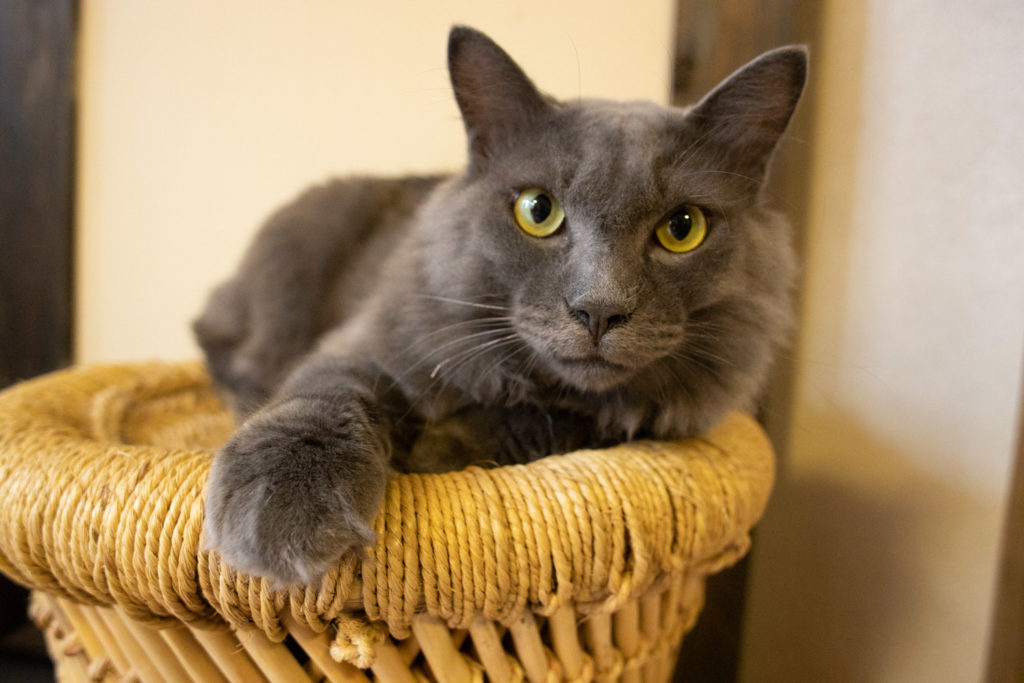 Kyaliko Musashino is a protective cat cafe located about a 1-minute walk from Kichijoji Station where the JR Sobu Line, Chuo Line, and Keio Inokashira Line pass.
There are two Kyaliko stores in Kichijoji, two types: a normal cat cafe and a protective cat cafe.
※Clik here for reviews of ordinary cat cafe
Kyaliko Musashino of the protection cat cafe that was quite nice.
Let's do a review right away!
A thorough review of Kichijoji's protection cat cafe, Kyaliko Musashino

Movie of Kyaliko Musashino
I've also filmed a video, so if you like it, please.
Place of Kyaliko Musashino
If you leave the south exit (park entrance) of Kichijoji Station, let's proceed a little to the right.
Then you should see Hidakaya.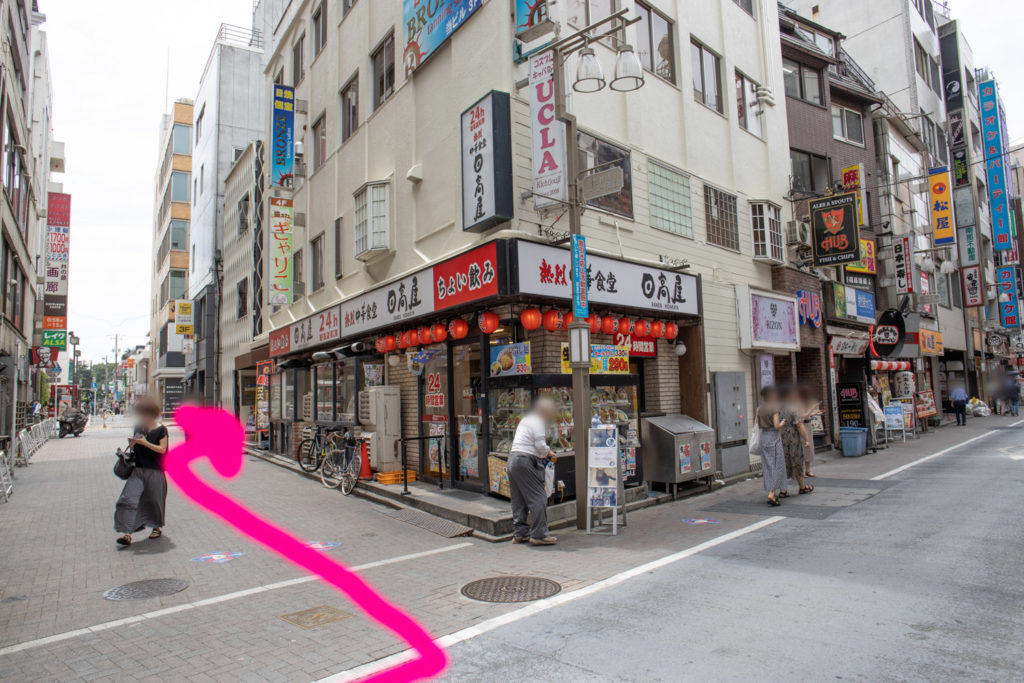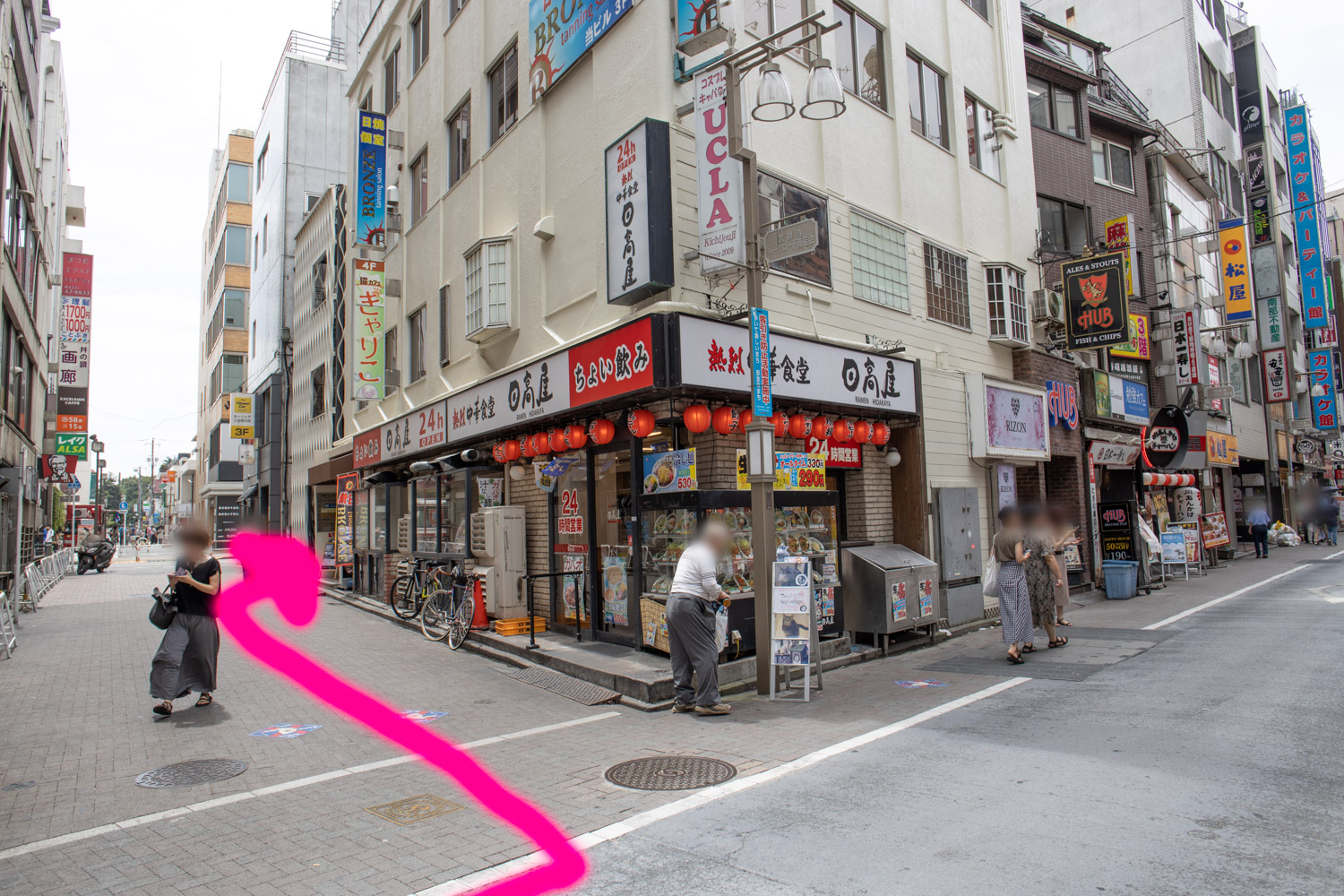 Turn left on the road in front of Hidakaya and you will find Kyaliko Musashino just after that.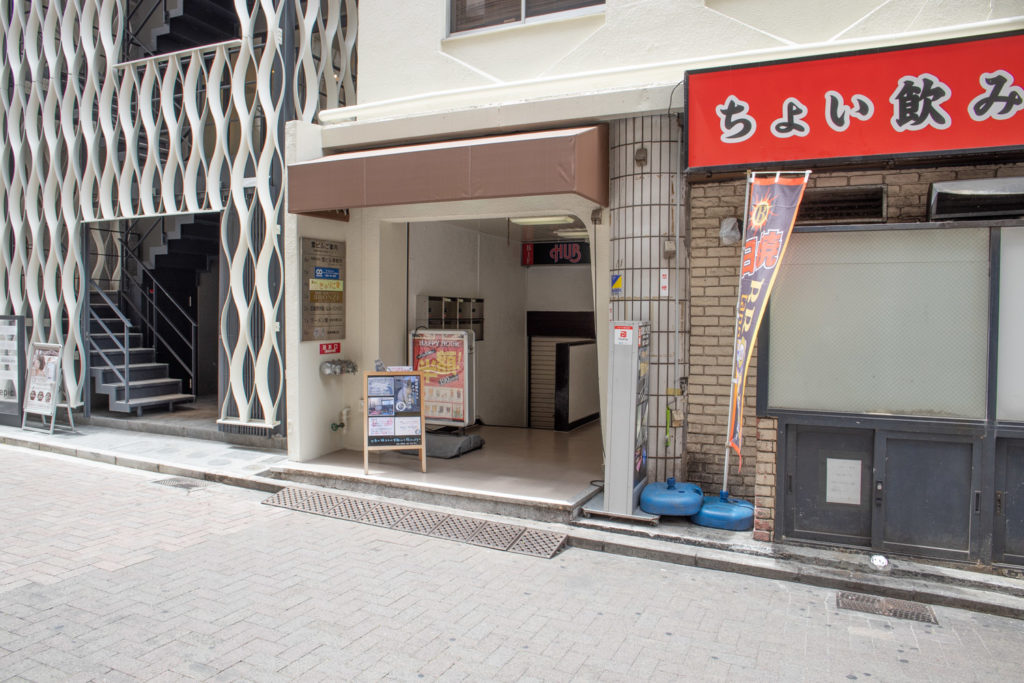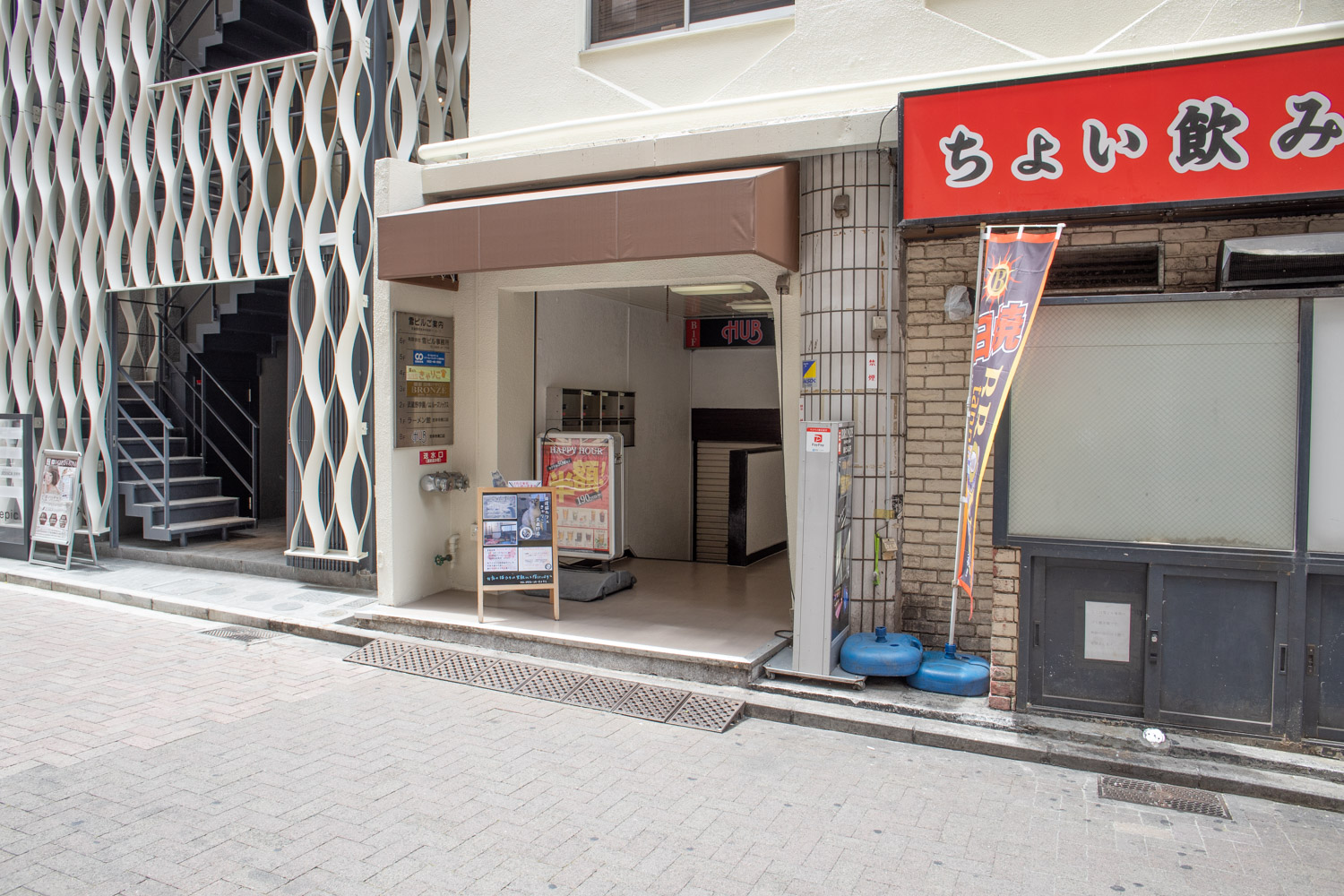 The entrance is like this.
You may not find it for the first time (I walked dimly so I passed by).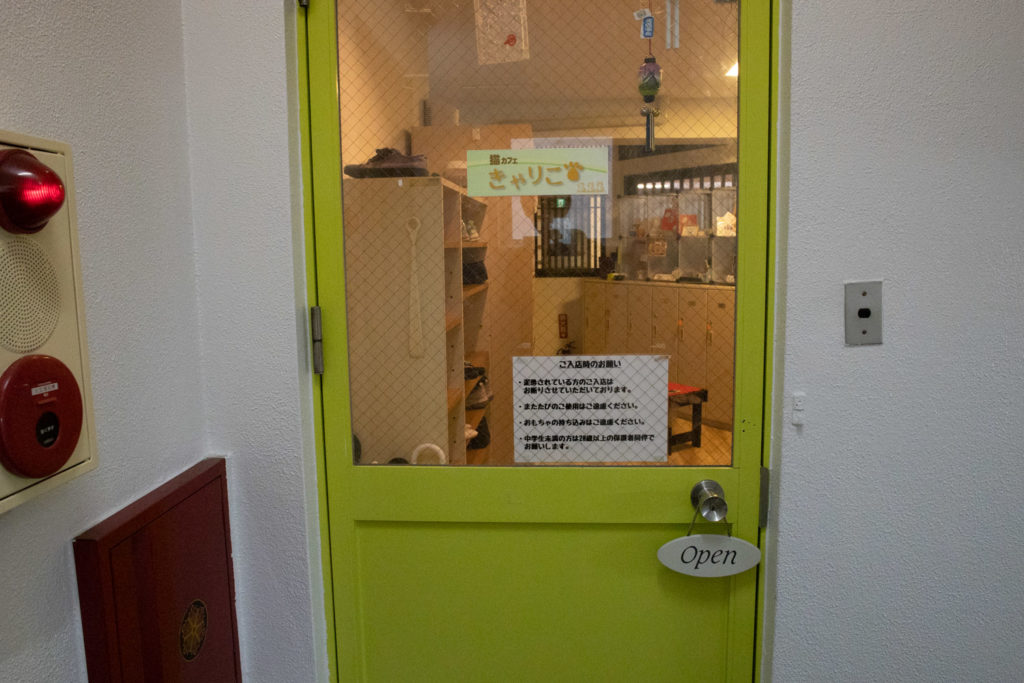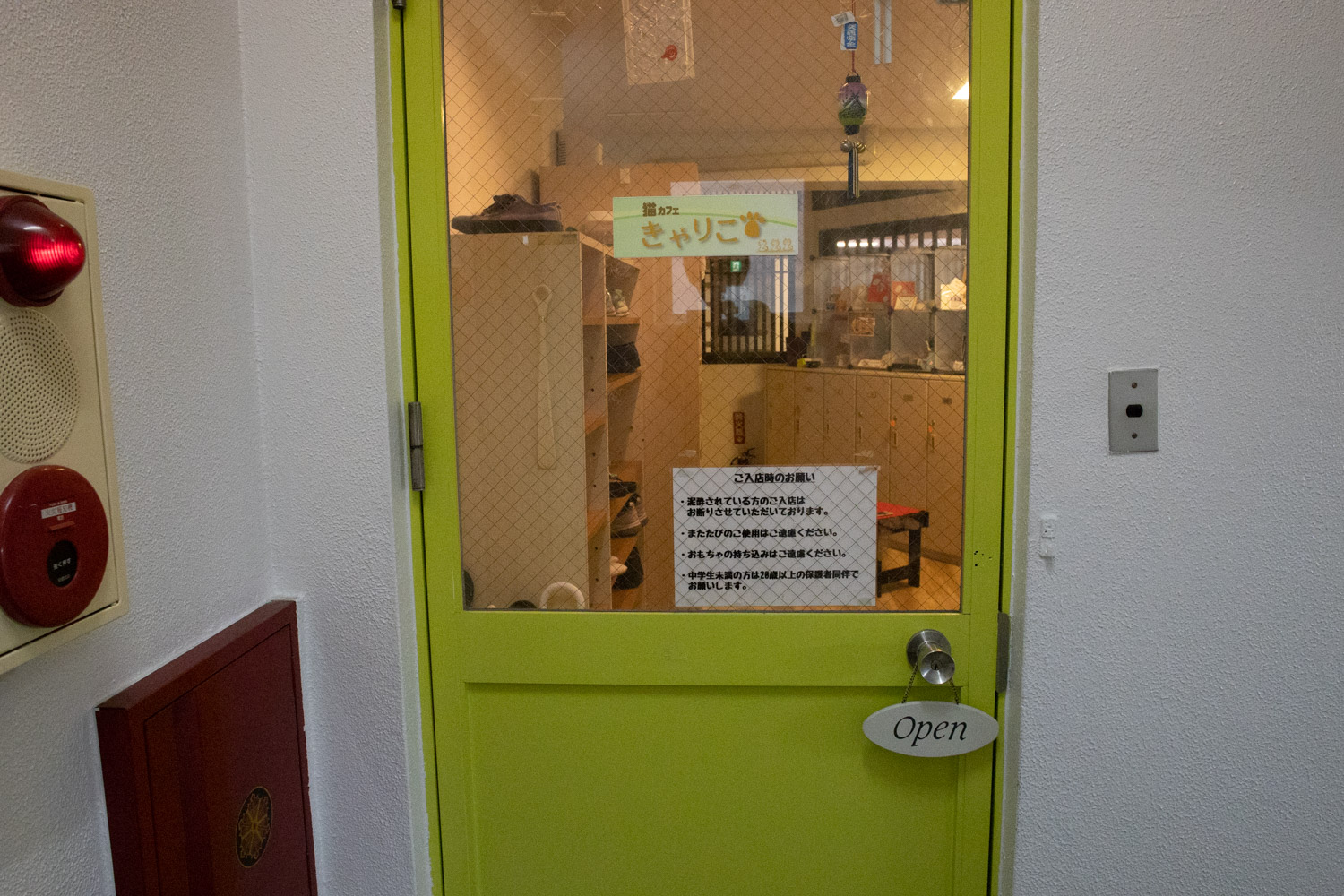 Take the elevator and go up to the 4th floor.
Enter Kaliko Musashino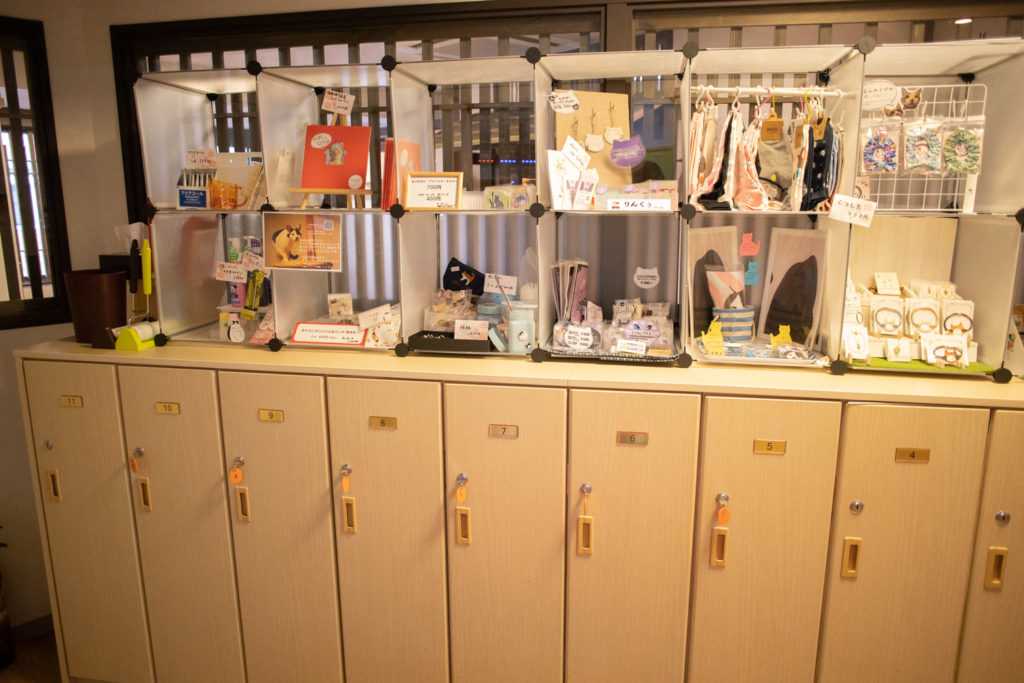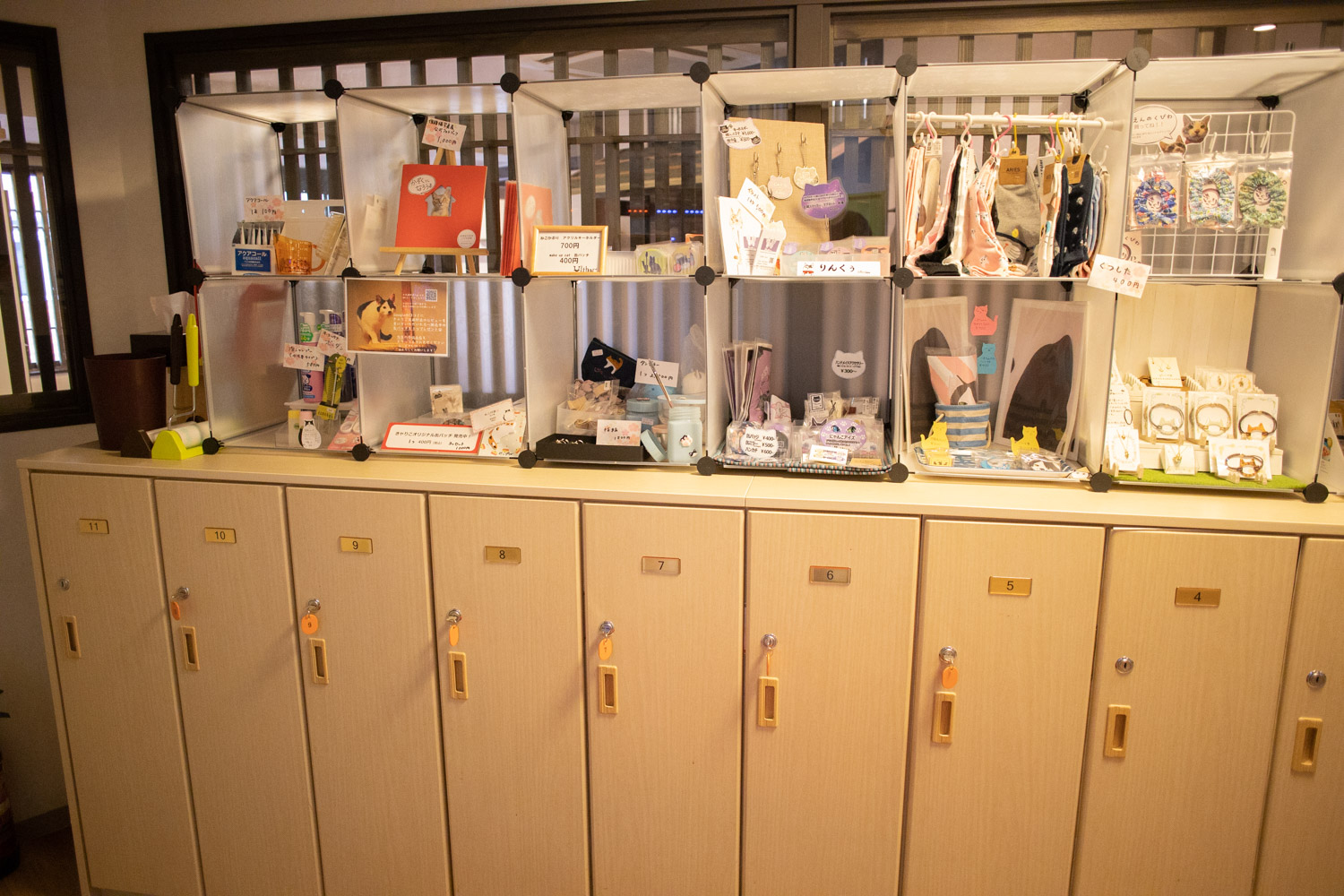 When you enter the store, there is a reception and you can put things in the locker.
Because it is a fairly large locker, you can rest assured even after shopping!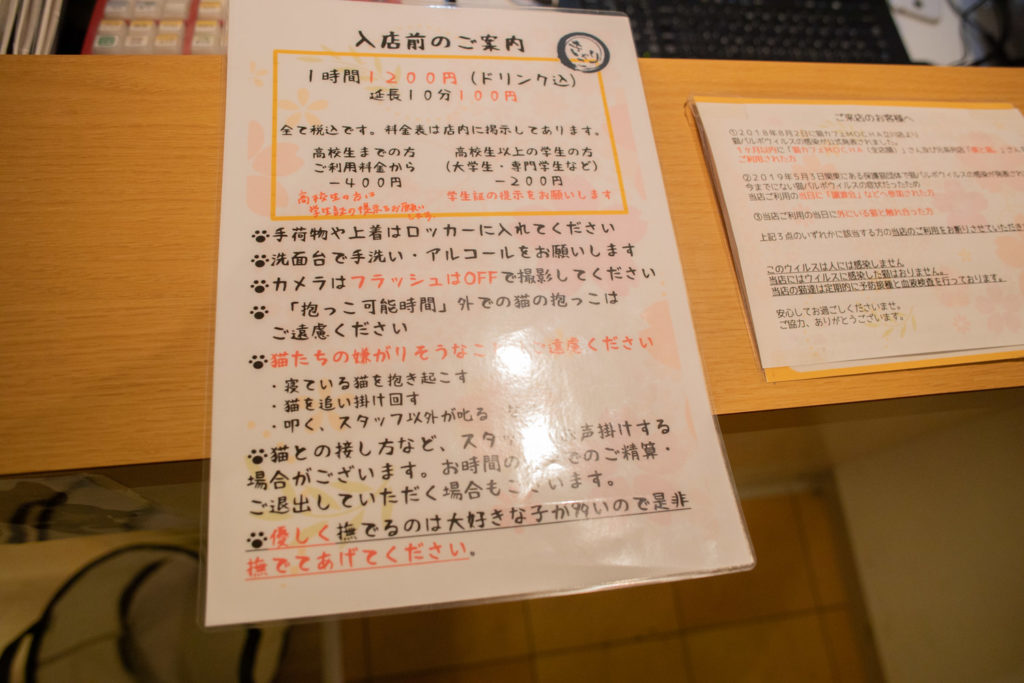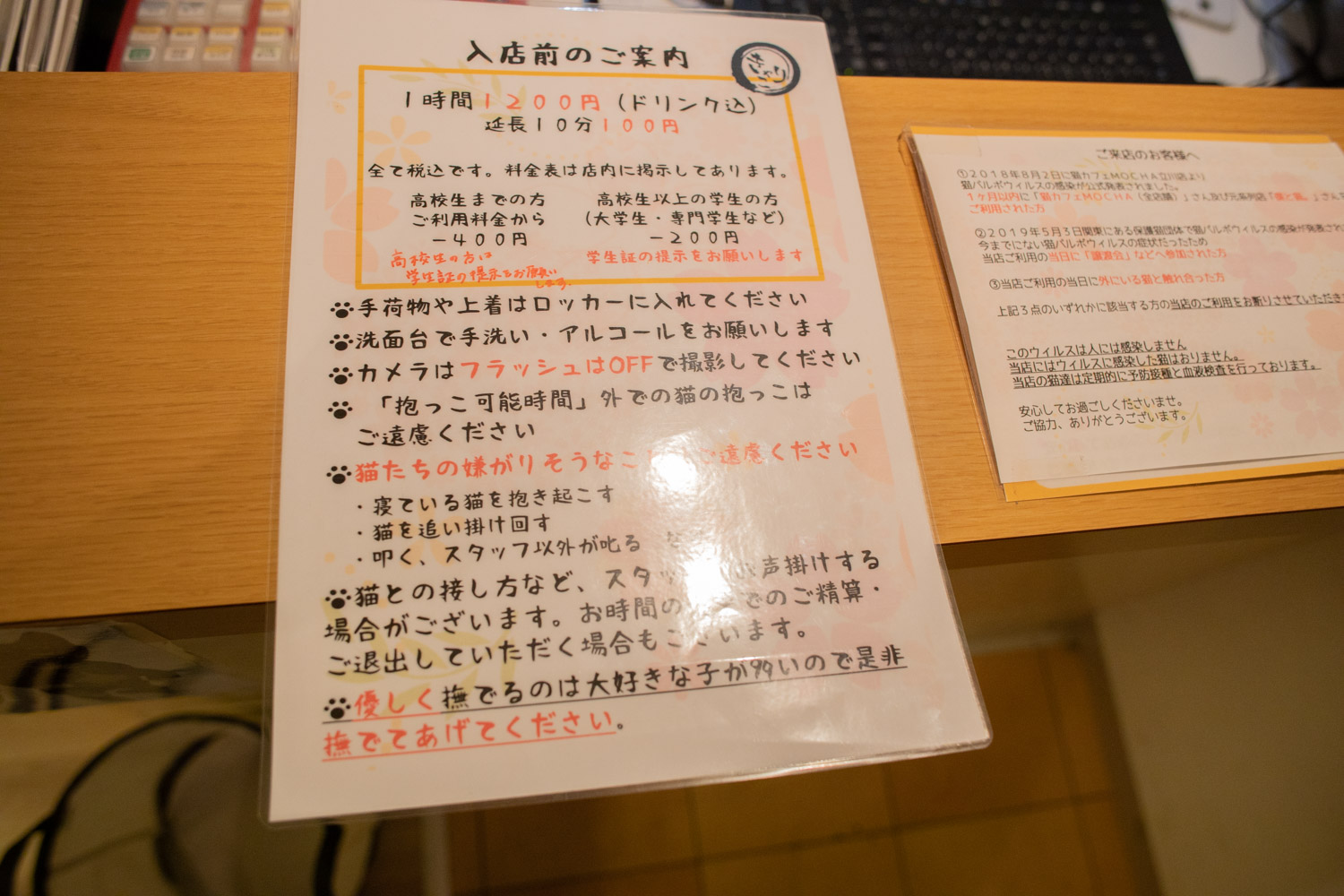 The fee is 1,200 yen for 60 minutes and a free drink.
It's the same as another Kichijoji Kyaliko.
As a precaution, do not do what cats hate.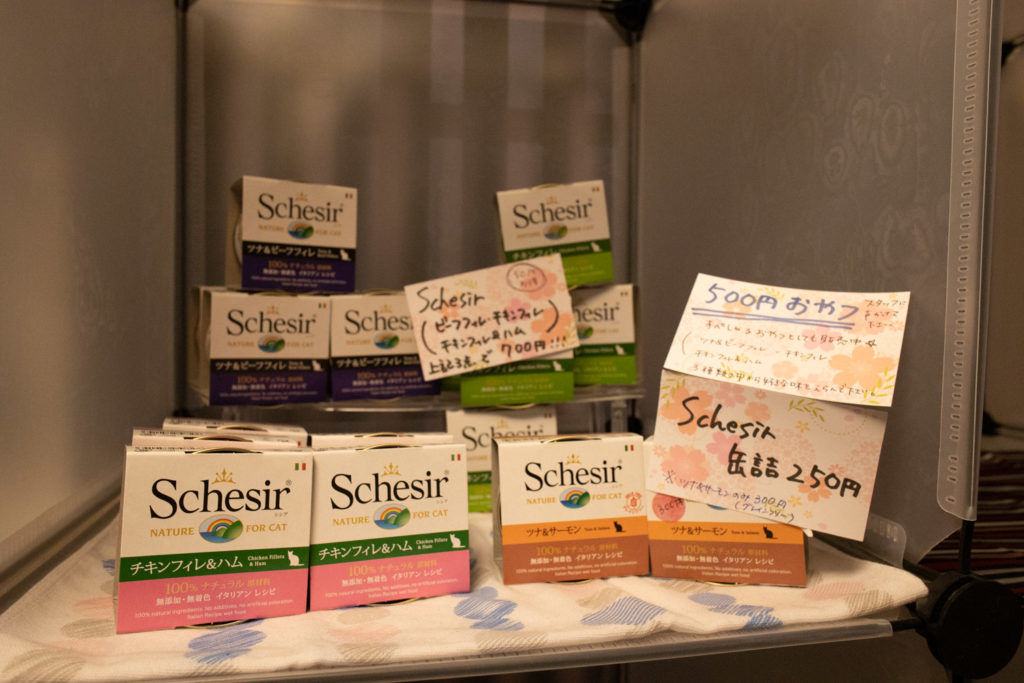 Some goods are also sold and canned foods can be given as snacks.
I didn't know this brand. Is it delicious?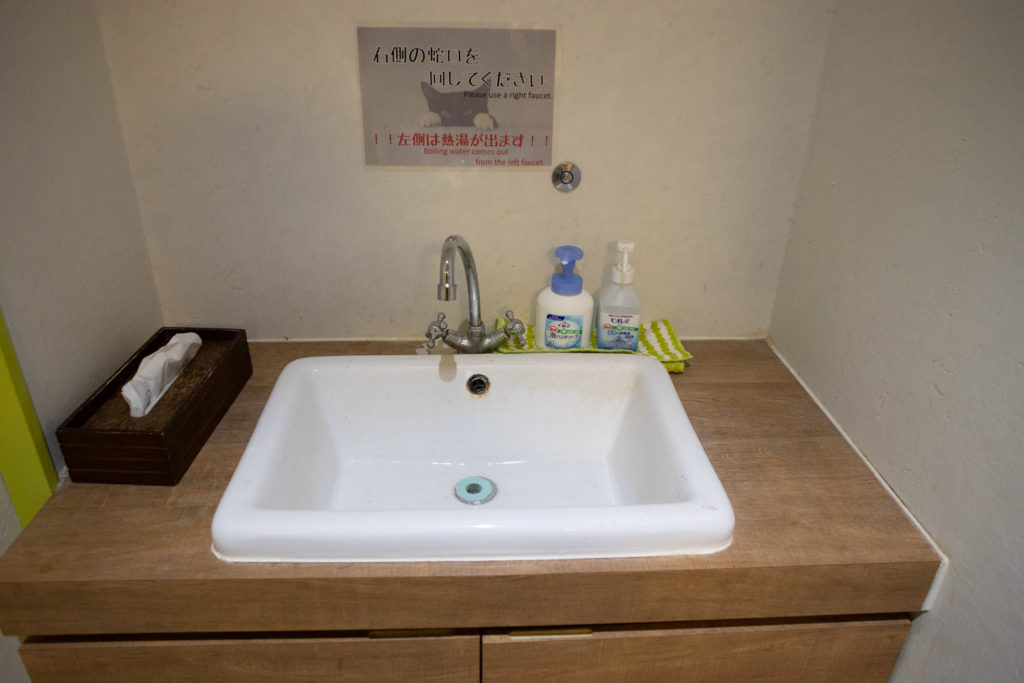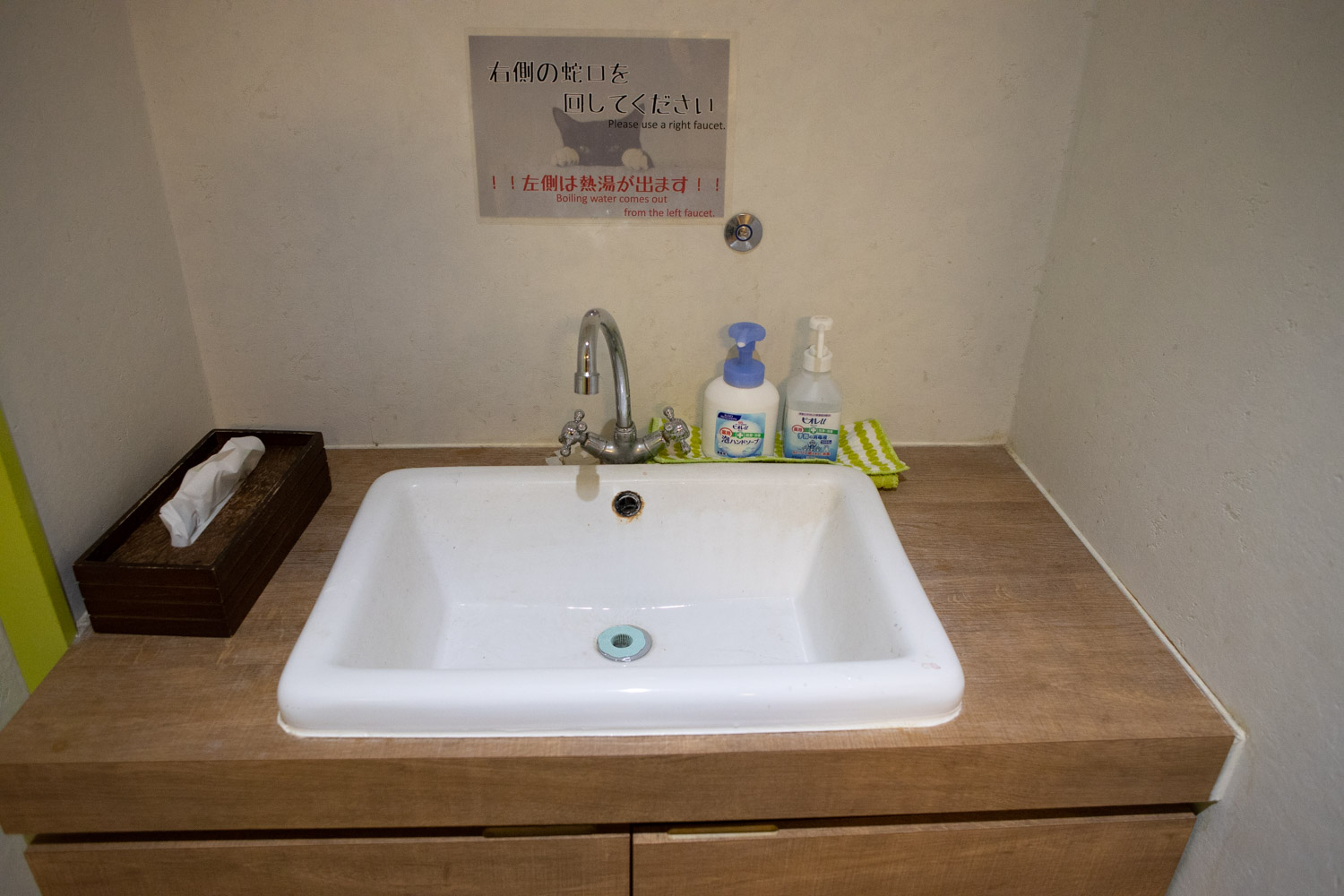 Wash my hands with soap, sterilize with alcohol, and be ready to enter the store!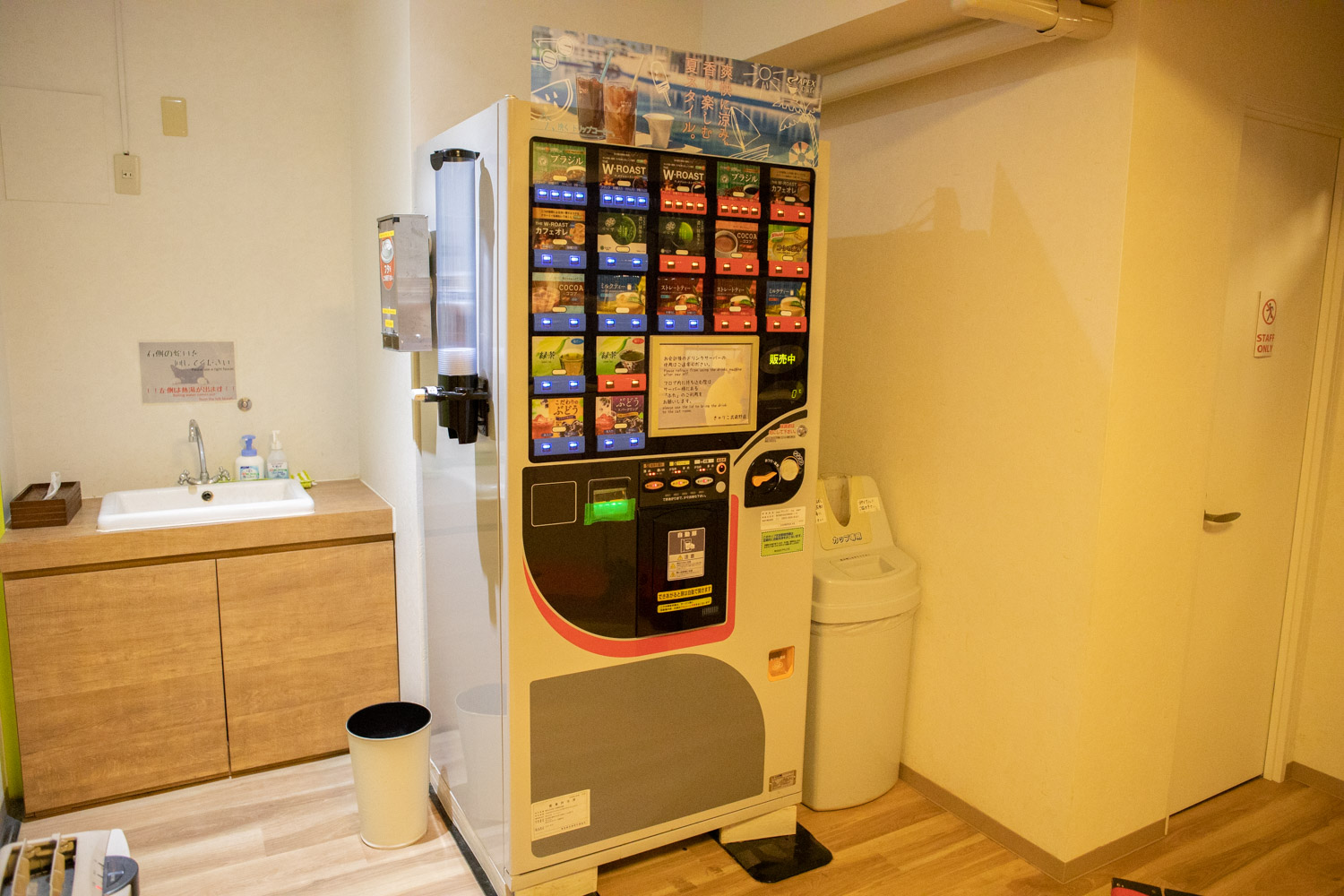 The lineup of drinks was a common lineup in manga cafes.
Inside of Kaliko Musashino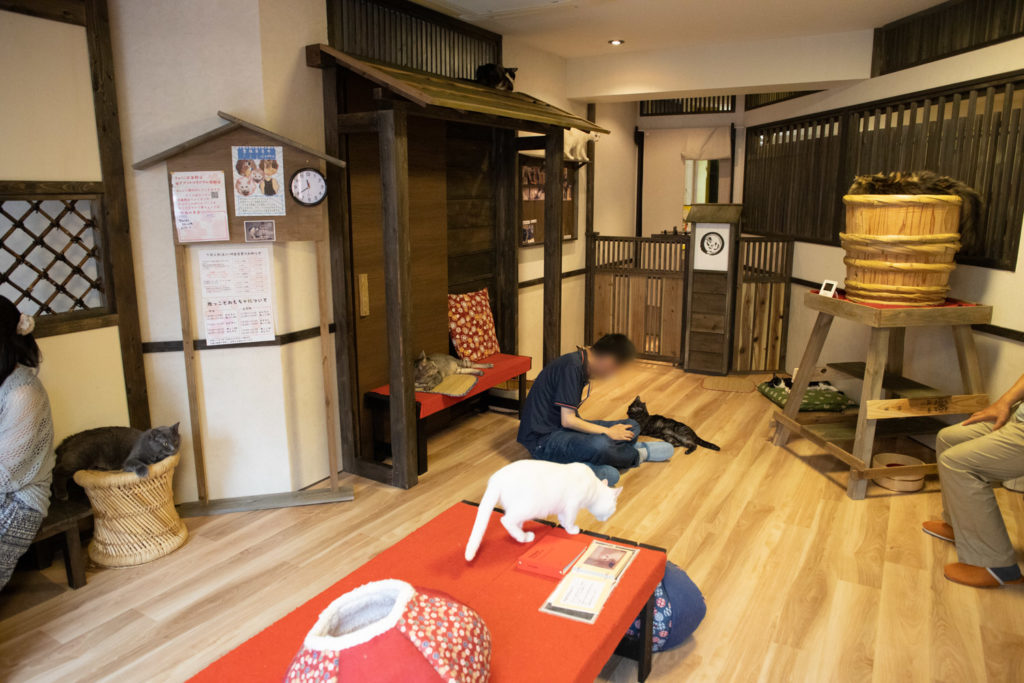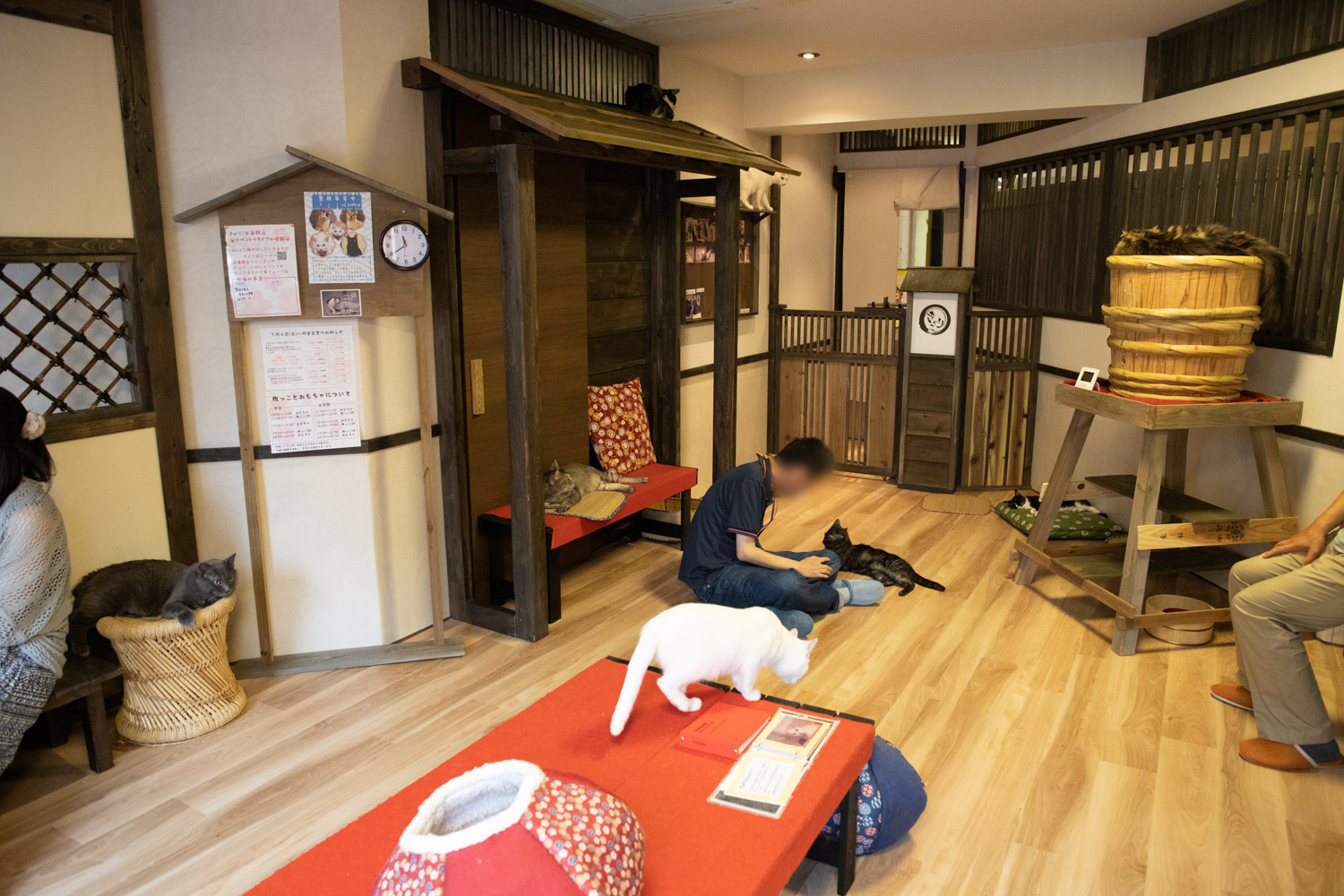 The inside of the store is divided into two zones and the larger one looks like this.
Even if it's wide, it will be quite fine if there are about 4 pairs of customers.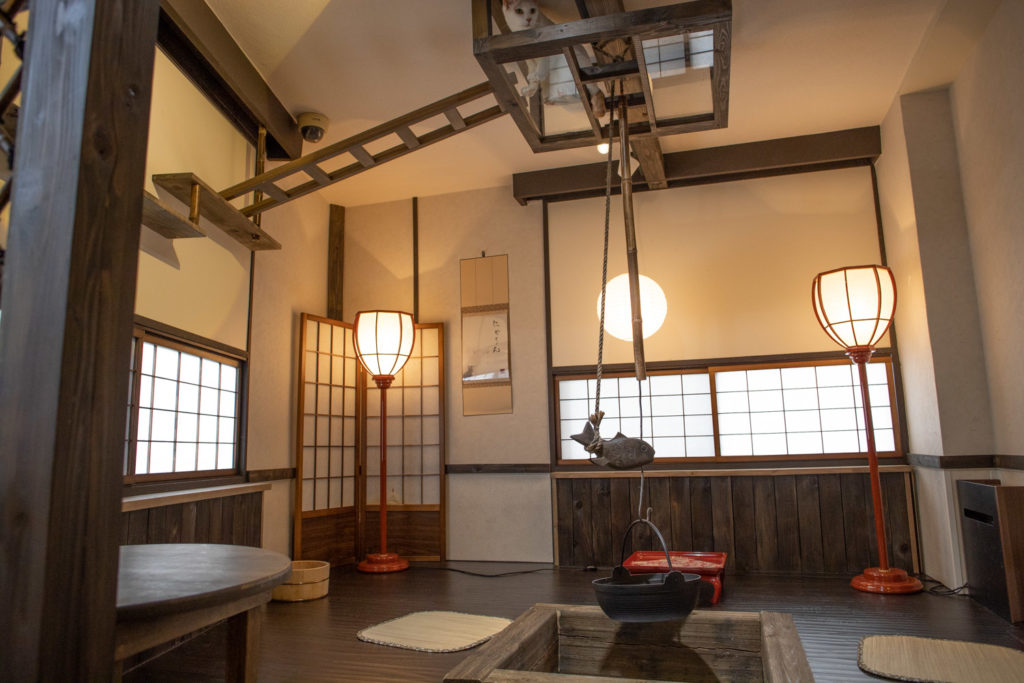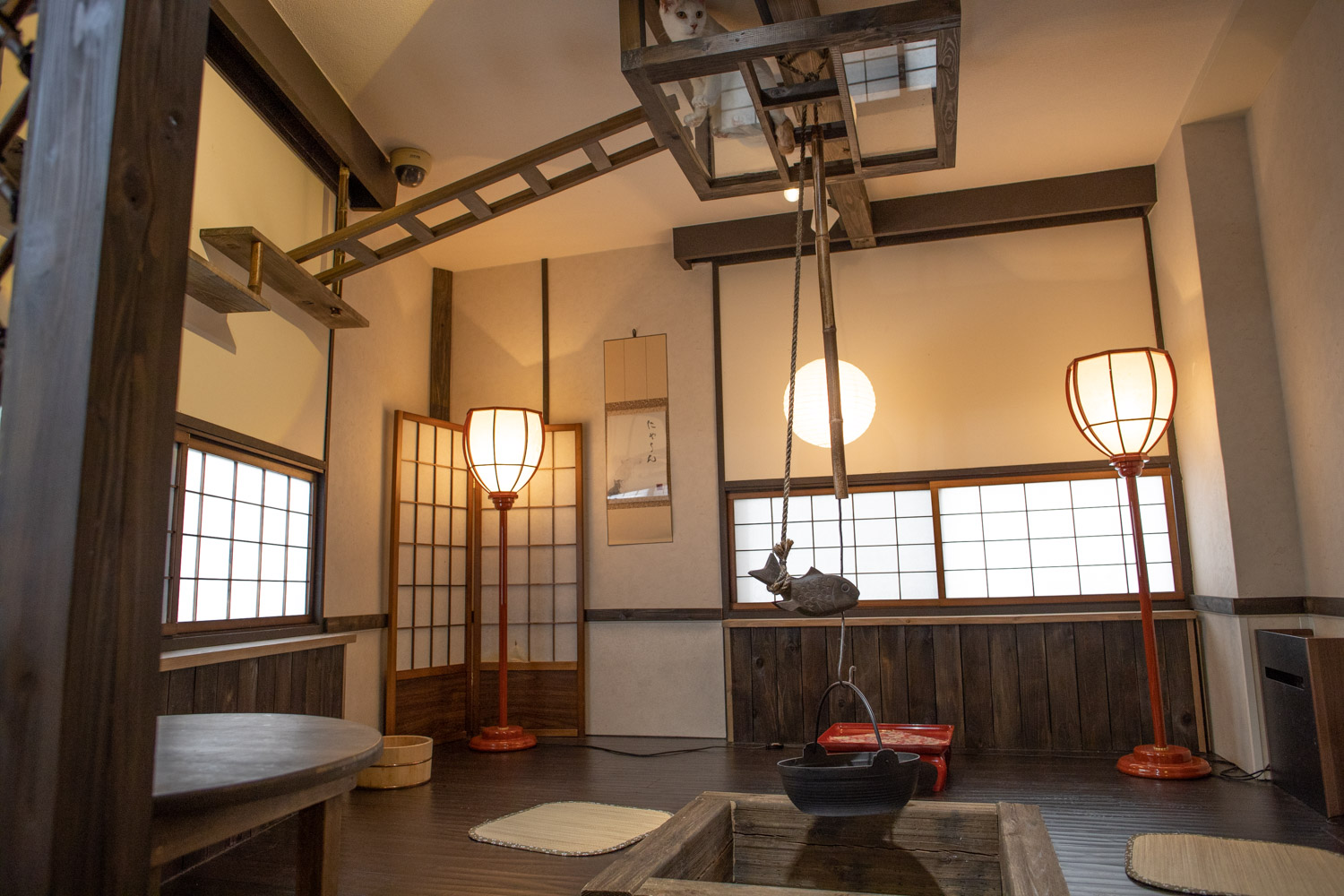 Another room in the back is like this.
It 's nice to have a Japanese taste overall!
Surprisingly, the shoji is almost unbroken.
Good manners of cats …
If I was a cat, I would definitely beat it.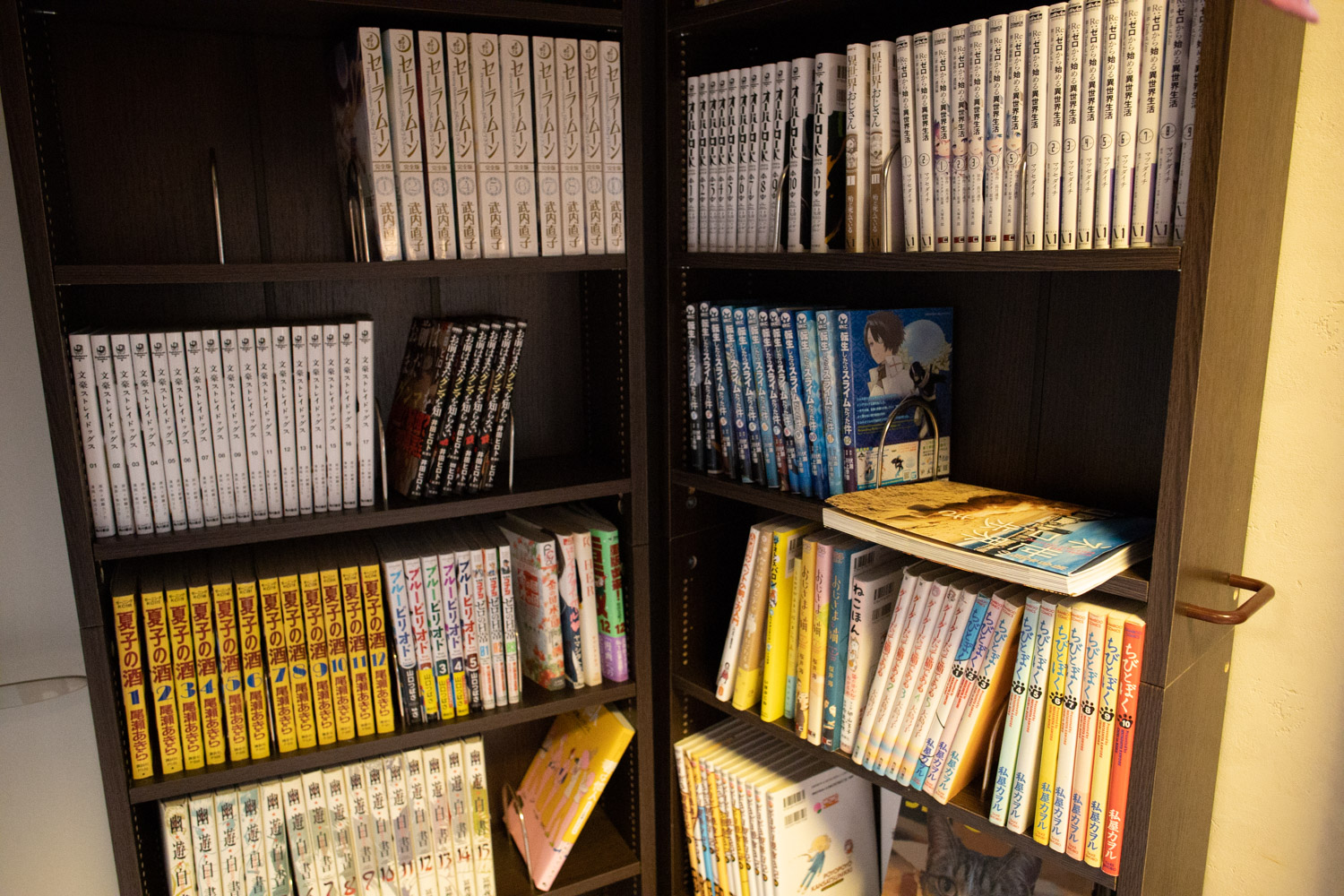 There are so many comics.
The hobby of the clerk is strongly felt in how to select manga …!
Because it was a holiday today, there were many people who came with their families.
I've been reading manga for the second half of the stay, thinking that it's kind of suspicious to shoot with a camera.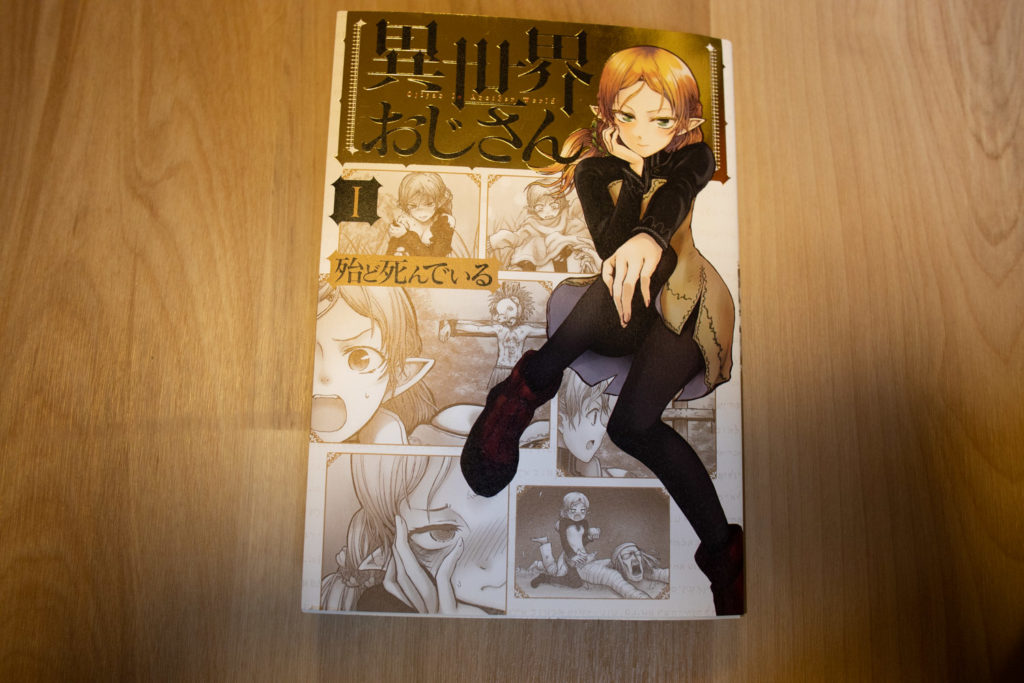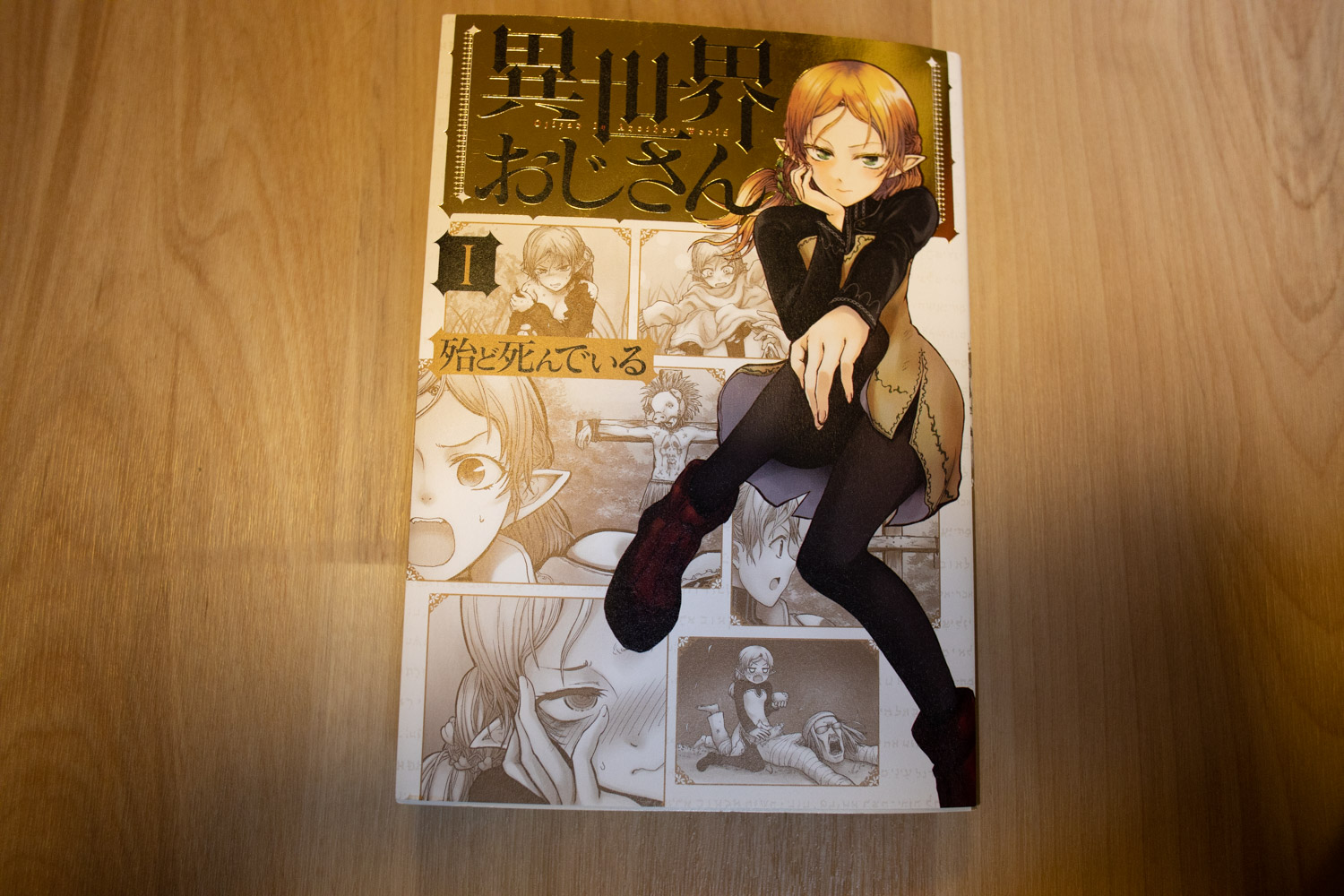 The manga "Uncle in the miracle world" was so interesting that I chose it so much.
Please read it when you get stuck on a date.
Oh, by the way, this shop usually has many couples.
Certainly the shop doesn't smell like a poop, it has a nice Japanese atmosphere, and it's not that big, so it's okay to attach it naturally.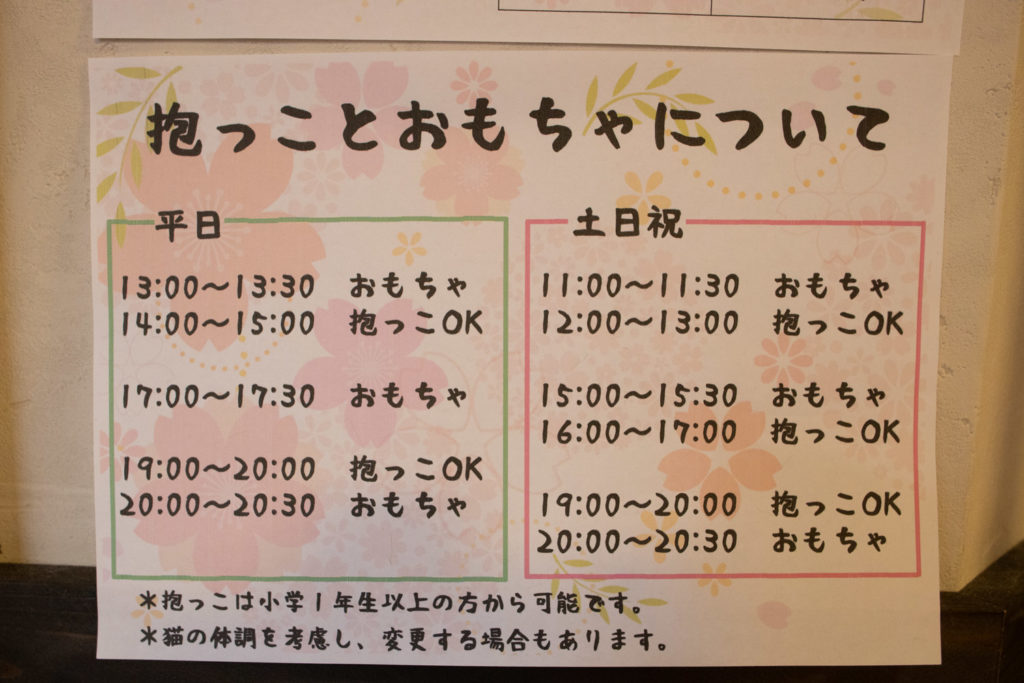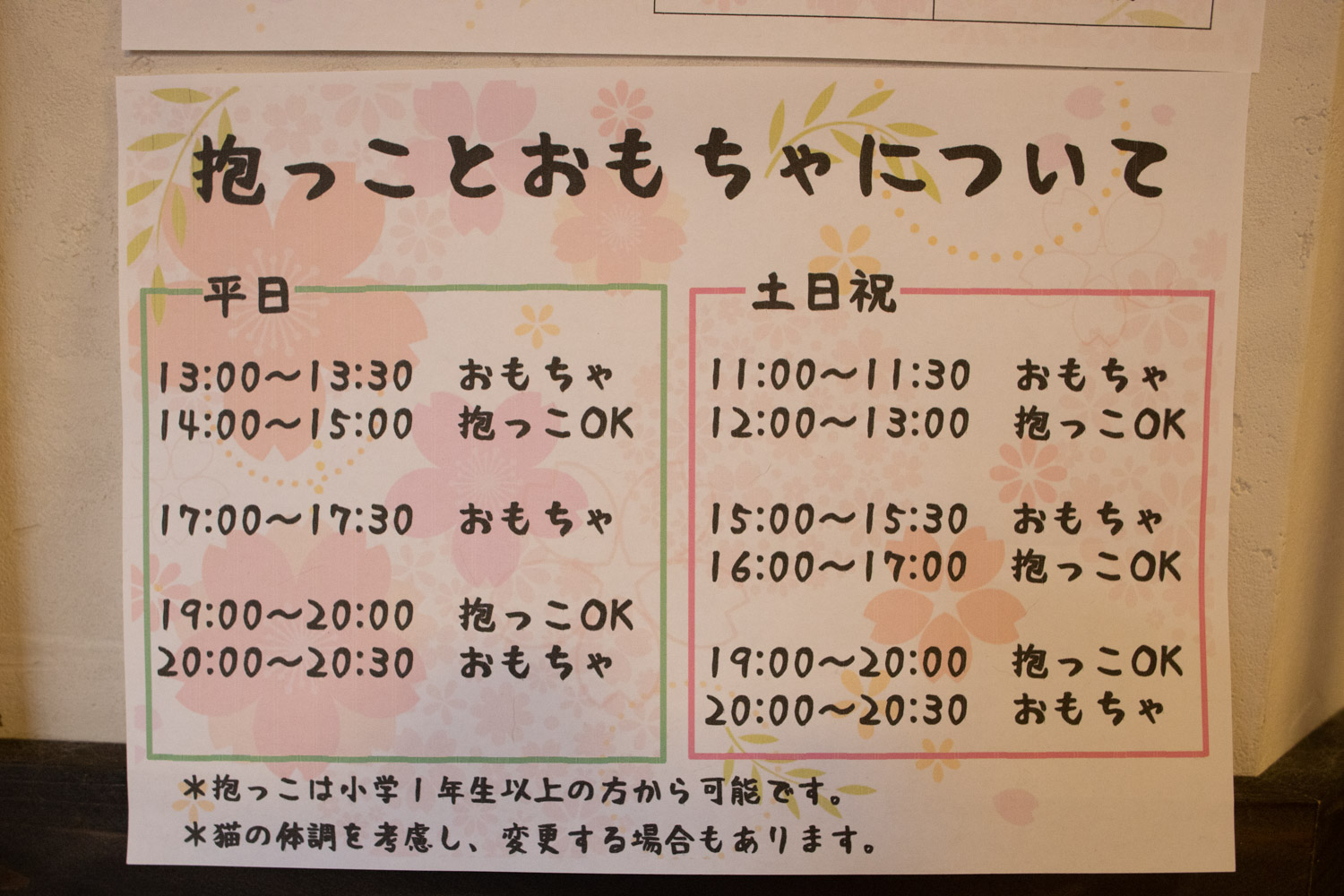 Here are some unusual rules.
It's time to hold and toys.
If you can always hold cats and use toys, cats would get tired of being a human partner, so it's good.
Conversely, if you come outside this time, there are few customers, so there is also the idea of aiming.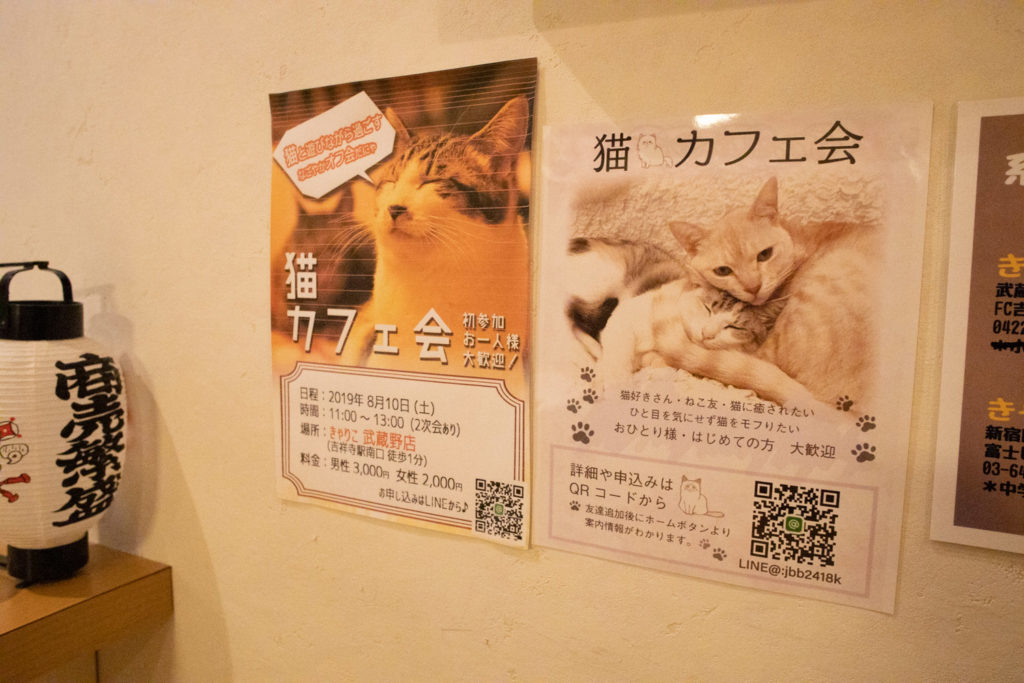 There seems to be a loose event that is a cat cafe party.
It's good fmr those who want to make a cat cafe friend.
Cats of Kaliko Musashino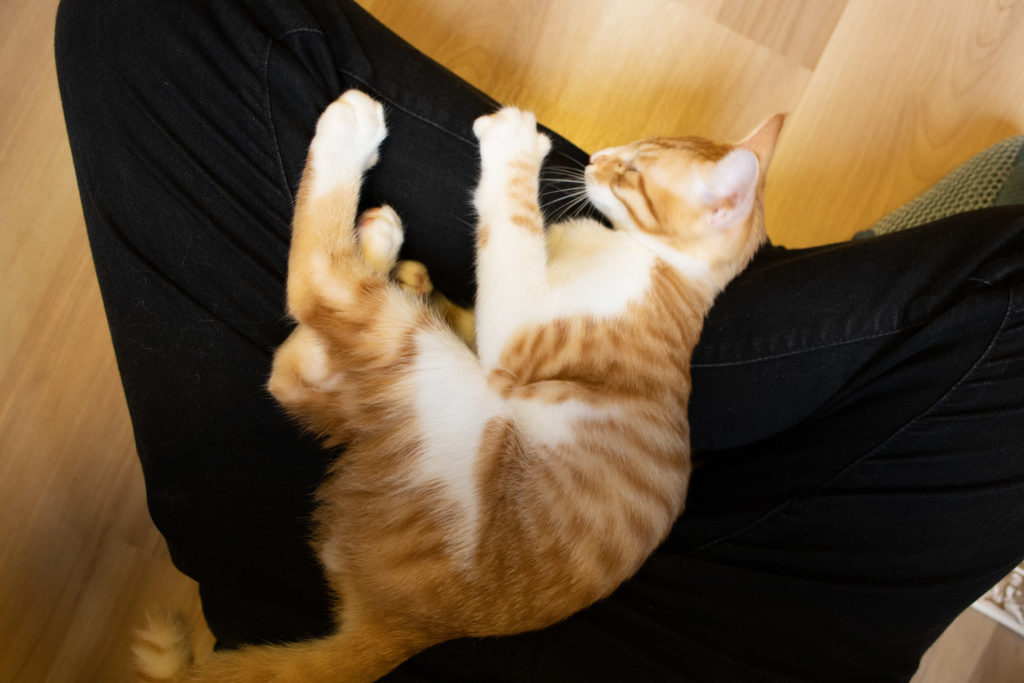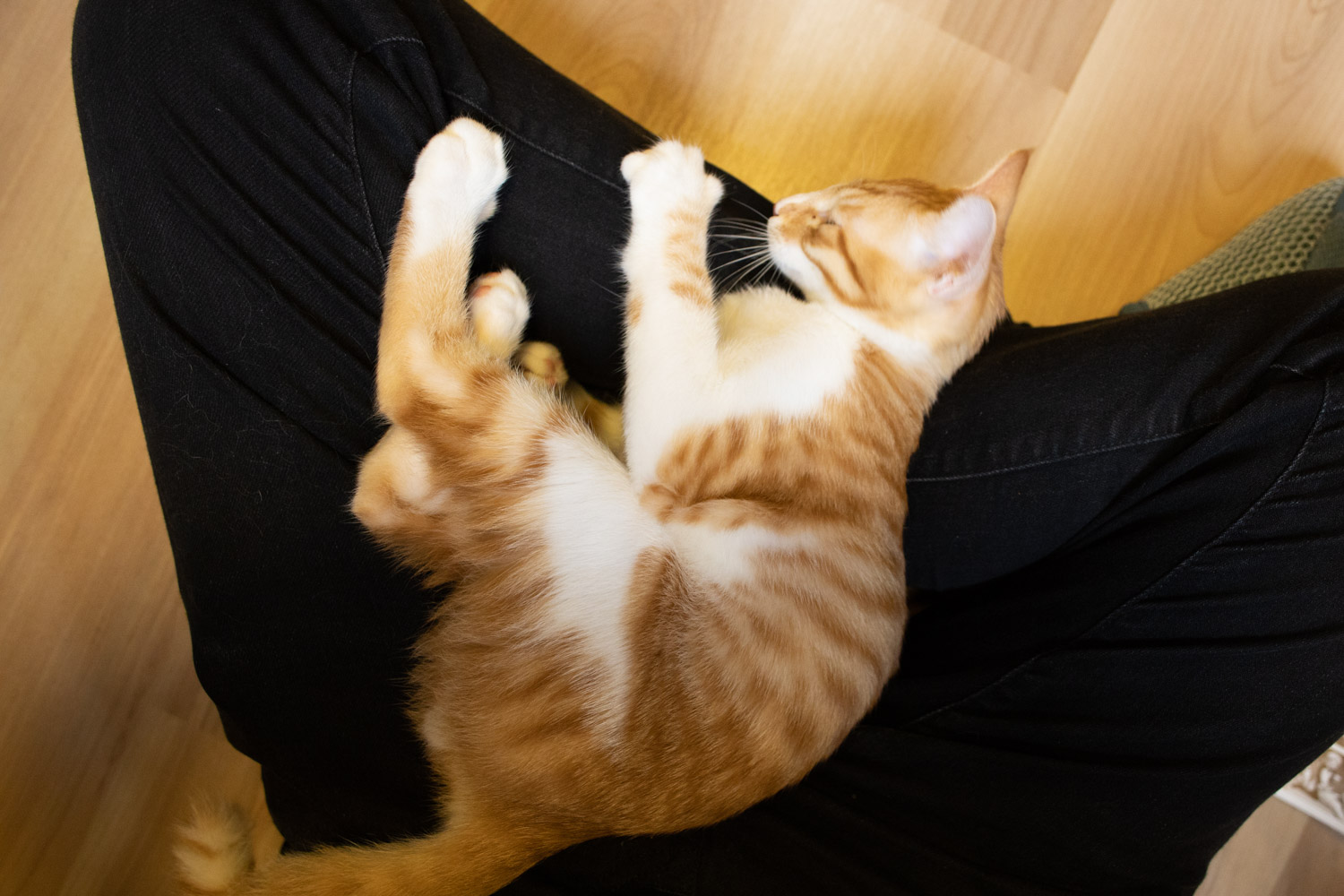 When I went, this kitten came with me for some reason.
I don't know why, but it's the best.
Head out! She just rub my head on my head.
Maybe she has Itchy head...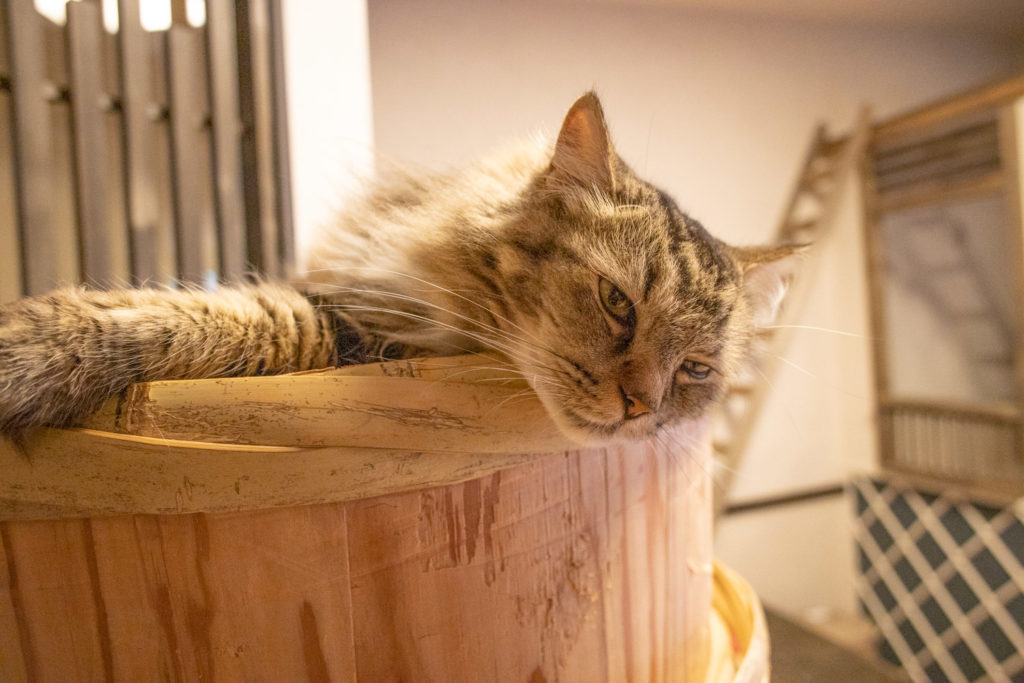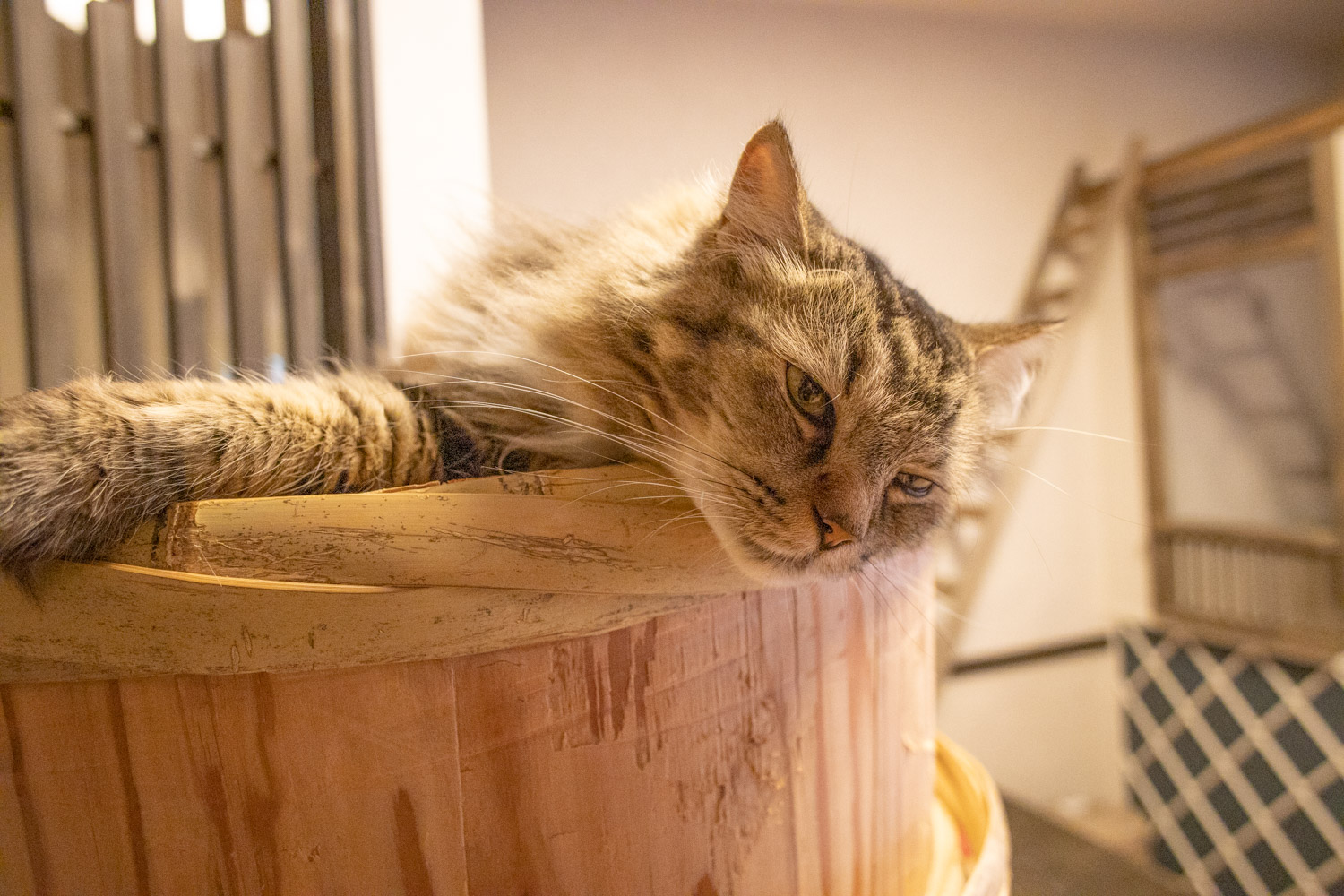 Adult cats are relaxed.
I went there at the end of the Bon Festival, so it might have been a tired timing.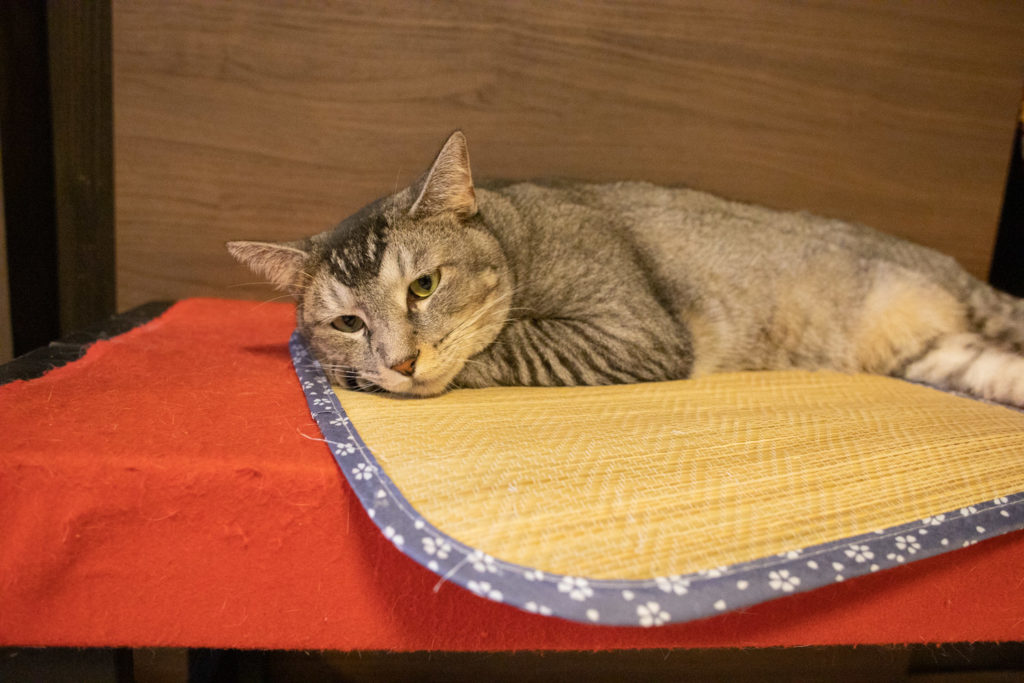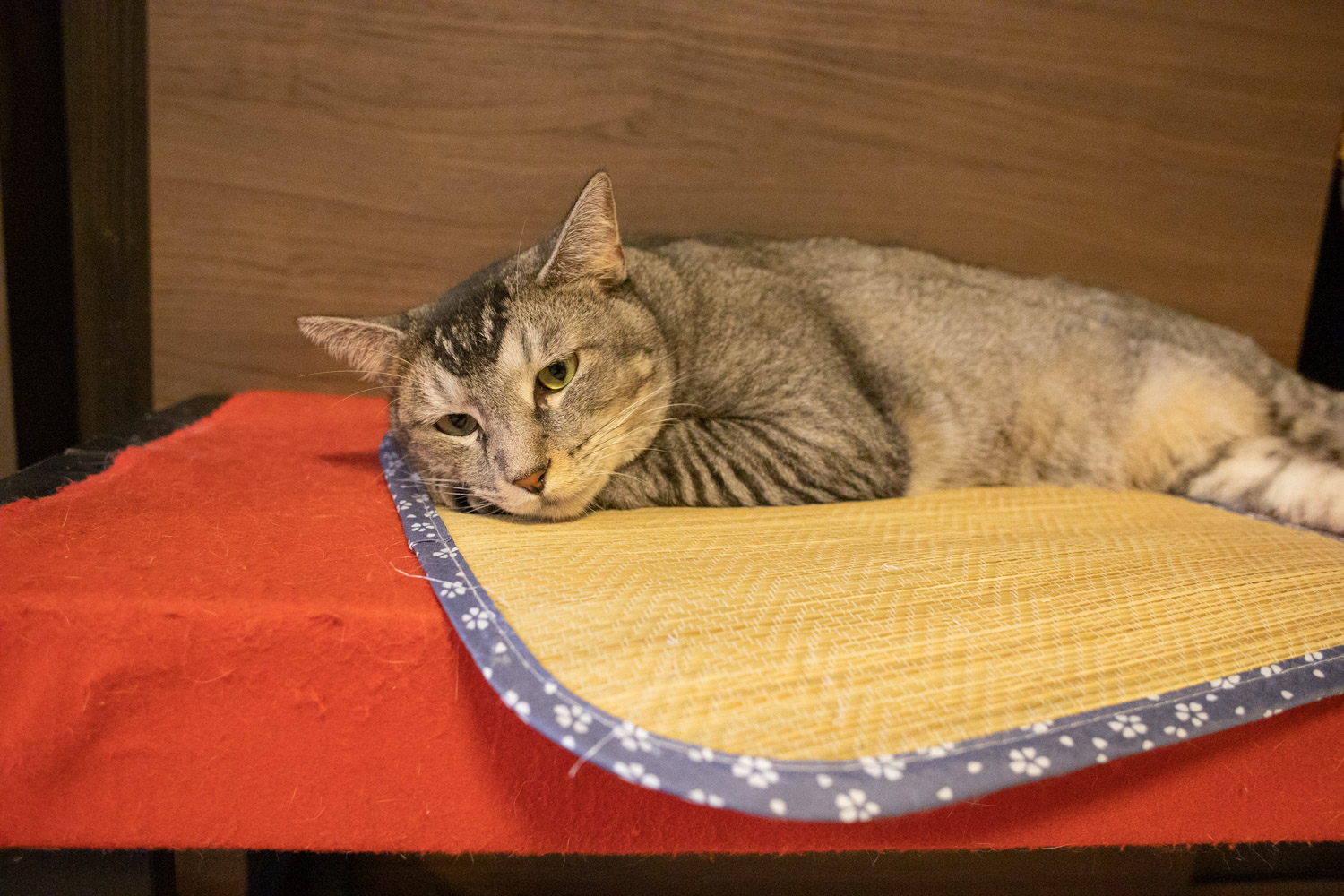 A hazy cat.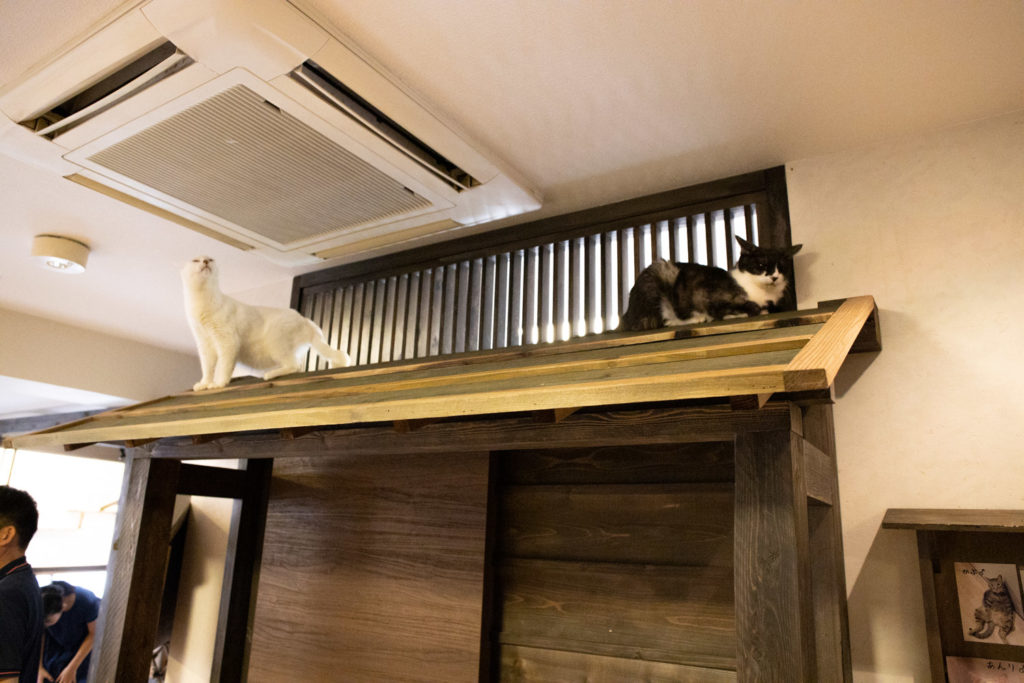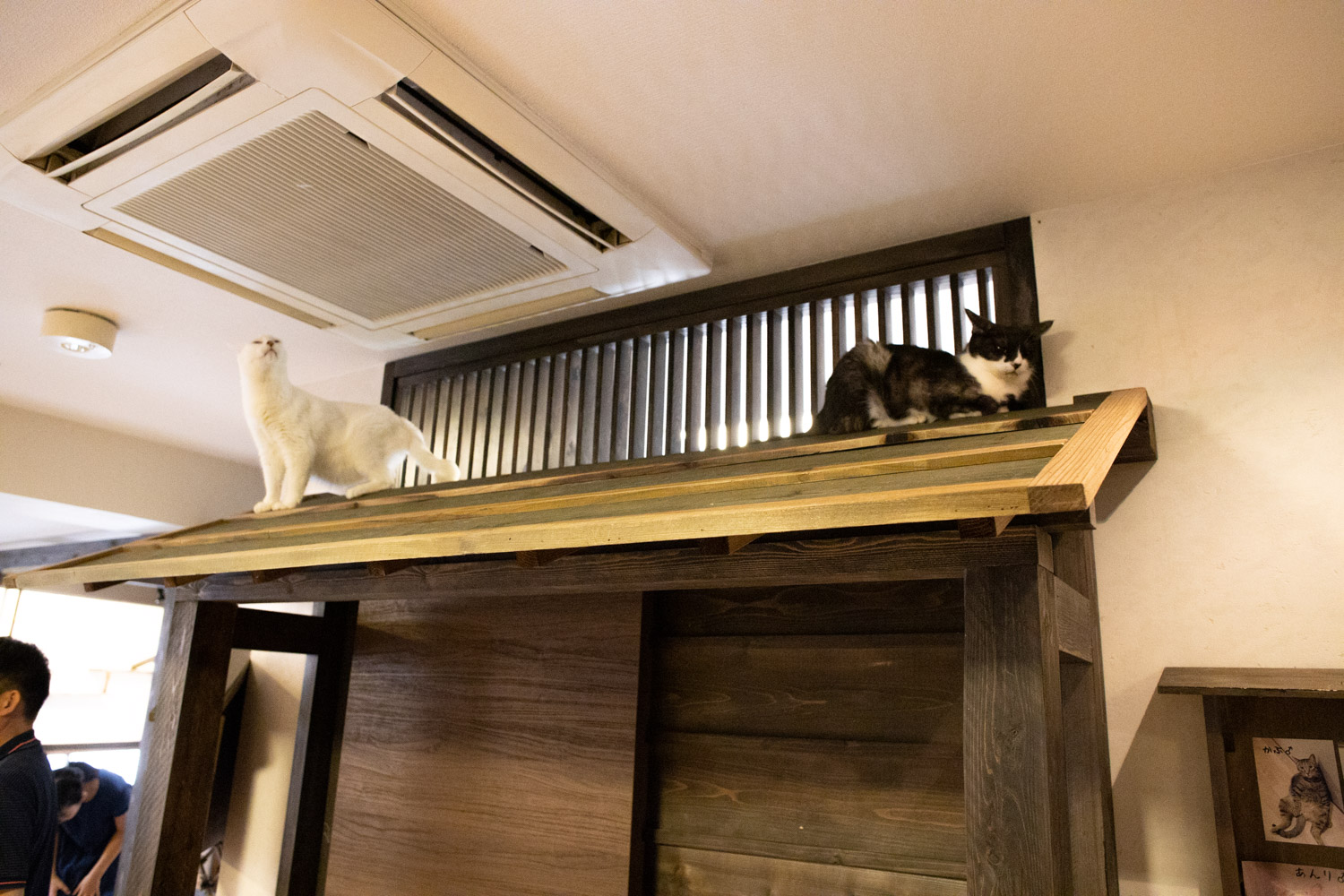 This store has a structure that allows cats to go up high when they are tired.
It is a cat-first creation.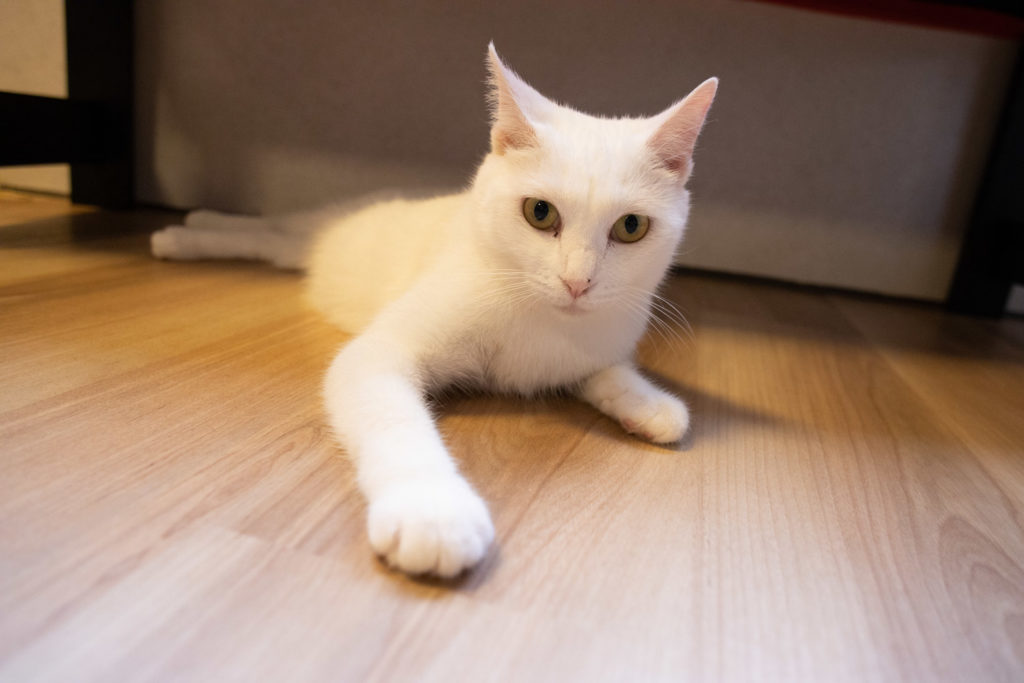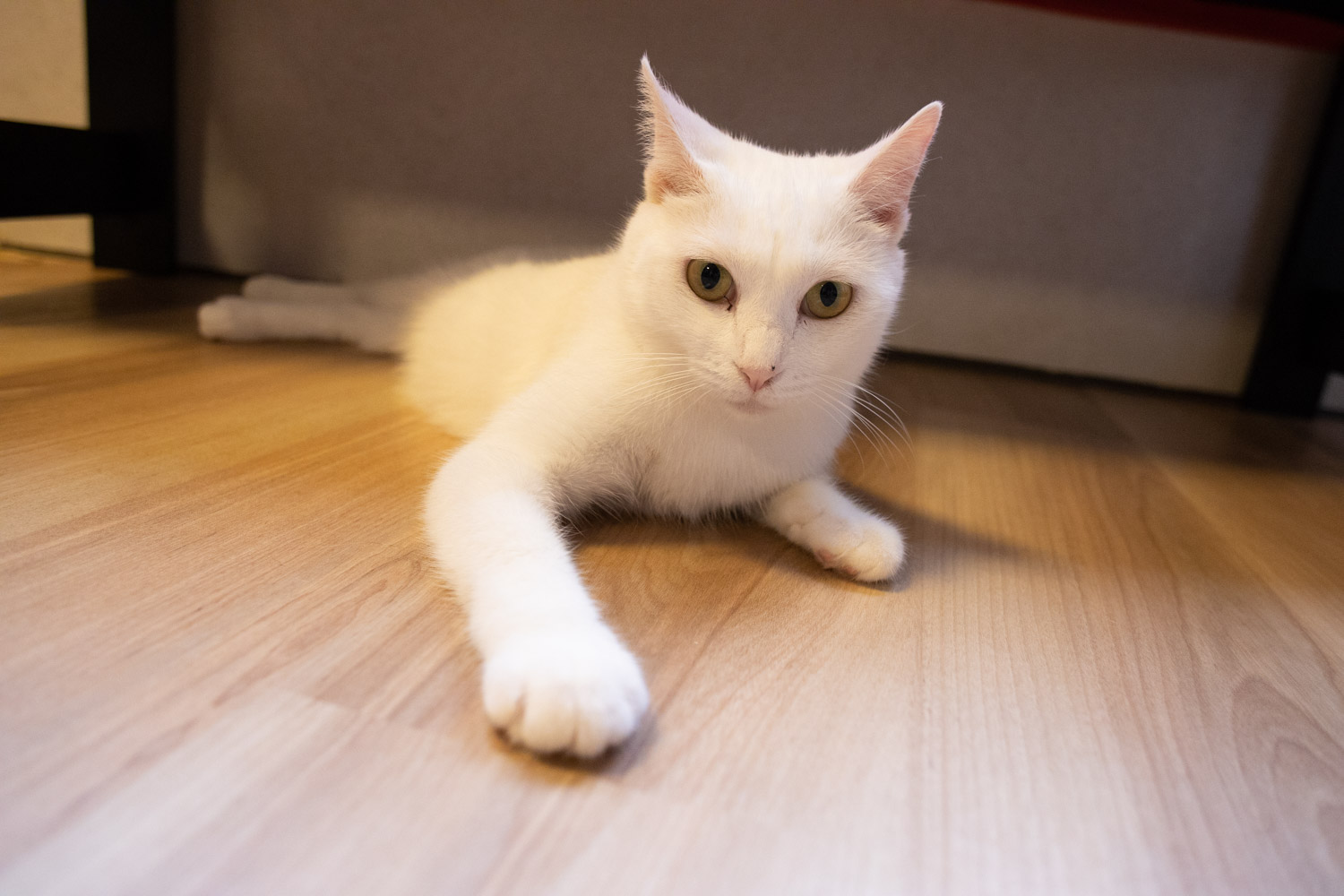 Gentle cats who care for me.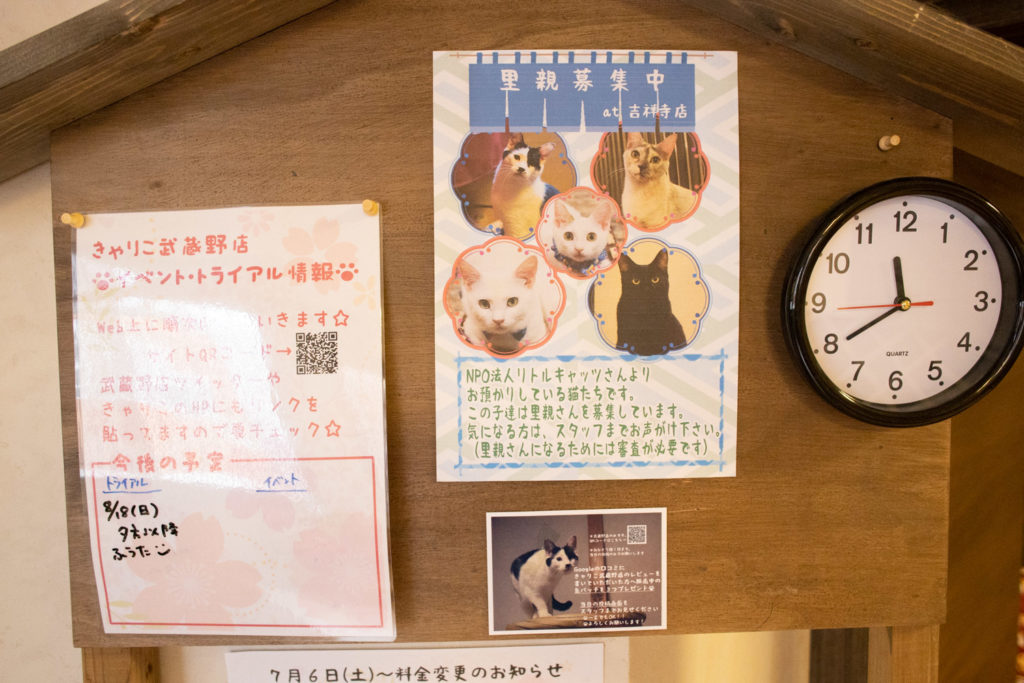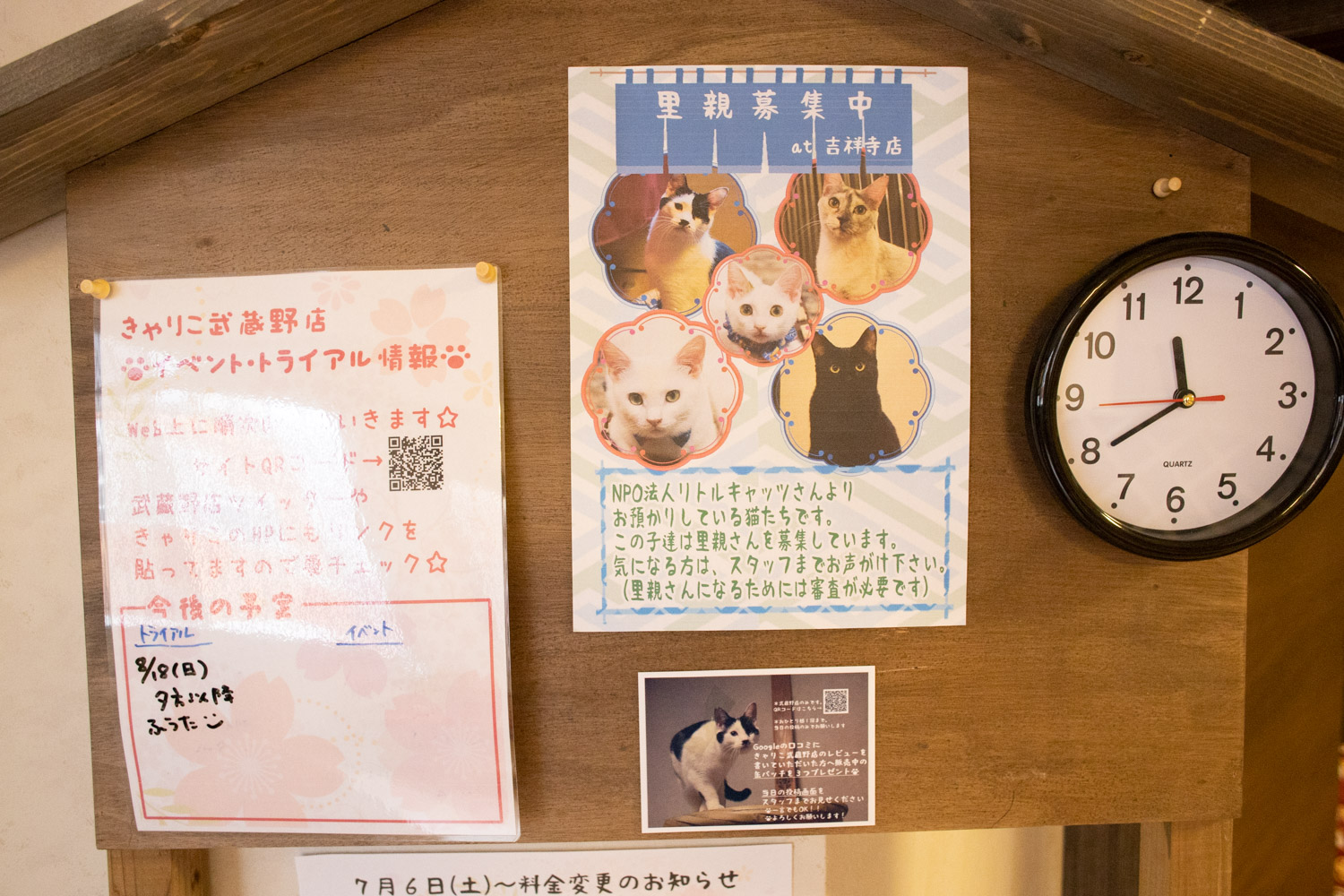 This shop is looking for foster parents.
If you want to keep a cat, don't buy it at a pet shop, but just want to come here …
There are many friendly cats and I want you to meet them.
Charge・Option
| | |
| --- | --- |
| Time | Charge |
| 60 minutes (1 hour) | 1,200yen |
| 70 minutes | 1,300yen |
| 80 minutes | 1,400yen |
| 90 minutes (1 and a half hours) | 1,500yen |
| 120minutes(2 hours) | 1,800yen |
| 180minutes(3 hours) | 2,400yen |
| 240minutes(4 hours) | 3,000yen |
| 300minutes(5 hours) | 3,600yen |
with free drink.
400 yen discount for high school students
High school students and above … 200 yen discount by showing student ID
Perfect for student dates!
Point of Kaliko Musashino
No bad smell
Japanese taste is good
Most customers are couples and men
The cat's reaction was like a cat, but it was nice
Shop information
Snow Building 4F, 1-5-7 Kichijoji Minamicho, Musashino, Tokyo
Opening hours: Weekdays 13: 00-21: 00 (Last entry 20:30) Saturdays, Sundays, and holidays from 11:00 to 21:00 (last entry 20:30)
phone number:0422-29-8353
No regular holiday
Age limit: None (Under junior high school students are accompanied by a guardian)
Transfer costs: castration, contraception. Vaccinated (for the first year) Boy 50,000 yen (tax included) Girl 54,000 yen (tax included)
My cat cafe ranking
It is my own ranking that I went to various cat cafes and became a cat cafe meister (self-named).
Please refer to it when you want to play with friends, date, or want to be alone, or when you want to play with a cat in your family.