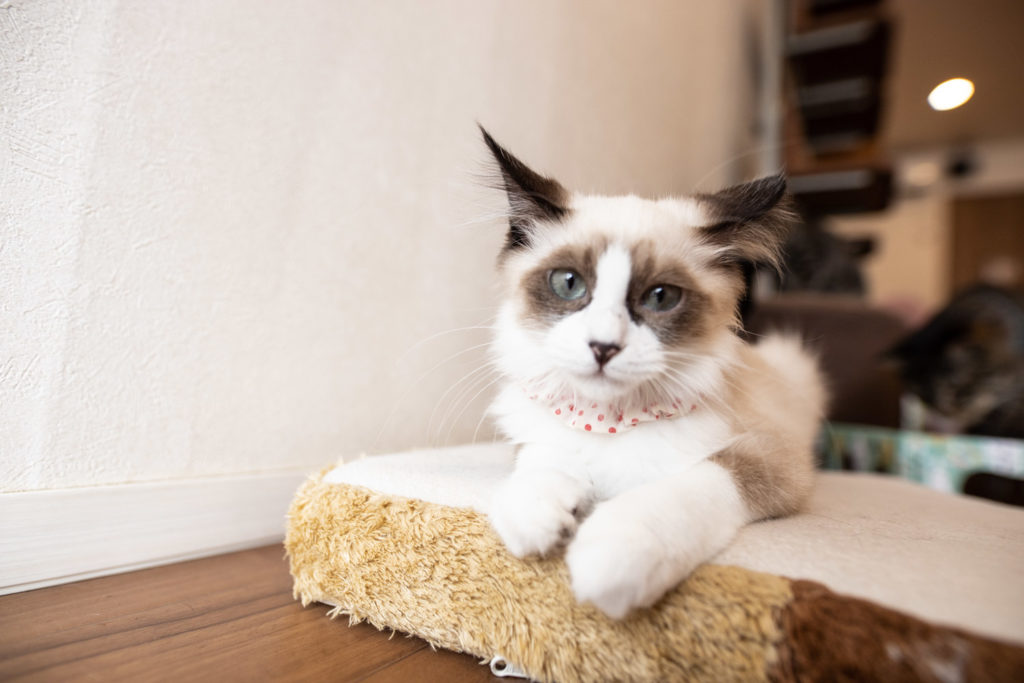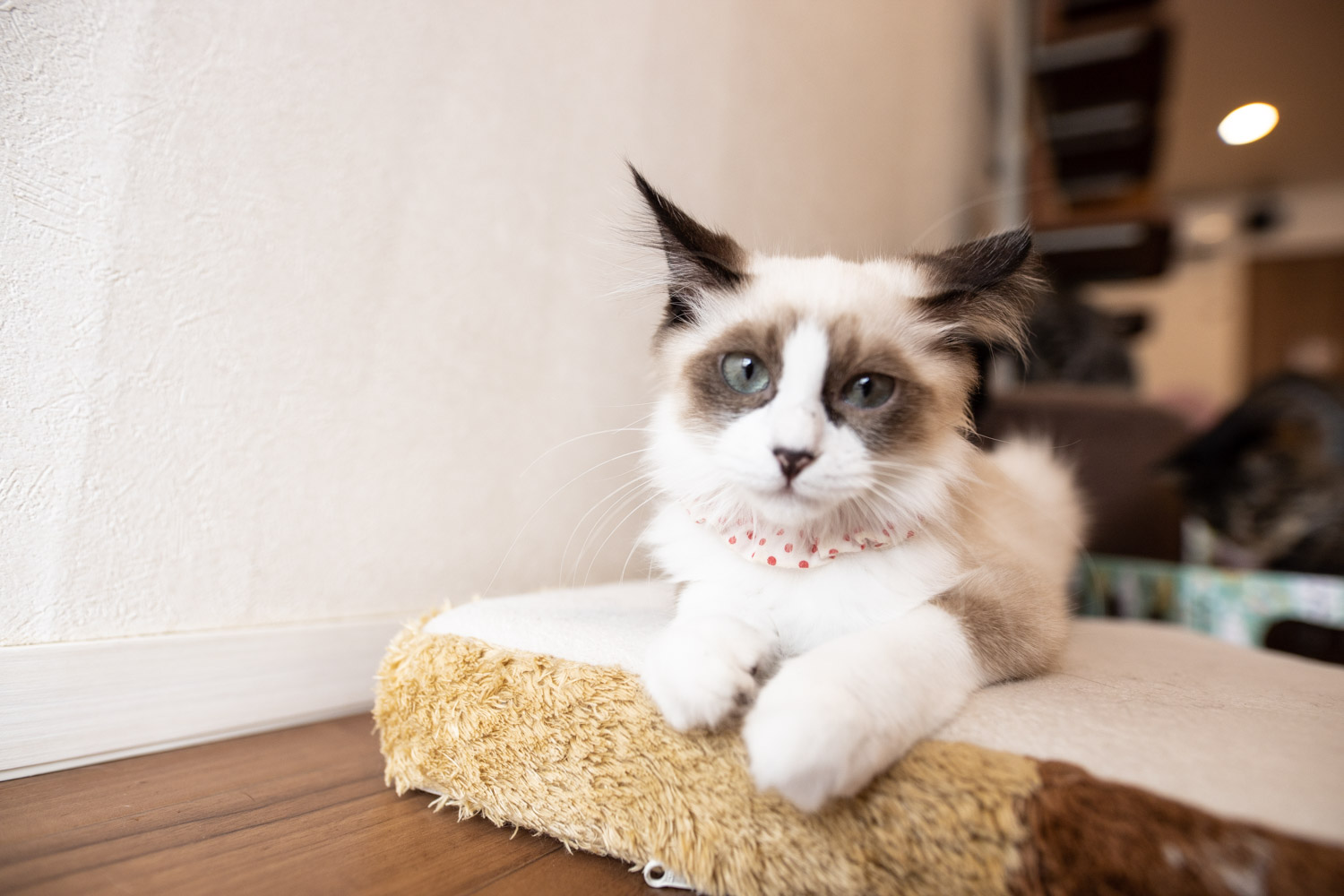 Koenji station on the Chuo / Sobu line.
There was a "Hidden Cat Cafe for Cat lovers" about a 5-minute walk from the station.
Nekoen is a rare cat cafe specializing in "playing with a cat" rather than functioning as a cafe.
Perfect for those who want to go to a cat cafe just to play with a cat!
I think this is a cat cafe that people who really like cats will love.
In addition, cats are also transferred here, so if you want to keep a cat, please drop in before you go to the pet shop.
I would like to review it as soon as possible.
I went to Koenji's Protective Cat Cafe, NEKOen, so I will thoroughly review it!

Movie of Nekoen
I took a video with special permission!
Place of Nekoen
If you leave the north exit of Koenji and walk around the shopping street, you can see it in about 5 minutes.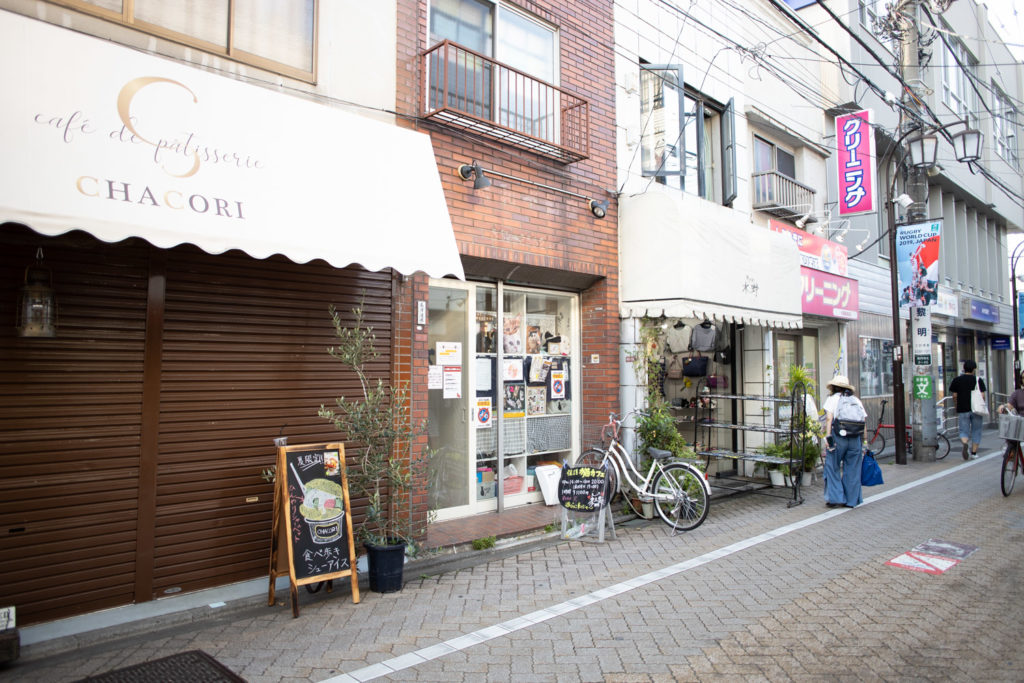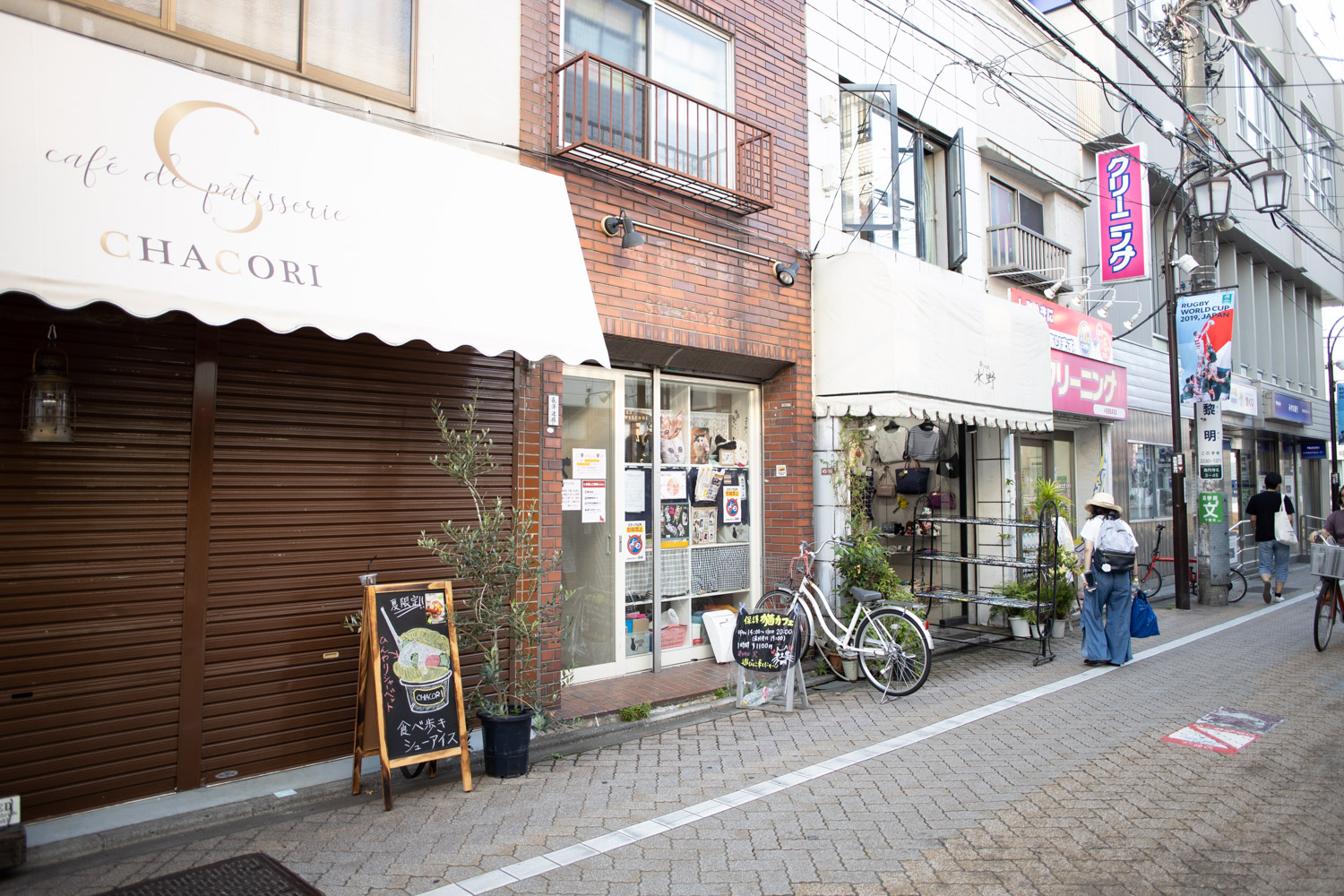 Signboards are discreet, so you should look carefully.
If you press the intercom at the entrance, a shop clerk will greet you.
Enter Nekoen
Originally this Nekoen was a protected cat cafe run by an animal hospital called "Cat House".
The person who succeeded the intention of the cat's house now manages Nekoen.
I'm glad that these cats have been valued since the cat's home.
Click here for articles about the Cat House at the time.
高円寺の猫カフェ、猫の家に行ってきたので、徹底レビューします!
Even after becoming Nekoen, the friendliness of the cats has not changed.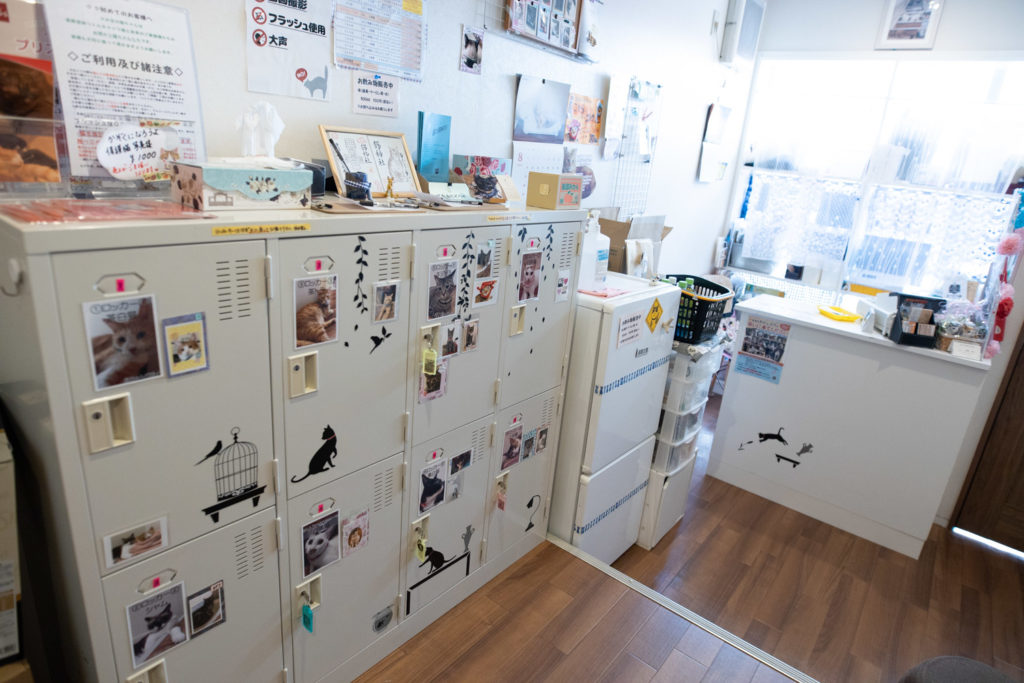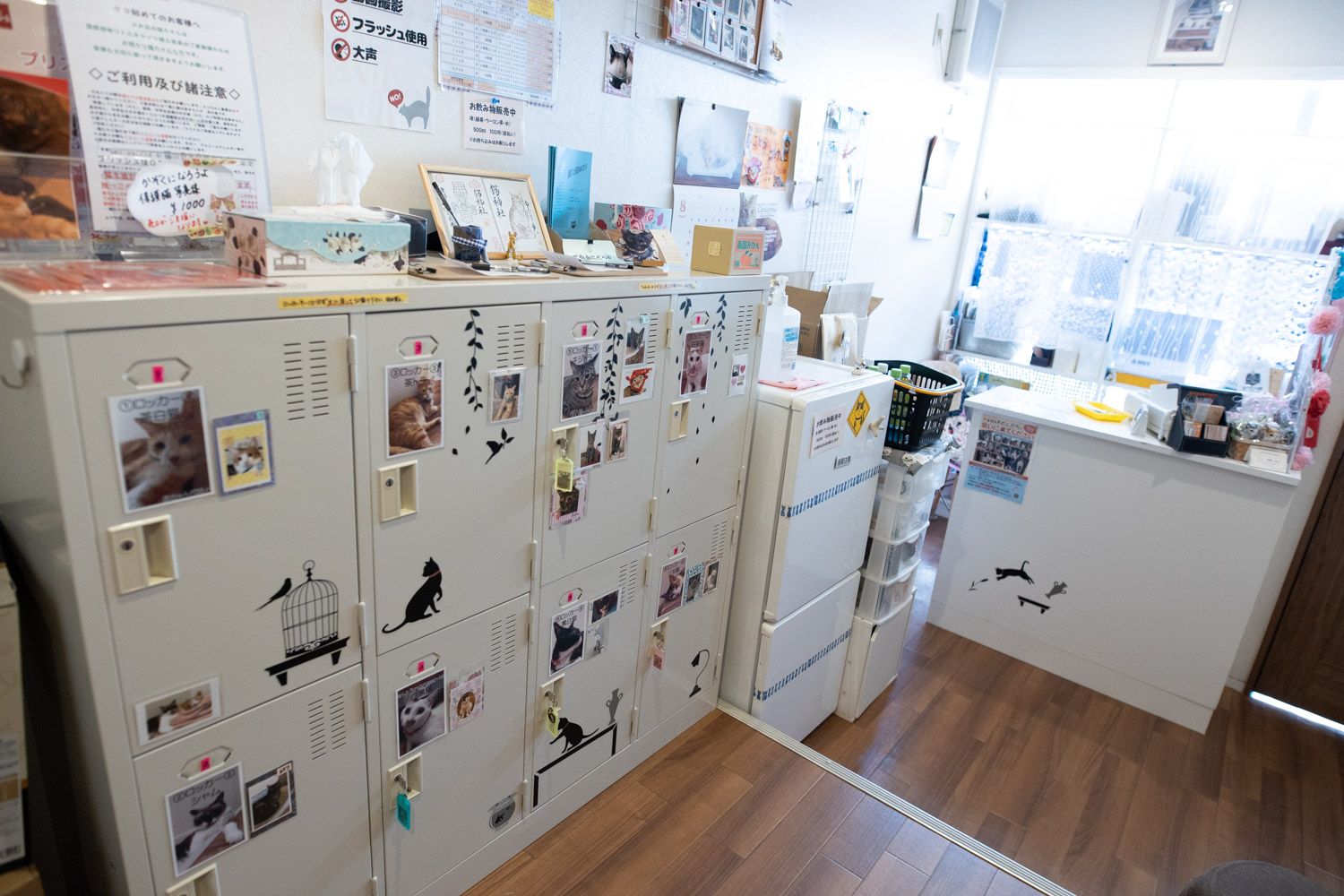 When you enter the store, first listen to the explanation and put your luggage in the locker.
Safe with a key!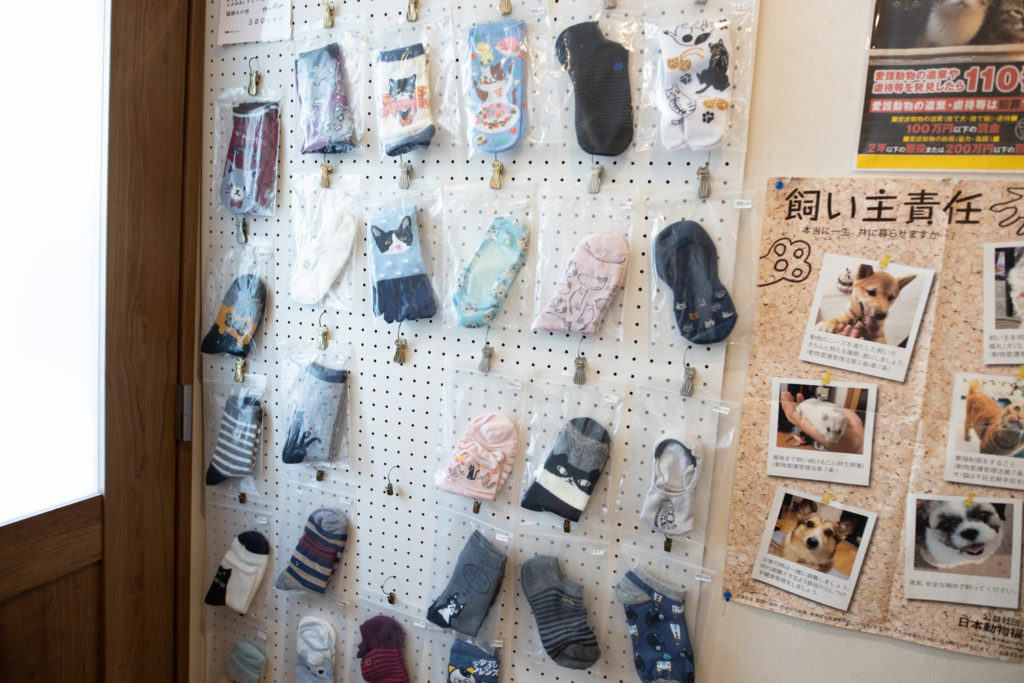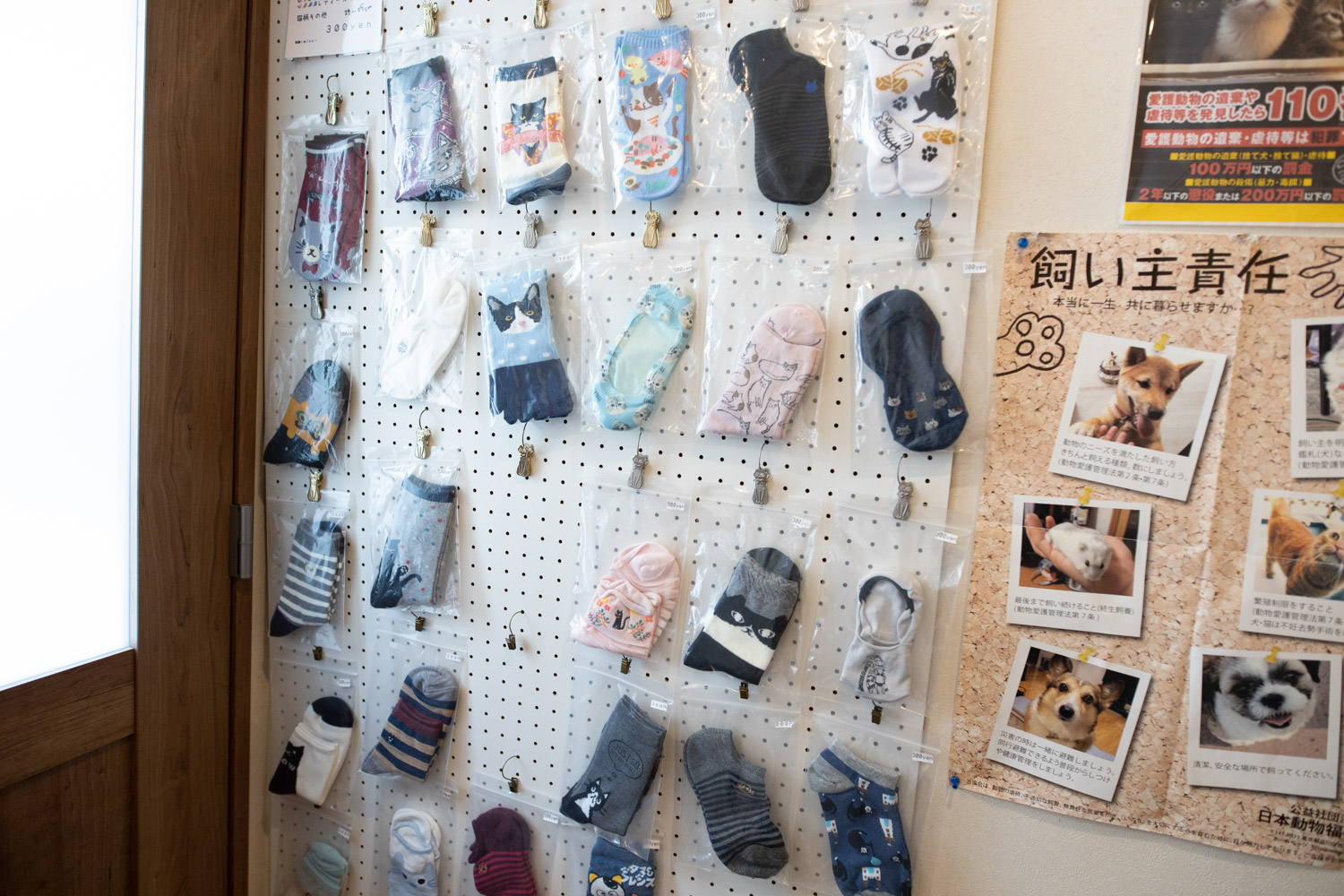 If you have forgotten your socks, you can buy cute socks for a few hundred yen here.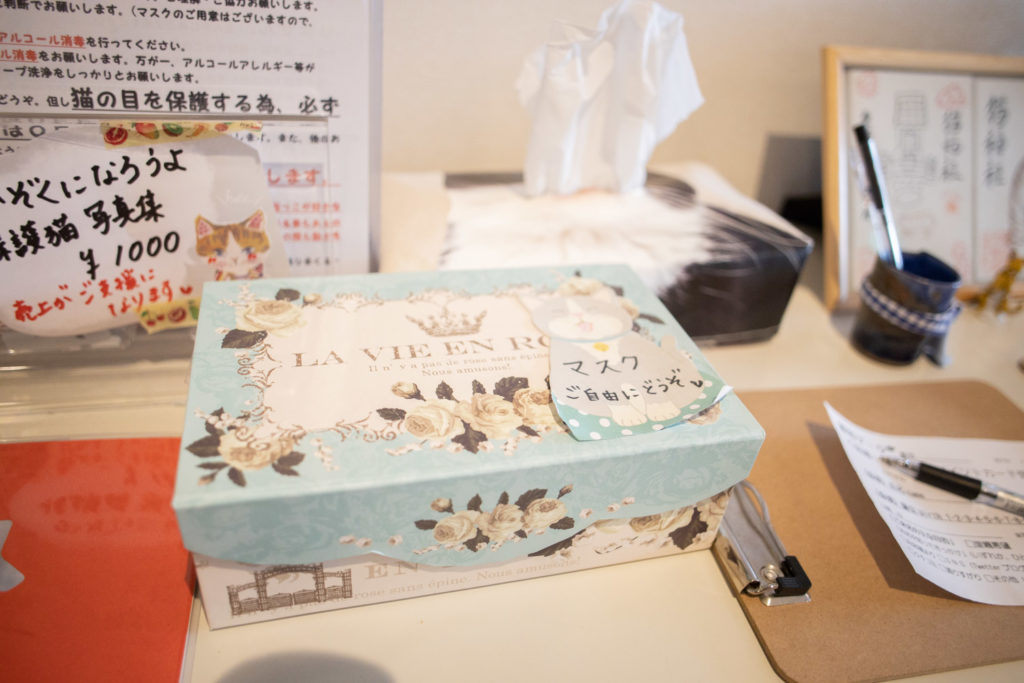 And this is what makes me happy.
There is a mask for those who are allergic to cats.
I sometimes sneeze depending on my physical condition, so I thought this was a good point
When you are ready, go to the second floor and meet a cat!
Inside Nekoen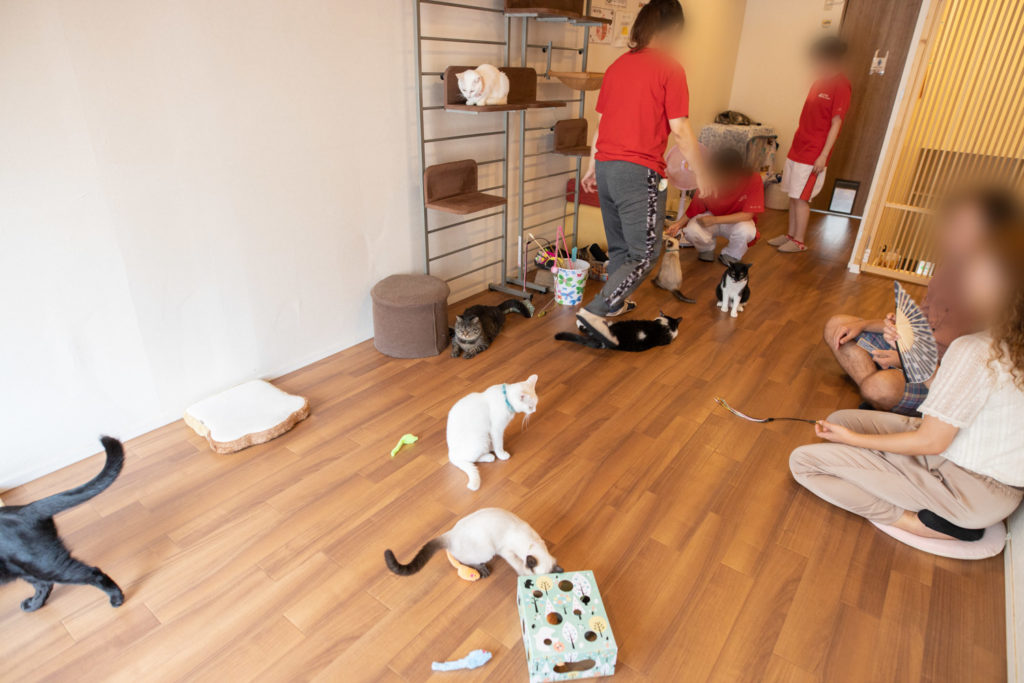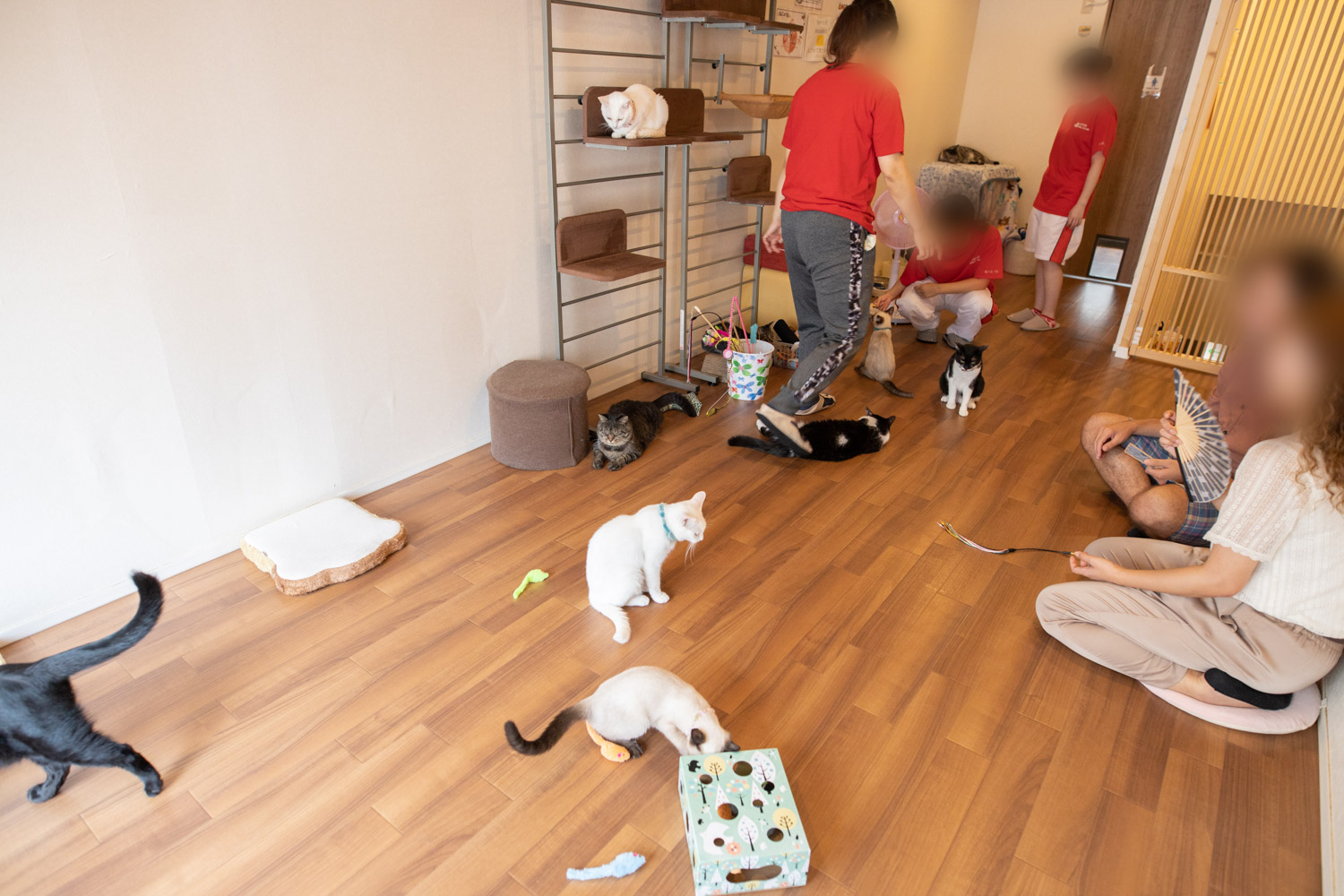 The inside of the Nekoen looks like this.
It wasn't very wide, but I didn't feel cramped because there were no tables or chairs.
It is comfortable without smell!
I think it's good that the shop is completely cat-> human.
It feels like we are invited where the cats are relaxing.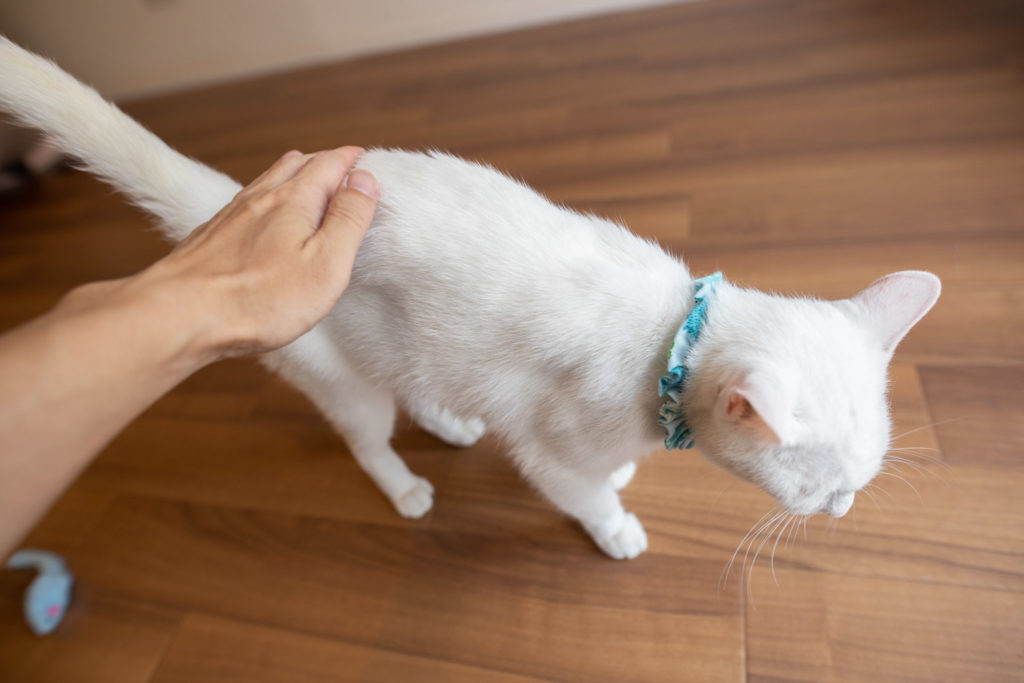 And the cats who are coming soon.
I poped the base of the tail and they became in a good mood.
I couldn't take a picture, but when I stroked the cat as it was, she entangled her tail in my arm …! !
Good.
Nekoen's cats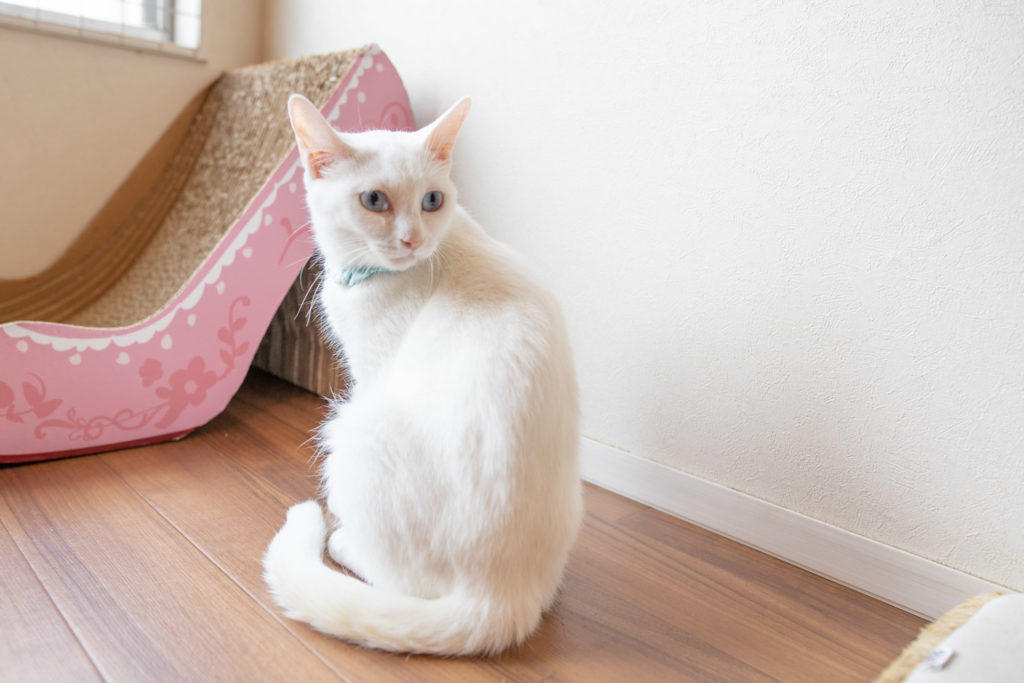 Nekoen's cats basically come to humans.
The kittens seem to want to play after they stop by, and the adult cats seem to want to stroke them.
Kittens are quite curious at toys.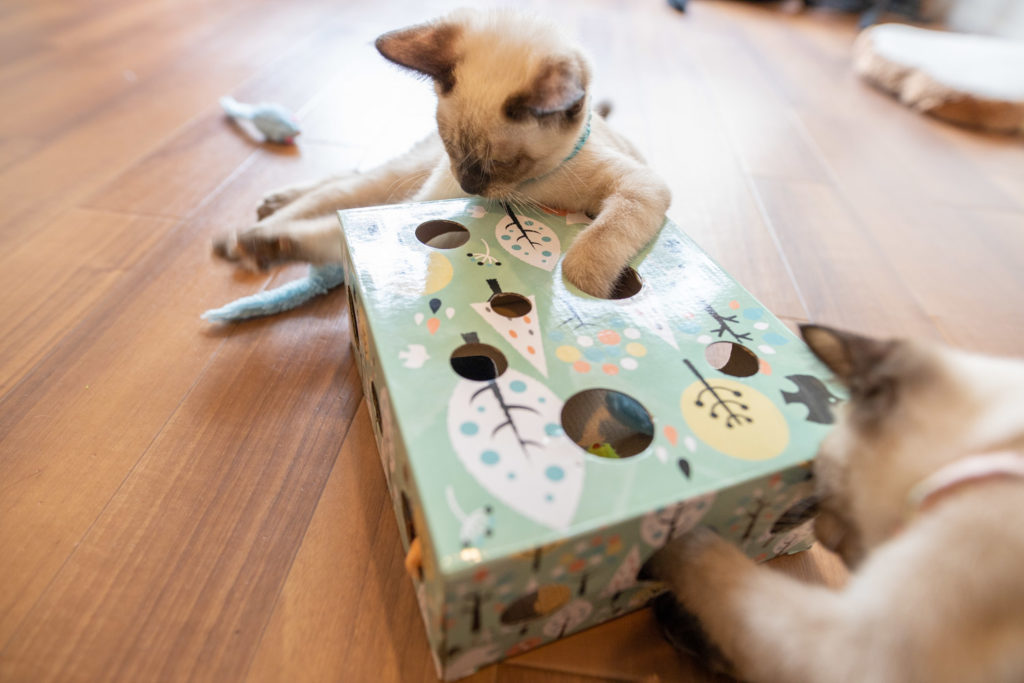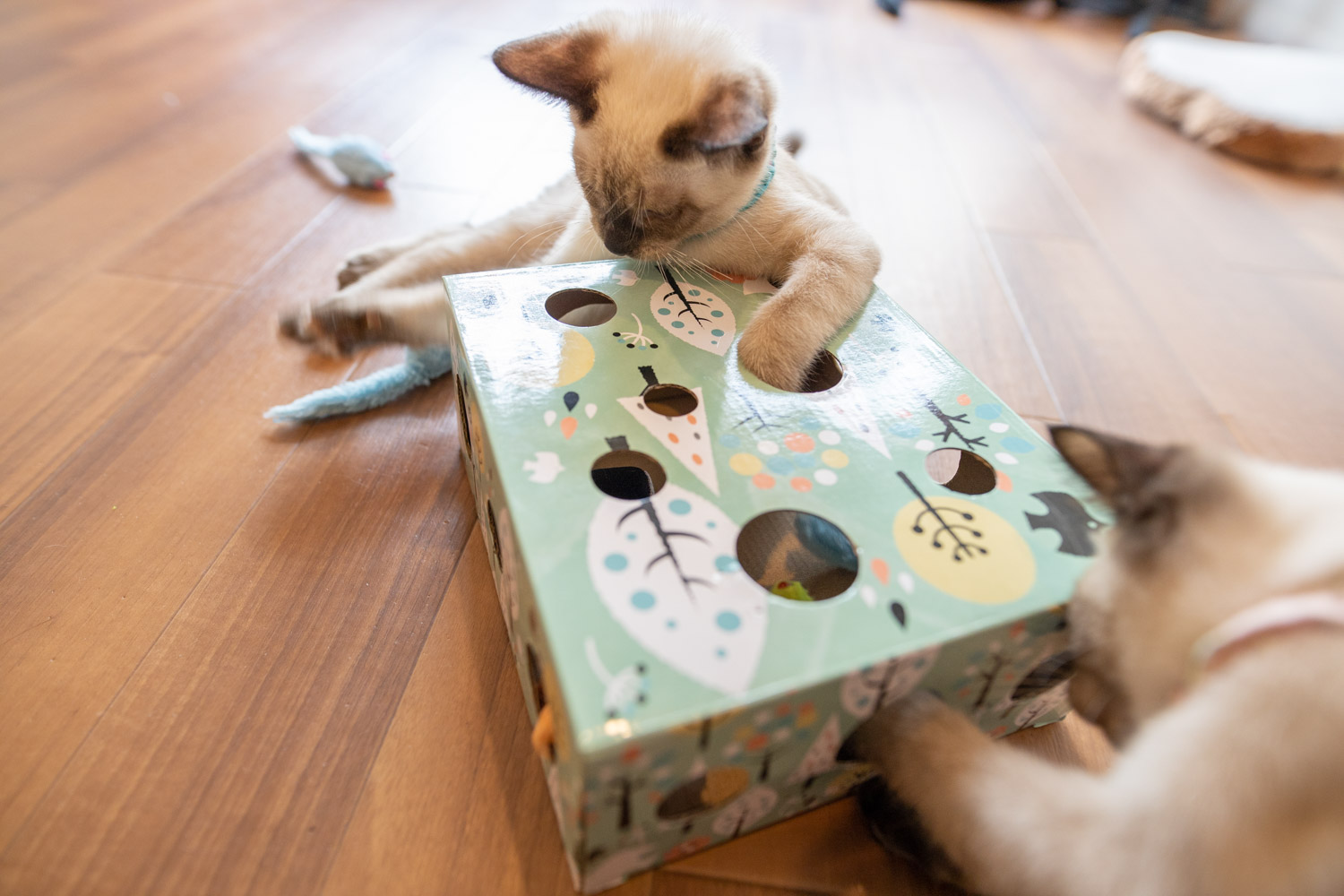 They were playing all the time when I went …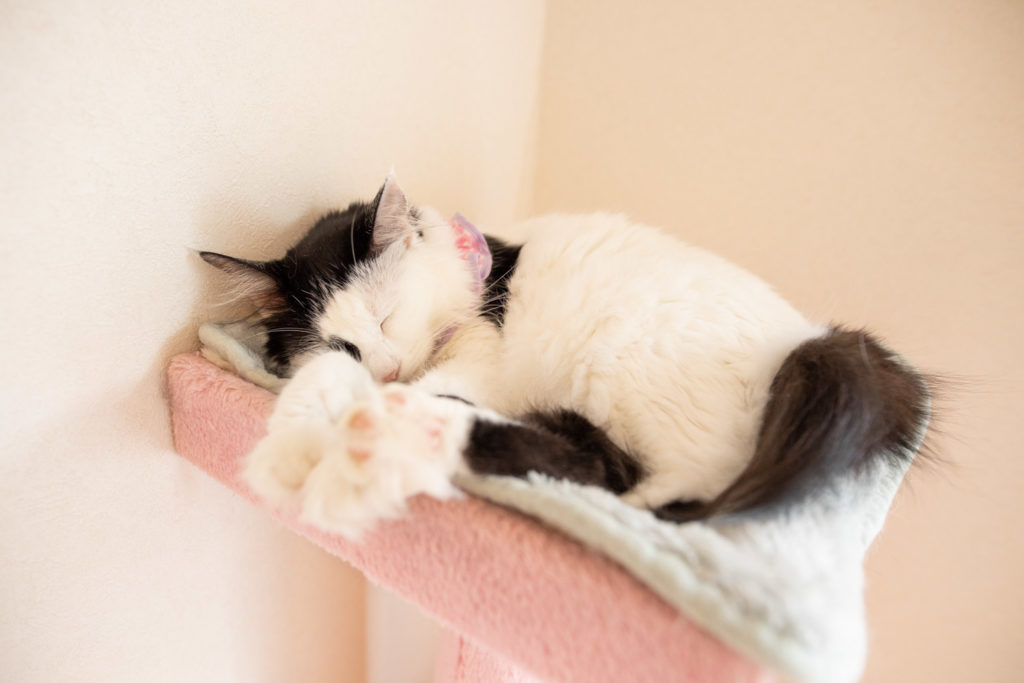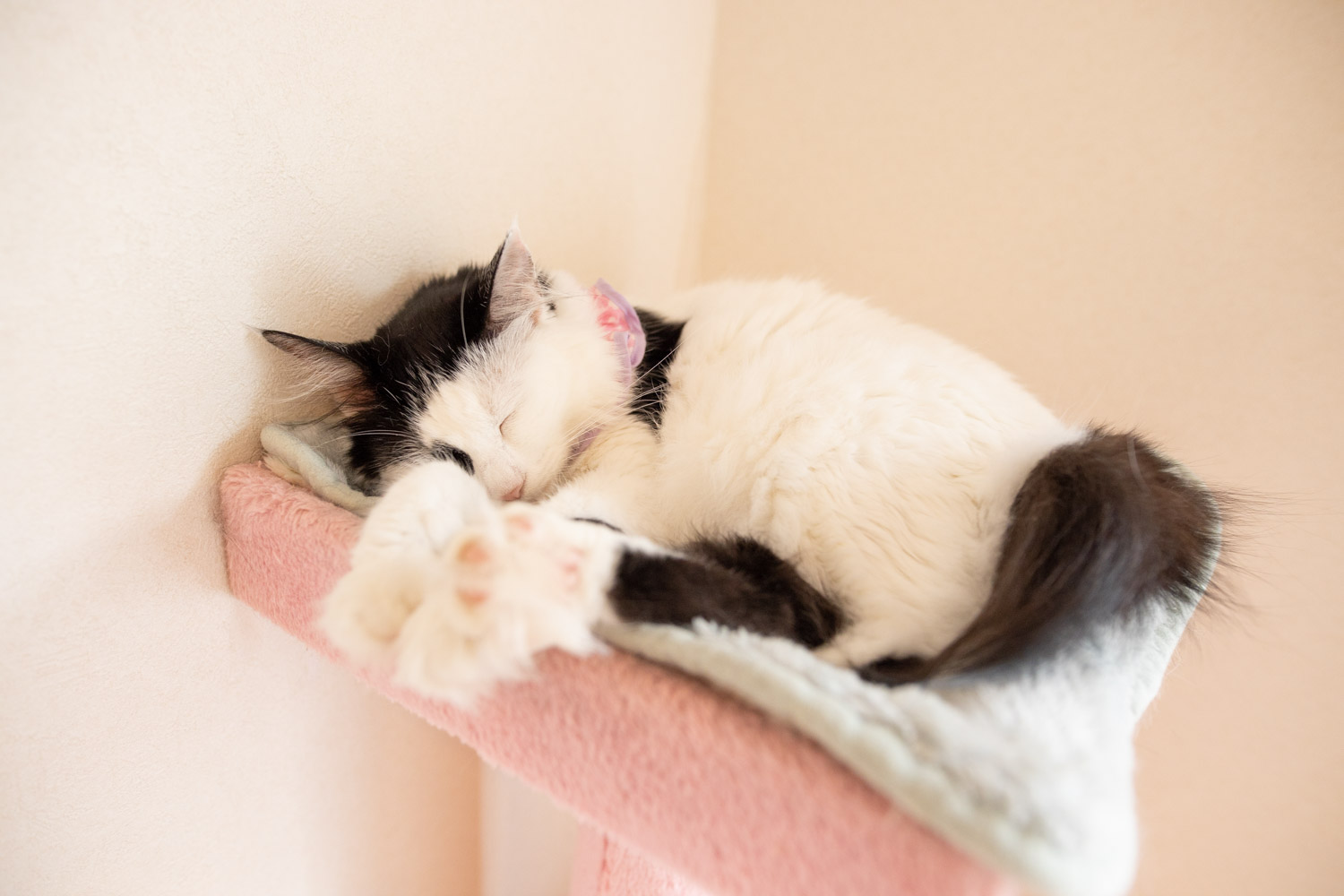 Of course, some were sleeping like a cat.
Let's keep that kind of cat.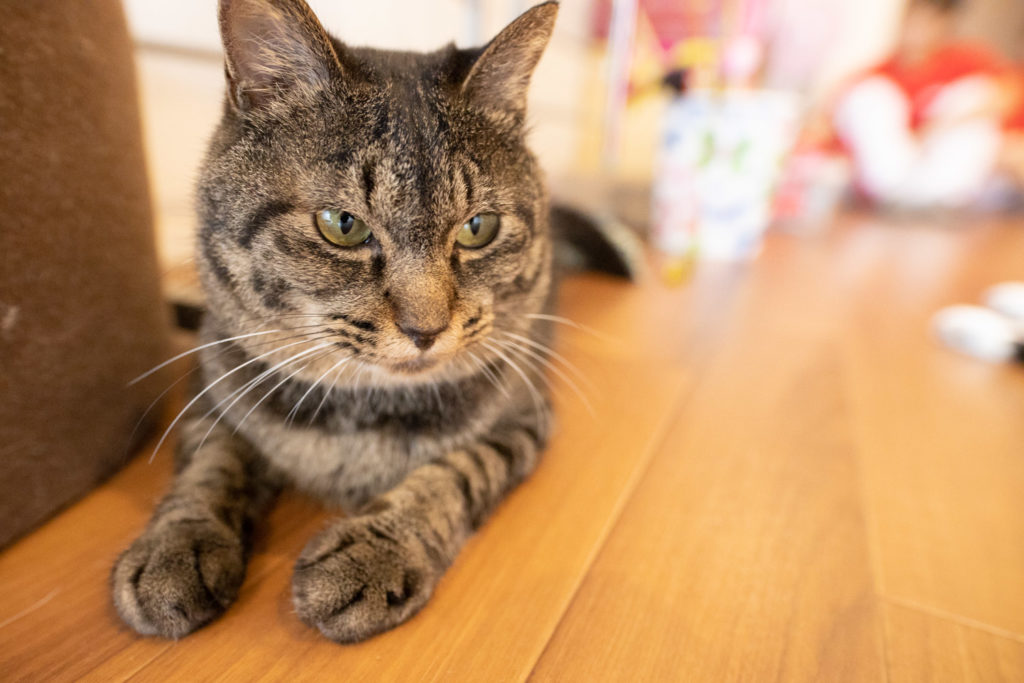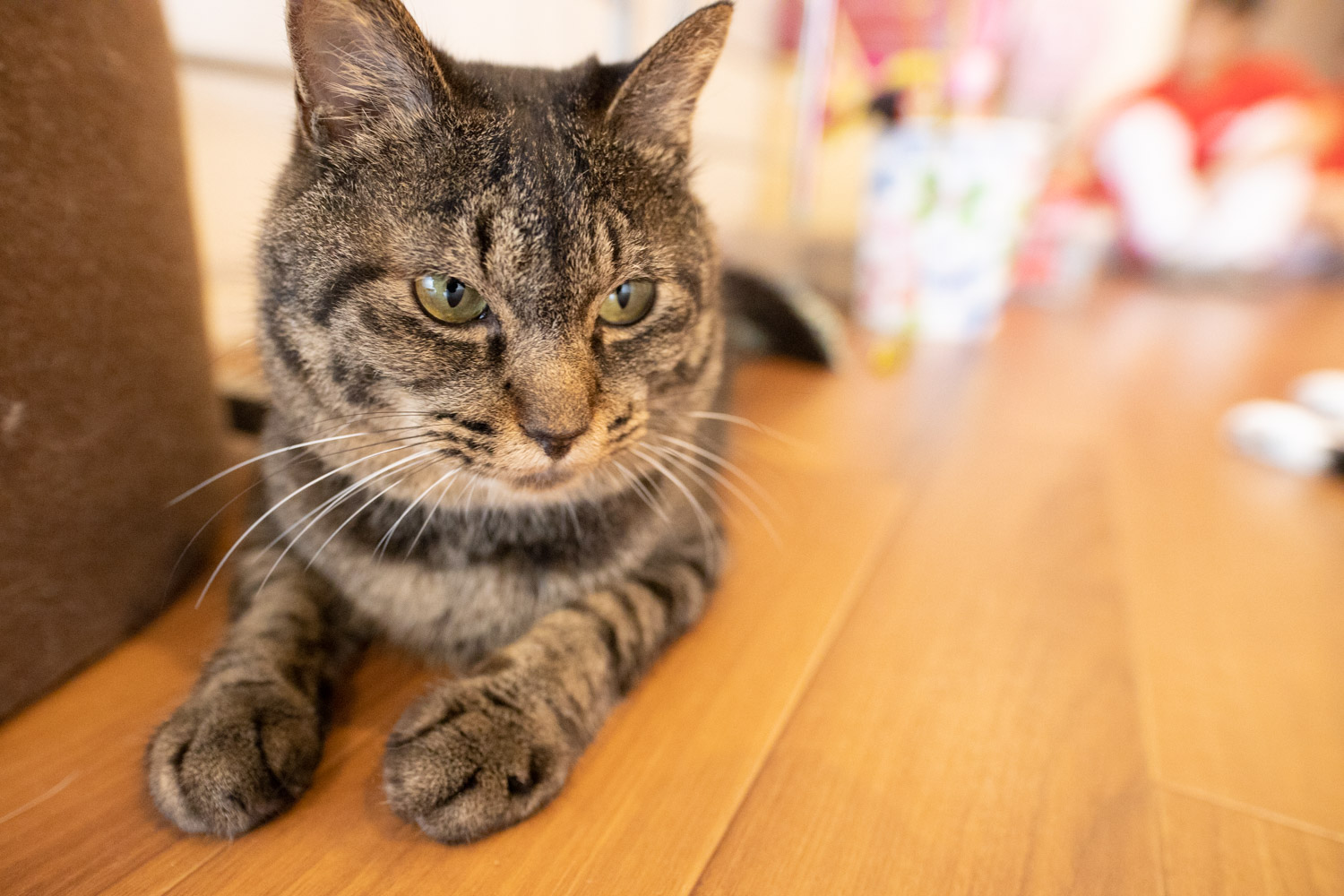 She has a moist face …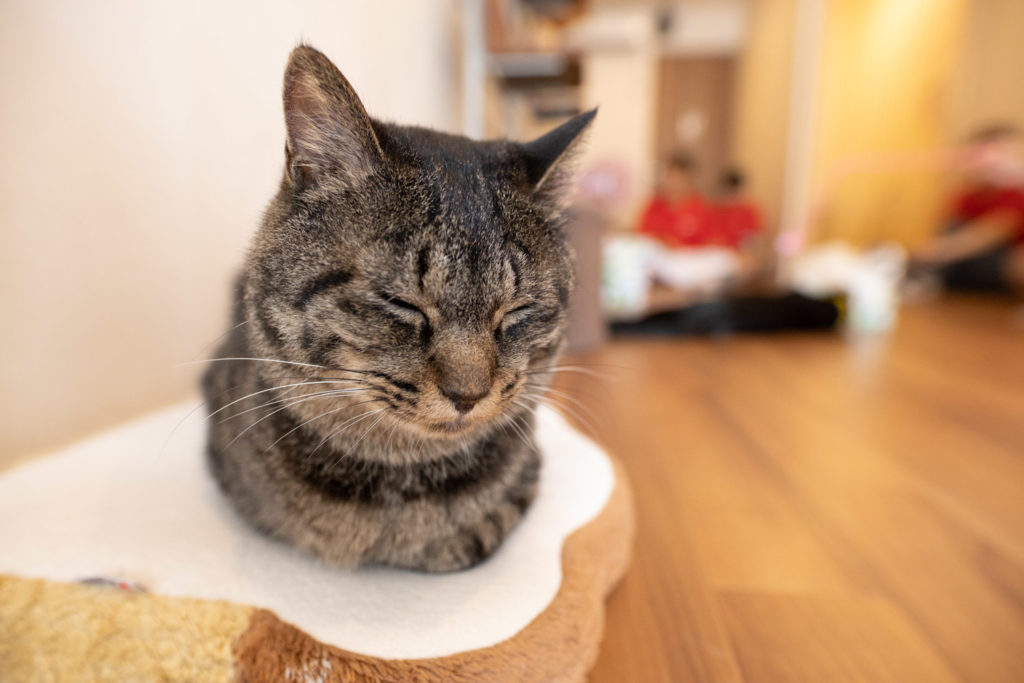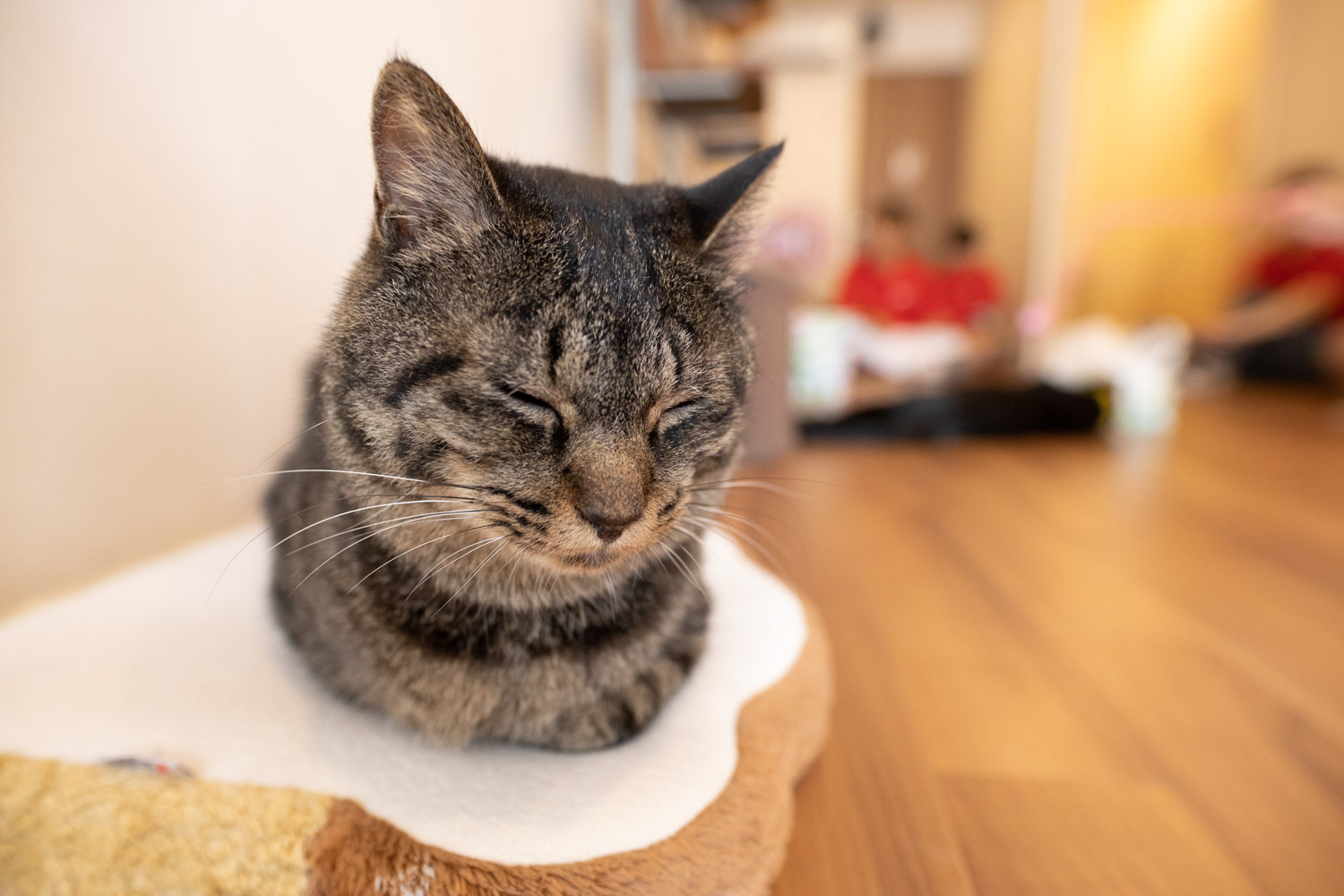 She's completely relaxed.
She is like Daifuku...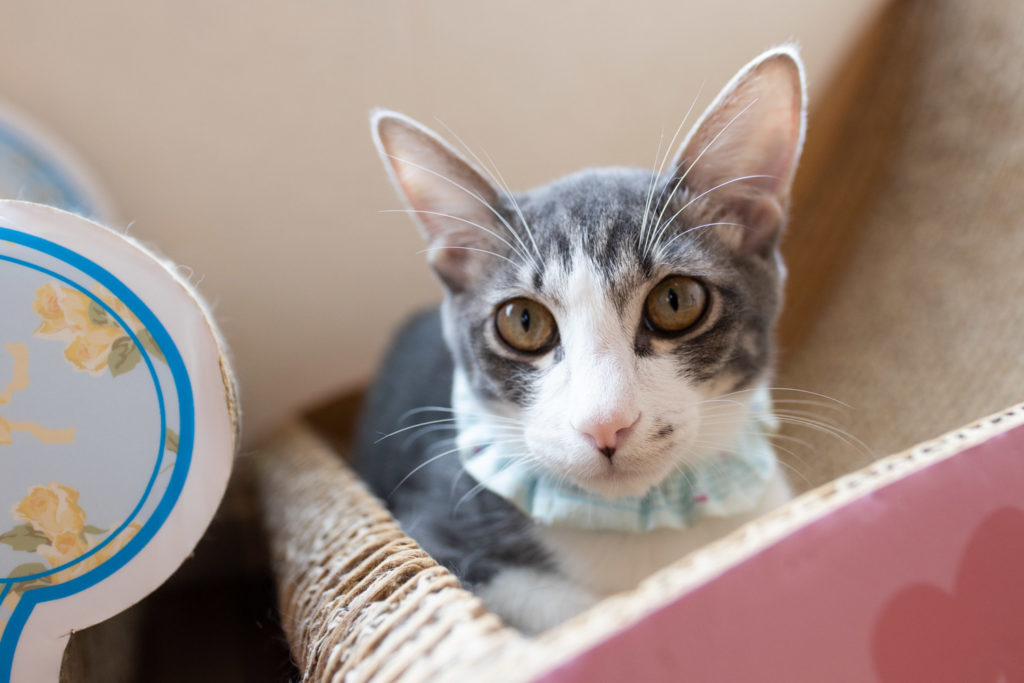 There are various cats, each with a strong personality.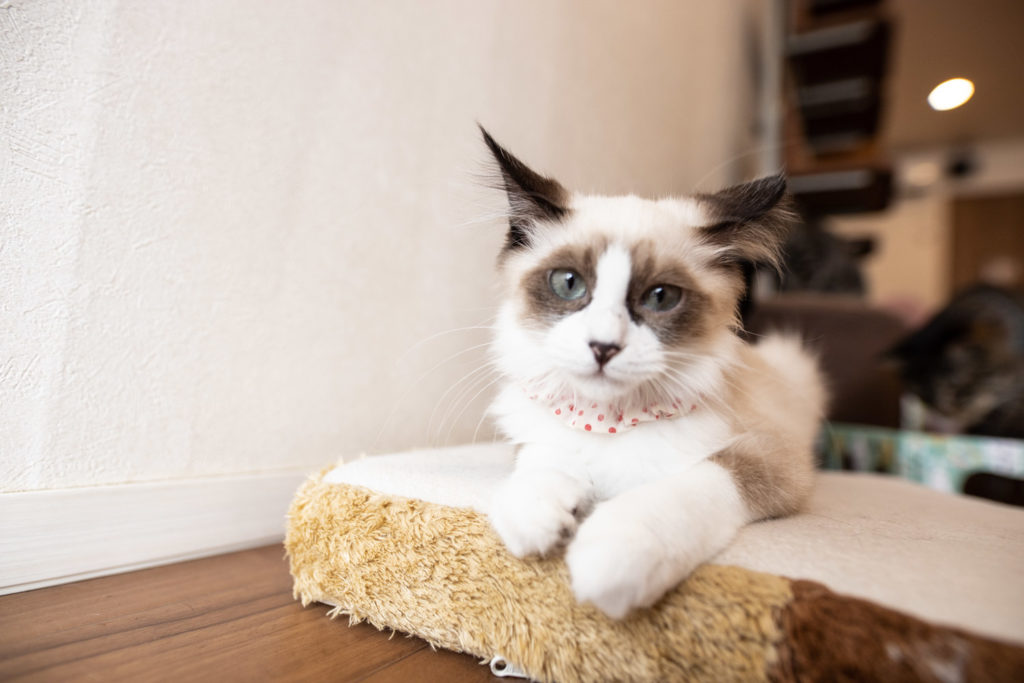 Very cute.
Healed...
Charge・Option
| | |
| --- | --- |
| Time | Charge |
| Basic charge 60 minutes | 1,100yen |
| Extra every 15 minutes | 300yen |
| 90 minutes pack | 1,600yen |
| 120 minutes pack | 2,100yen |
| 150 minutes pack | 2,700yen |
| 180 minutes pack | 3,200yen |
| 210 minutes pack | 3,800yen |
| 240 minutes pack | 4,400yen |
| 270 minutes pack | 5,000yen |
| All day long | 5,500yen |
| Coupon (60 minutes x 5 tickets, 500 yen discount from the normal rate) | 5,000yen |
This is not one drink order system, it's rare for cat cafes.
You can buy green tea and water for 100 yen, but you don't have to buy it.
A cat snack is 300 yen for a limited time.
Wednesdays, Thursdays, Fridays, Saturdays, and Sundays from 14:00 to 17:00.This is the target for those who want to have a snack.
By the way, it is distributed free of charge to the first 10 people on Monday.
Well, the cats here are so close even if you don't give them a snack, so you may not feel like you have to give them up …
Point of Nekoen
Shop specializing in playing with cats (no tables, chairs, manga, etc.)
The clerk is kind
No smell and clean
Cats respond very well
Shop information
3-45-16 Koenji Kita, Suginami-ku, Tokyo
Business hours: 14:00 to 20:00 (19:00 final reception)
Closed at 22:00 on the 22nd of every month (last reception at 21:00)
Regular holiday: Tuesday
My cat cafe ranking
It is my own ranking that I went to various cat cafes and became a cat cafe meister (self-named).
Please refer to it when you want to play with friends, date, or want to be alone, or when you want to play with a cat in your family.