I went to Neco Republic in Ikebukuro. Cats are used to be stray cats and you can be a new owner if you want. Cats are very friendly compare to basic cat cafes.
[Tokyo japan Cat cafe] Ikebukuro Neco Republic reviews!

Video of Neco Republic
I took a video.
Shop location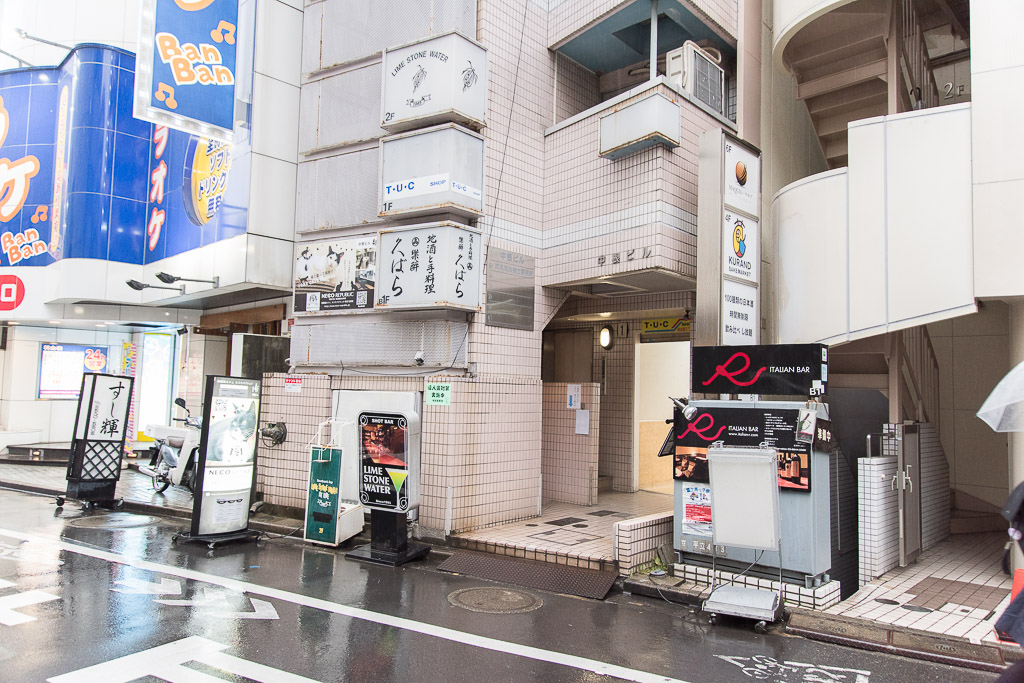 It's located in 5 minutes from west exit of Ikebukuro station by walk. It's at 4th floor of Nakane building.
This is a signboard.
This is an entrance. As soon as you enter, you will see entrance and you will go through immigration procedures. After entering the country, you will receive a passport (membership card) and you can enter. There are several Neco republic shops, and passports are common to all shops, so once you make them, you can enter other stores easily!
Let's get into Neco republic!
When you are ready to enter, wash your hands, disinfect alcohol, and get a drink with a single service.
Those are some drinks. I had Irohasu (water). When I was over 30 years old, I chose water only because I was concerned about taking too much sugar. I used to drink cola every day when I was in my twenties.
Inside looks
The room is honestly narrow, but there are not many customers, so it doesn't feel particularly cramped. After the first two customers who came back, I was one person all the time, so it might be a pretty secret place. All the cats are relaxed and friendly, so you can have a blissful time.
There was a catwalk near the ceiling and I was sleeping on one of them. I just didn't touch it until the end …
There were three close friends on the cage, and they all slept. I went there right after lunch.
The cat was also sleeping on the shelf near the entrance.
By the way, they sell Neco Republic magazines like this. If you buy this, it will help protection cats. I bought it. The content is interesting and you can see how the cat is protected. If you like cats, please read it.
There are cat pictures. All cats are friendly. Especially Cholo was looking at me all the time.
Cholo was interested in me. When I brought my fingers closer, she sniffed my fingers and I tried stroking her.
Let's stroke her.
And then she slept. How cute.
He is Pika. The flooring looks like a hot carpet, and he likes to be warm.
Only his tail moved occasionally. His face looks like a Japanese cat.
Tora woke up. I stroked around his ass and he was happy.
He was grooming himself.
He slept again.
There were 3 cats on the cage. They are very close. From the beginning to the end I had a relaxed atmosphere.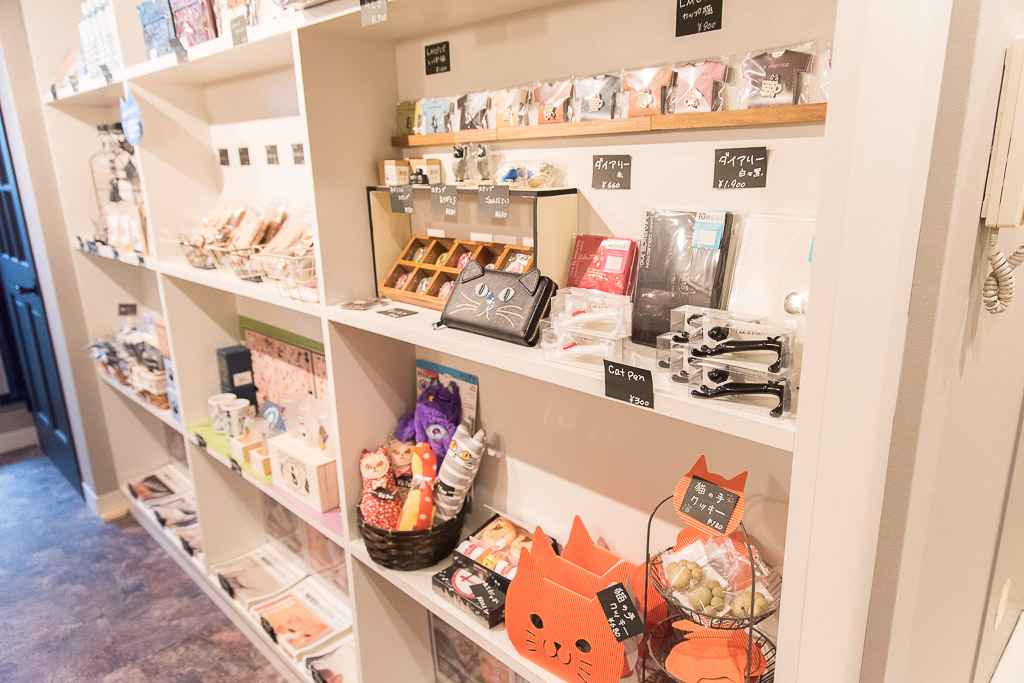 By the way, there is also merchandise sales, and if you shop here, you will be funded for cat protection activities.
You can be a new owner if you want. At first you write a questionnaire and then you will have an interview. After that you will try cats at home. If cat like your home, finally you can be a new owner.
Price and Option
| | |
| --- | --- |
| time | price |
| 30 minutes | weekdays 1,100 yen weekends 1,300 yen |
| 60 minutes | weekdays 1,500 yen weekends 1,700 yen |
| 120 minutes | weekdays 2,400 yen |
500 yen per 30-minute extension All prices exclude tax. You can have one drink.
Neco republic's point
There are no smell.
The clerks are very friendly.
Shop here to help protect cats.
Cats are friendly.
Shop information
Nakane building 4F 3-27-3 NishiIkebukuro Toshima Tokyo
It's located in 5 minutes from west exit of Ikebukuro station on foot. Business hours: 11:00 to 22:00 Regular holiday: Thursday (It seems to be open on public holidays) URL:
Neco Republic
TEL:03-6914-0834
My cat cafe ranking.
It's my personal ranking that went to various cat cafes and became a cat cafe meister (self-named). Please refer to it when you want to play with friends, date or want to be alone, or when you want to play with a cat in your family.
→See the cat cafe ranking.
Nearby cat cafes
・
Cat cafes in Ikebukuro
・
MoCHA Ikebukuro
・
Nekonoiru kyukeijo299
・
Nekorobi
・
Nekobukuro
・
MoCHA lounge
・
Cat town
・
Kuurikuya