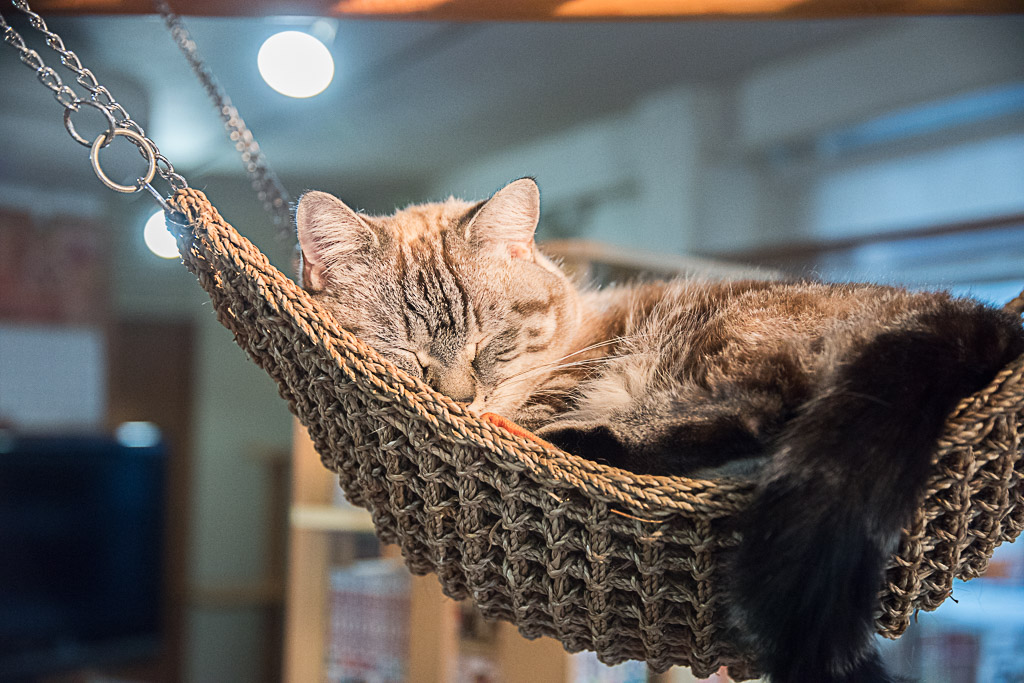 I went to Korune in Ogikubo.
I could relax very much. And it was first time to try Matatabi. Matatabi is a kind of catnip.
I went there on weekdays so there were not so many customers. It was really comfortable for me.
[Tokyo japan Cat cafe] Ogikubo Korune reviews!

Korune location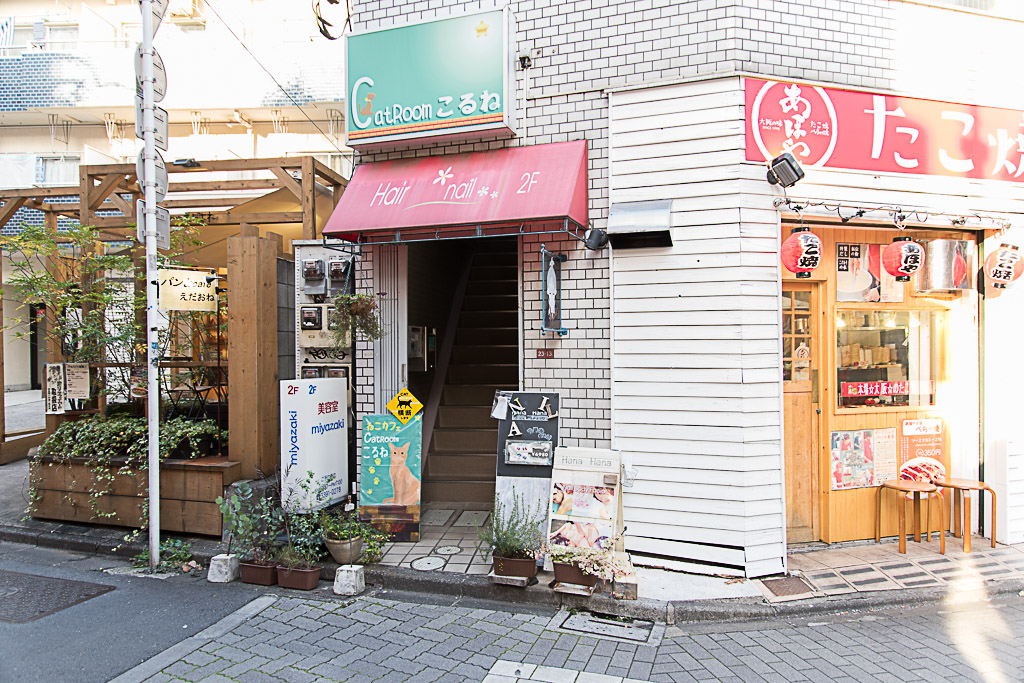 It is located in 1 minute from south exit of Ogikubo station.
There is a Takoyaki shop on 1st floor so you will find easily.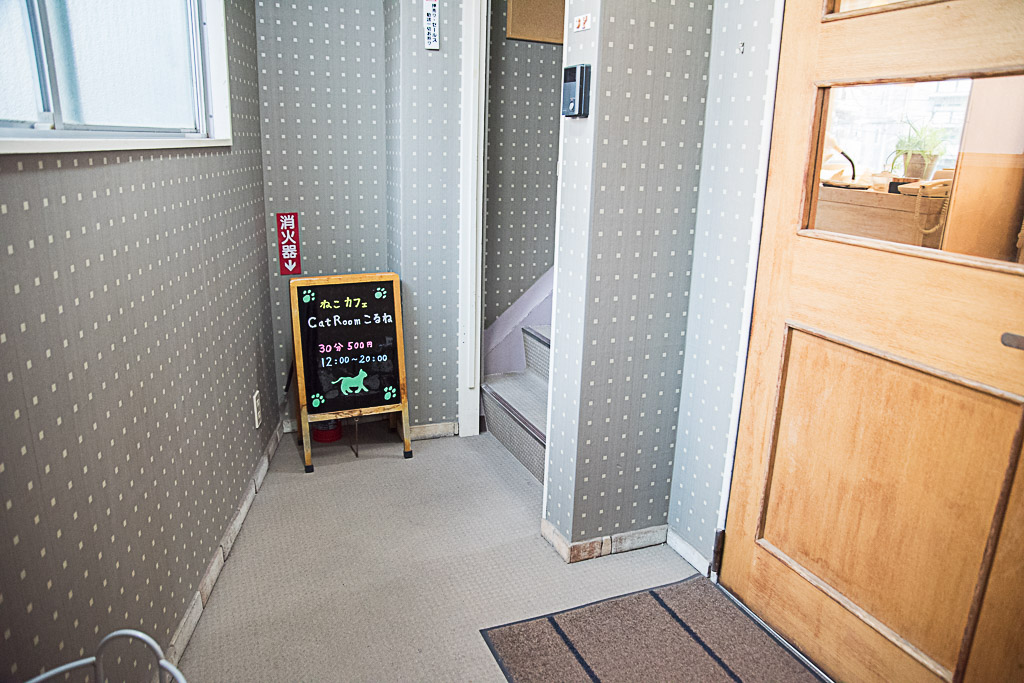 I found a signboard.
You will see the wood door but it is different shop.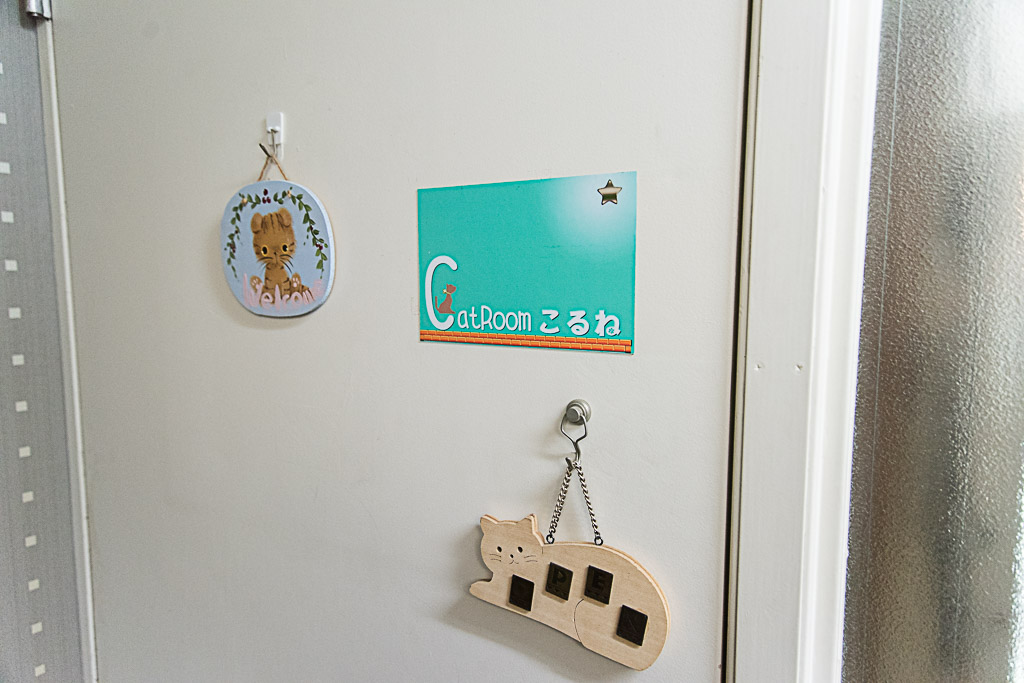 Please go to 3rd floor.
You can open the door even if it's closed.
You will see the bell in the shop. You can call the clerk with it.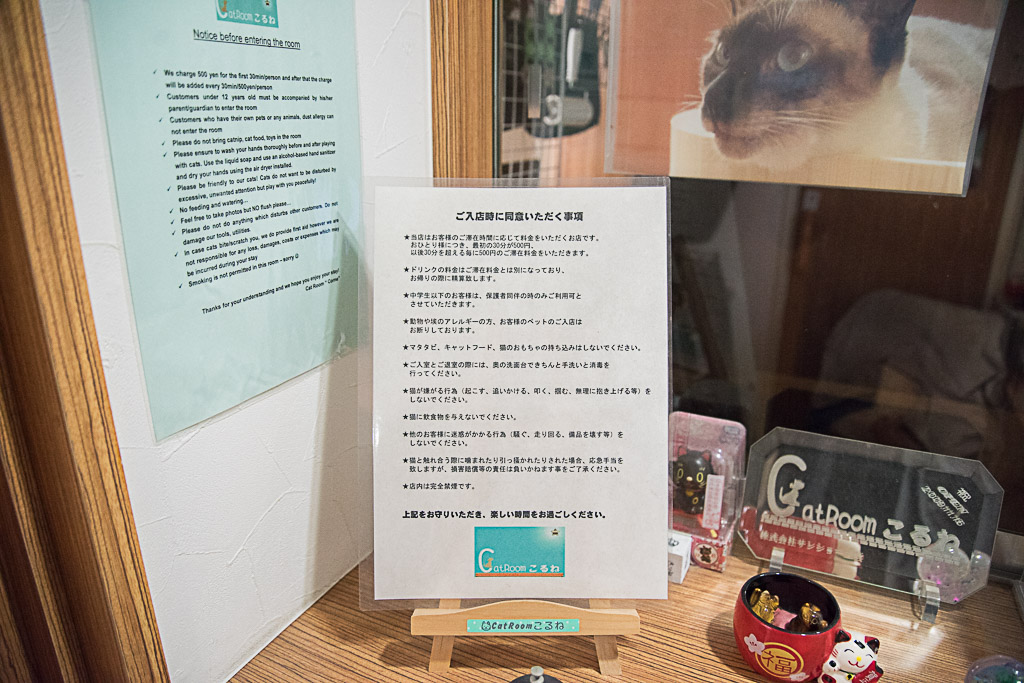 Please take off your shoes and read precautions.
It is exactly same as other cat cafes.
Children are allowed to enter with their parent.
It's good point! You can come with your family.
Inside look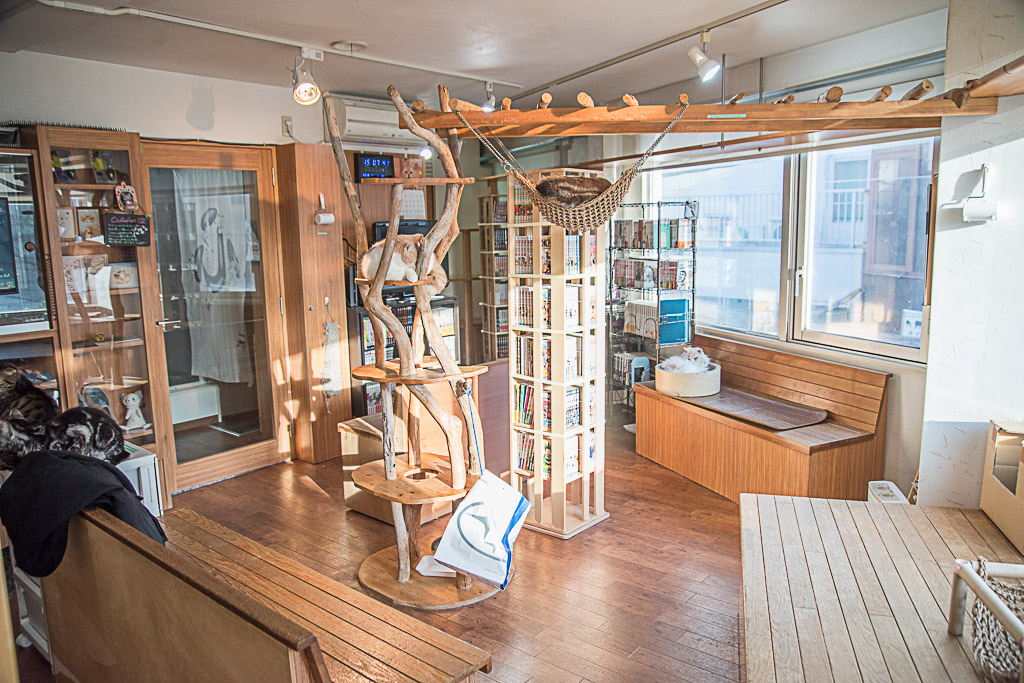 Cats are not stinky. It's clean.
There are some manga.
※Manga means comics.
But there aren't pillows.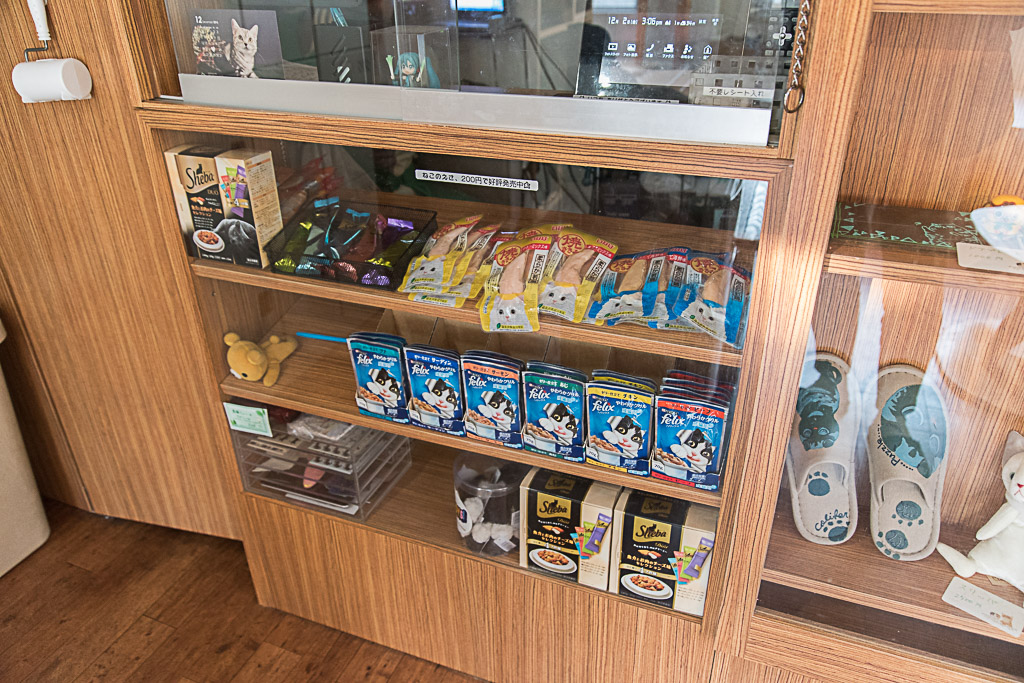 You can buy snacks for cats as well as Matatabi. Cat's snacks are from 200 yen.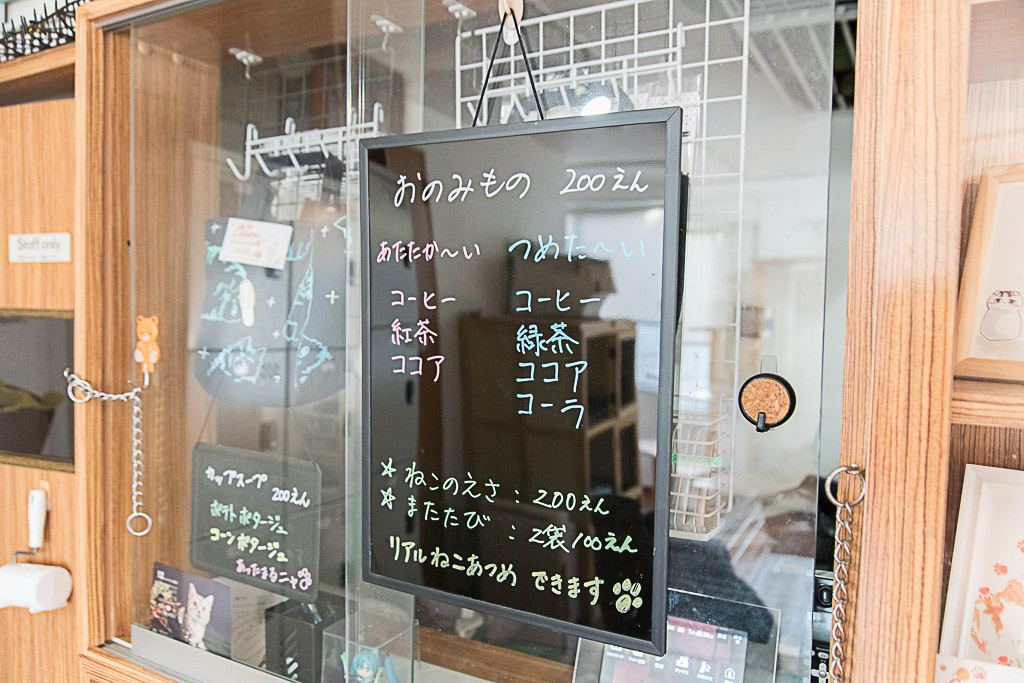 You can order drink for 200 yen.
Matatabi is very rare in other cat cafes.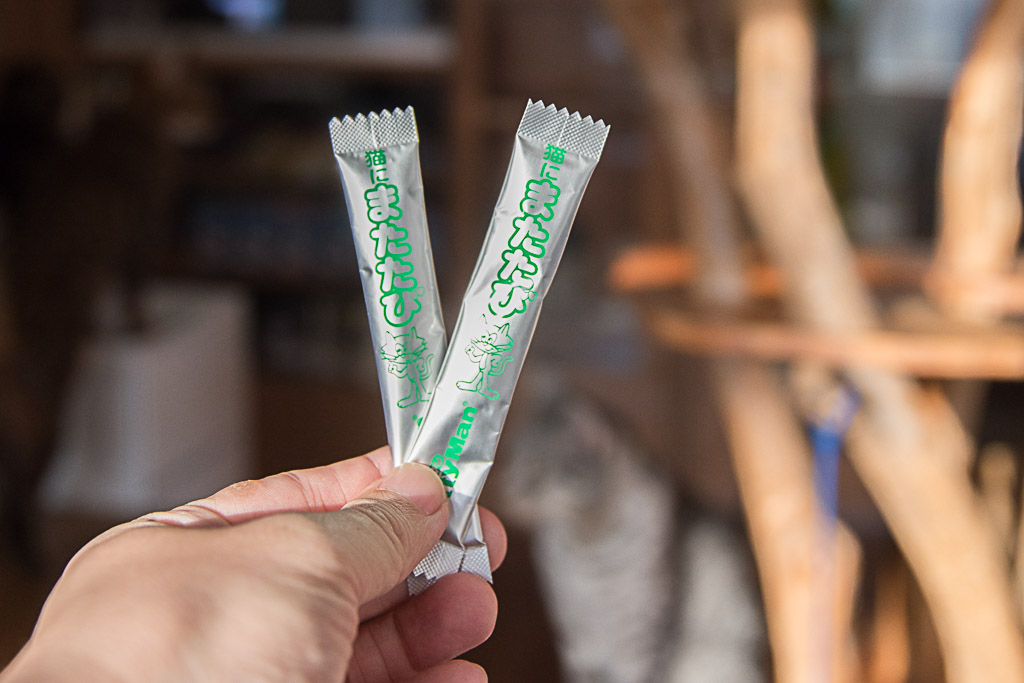 I couldn't see Matatabi in other cat cafes.
But I could buy it for 100 yen at Korune.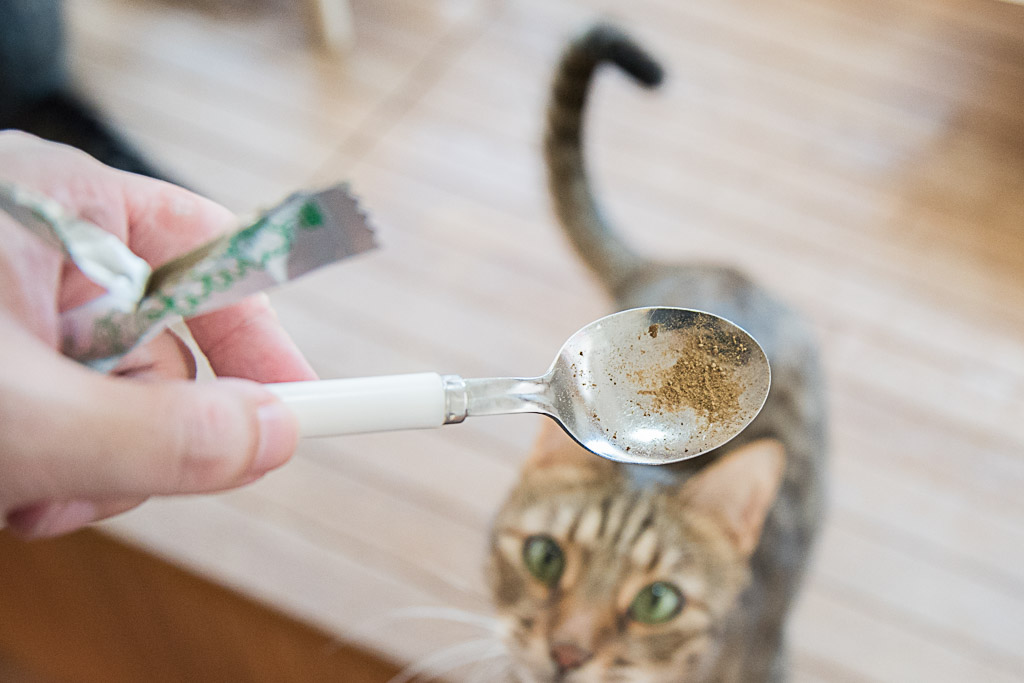 This is Matatabi.
Can you see brown powder? It's matatabi.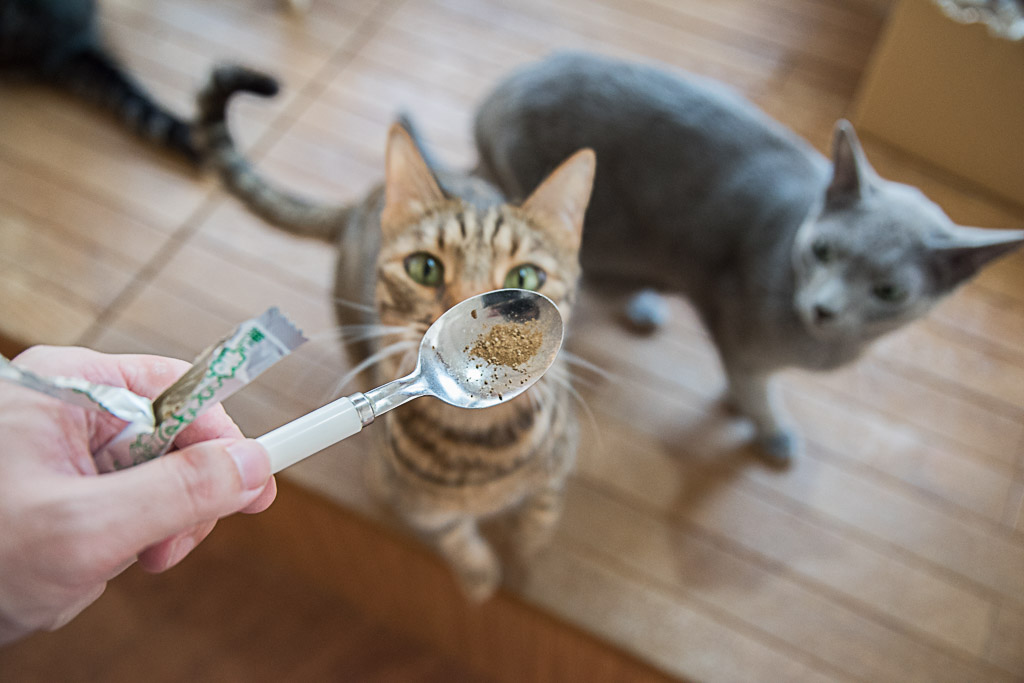 Cats were gathering soon.
That's matatabi's power.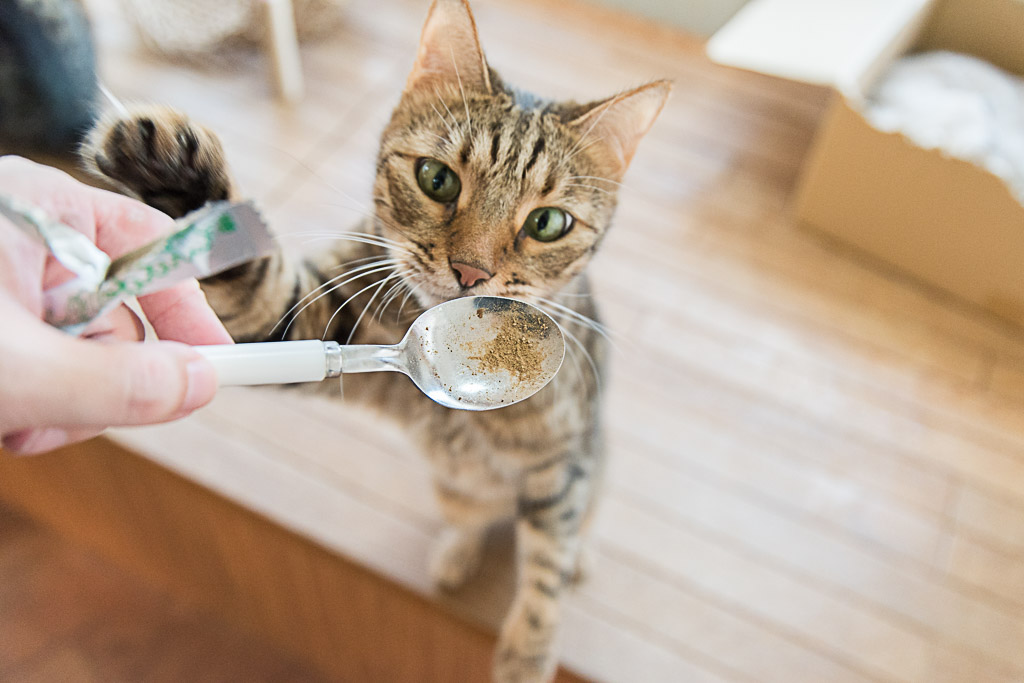 Cats like matatabi so much!
The clerk told me I should not feed just one cat. So I gave some cats matatabi.
Some cats weren't interested in matatabi at all.
They have many manga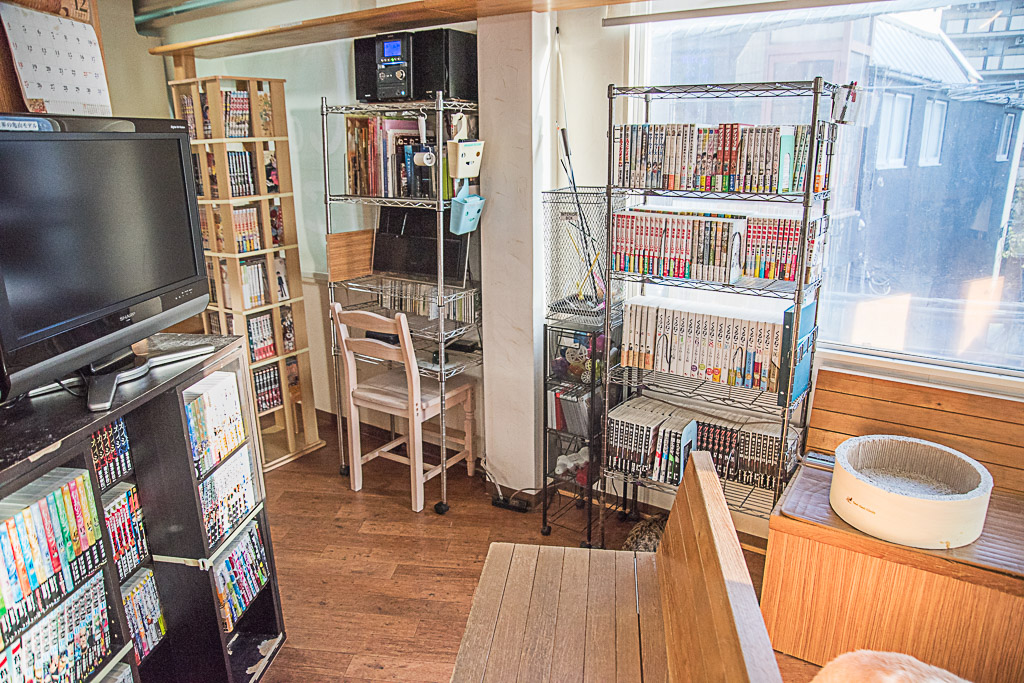 There are many manga.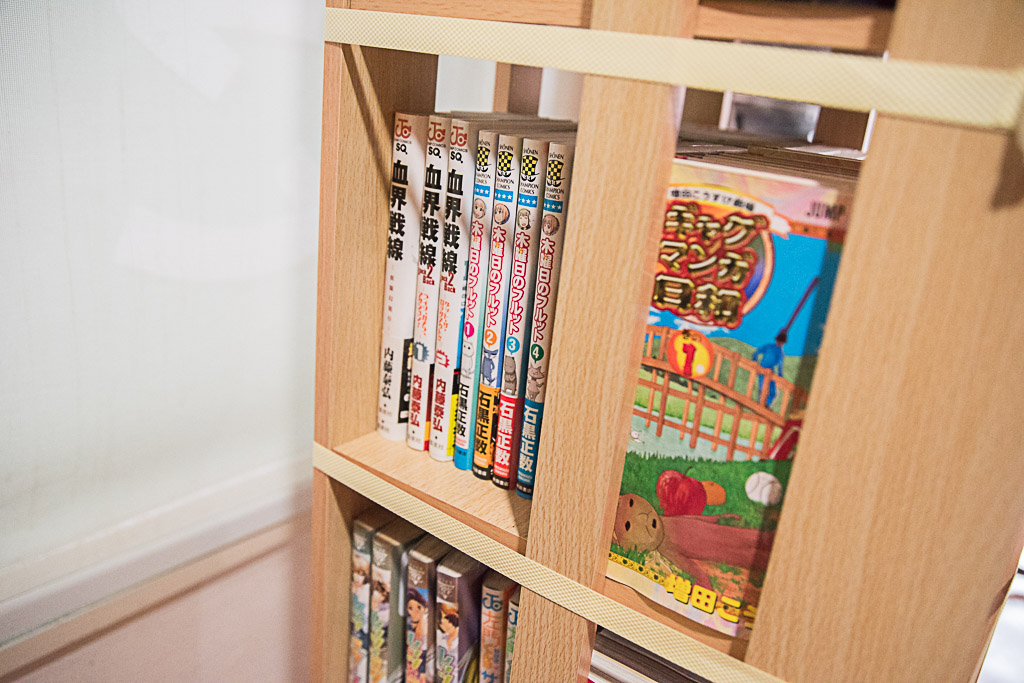 I was surprised because they had "Furruto of Thursday".
It's the best comic about story of cats. Of course, I have it.
If you are tired of your life, I recommend you "Gyagumanga biyori".
Cats in Korune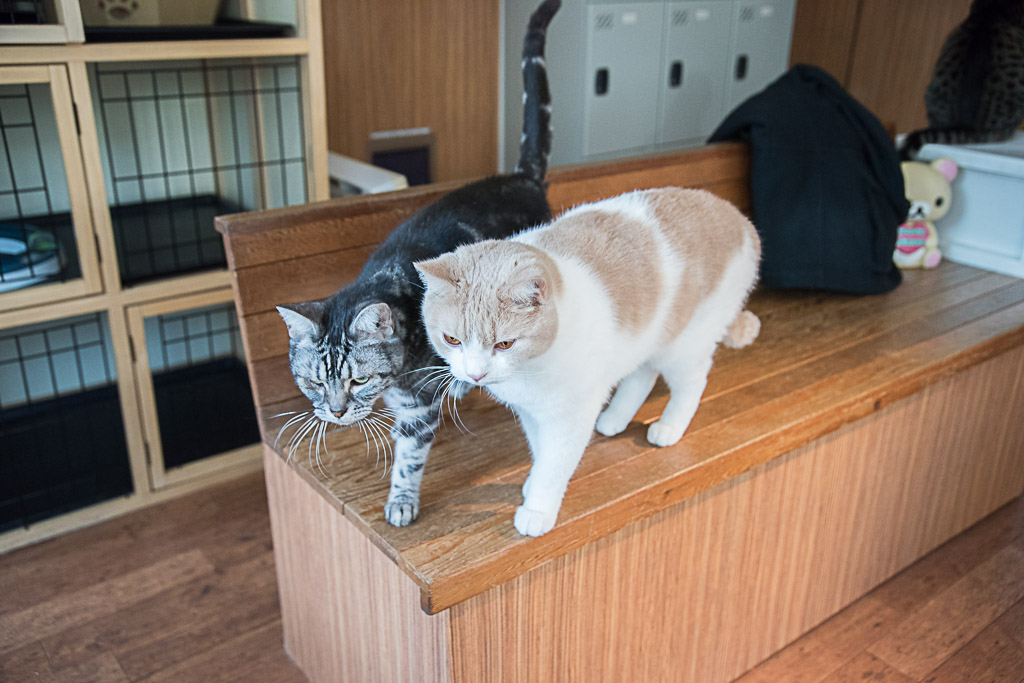 You can see some cats as soon as you enter the shop.
Everyone is fluffy!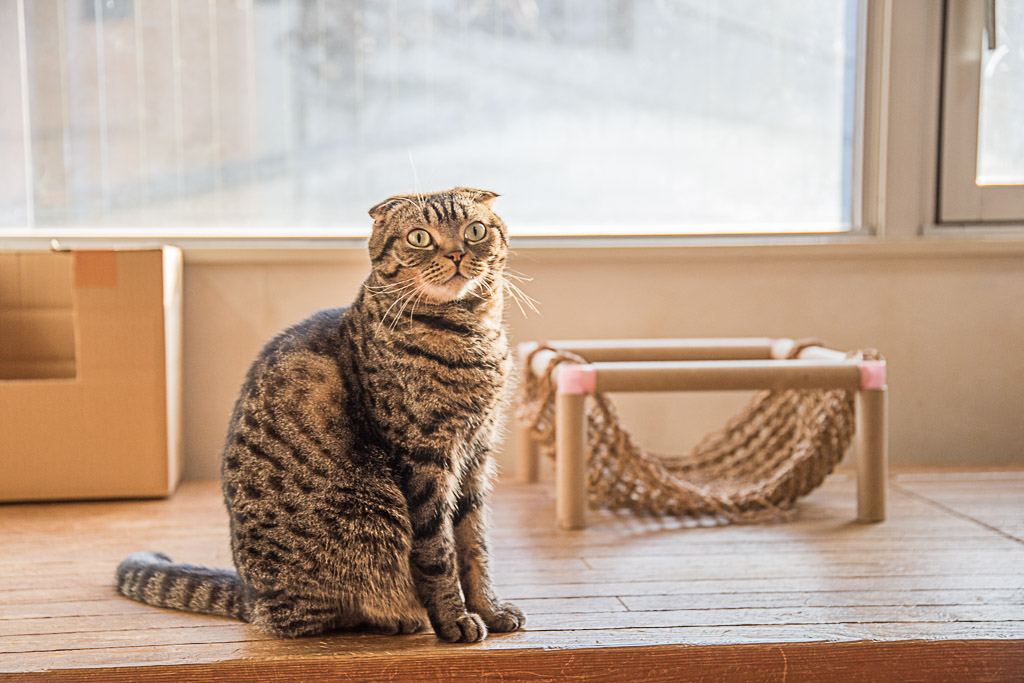 The cat's ears are folded, but I didn't bully him.
That's why he is scottish fold. His name is puzzle.
He is really easy going.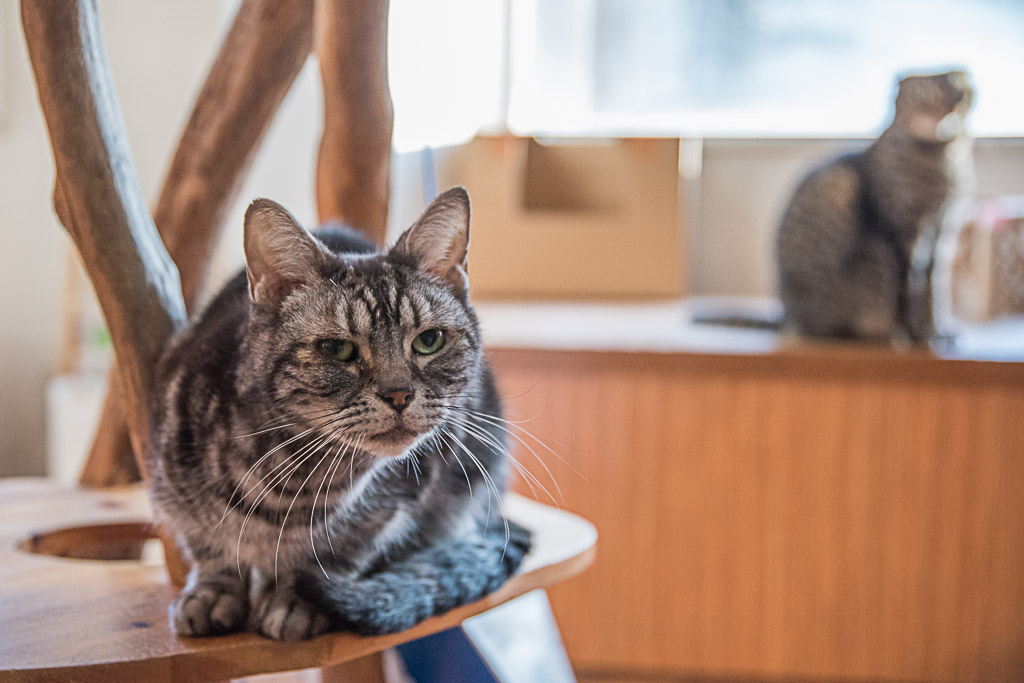 He has nice beard.
His name is Robo maybe. He is American shortcut.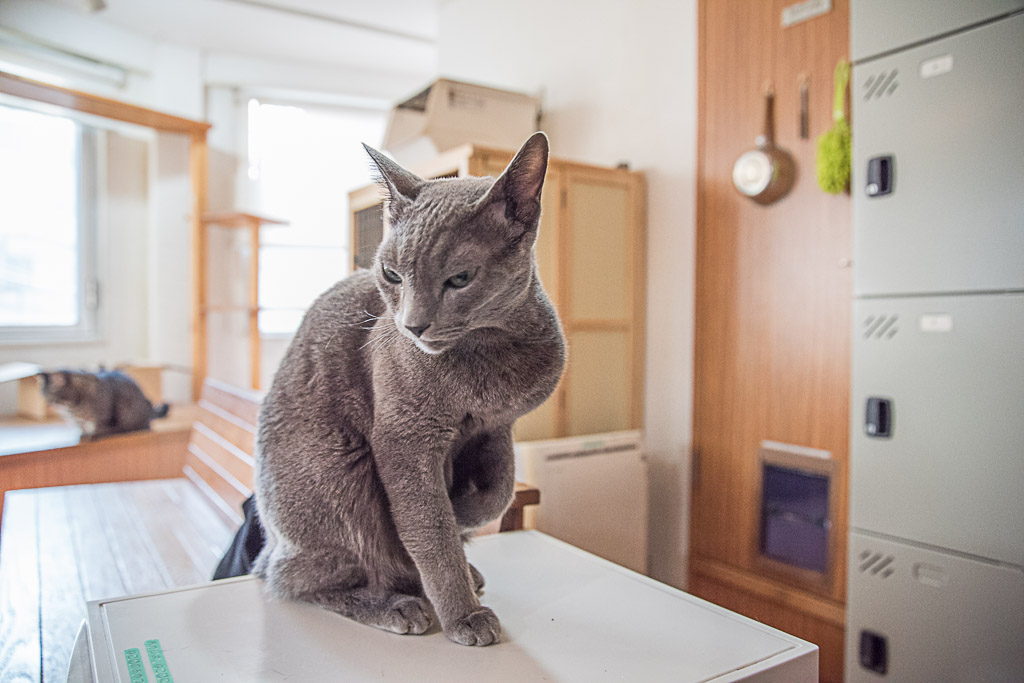 He is Dangun of Russian Blue.
If he was human, he might be nice looking guy.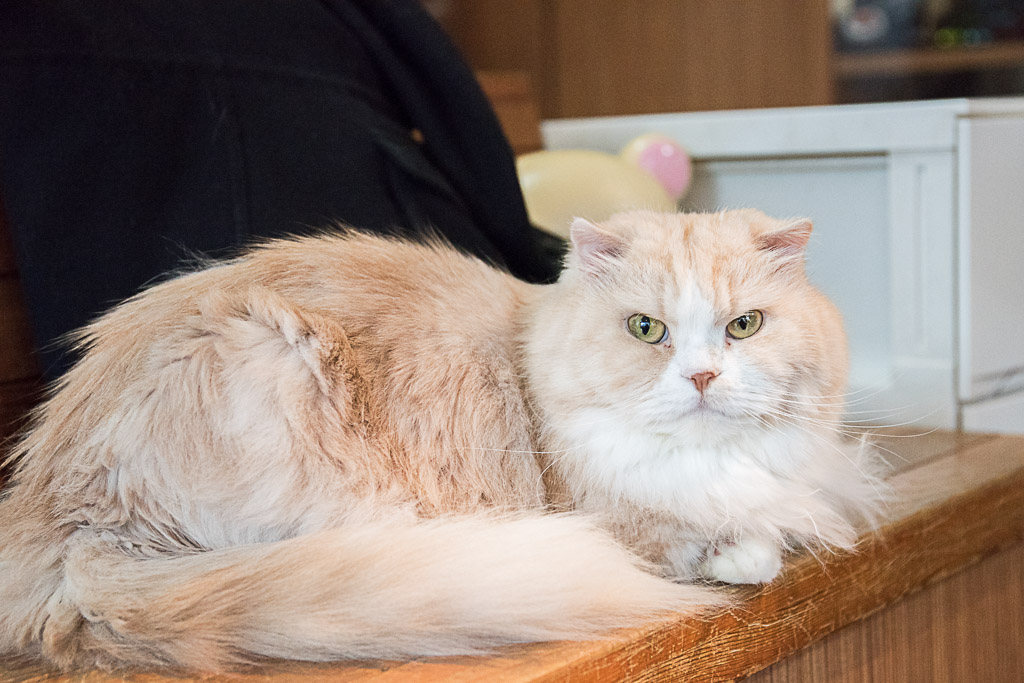 He is most friendly guy. His name is Origami.
He was really sweet.
Price and Option
Every 30 minutes・・・500 yen
beverage・・・200 yen
They have coffee, cocoa, tea, coca cola and milk etc...
snacks for cats・・・200 yen
2 bags of Matatabi・・・100 yen
Korune's point
If you wanna relax, it's perfect place.
Cats aren't stinky.
There are many comics.
You can try matatabi.
Shop information
3rd floor of Kodama building 5-23-13 Ogikubo Suginami Tokyo
It's located in 1 minute from south exit of Ogikubo station.
Business hours: 11:00 to 20:00
Regular holiday: Irregular holidays
URL:Korune
TEL:03-3391-7733
My cat cafe ranking
It's my own ranking that I went to various cat cafes and became a cat cafe meister (self-named).
Please refer to it when you want to play with friends, date, or want to be alone, or play with a cat in your family.
Nearby cat cafe information