I went to the UN Floccus CAFE.
This cafe is different from other cafe.
The room witch you can play with cats is small but cats are really friendly.
That room is separated from cafe so you can come with own cat or dog.
Some customers and owner had chatting when I went to there.
[Tokyo japan Cat cafe] Komagome UN Floccus CAFE reviews!

UN Floccus CAFE's location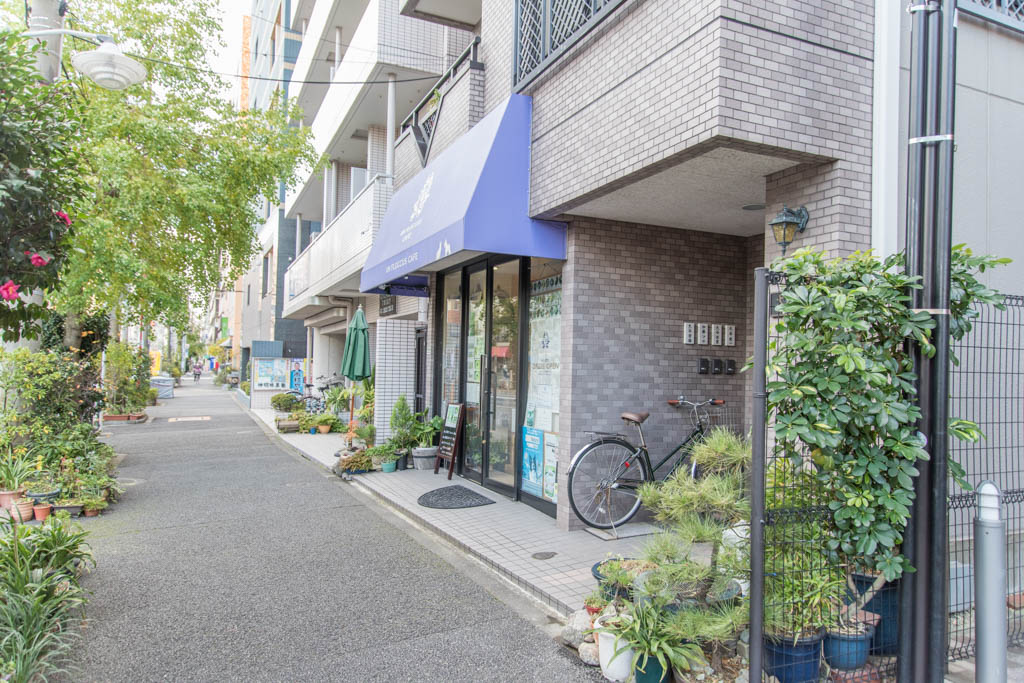 It is located in 10 minutes from Komagome station on foot.
You will see that blue roof.
Let's get in UN Floccus CAFE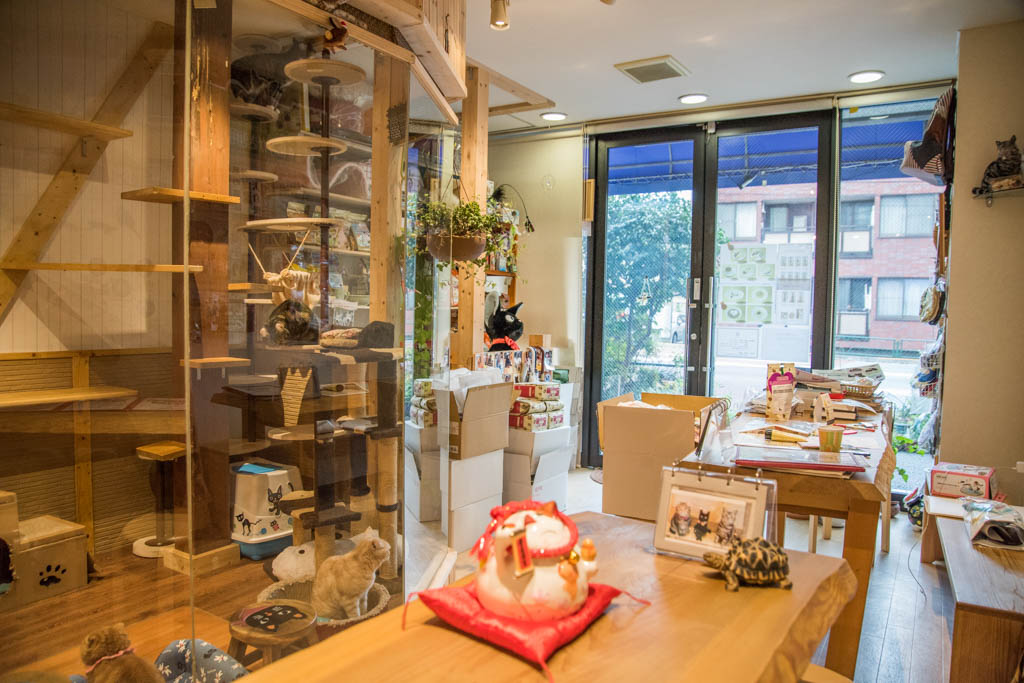 This is the inside looks.
You can see cafe on the left side, and there is a room of cat on the other side.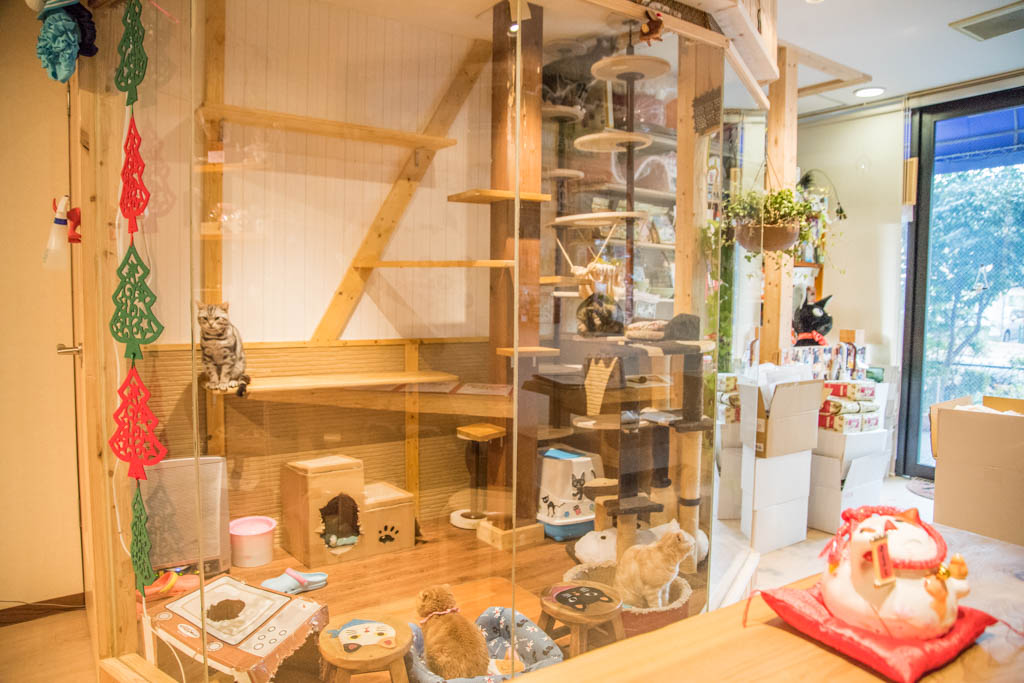 This is the room for cats.
You can enter that room if you pay 500 yen.
It's narrow so maybe 2 adults can go at the same time.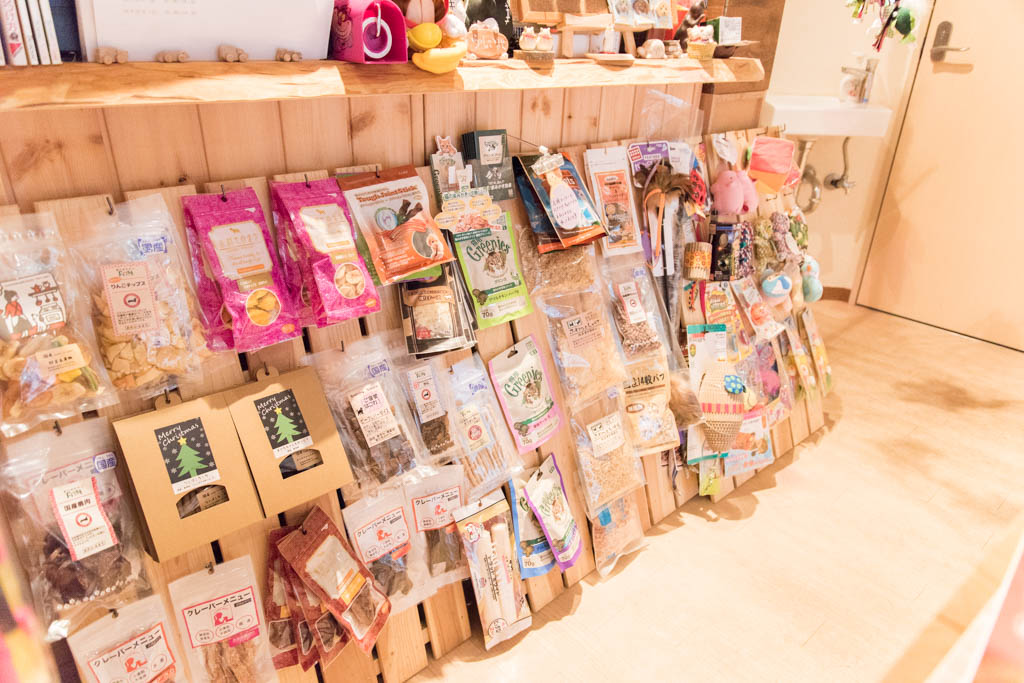 There are many foods for cats and dogs.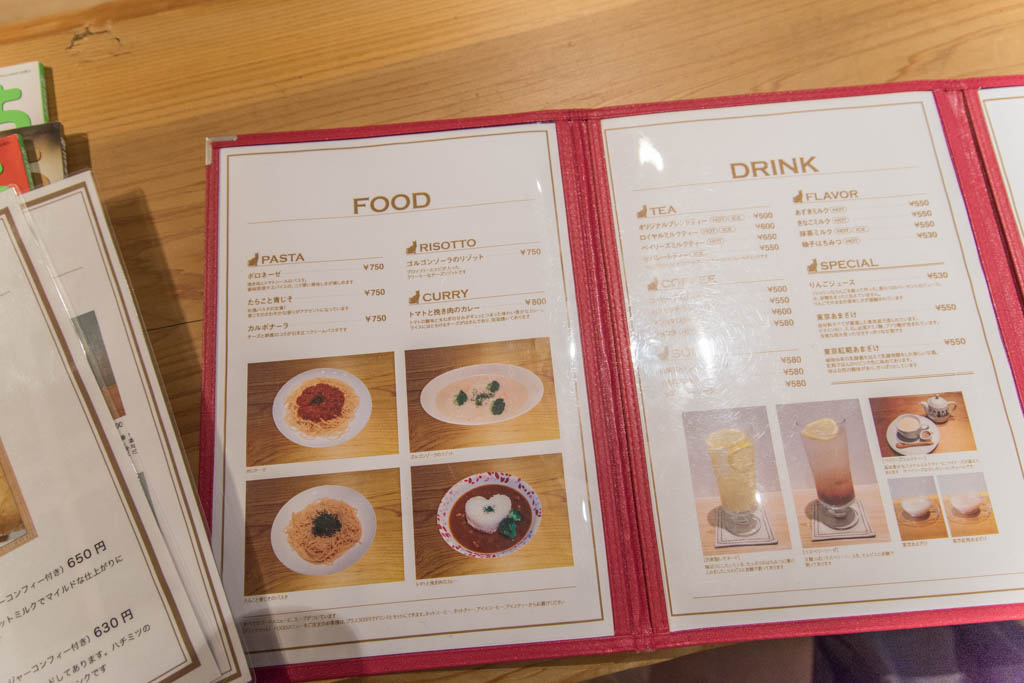 This is menus.
There are some kind of pasta from 750 yen.
You can order curry and risotto as well.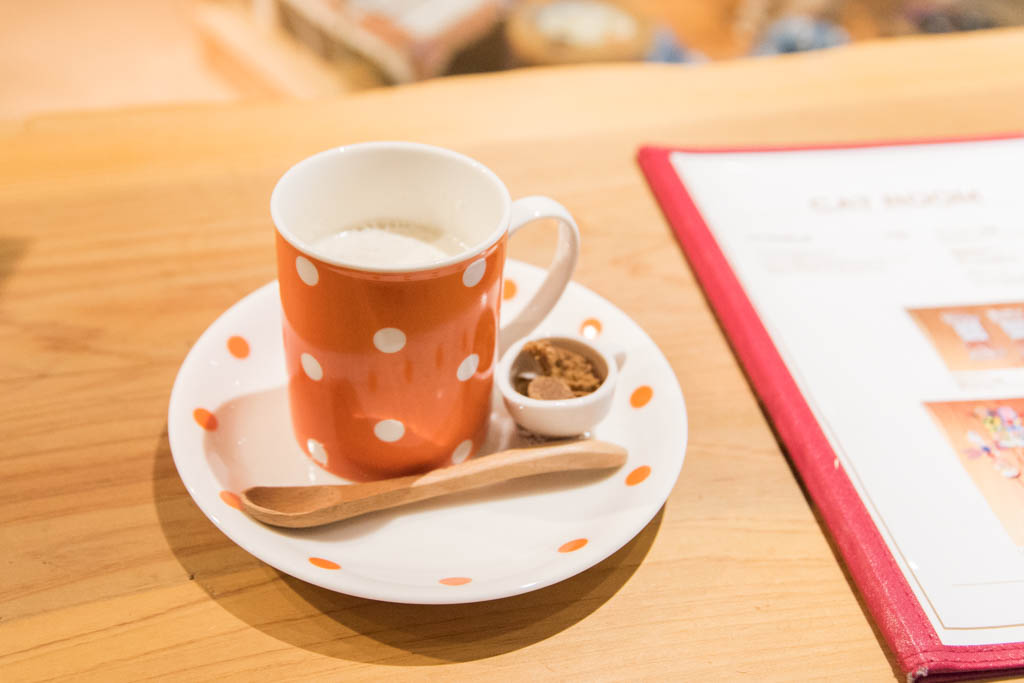 I ordered ginger hot milk.
It was really great.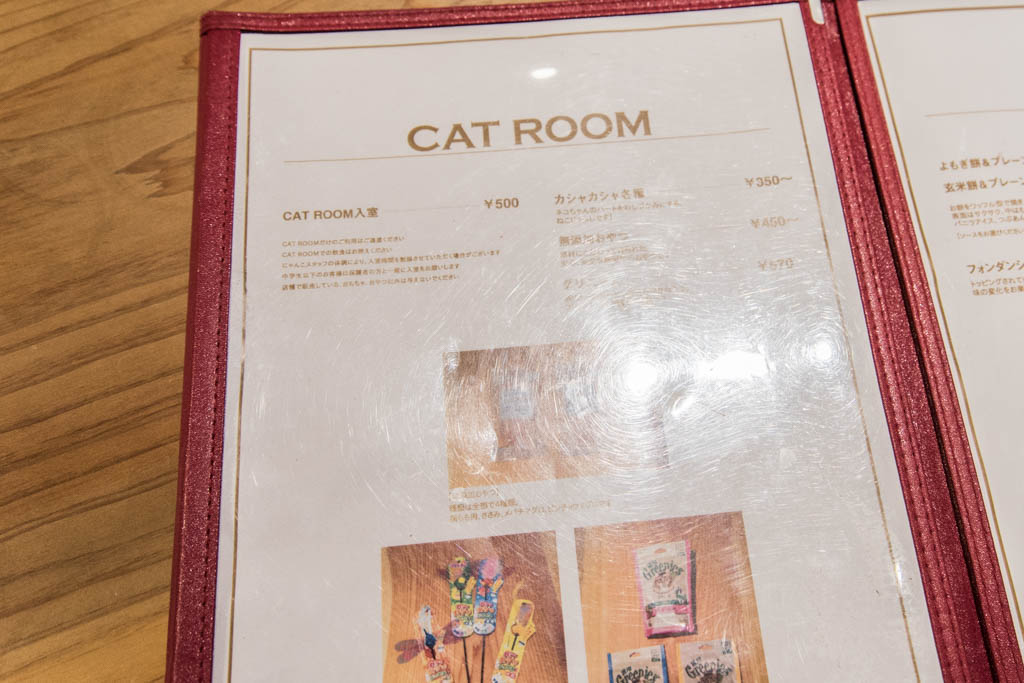 The clerk didn't say about time limit.
You can't use toys for free.
You need to pay 350 yen.
But you don't have to use them. Because cats are so friendly.
If you want to buy some snacks for cats, you can buy them for 450 yen.
Let's enter the cat's room!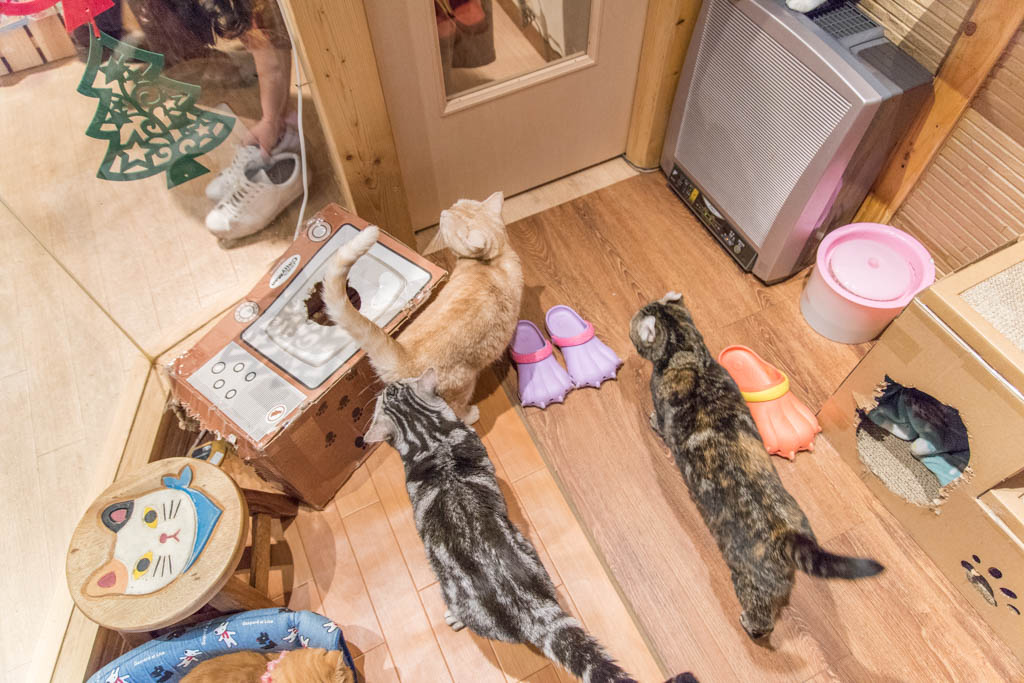 This is inside look.
They noticed me. Maybe they thought that stranger was coming.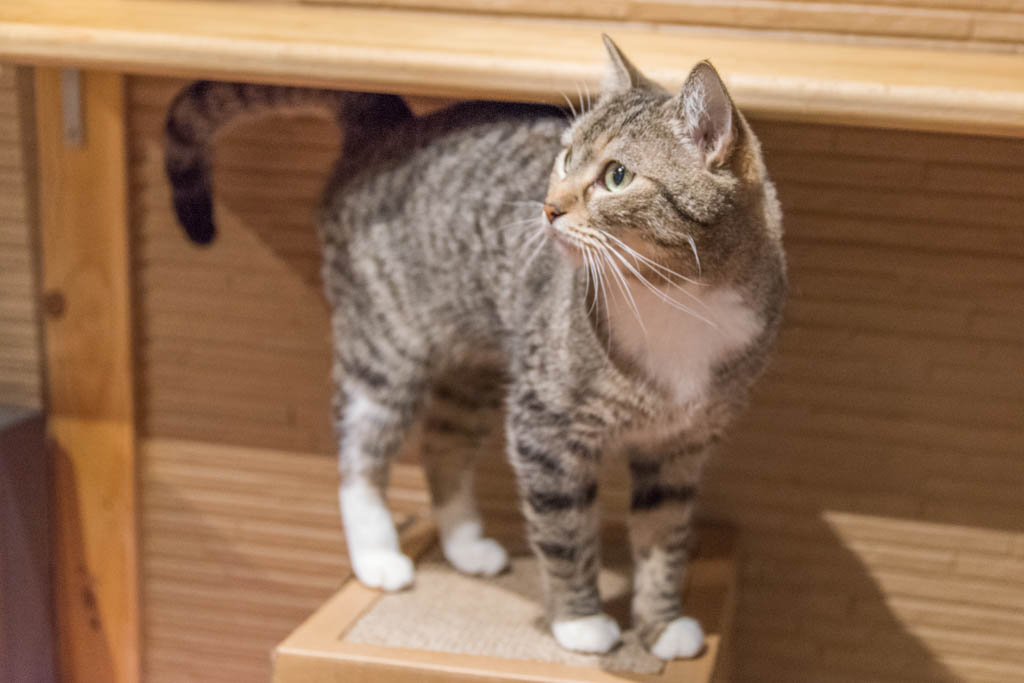 She was interested in me in 20 seconds after I entered that room.
She smelled my finger.
Mostly cats are around 8 years old. So they are so relaxed personality.
He might think about that it was first time to see this person.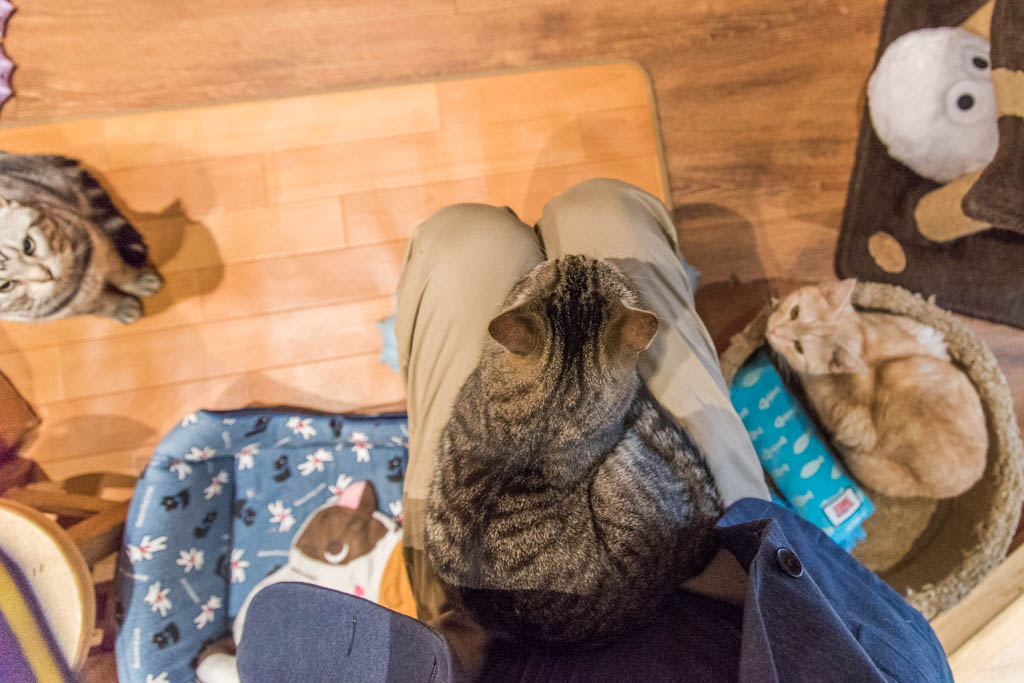 The cat came on my knee.
Some other cats wanted to be touched by me as well.
They were so cute!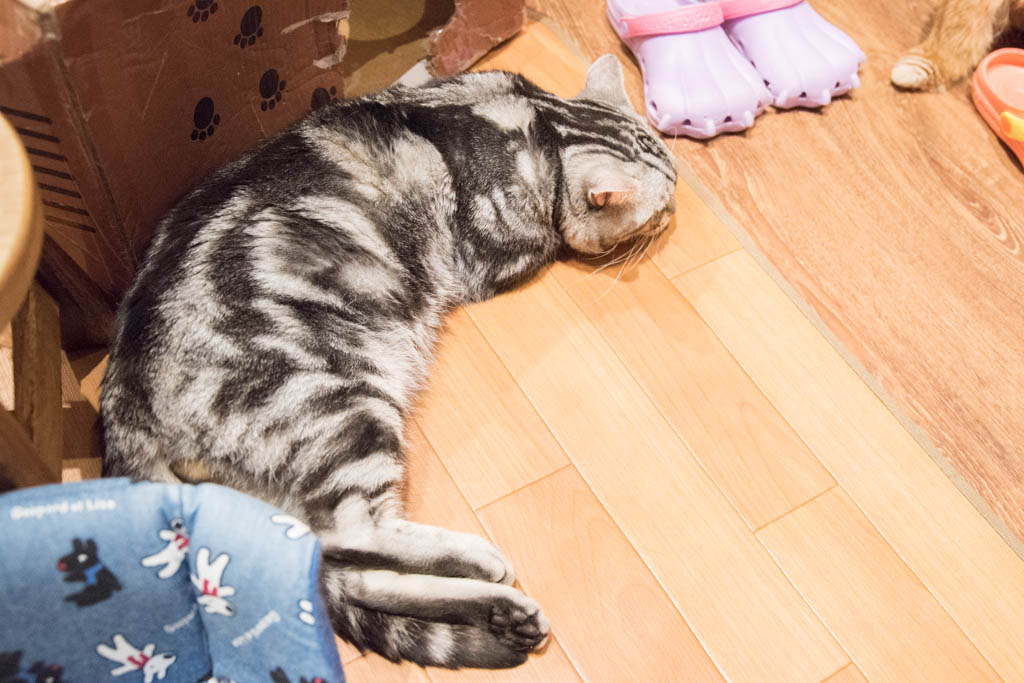 I stroked them for a while. And then they started to take a nap except a cat on my knee.
It's funny look.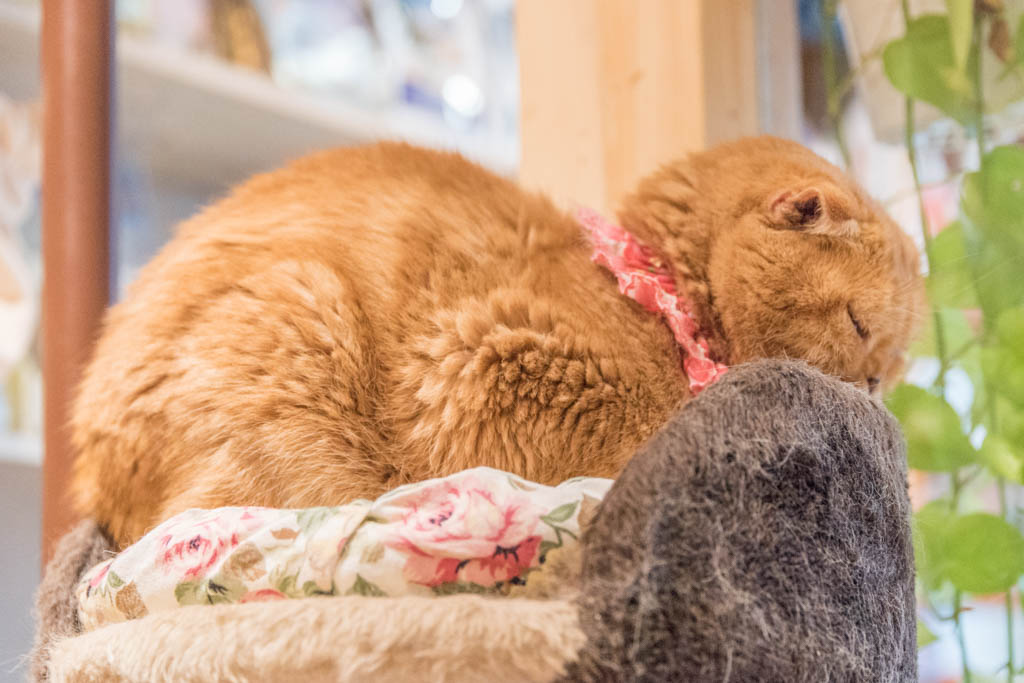 This cat slept on the cat tower.
They kive in owner's house usually and sometimes come to this cafe.
Price and Option
You don't have to pay fee if you use only cafe.
You pay 500 yen when you enter the cat room.
toys for cats・・・350 yen~
Snacks for cats・・・450 yen~
pasta・・・750 yen
risotto ・・・750 yen
curry・・・800 yen
beverage・・・500 yen~
UN Floccus CAFE's point
You can bring your own pet.
Mainly everybody use cafe.
Cat room is very small.
Cats are friendly.
There are no comics.
You can buy many kinds of pet stuff.
Shop information
4-36-8 Honkomagome Bunkyouku Tokyo Japan
It's located in 10 minutes from Komagome station on foot.
Business hours: Tuesday to Friday from 15:00 to 21:00
Saturday from 10:00 to 20:00
Regular holiday: Sunday, Monday (Sometimes irregular holidays. Please check on Twitter)
Twitter:UN Floccus CAFE
My cat cafe ranking
It's my personal ranking that went to various cat cafes and became a cat cafe meister (self-named).
Please refer to it when you want to play with friends, date, or want to be alone, or play with a cat in your family.
Nearby cat cafe information