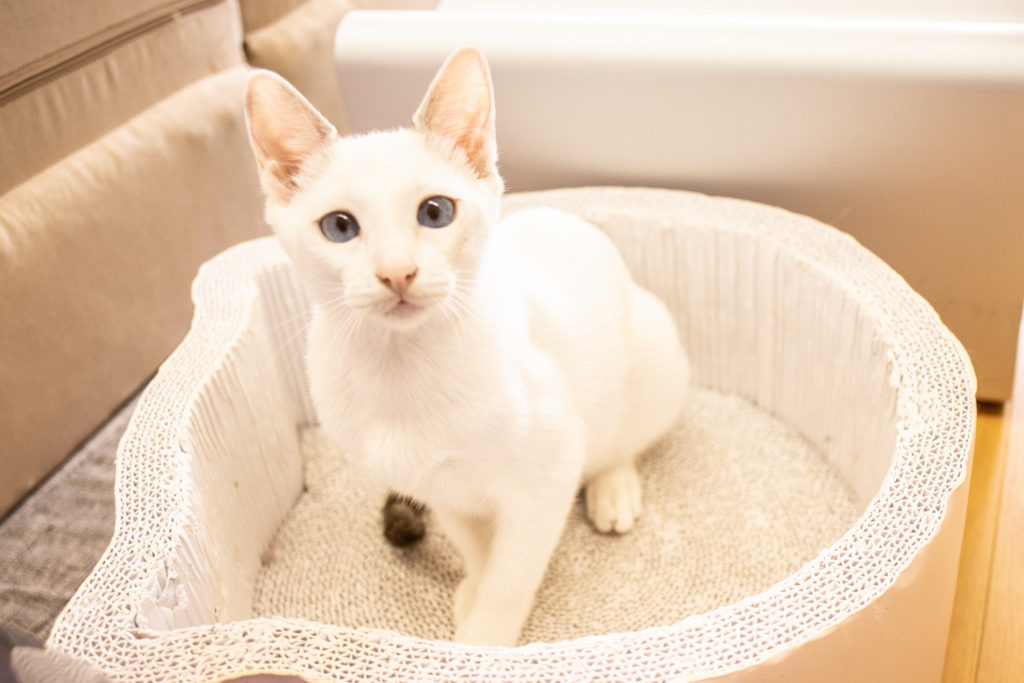 I went to the cat cafe mfmf near the Kannai station in Yokohama.
It was good!
It was very good!
I almost went to cat cafes in Tokyo, so I was going to see Yokohama soon, but it was unexpected in a good way.
The cats here are extremely friendly.
The reason is that "Cats are loved by the owner's incredible love for cats".
After all, the cats' reactions are completely different from the cat cafe that has just been entrusted to the part-time job.
You will be surprised if you go because it's so different (let's be careful not to overdo it because it's friendly).
I went there for an hour and played (was played) with the cats all the time.
Then, I would like to do a full review!
A thorough review of Yokohama's best cat cafe mfmf!

Movie of Cat cafe mfmf
Place of mfmf
When you leave the north exit of Kannai Station, take the road on the right.
And if you walk a little to the right, you should see a signboard.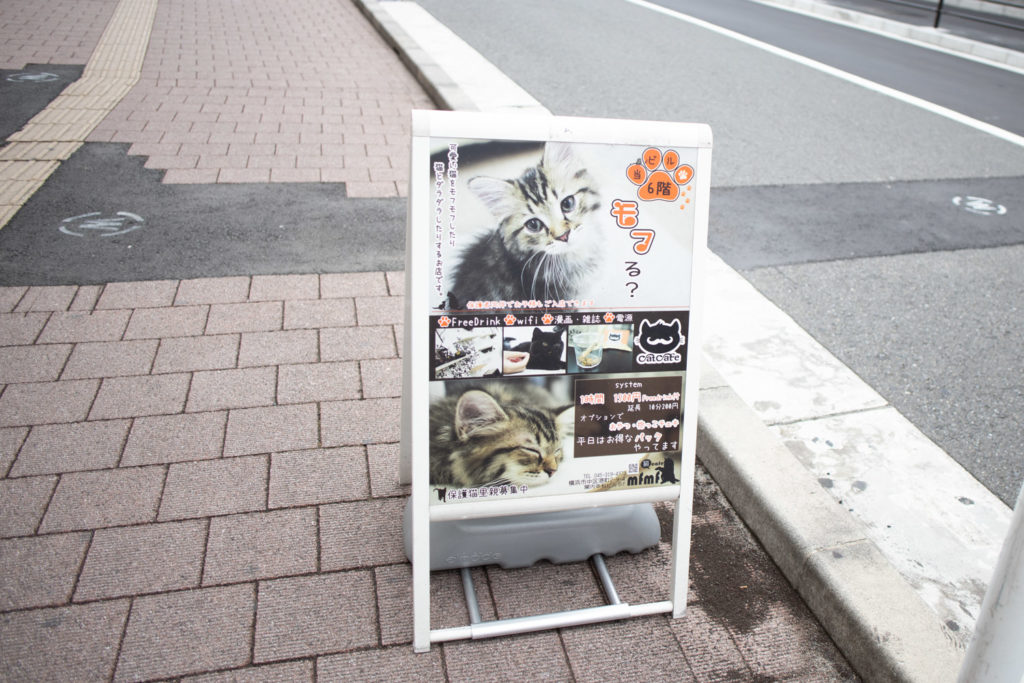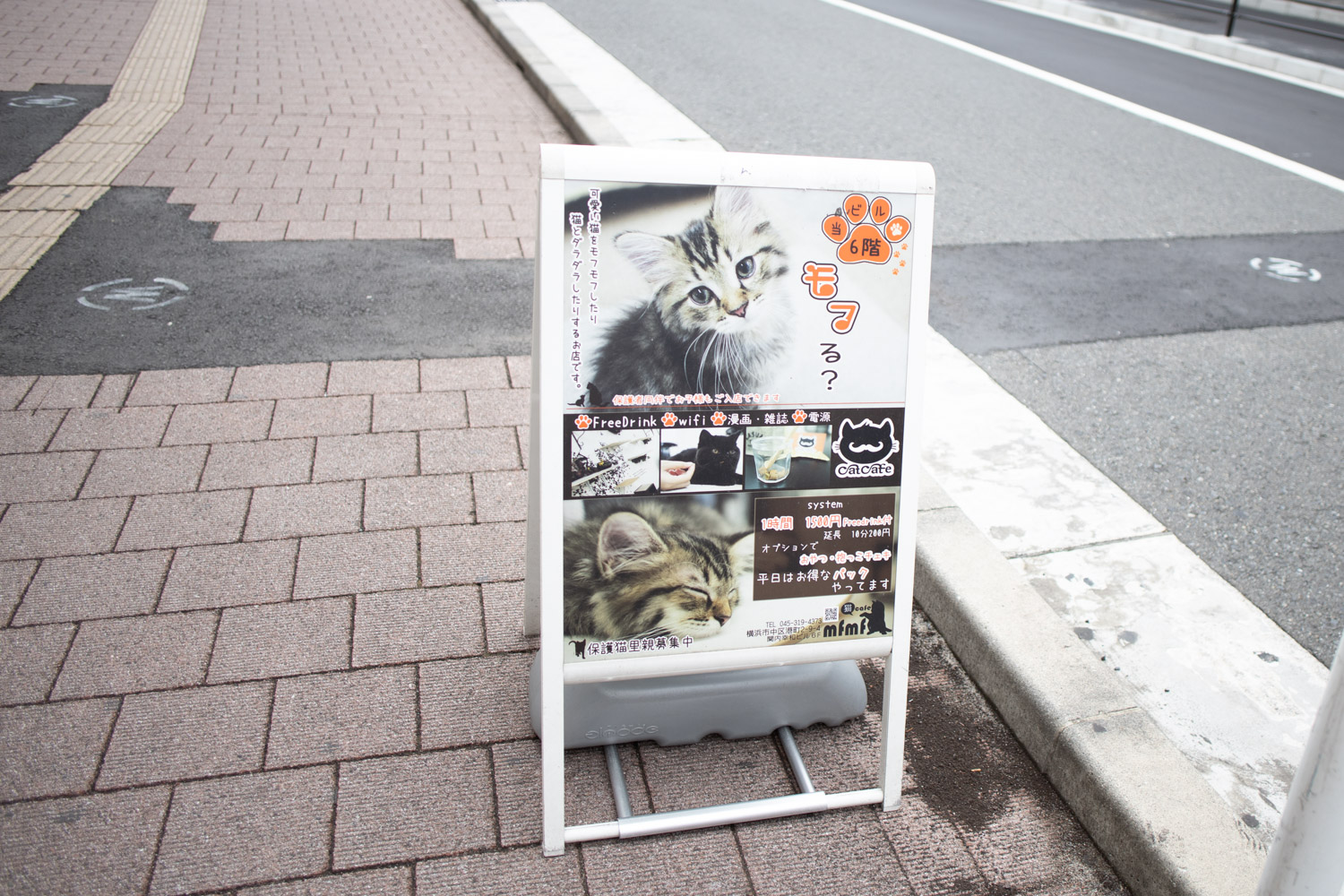 This is a discreet sign like this, so don't overlook it.
It's about a minute walk from the station.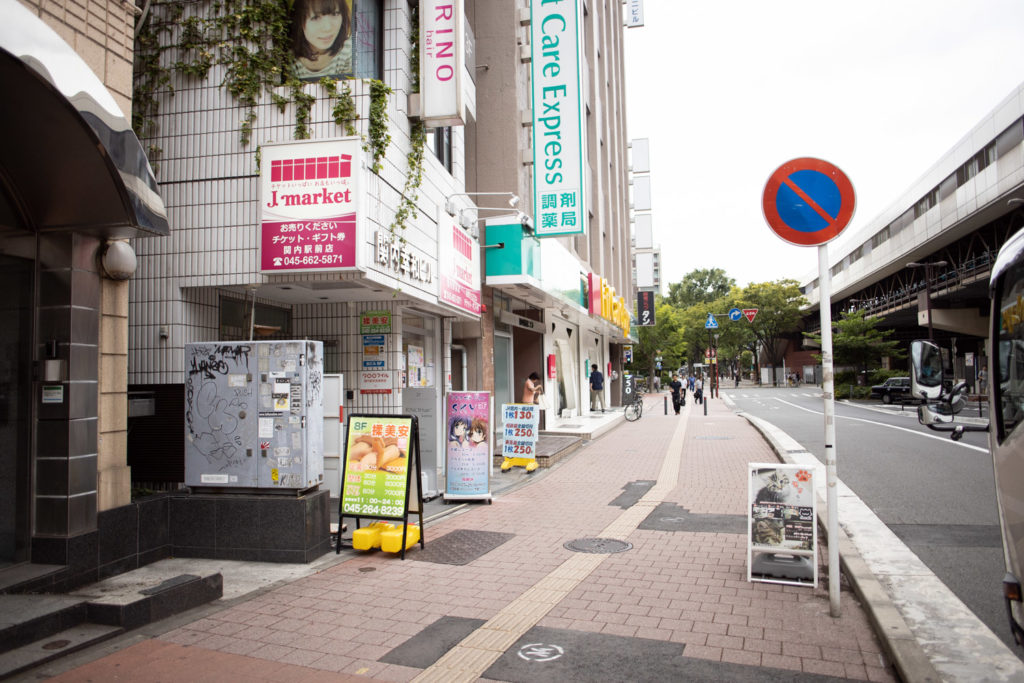 The 6th floor of the building on the right side where this sign is located is the cat cafe mfmf.
Enter mfmf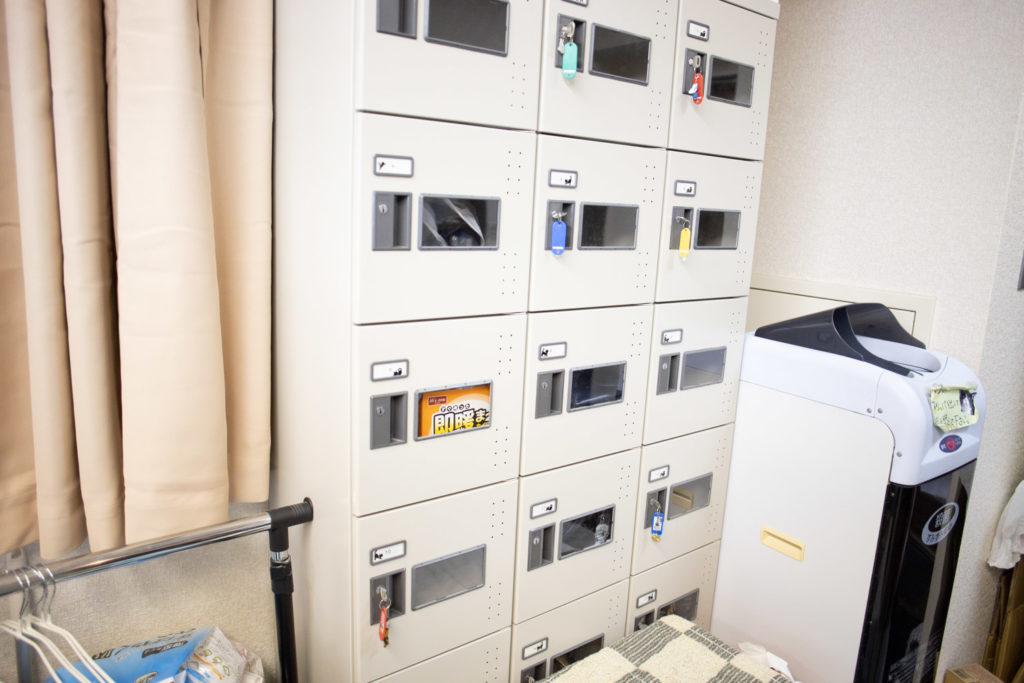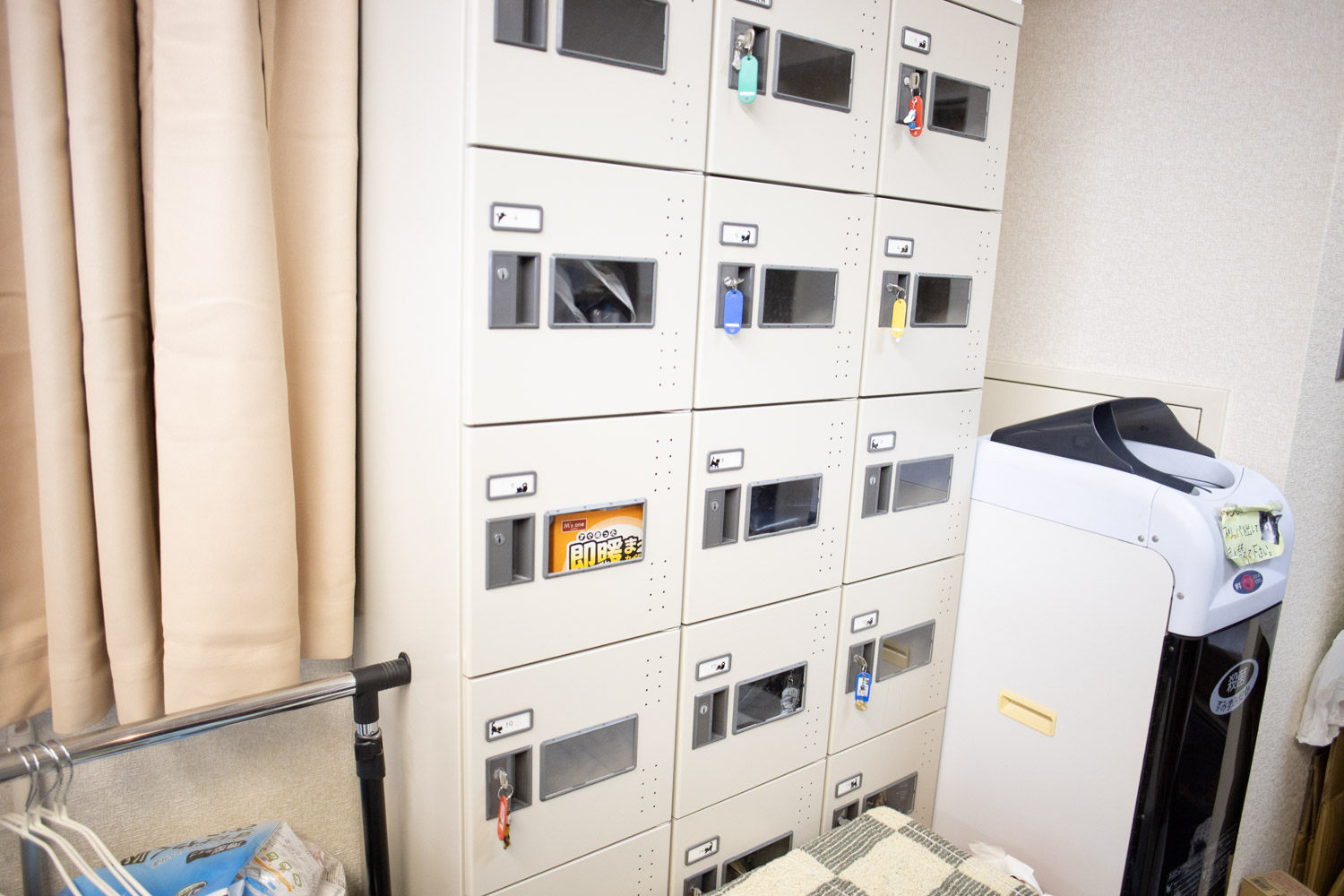 After entering the store, first put your luggage in the locker according to the instructions of the store clerk.
It is safe to have a key!
Wear slippers and wash your hands carefully.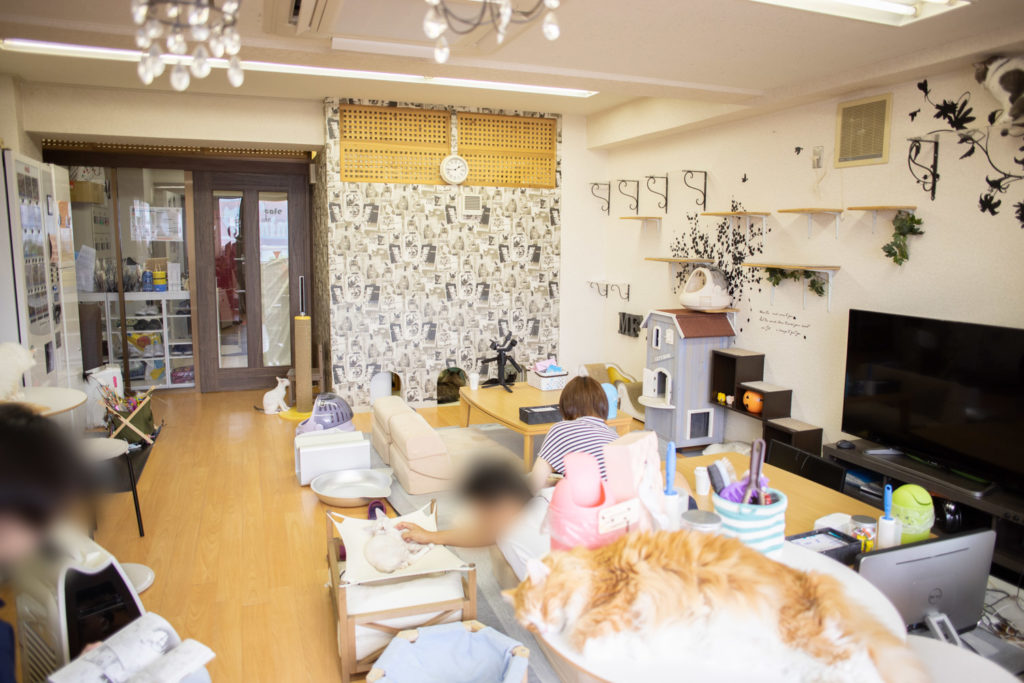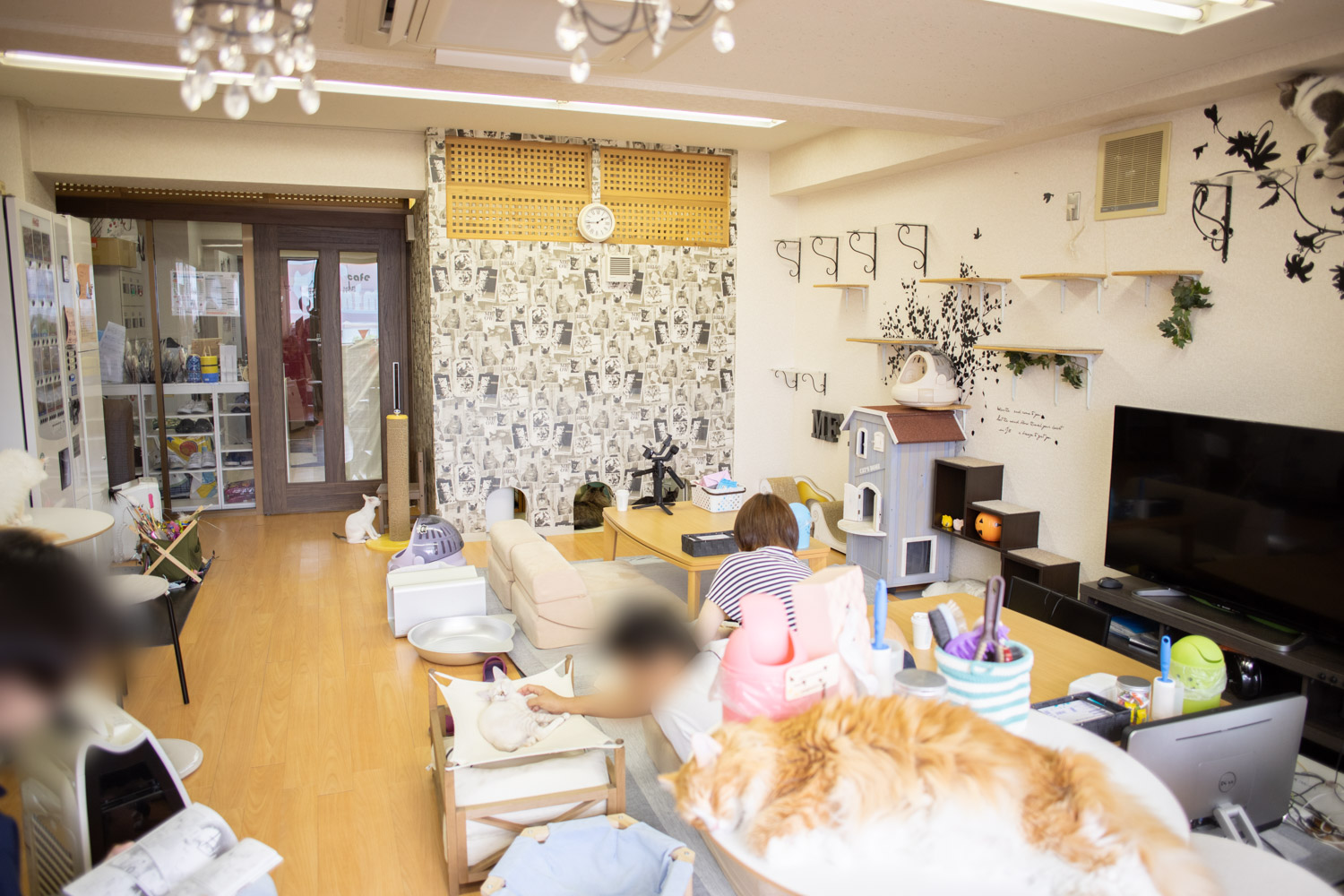 The inside of the store looks like this.
It's like living in a stylish house.
The reason why it looks like a living room …
You can be foster parents of all the cats here and keep at home.
So they are creating a living-like environment so that the environment does not change too much at foster house.
This is a good reason.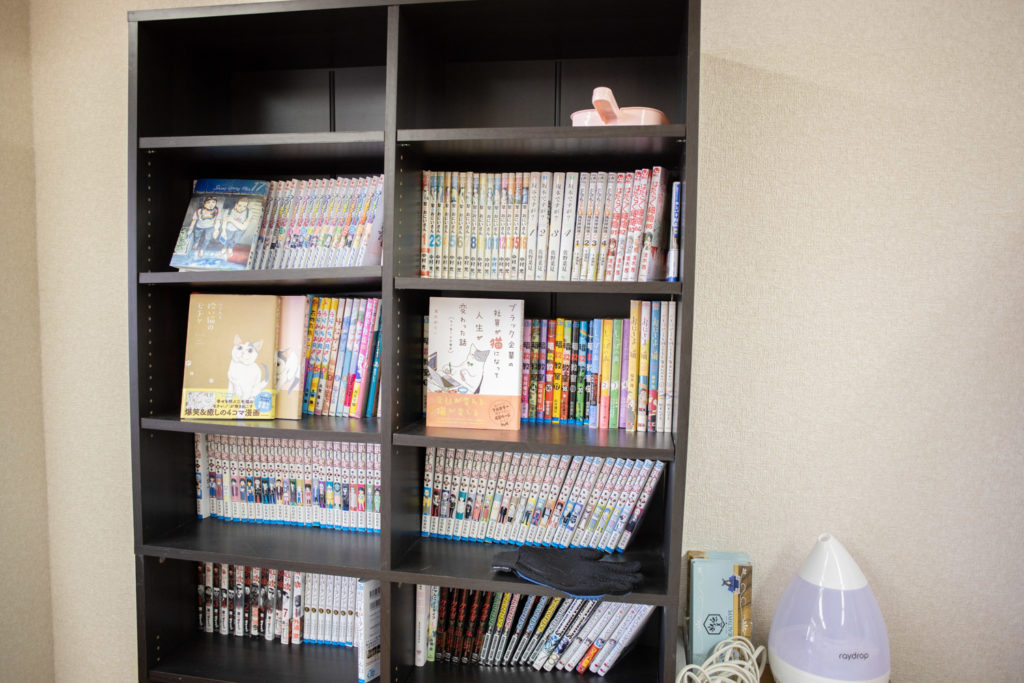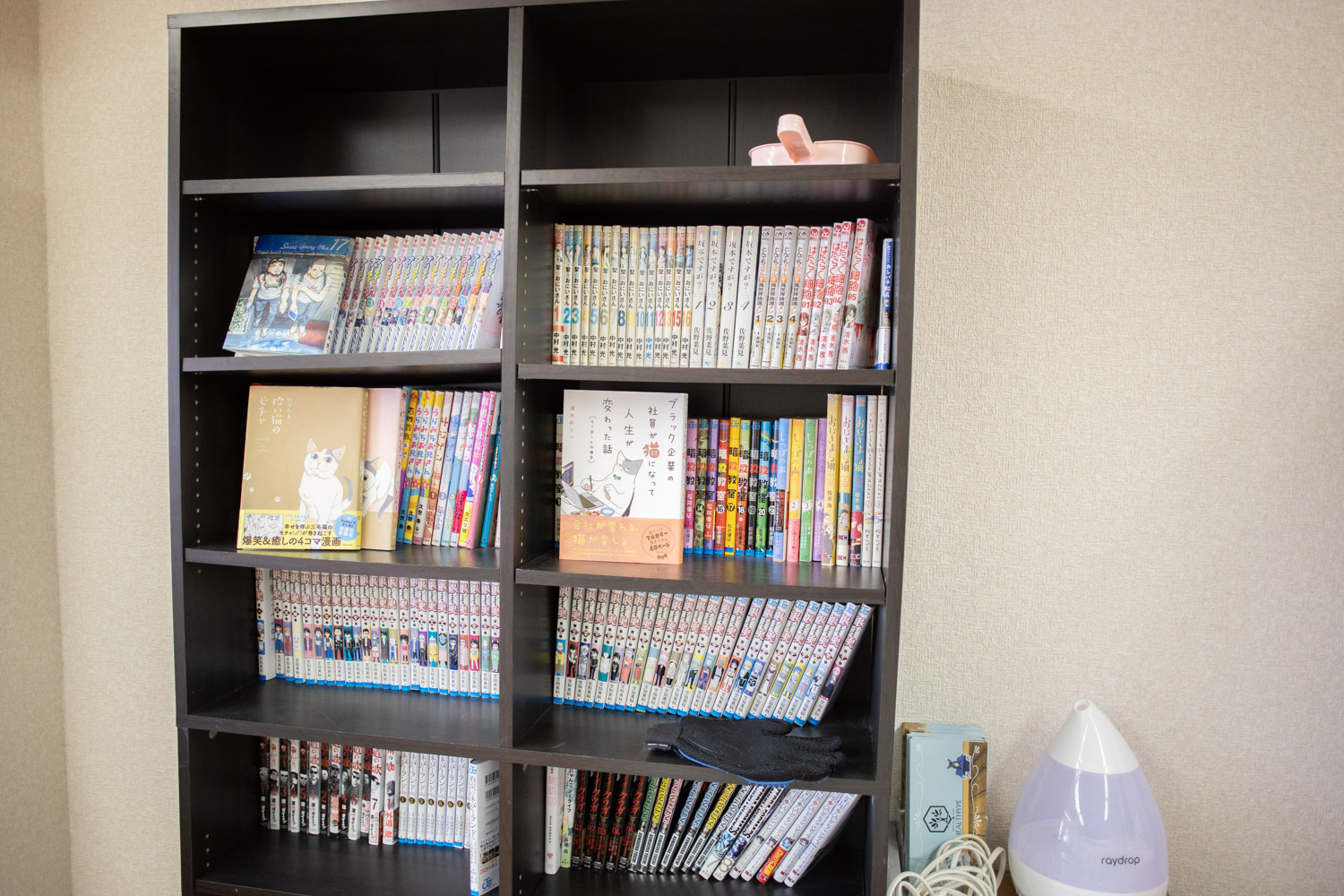 There are so many comics, and it's good to relax.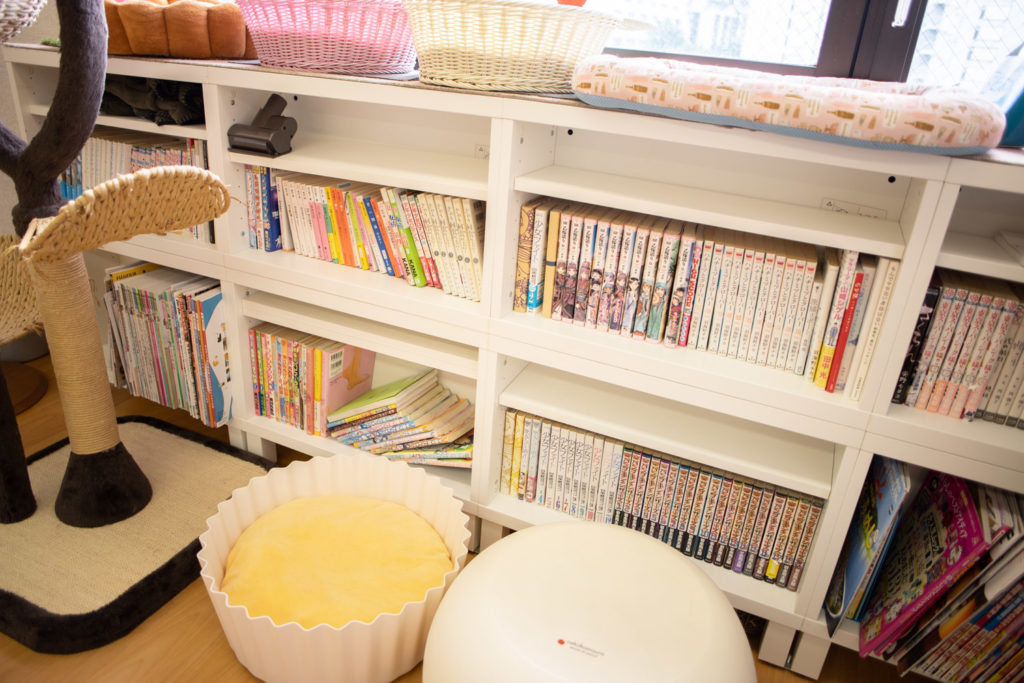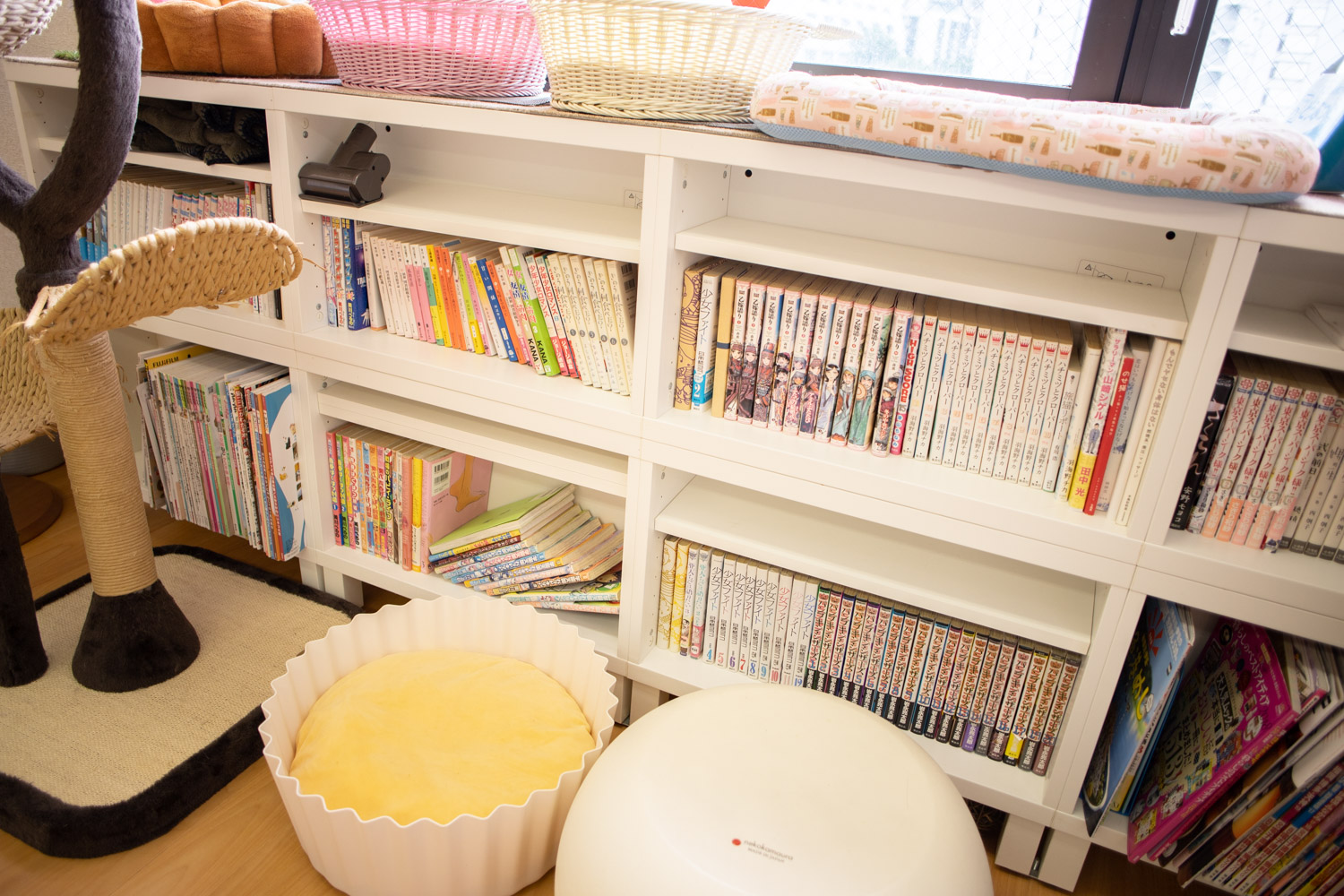 When I went, all the other customers were couples.
Umm...Kannai is a city of many couple...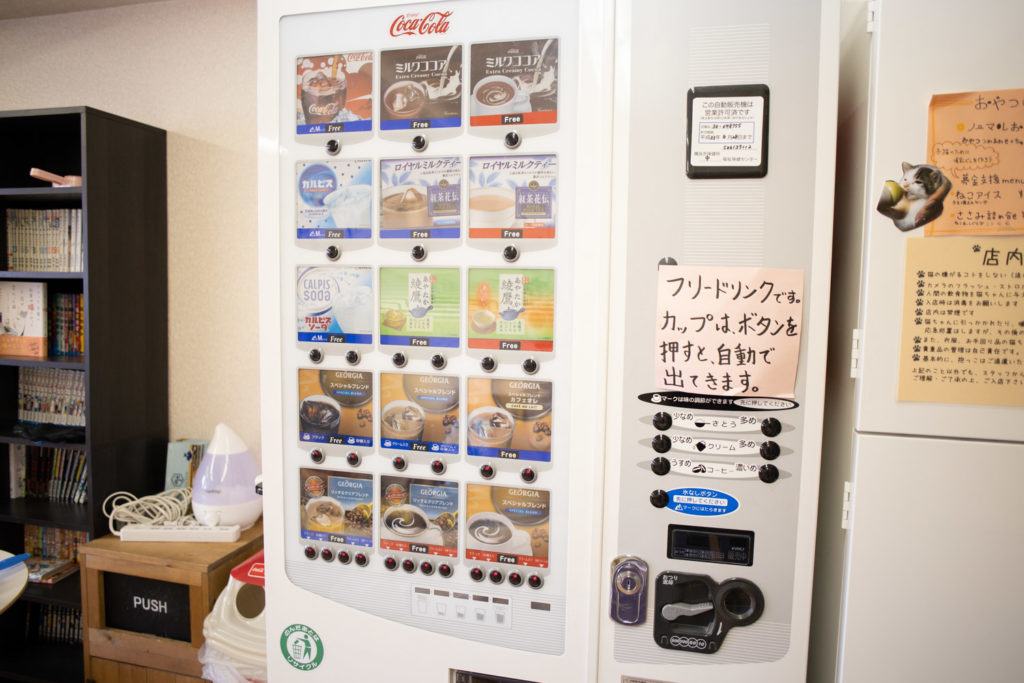 Drinks are free drinks.
Classic items such as cola, calpis, cafe au lait and milk tea are all right there.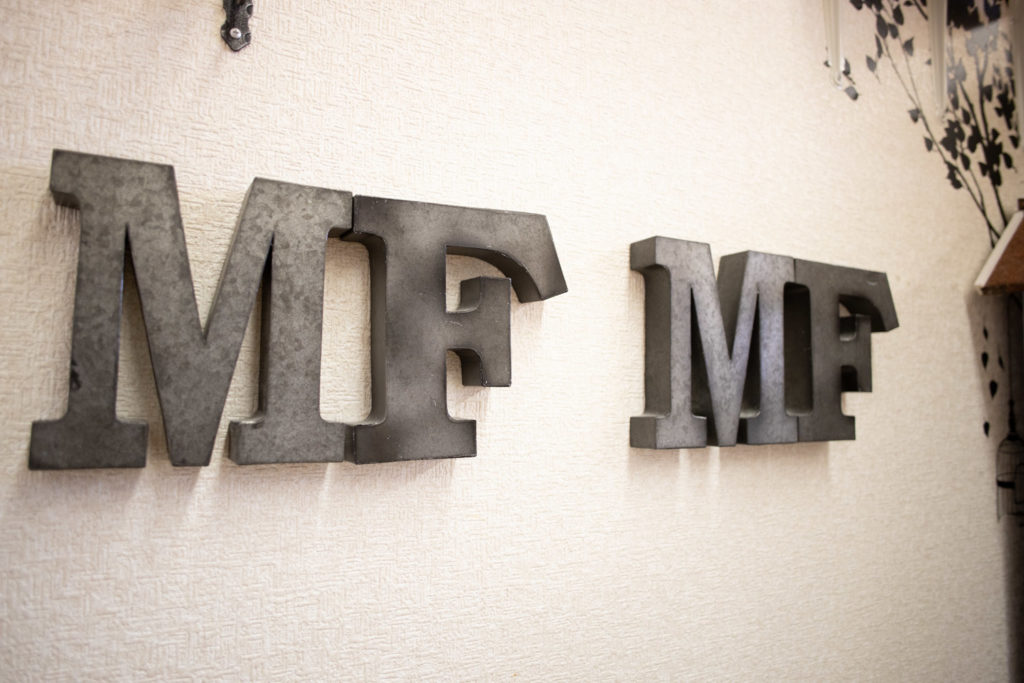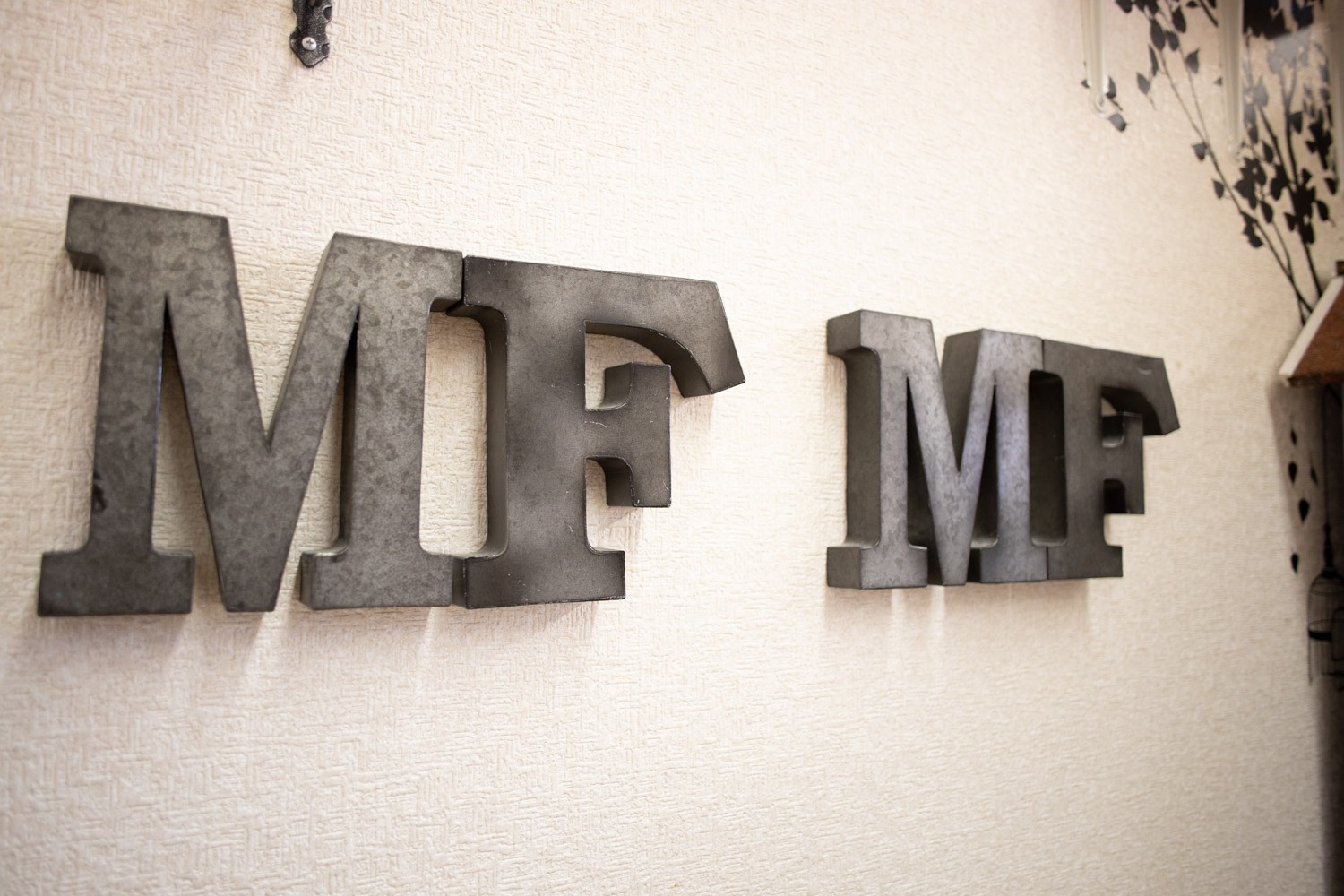 MFMF characters displayed in the store.
Fashionable!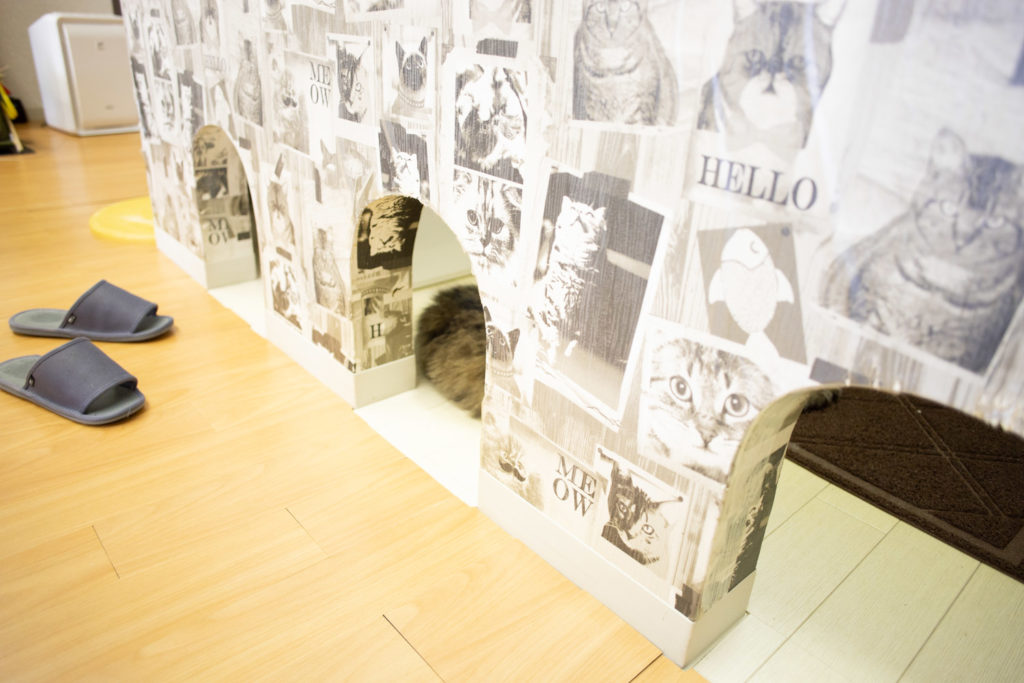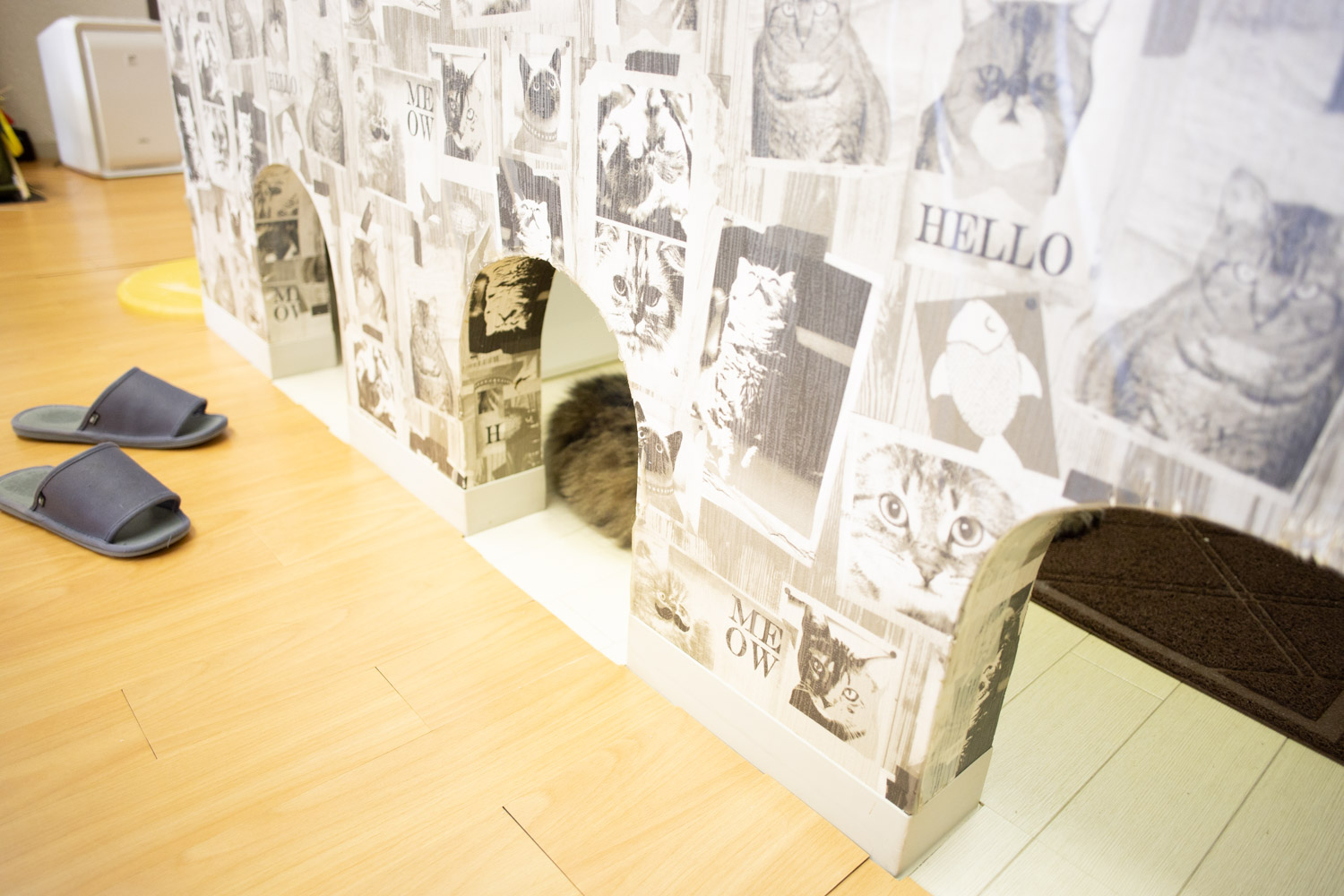 Cats who are tired of playing with humans can rest in a space that can't contain humans.
A very important space to manage the physical condition of cats.
Let's not enter even if wrong.
mfmf's cats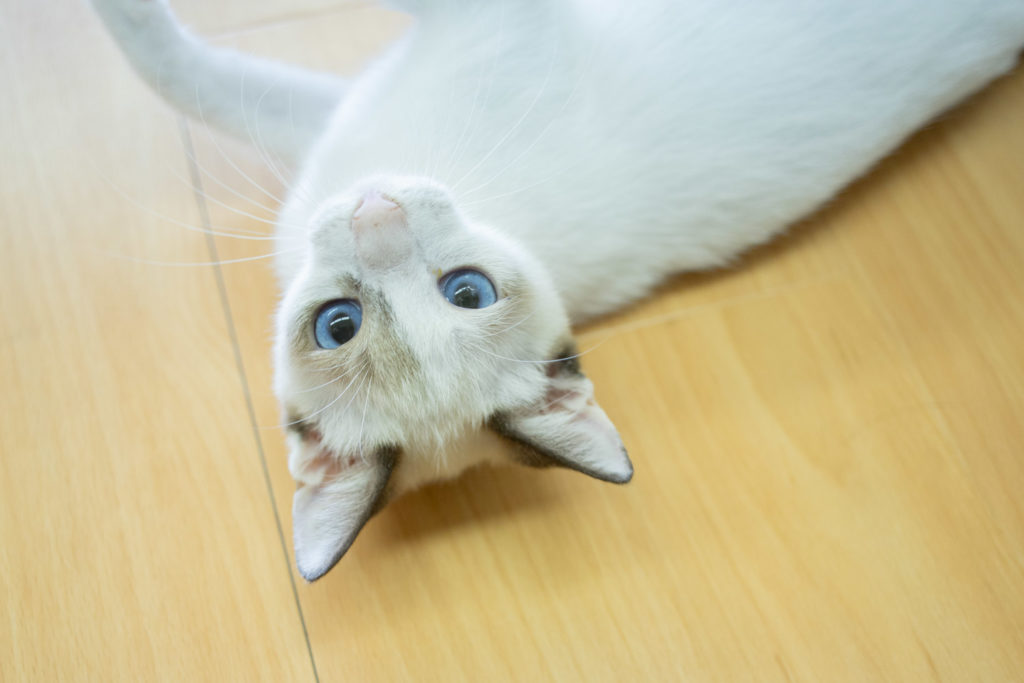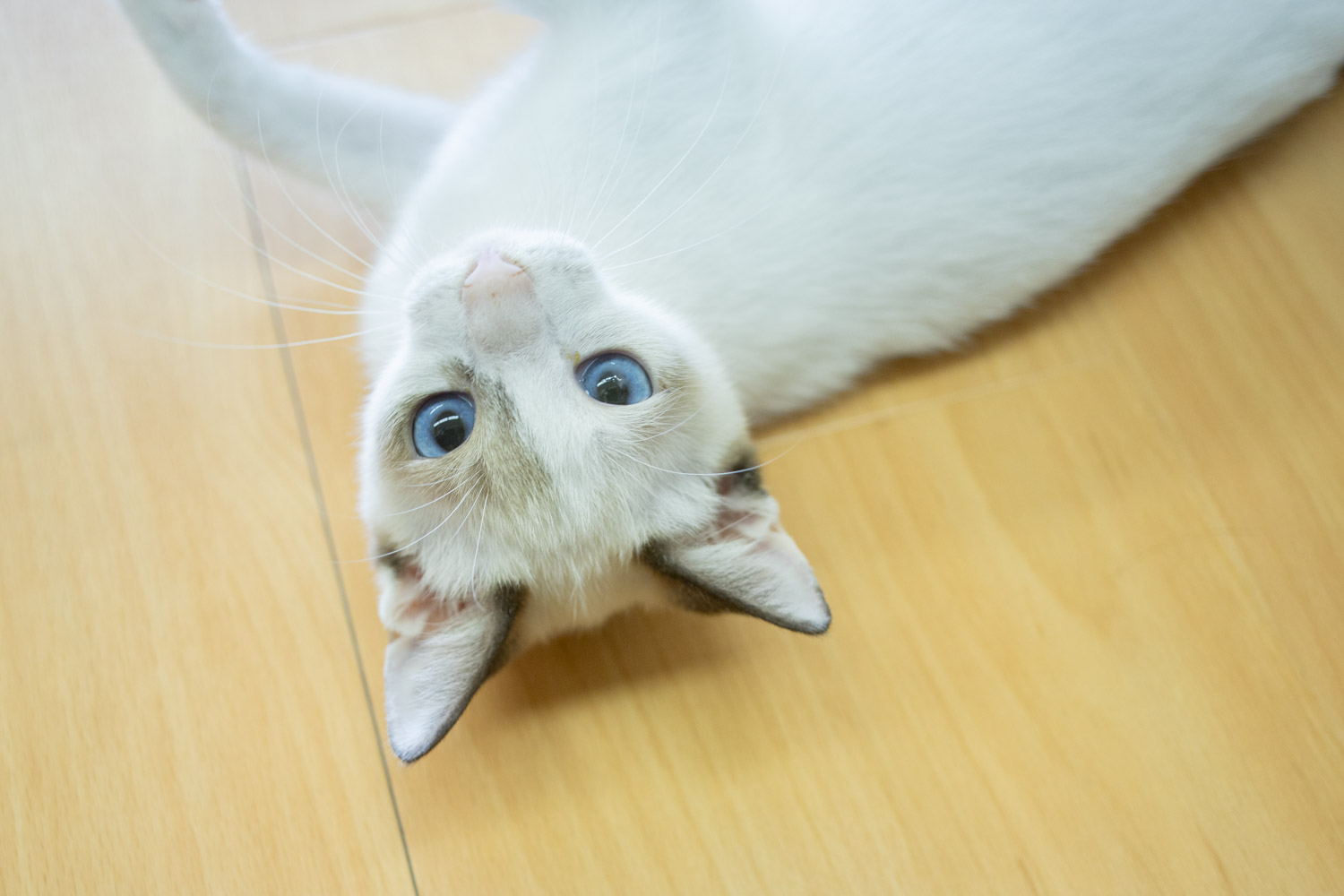 This is the best friend.
I played very much.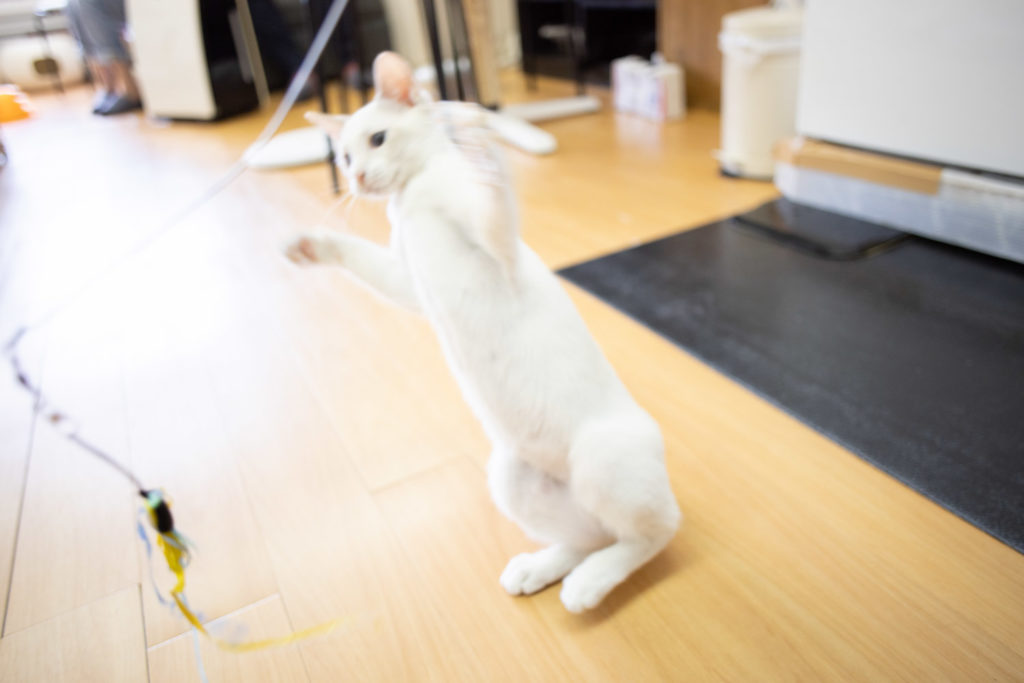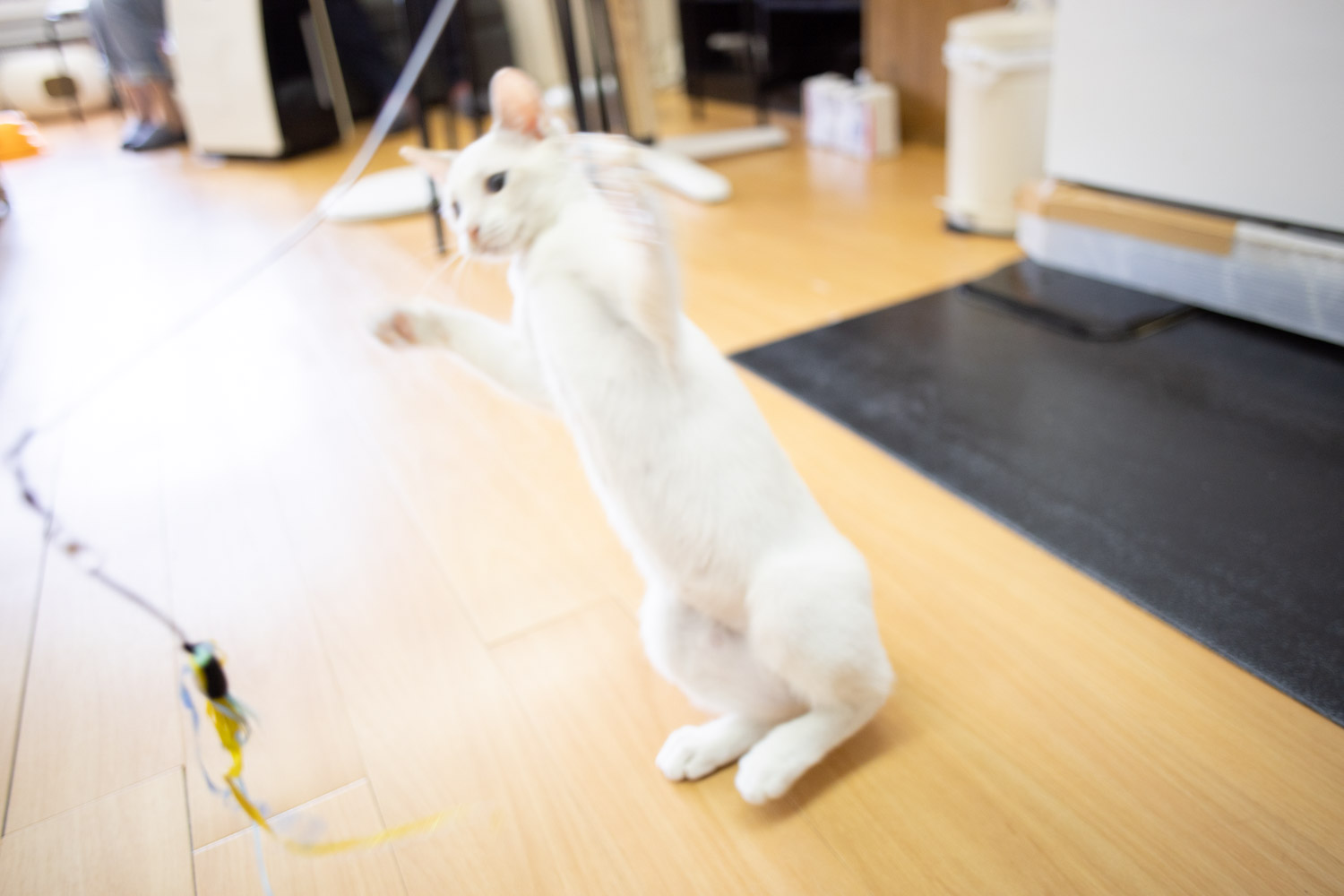 She was enjoyed like this.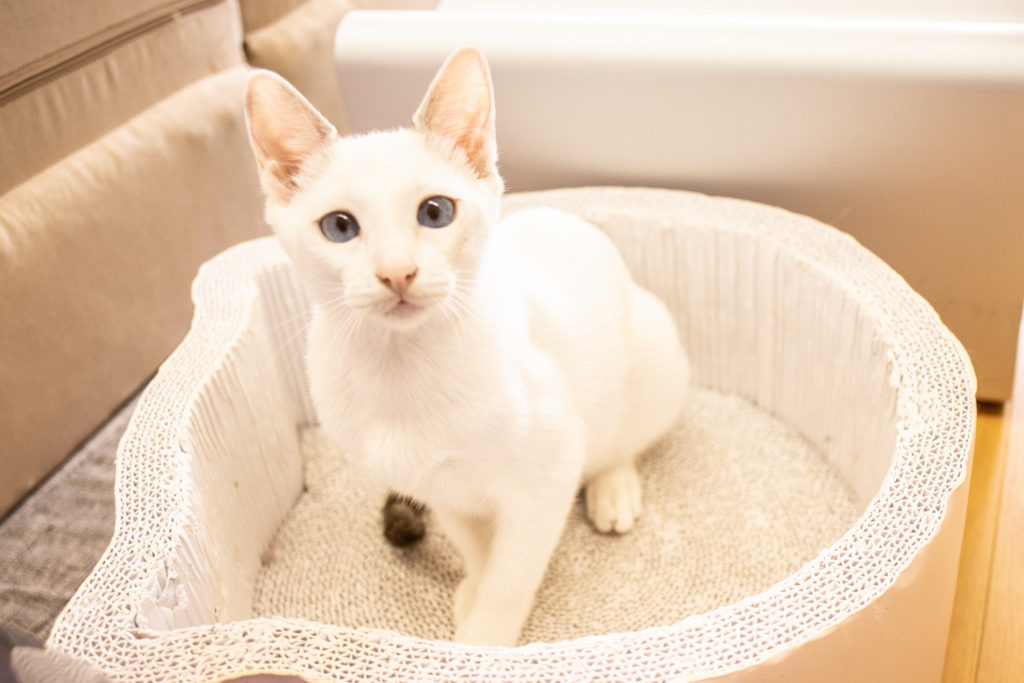 It 's a beautiful cat when you take a picture of it.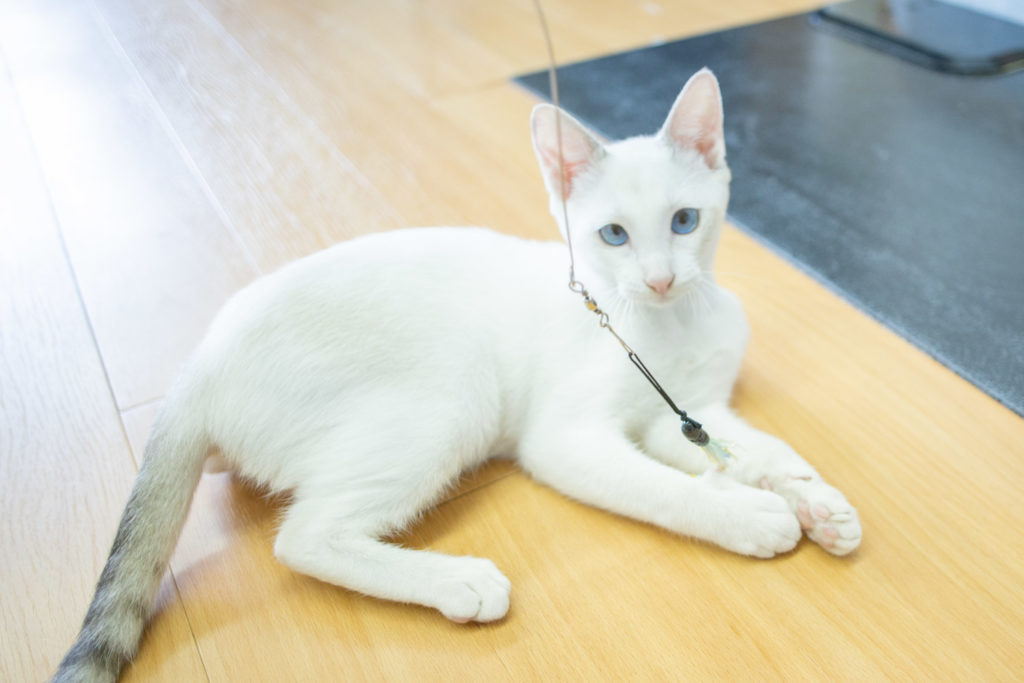 She caught the toy firmly with her nails and did smug face.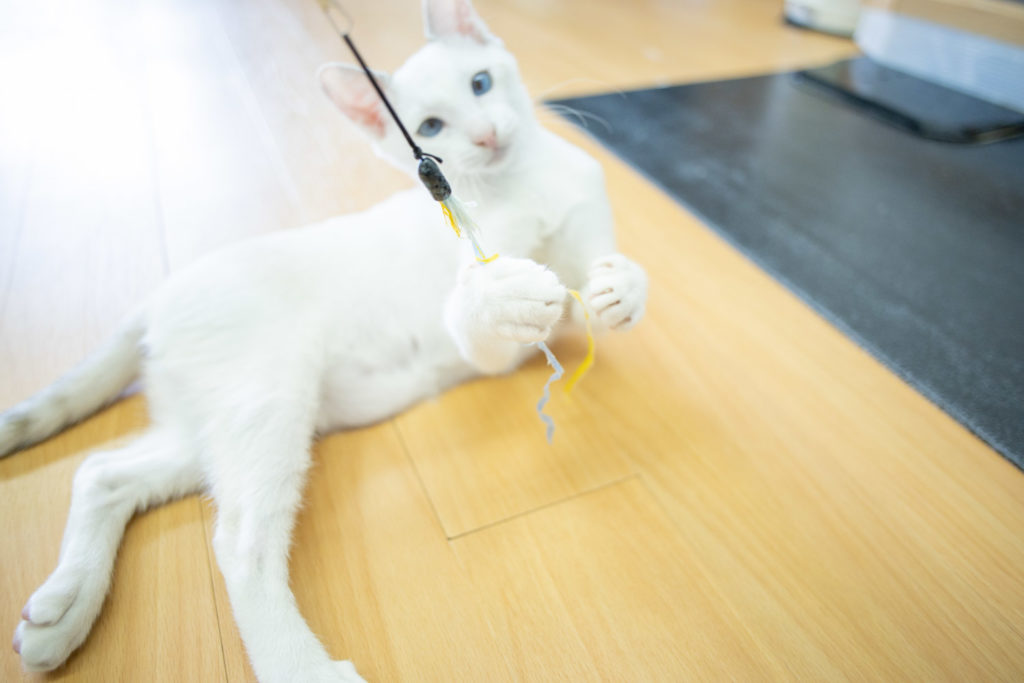 And a mysterious body twist.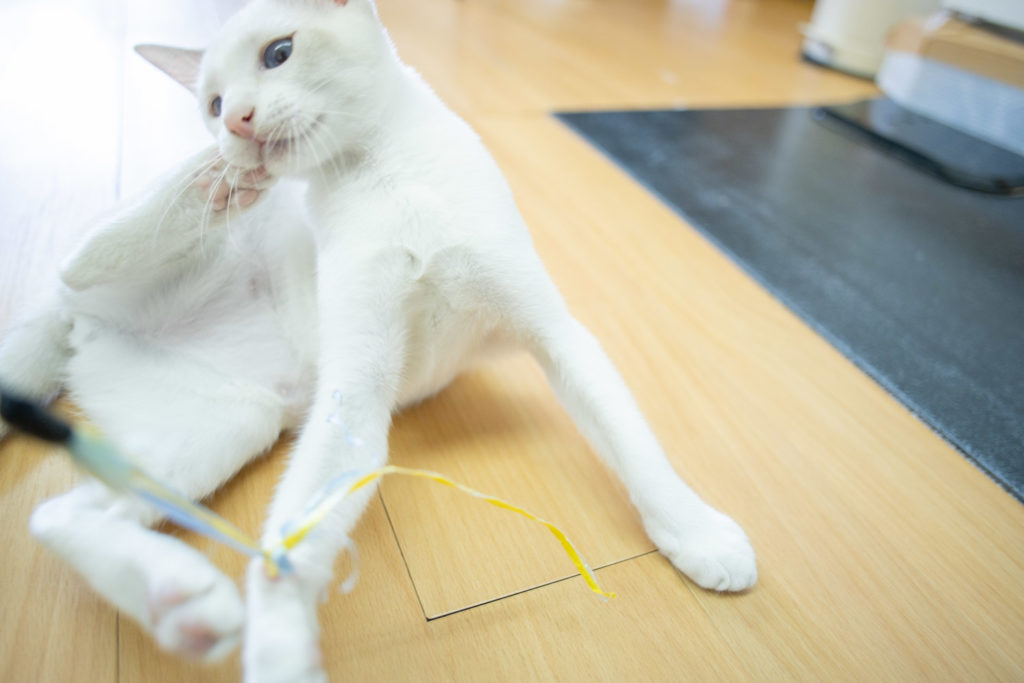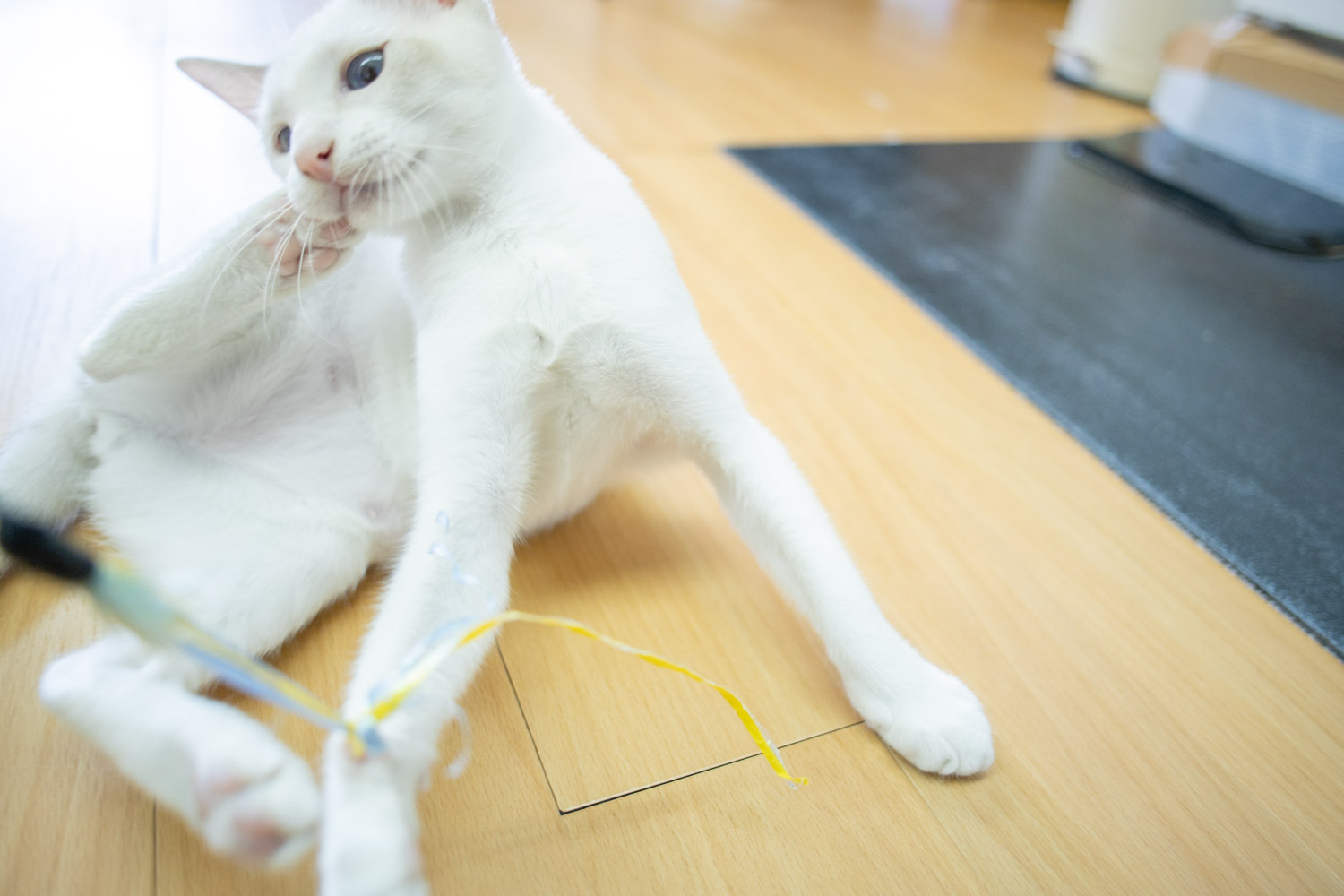 Isn't it too cute?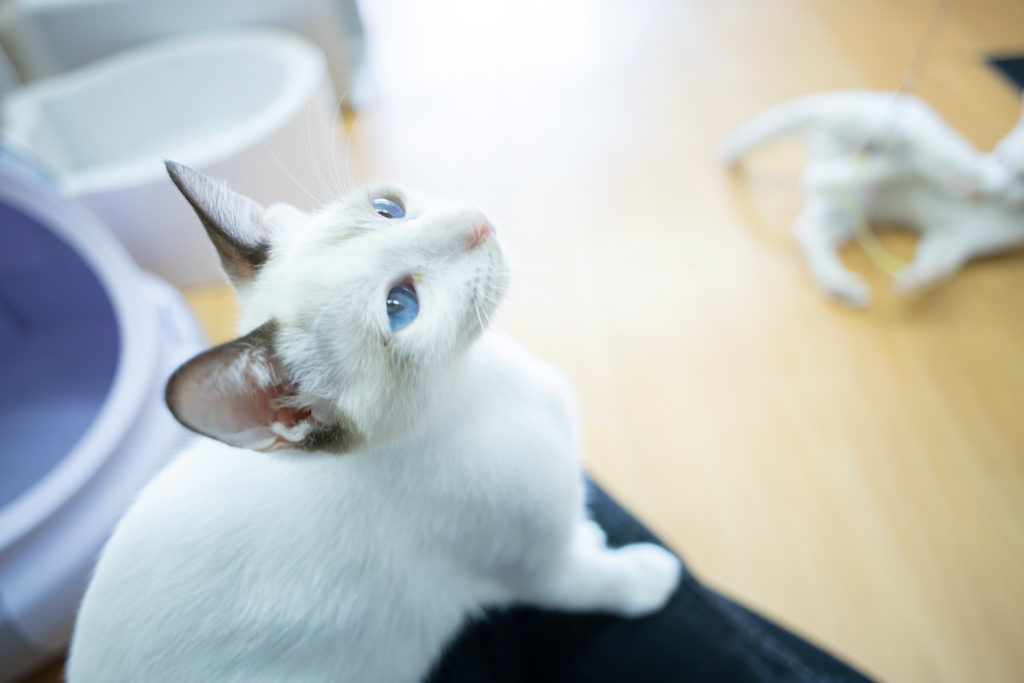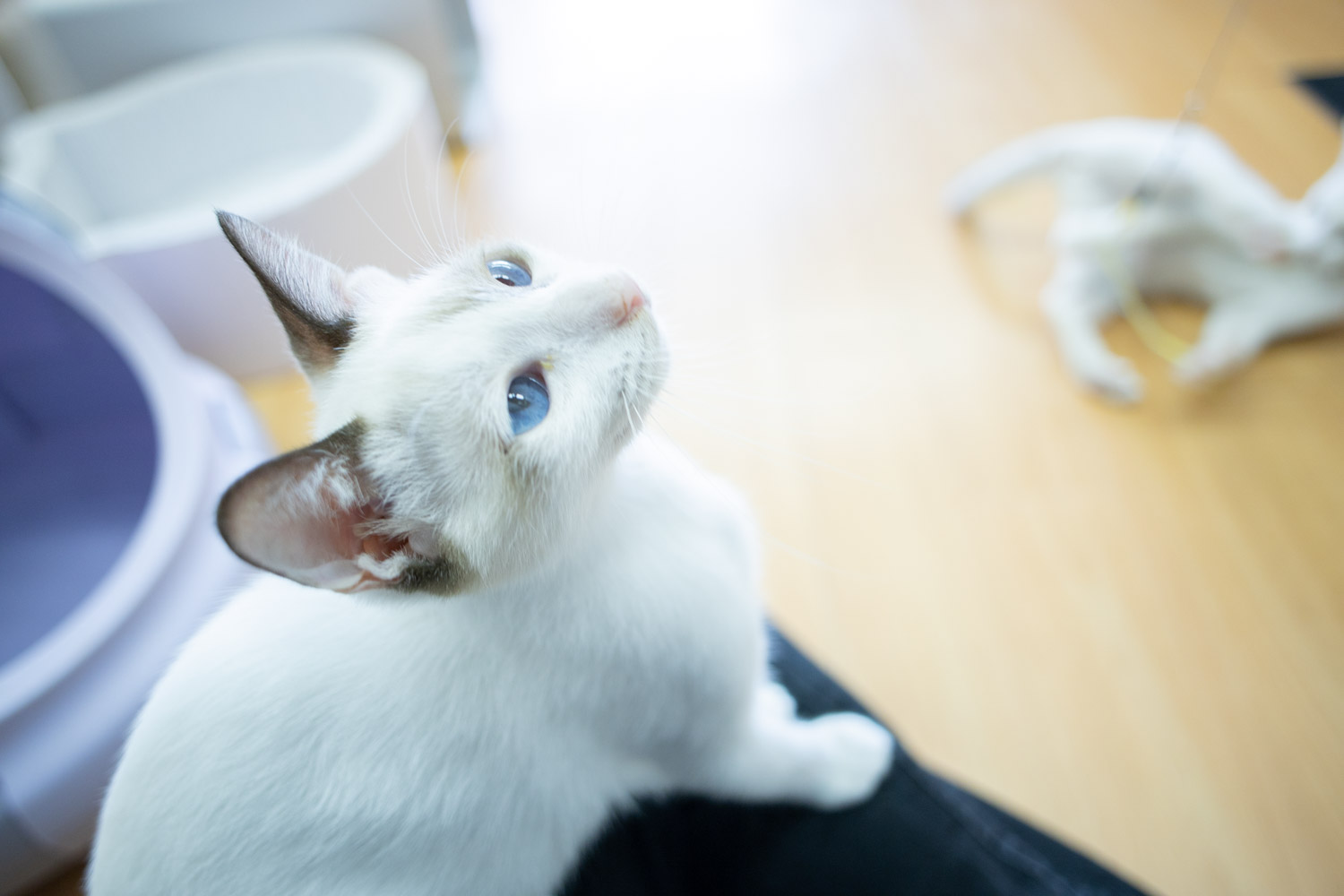 She is so friendly that she usually rides on my knees.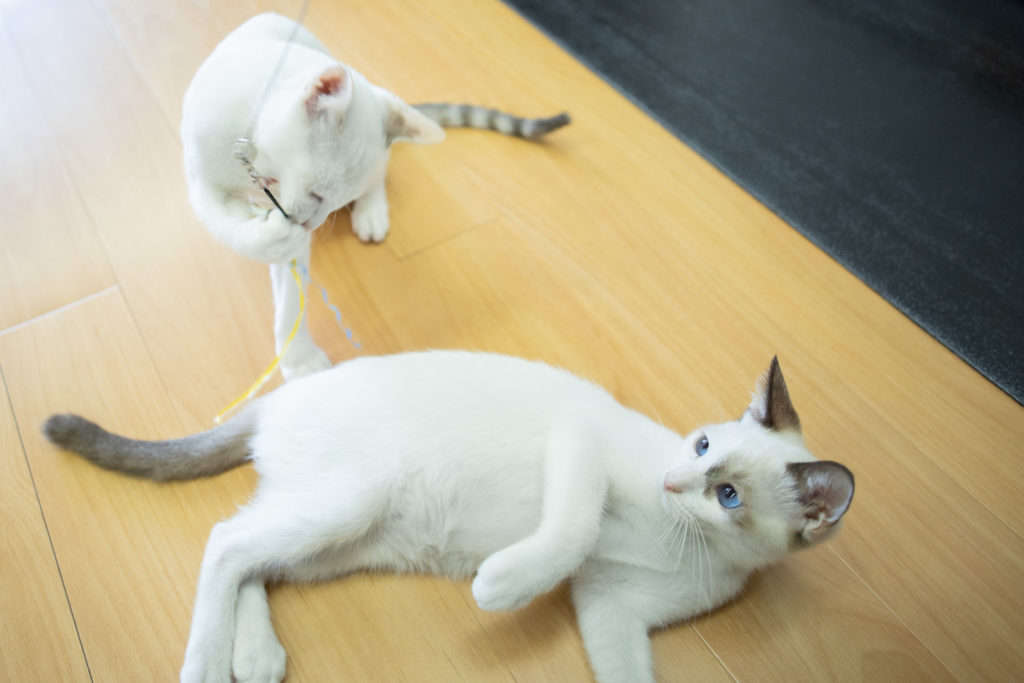 Another white cat also came.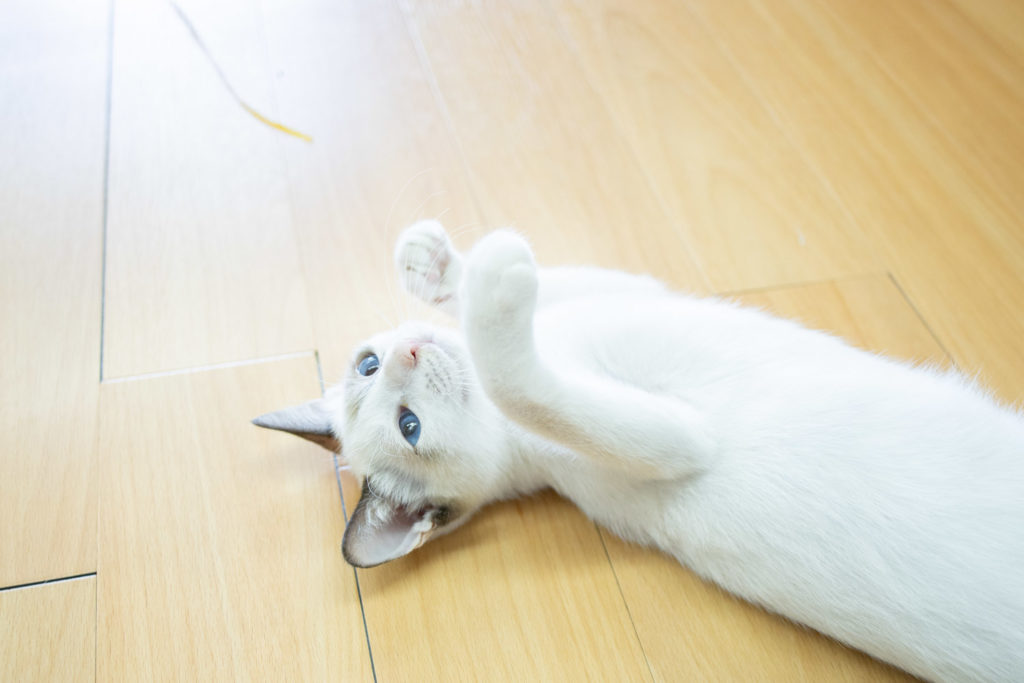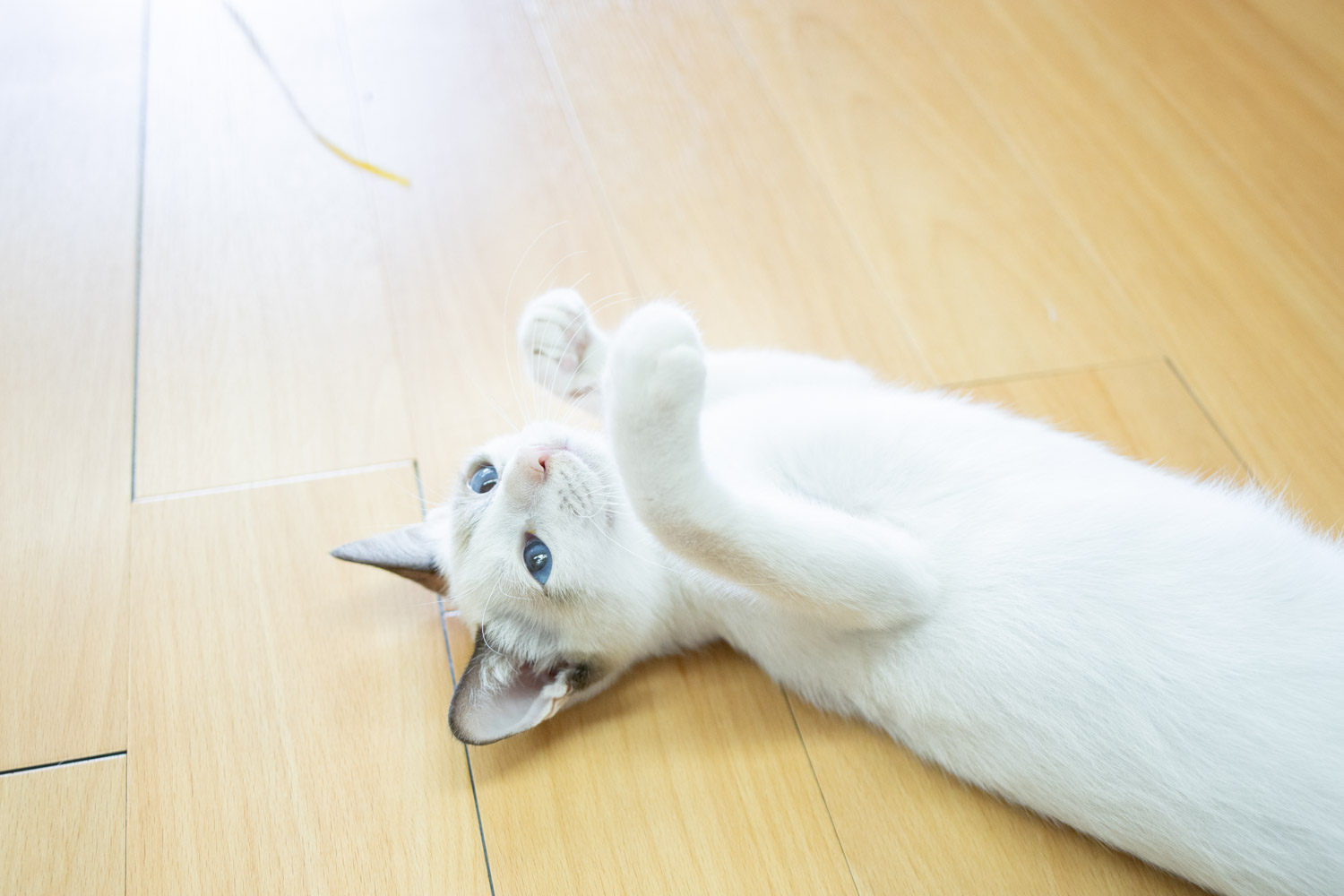 She played with toys in a state I don't understand.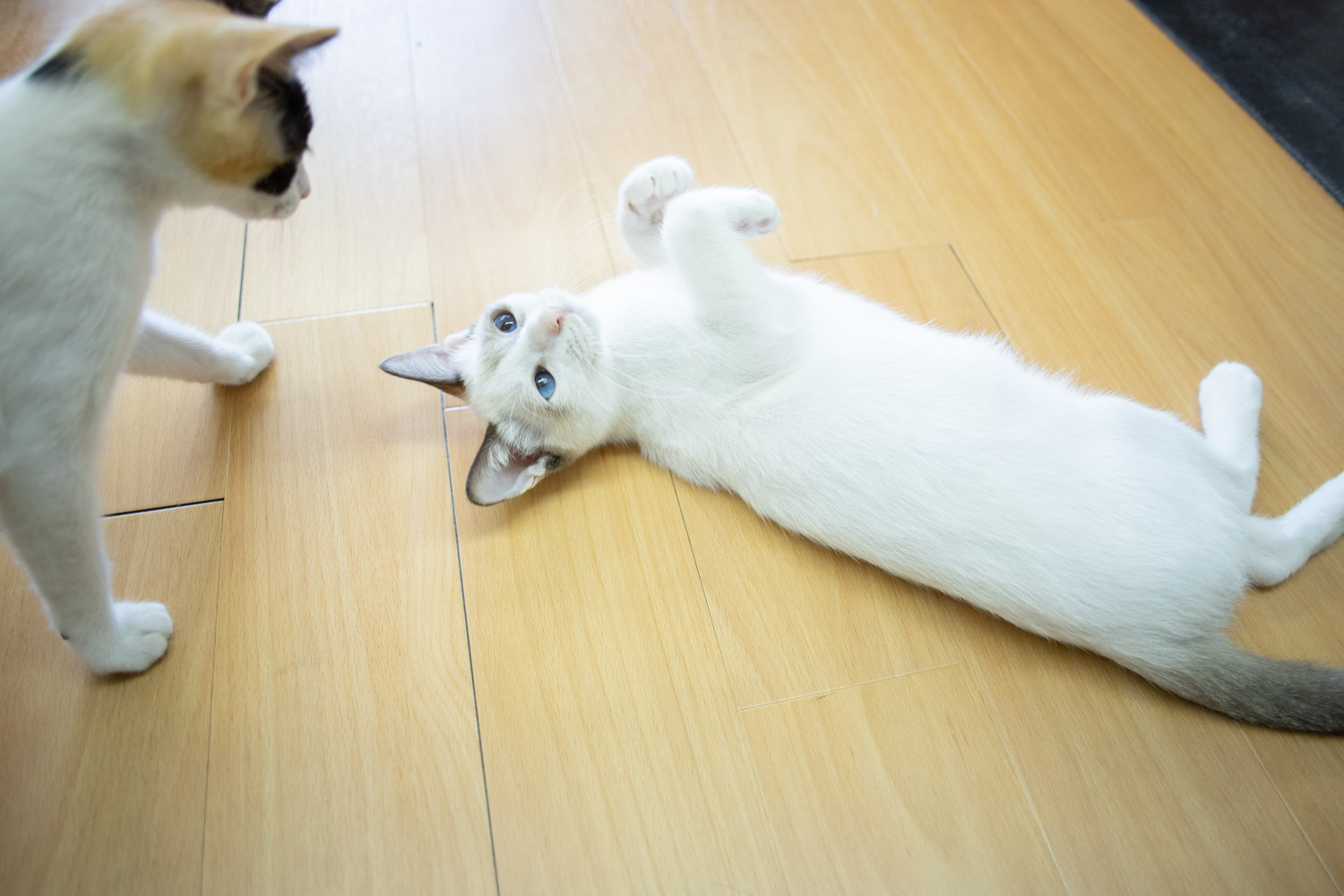 Even if other cats come, this state did not break down.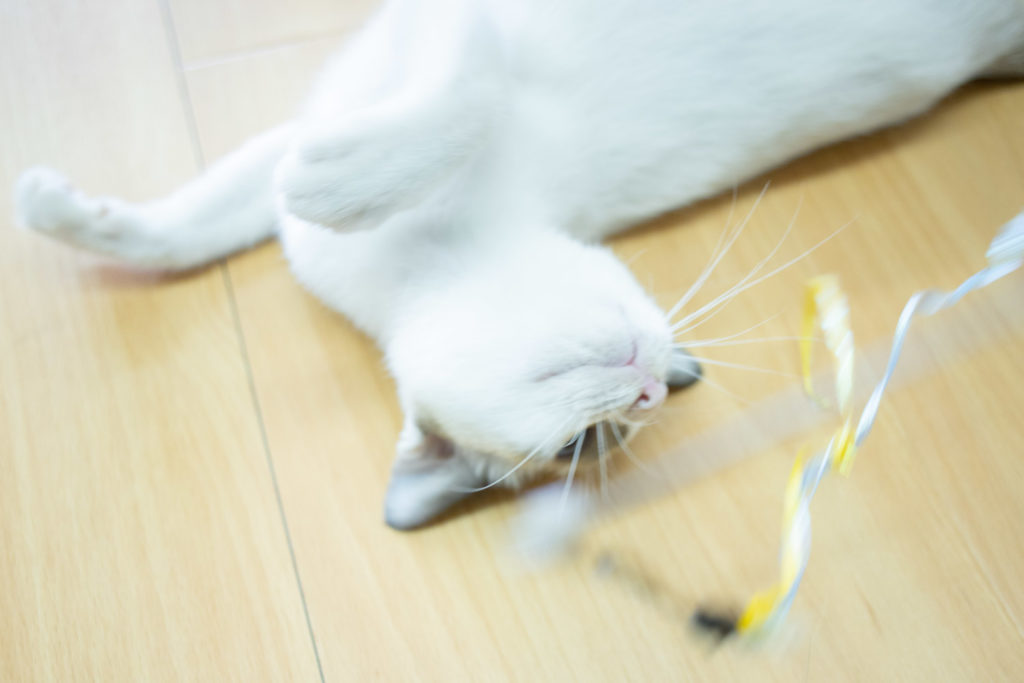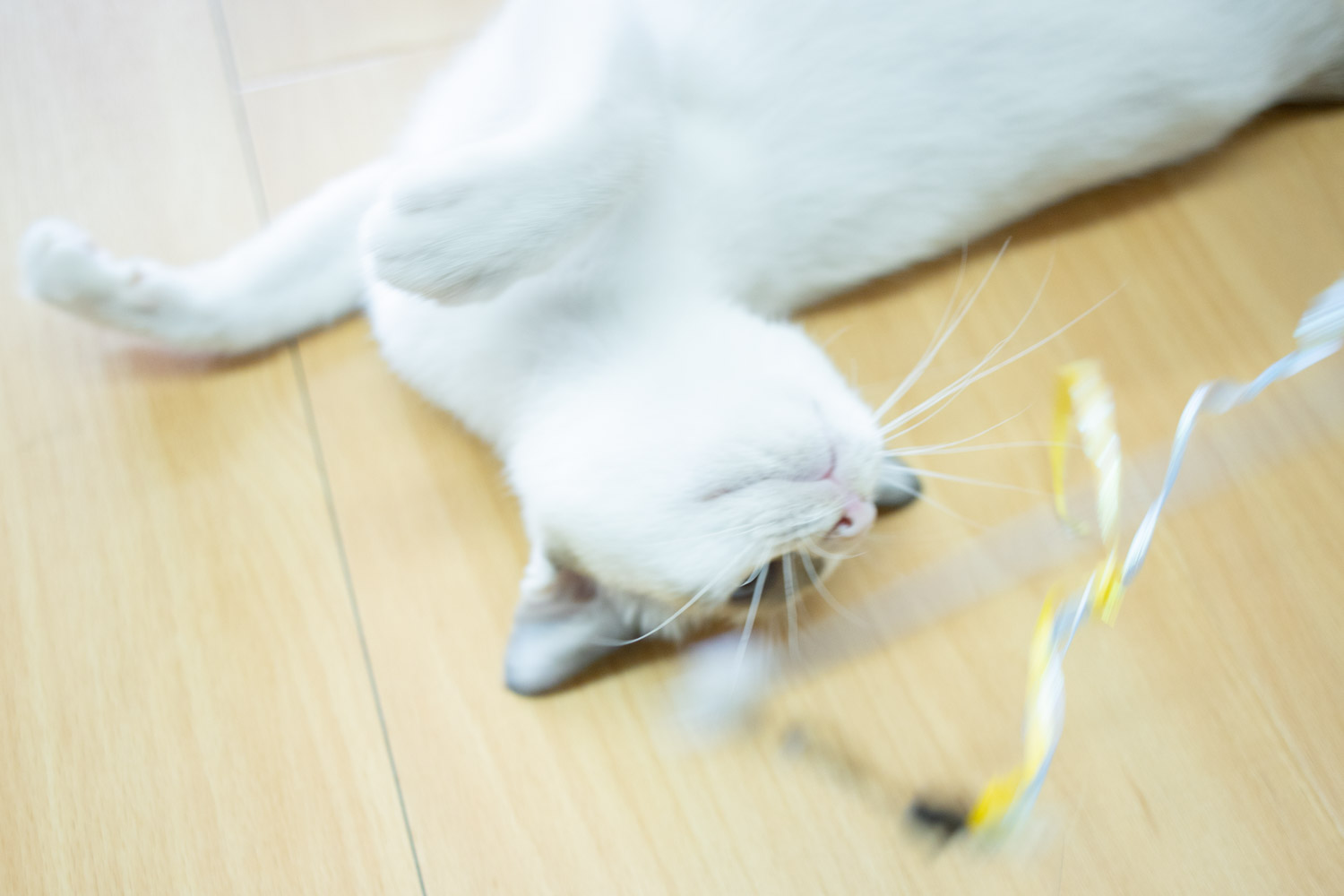 She's following a toy for the time being.
It's cute no matter what …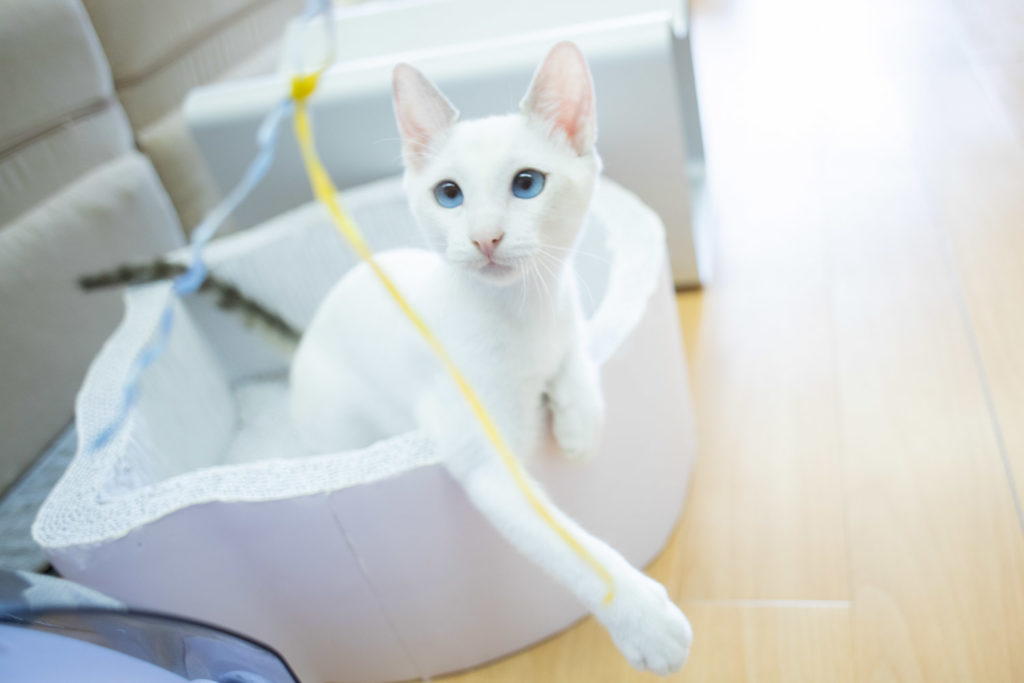 She also played with other toys.
If you have something for the time being, you will be able to play …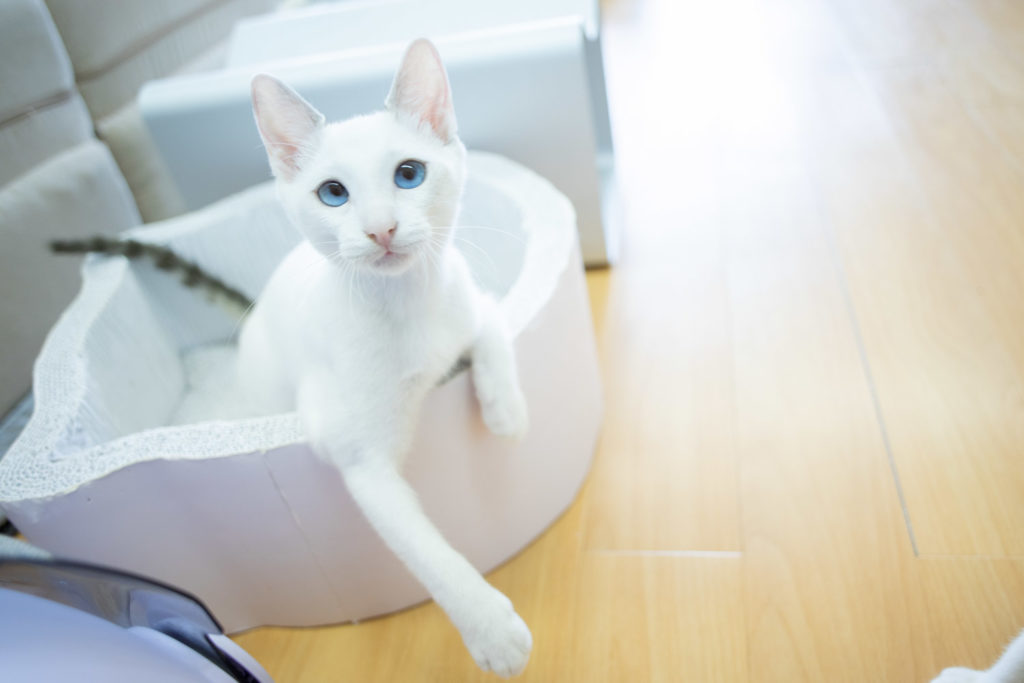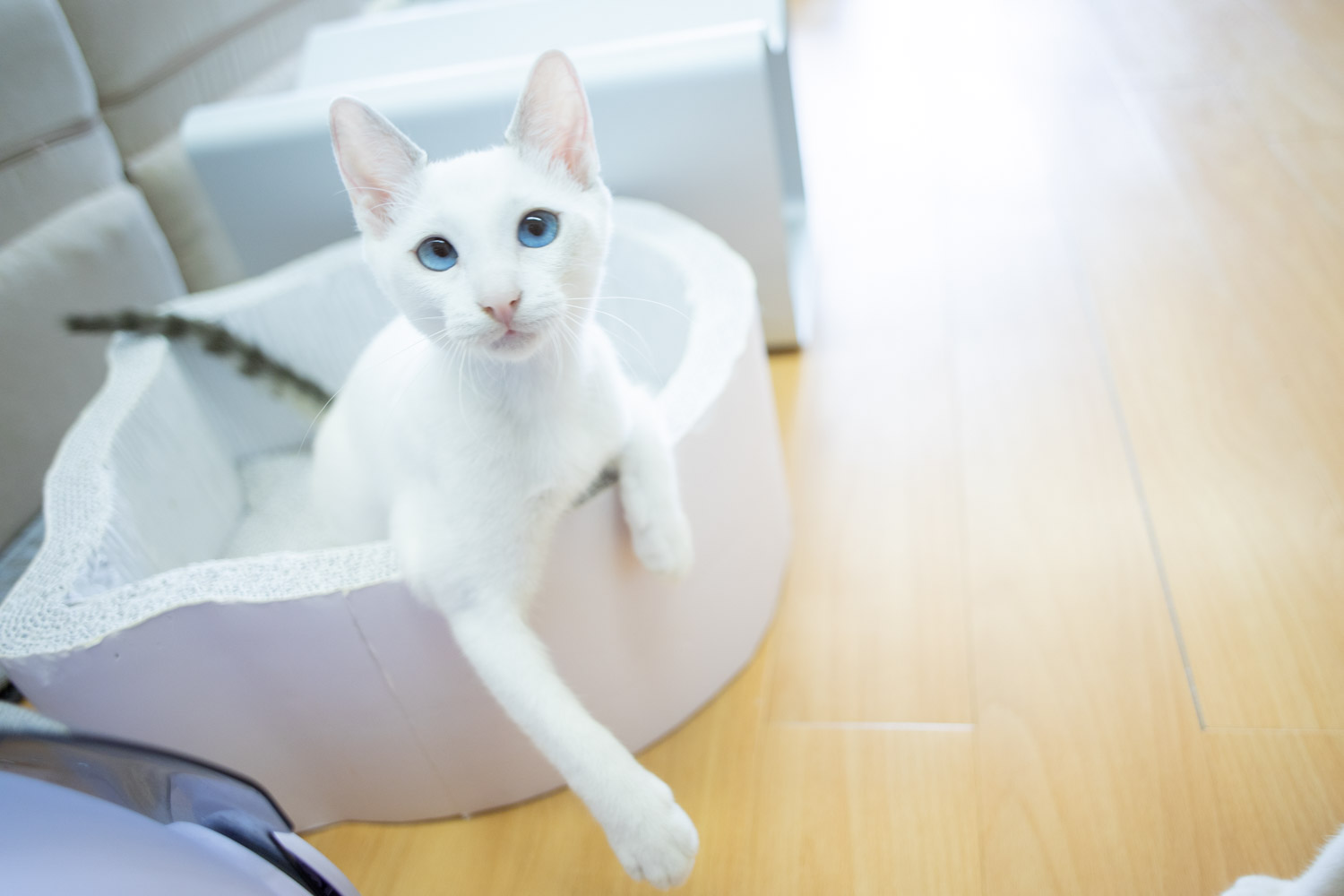 She also gives me a look at the camera.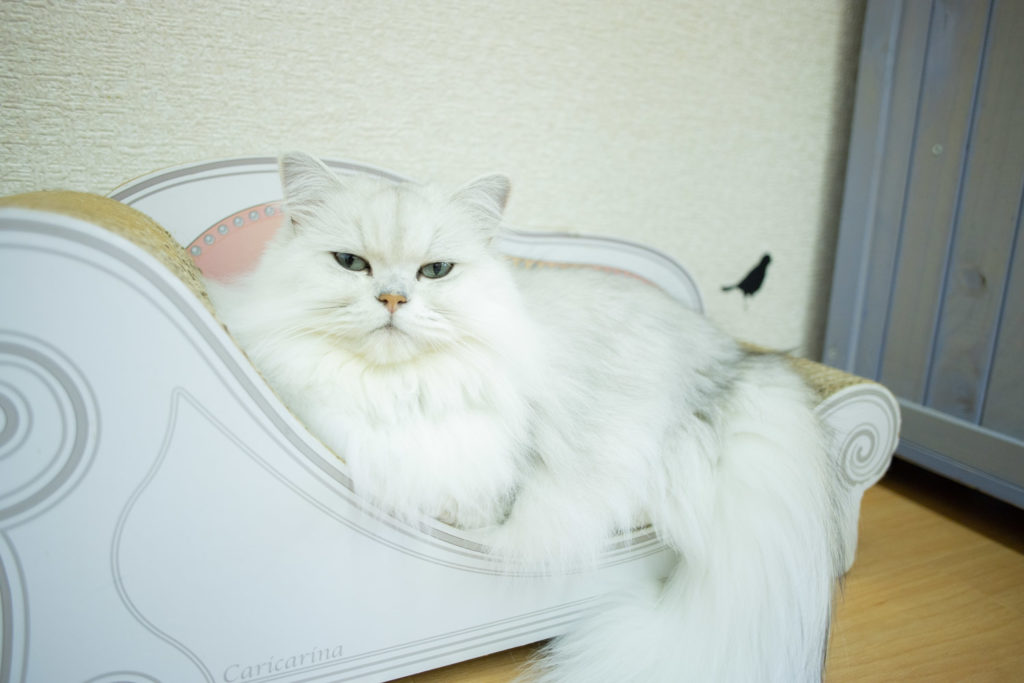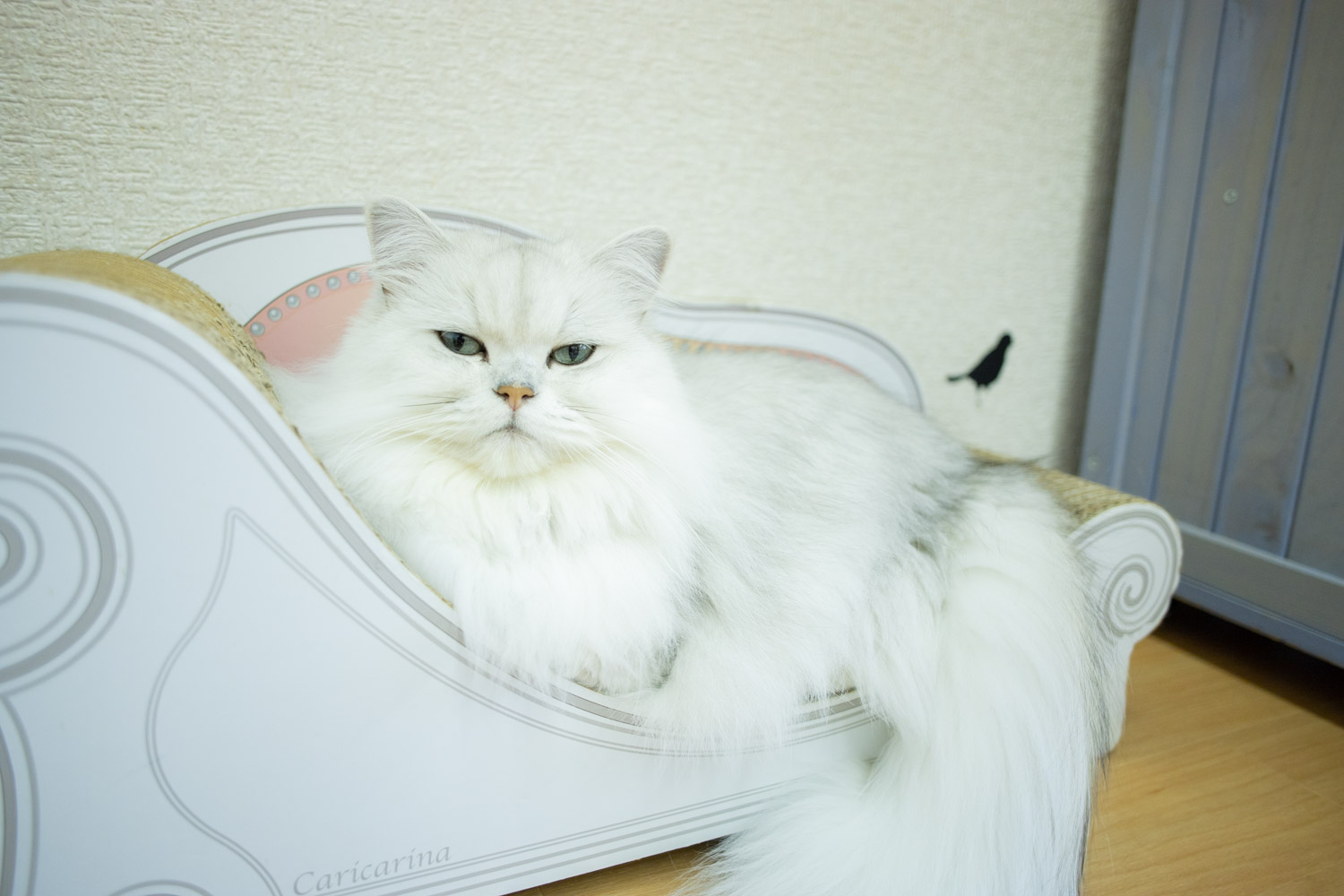 I have also greeted other cats.
This penetrating …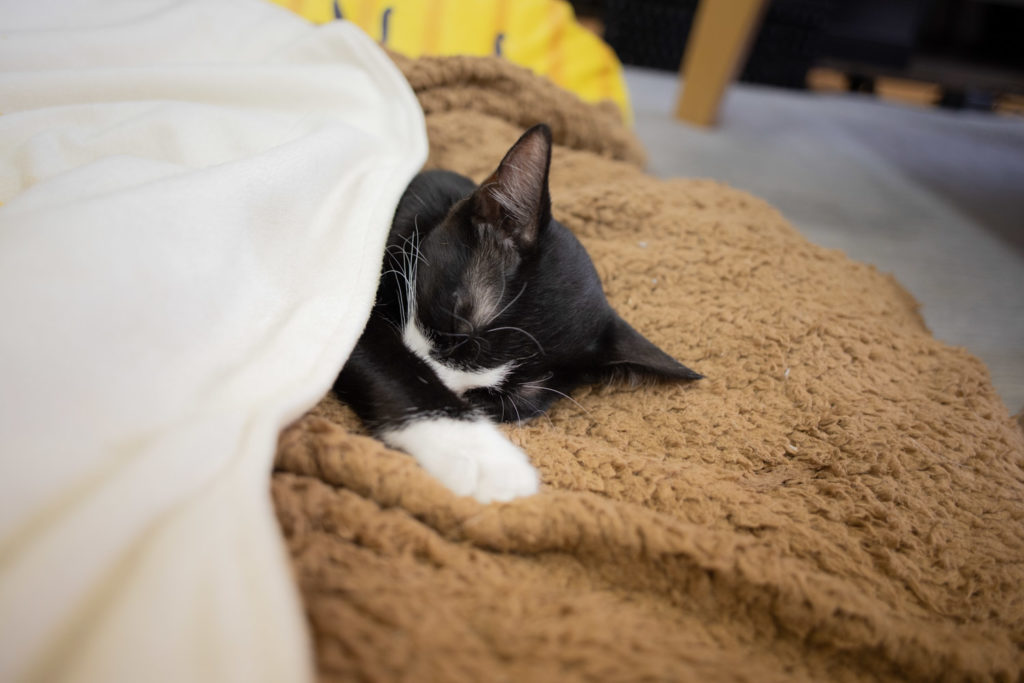 This cat was sleeping on a futon.
I was thrilled if she couldn't be stepped on, but everyone walked gently and was safe.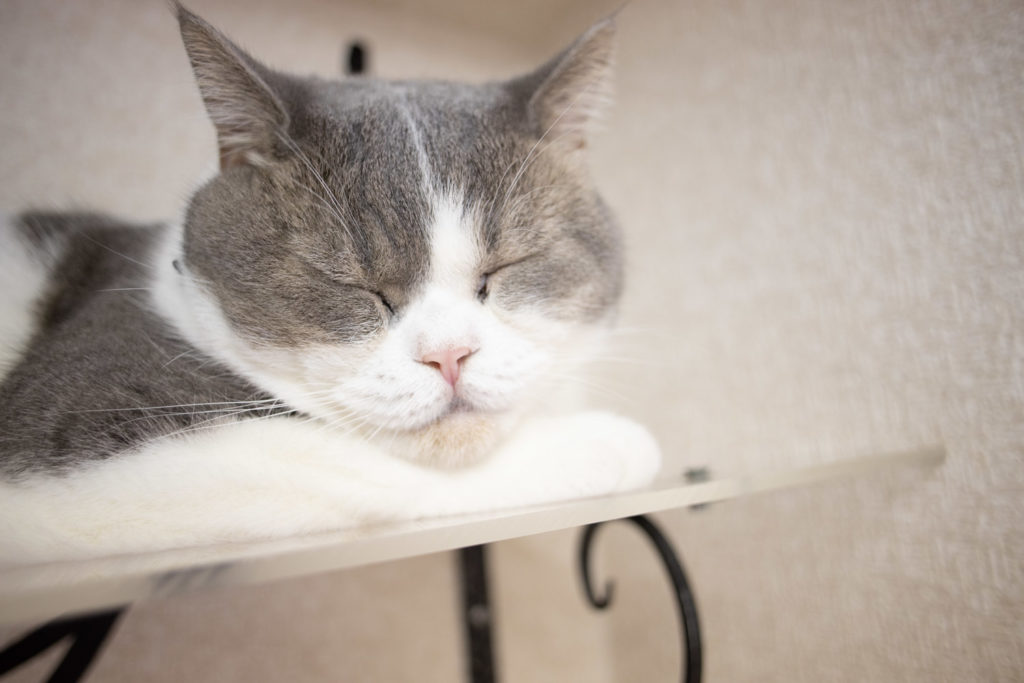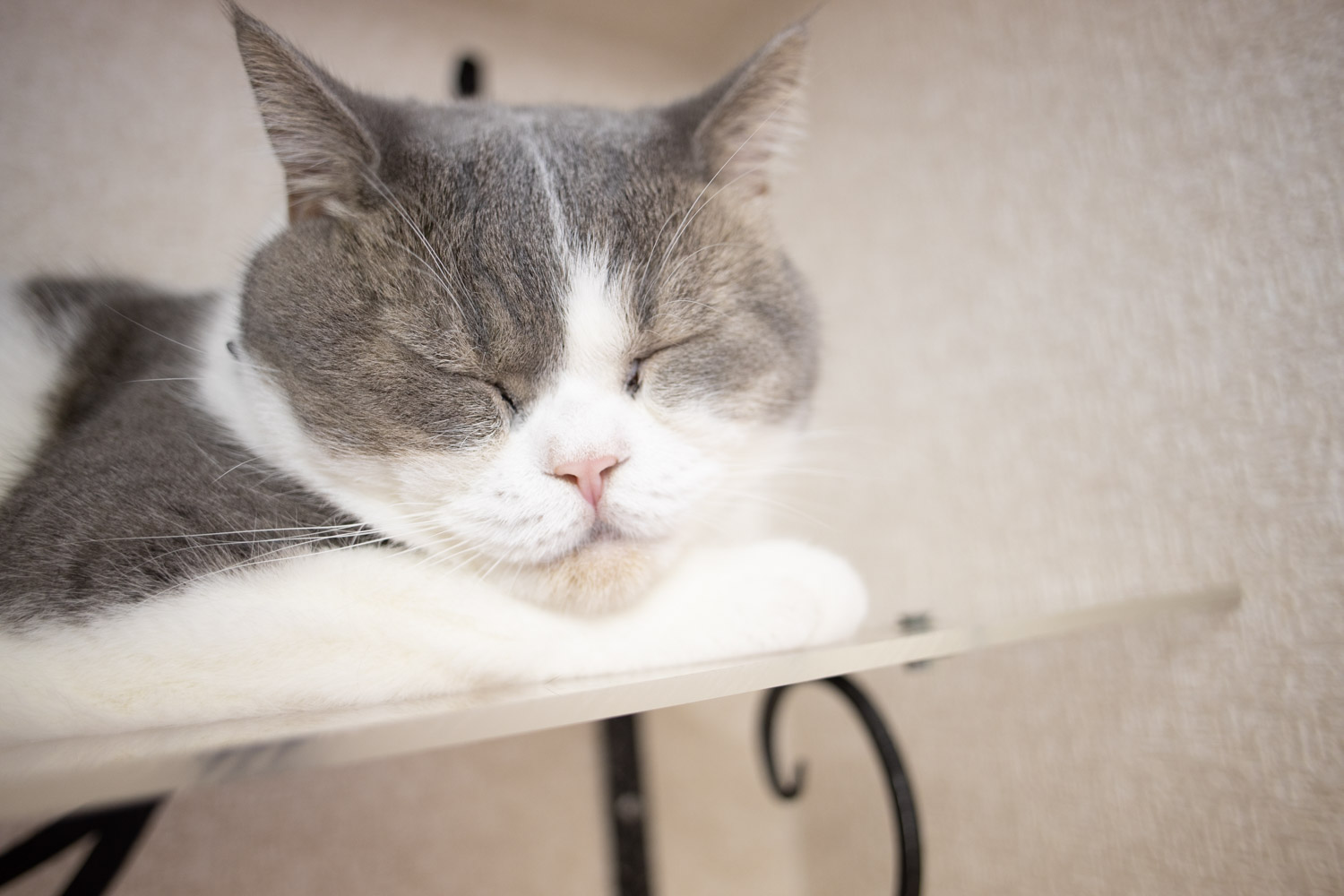 This peaceful sleeping face …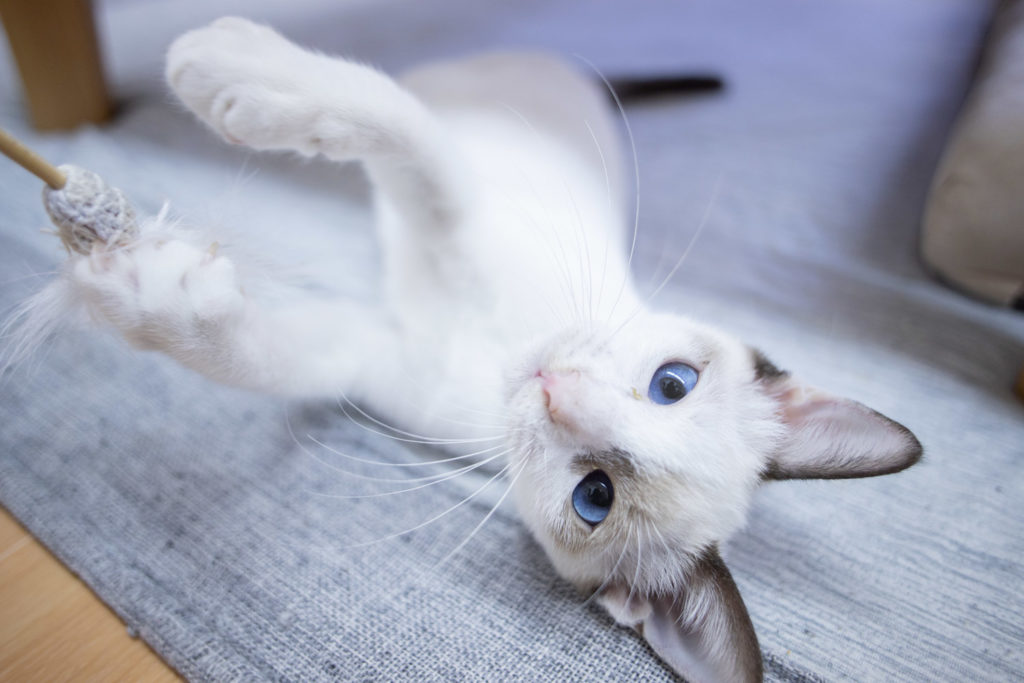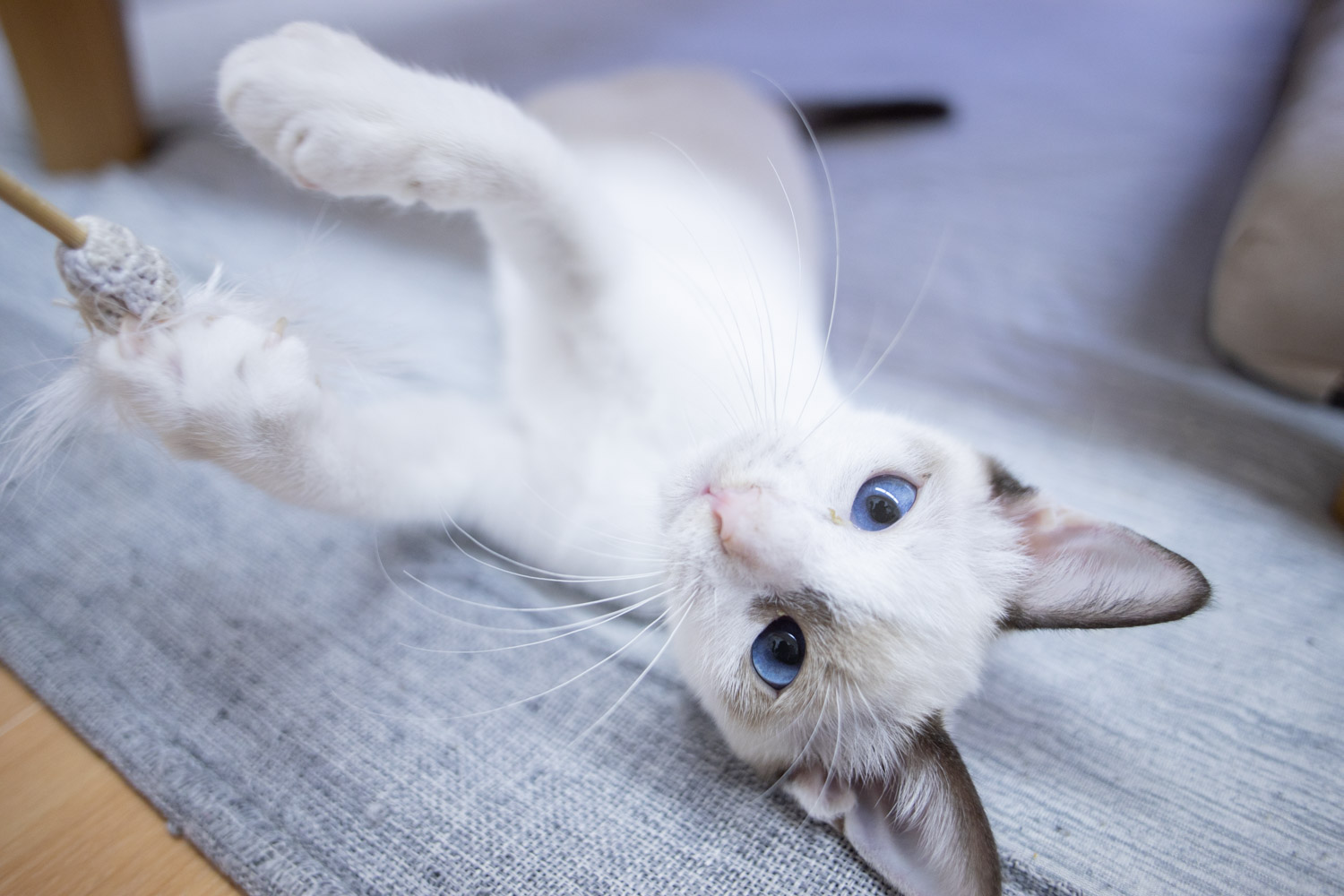 And this cat.
Very cute.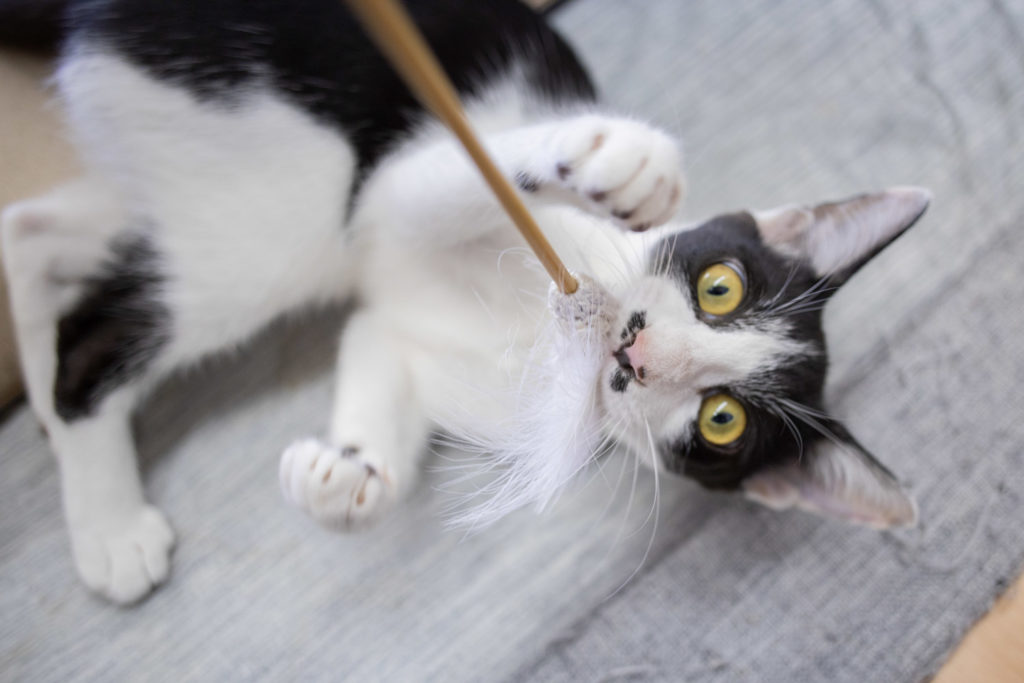 There are few pictures of this cat, but I play a lot in the video.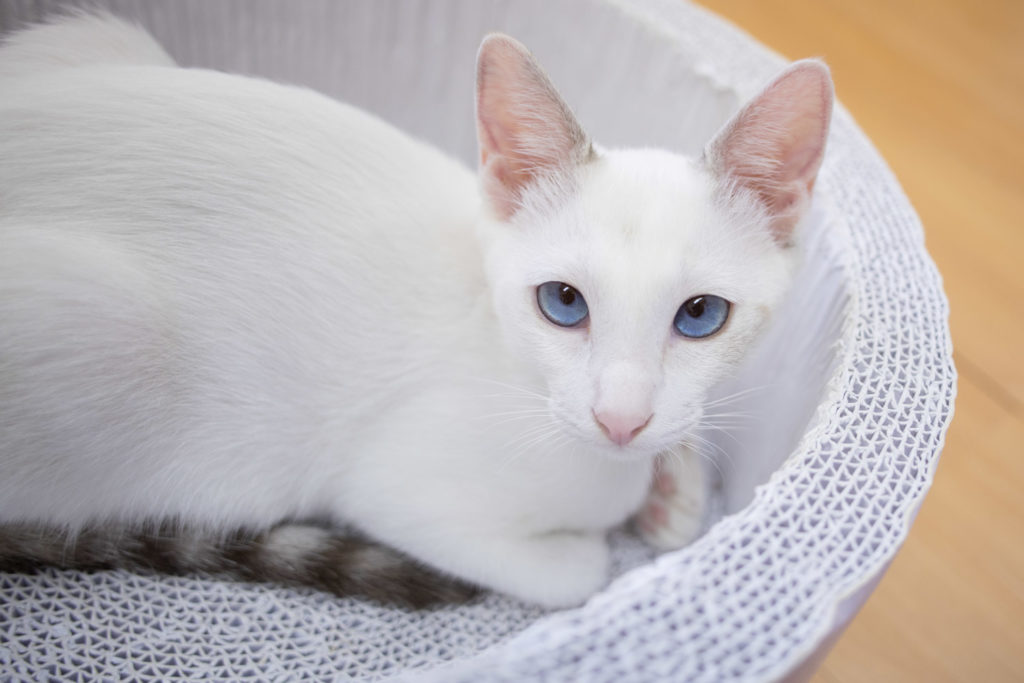 Presence that can only be said to be cute.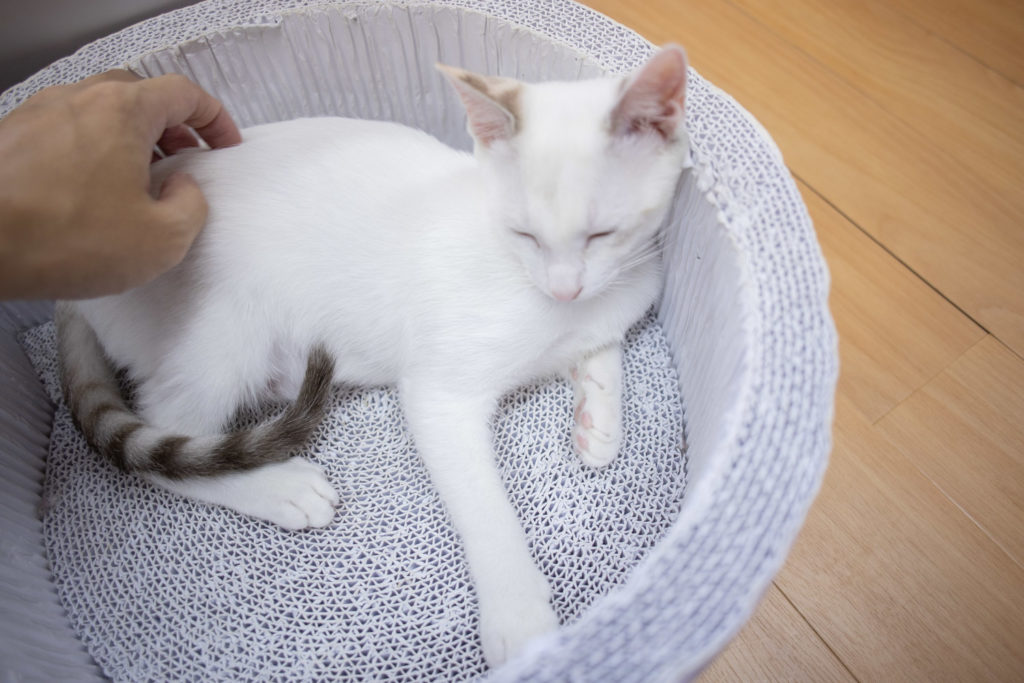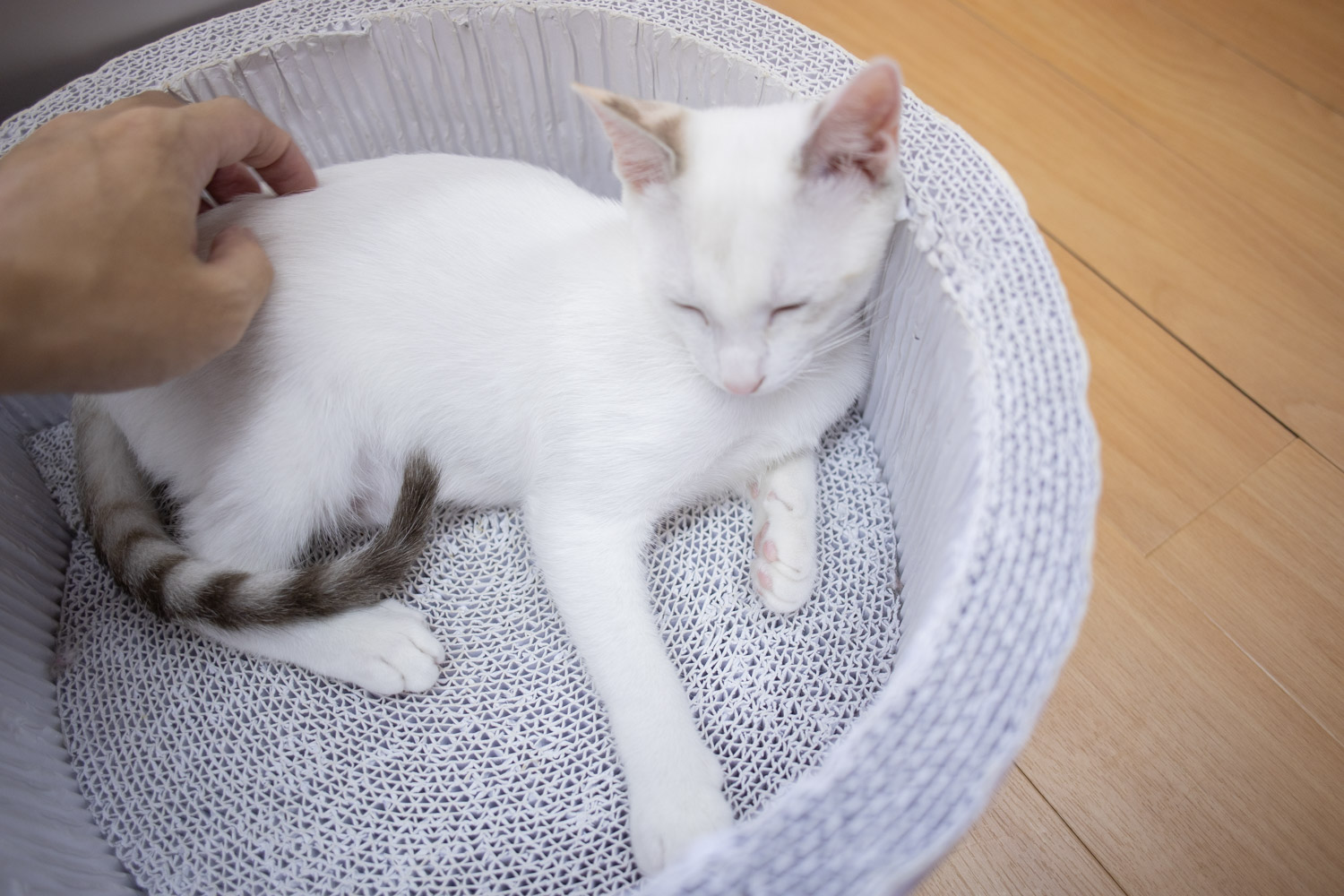 If you stroke well, she won't escape even when she's awake.
Cats in cat cafes that don't have a lot of love run away as soon as you try to touch them.
The cats here were fine.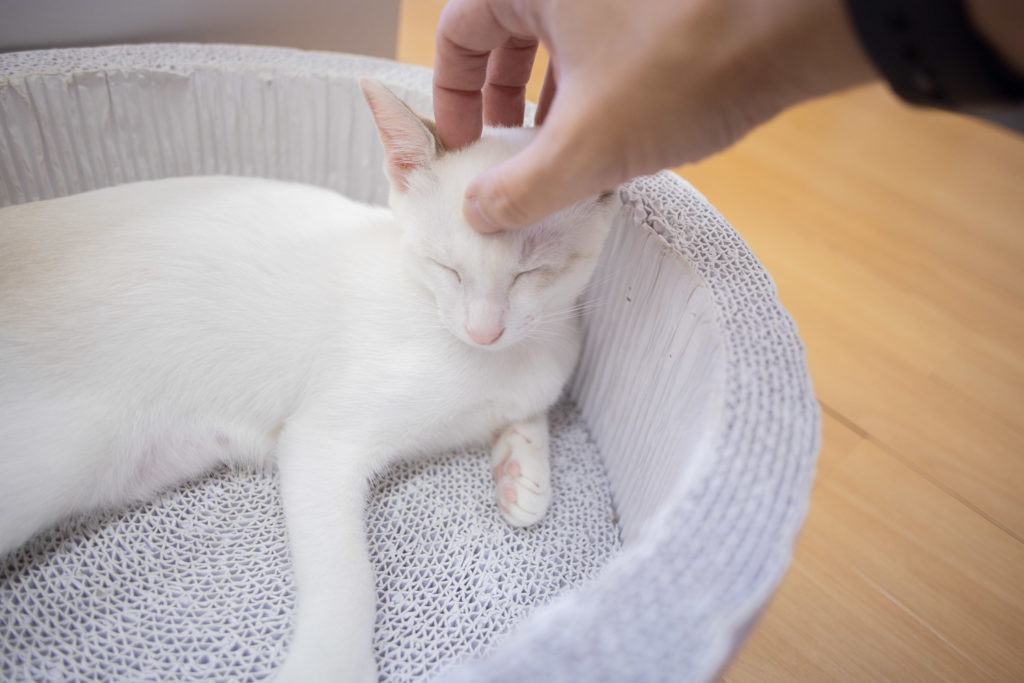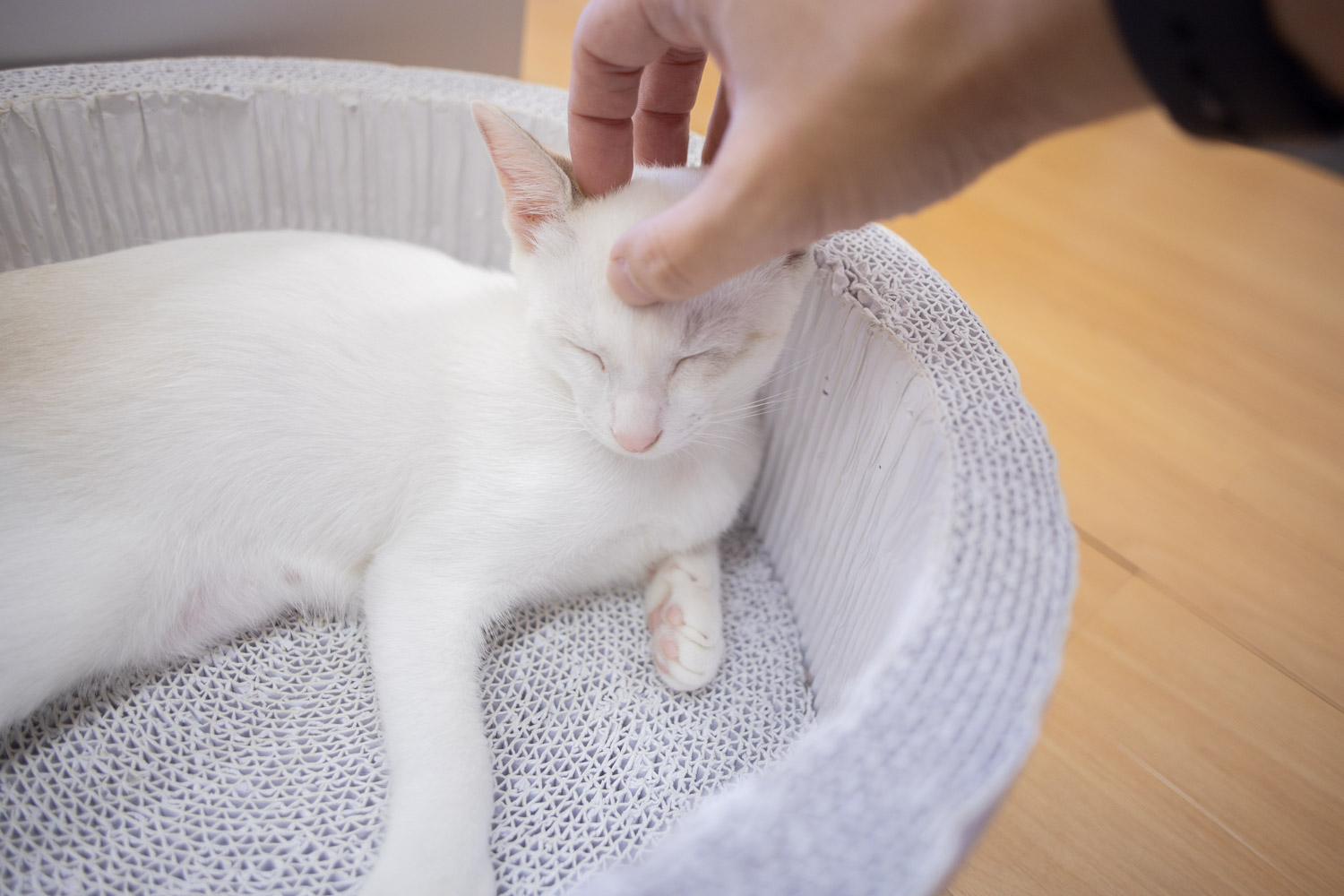 撫でてるうちに目を閉じて気持ちよさそうになったところ。While I was stroking her, she closed her eyes and felt comfortable.
It was a good healing time …
Charge・Option
| | |
| --- | --- |
| Time | Price (excluding tax) |
| an hour | 1,500yen |
| extra every 10 minutes | 200yen |
| 2-hour pack (weekdays only) | 2,300yen |
| 3-hour pack (weekdays only) | 3,300yen |
| Snack | 500yen |
| Cheki | 1,000yen |
All with free drink
Children under 8 years accompanied by a guardian (one guardian per child)
Comes with a little cat snack on a first-come-first-served basis
Shop information
Kanagawa Prefecture Yokohama City Naka-ku Minatomachi 2-9-4 Kannai Kokiwa Building 6F
1 minute walk from Kannai Station on JR Negishi Line
8 minutes on foot from Minato Mirai Line Bashamichi Station
Opening hours: Weekdays from 13:00 to 20:00, holidays from 11:00 to 20:00
No regular holiday
phone number:045-319-4373
Age limit: None Children under 8 years of age are accompanied by a guardian (one guardian per child)
公式サイト:Cat cafe mfmf
A little request

ねこ先生

ねこ生徒

ねこ先生
ほご猫カフェというのは、保健所で処分されそうになった猫やペットショップで売れ残り処分されそうになった猫たちなどを引き取ってほごしている猫カフェのことよ

ねこ先生
どこのほご猫カフェもそうですが、ほとんど利益が出ていない状態で猫のためにがんばって続けている方々ばかりなの

ねこ生徒

ねこ先生
ほご猫カフェの存続は、お客さんが行ってお金を使うかどうかにかかっているの
だからほご猫カフェに行くだけで応援してることになるのよ

ねこ生徒
ほご猫カフェで楽しく遊ぶだけでいいならすぐに行くにゃ!秒で行くにゃ!
My cat cafe ranking
It is my own ranking that I went to various cat cafes and became a cat cafe meister (self-named).
Please refer to it when you want to play with friends, date, or want to be alone, or when you want to play with a cat in your family.