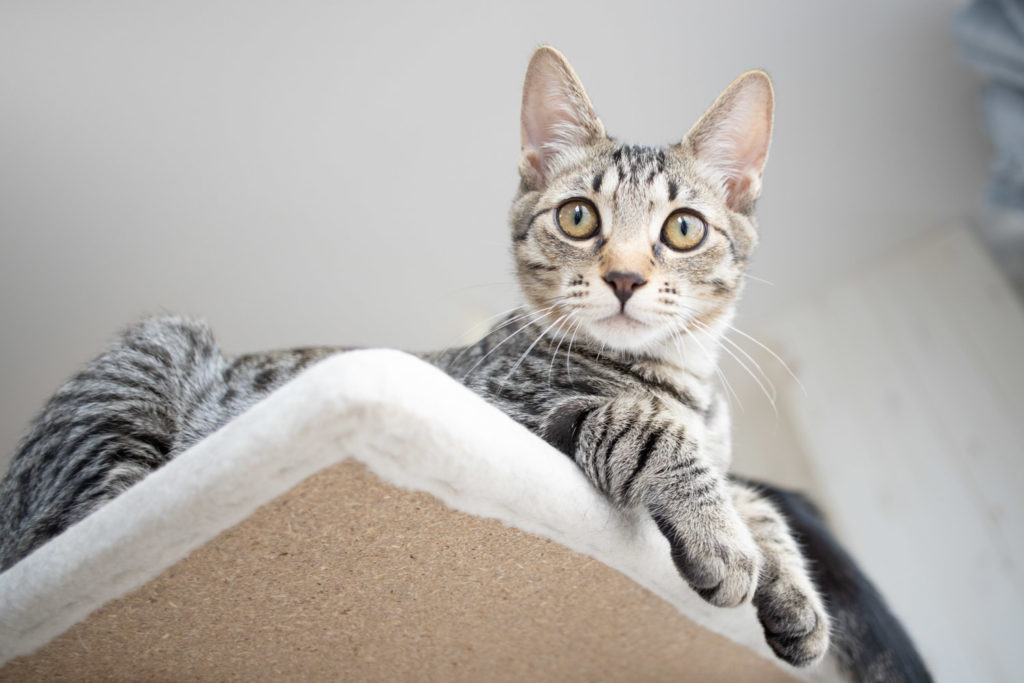 I went to Nyankuru, a protection cat cafe in Sakuragicho, Yokohama. The clerk was also kind and it was a nice cat cafe. This is the Cat Cafe Leon Group. There are also in Kamata, but the store layout was quite similar. Reference articles:
I went to Nyankuru, a protected cat cafe in Kamata, so I will review it thoroughly!
The cats didn't react very much to the toys, but they don't hate stroked. Let's go into a detailed review!
A thorough review of the cat cafe in Yokohama, Nyankuru!

Movie of Nyankuru
Place of Nyankuru
From JR Negishi Line Sakuragicho Station, take the underground passage called Noge Chikamichi from the north 1 entrance. And you will find a ramen shop called Ichiran in front of the South 2B exit. Nyankuru is on the 3rd floor of the Ichiran building.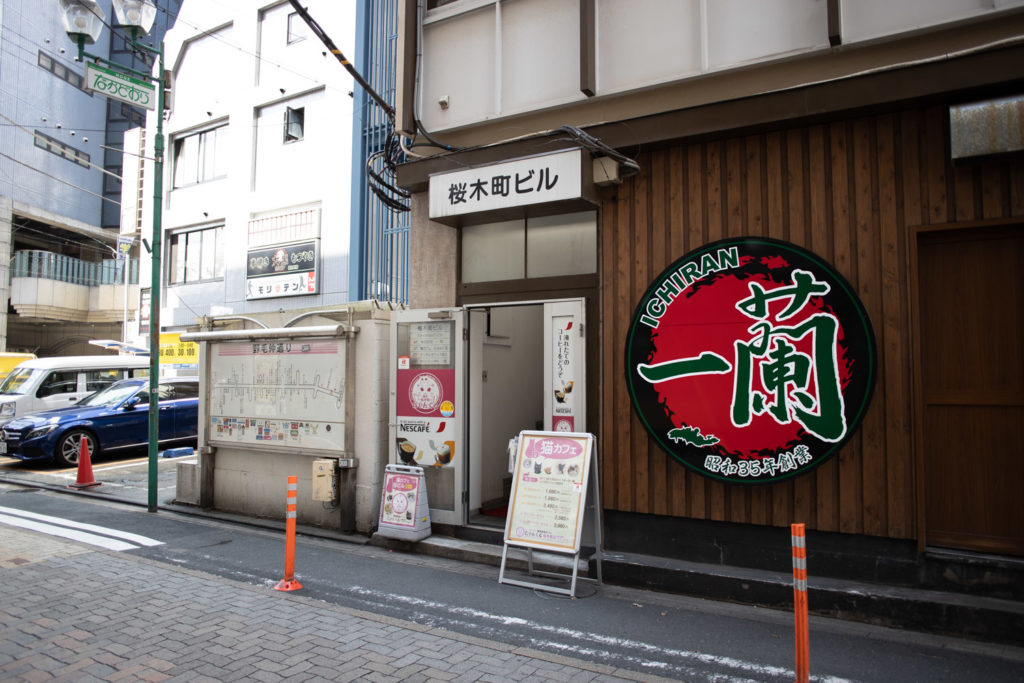 I arrived in about 1.2 minutes on foot from the station.
Enter Nyankuru
When you enter the store, you will first receive an explanation from the store clerk. Wash your hands thoroughly and put anything other than the camera or smartphone in the locker.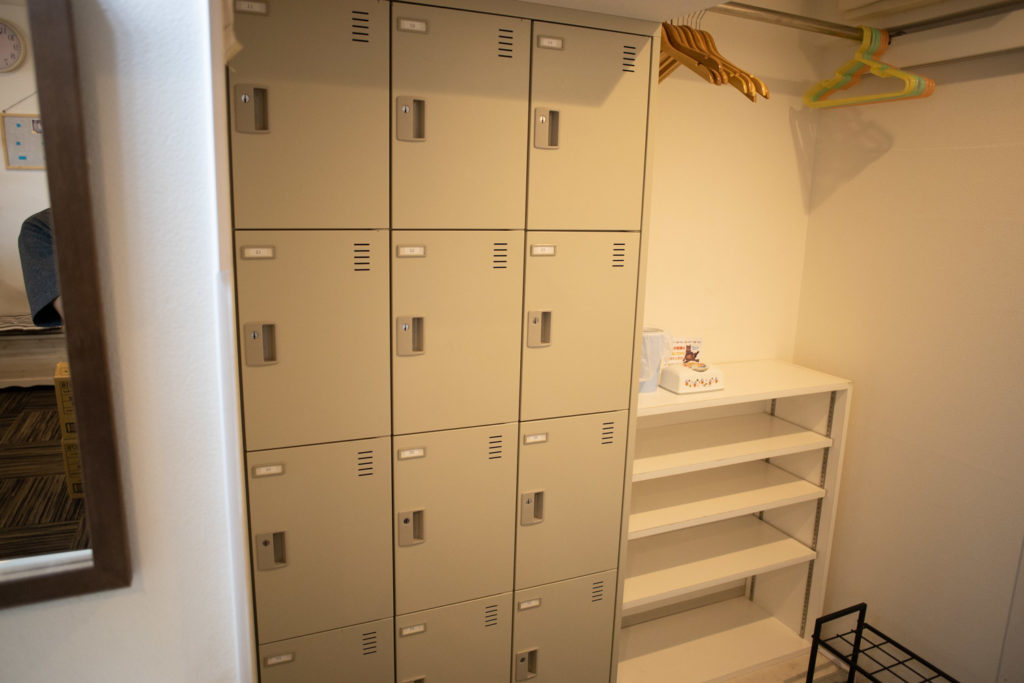 Because the locker is locked, it is safe!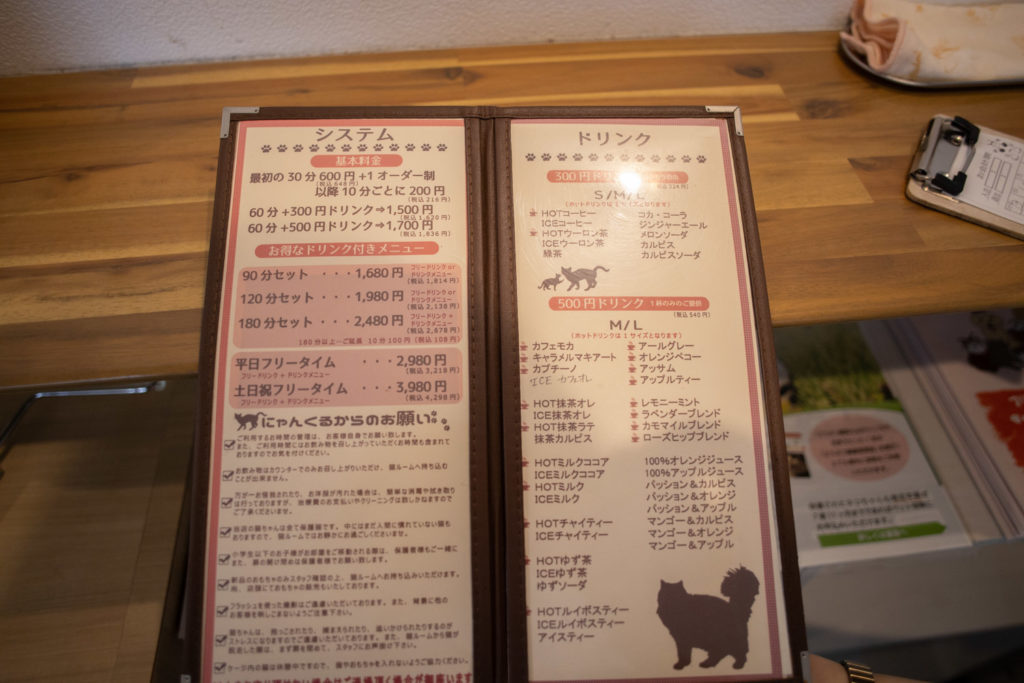 After that, the course will be explained. It 's a reasonable set price, or ¥ 600 for 30 minutes and a one-order system. For example, if you make a drink set of 60 minutes and 300 yen, it will be 1500 yen. I spent 30 minutes and drank ginger ale. Sometimes I want to drink asexually, ginger ale …
Inside Nyankuru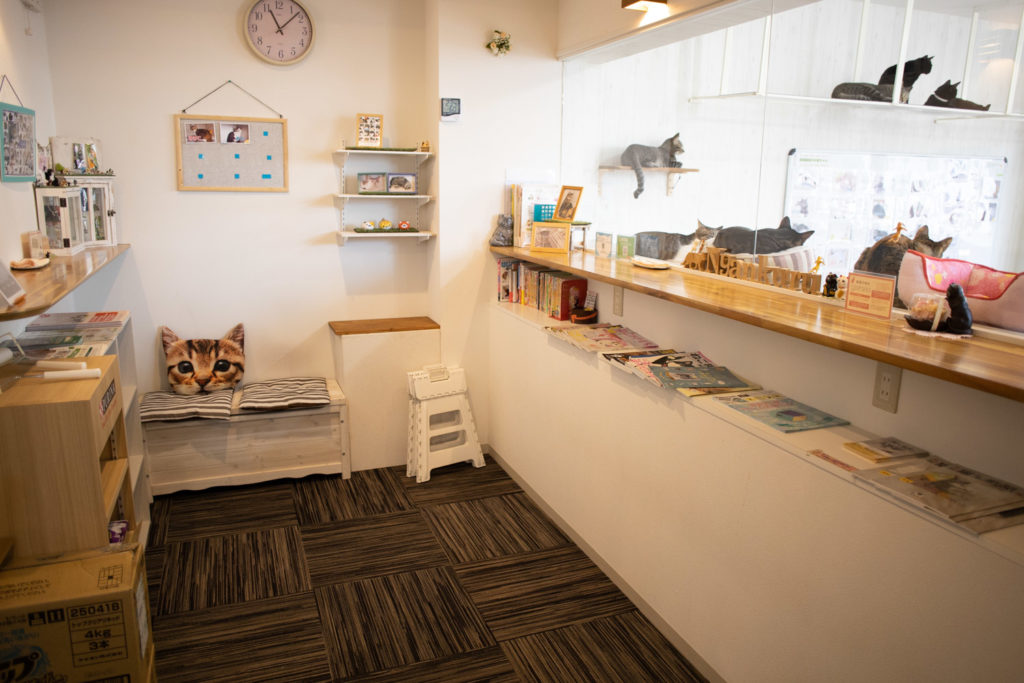 In Nyankuru, there are separate places for drinking and touching cats. This place is where you drink. Standing, you can enjoy a relaxing drink while watching the cat.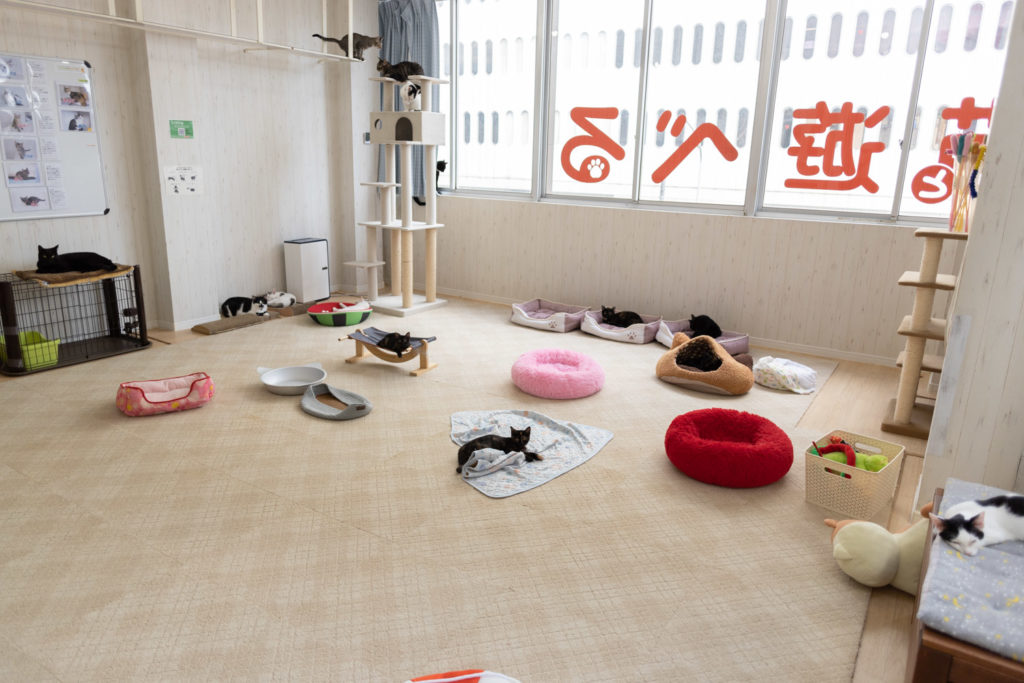 And here is the cat space! I went there right after the store opened and the cats were laid back.
Nyankuru's cats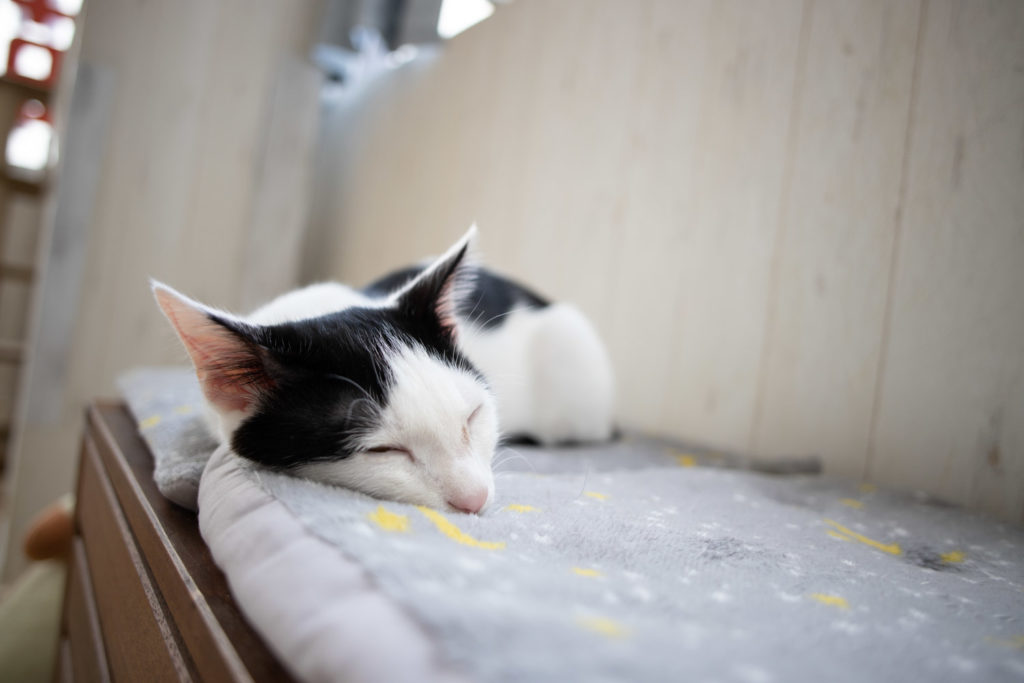 Sleeping leisurely.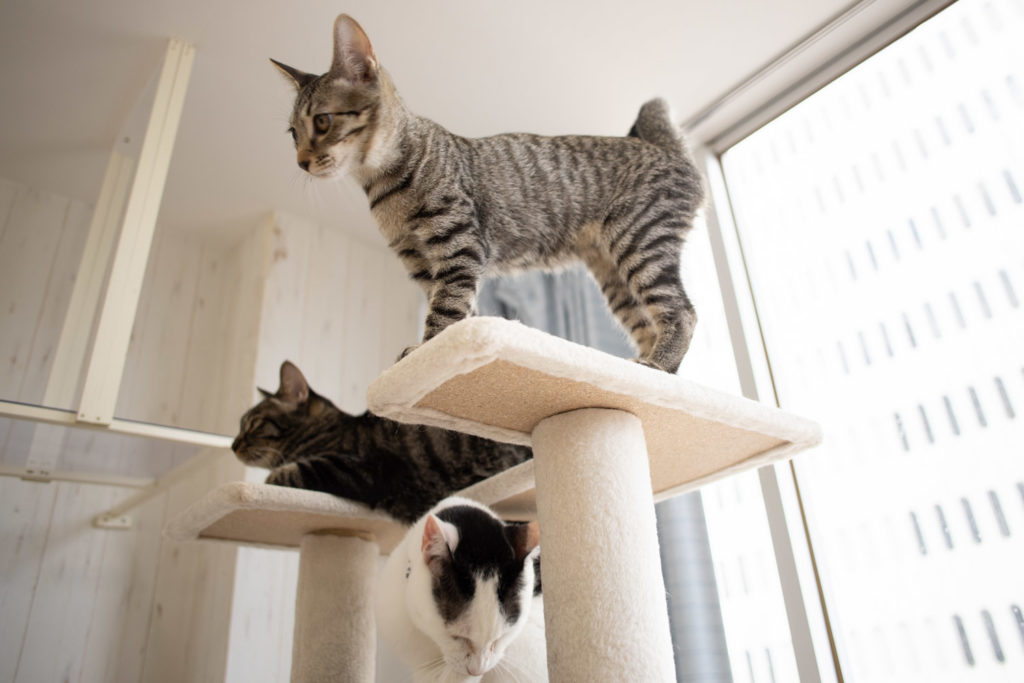 It feels like three bosses coming out towards the end of the game.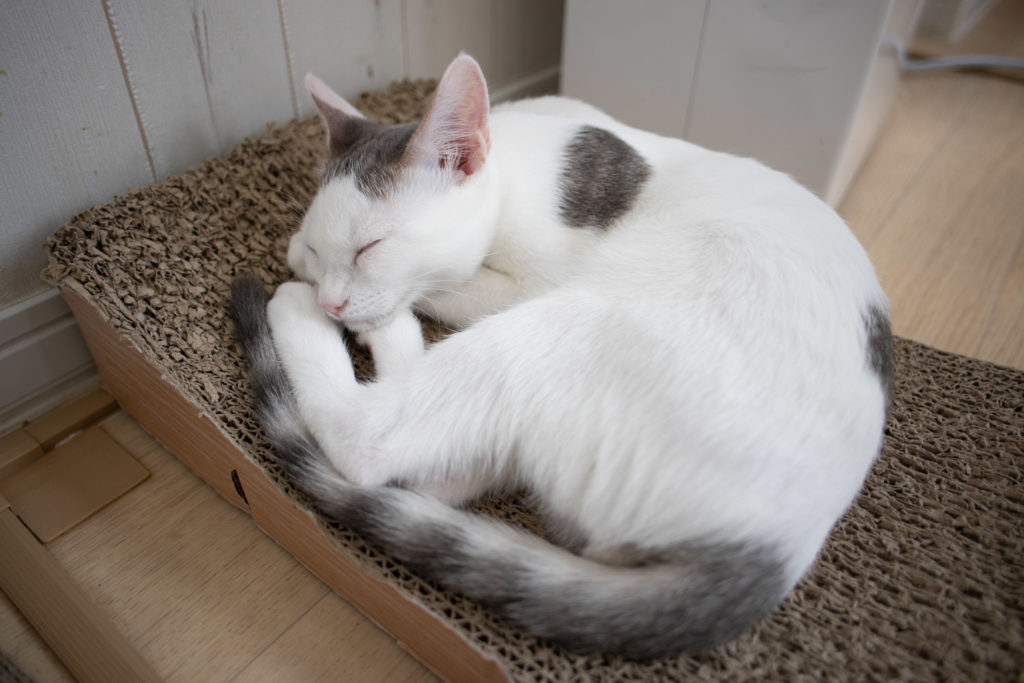 The sleeping face looks happy …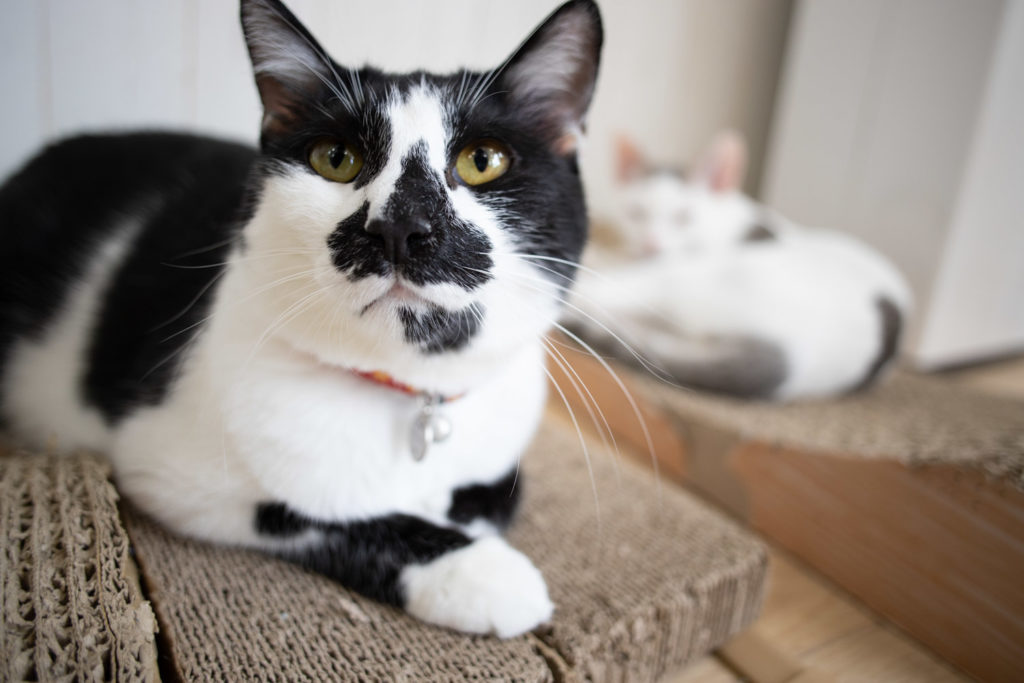 A chubby cat.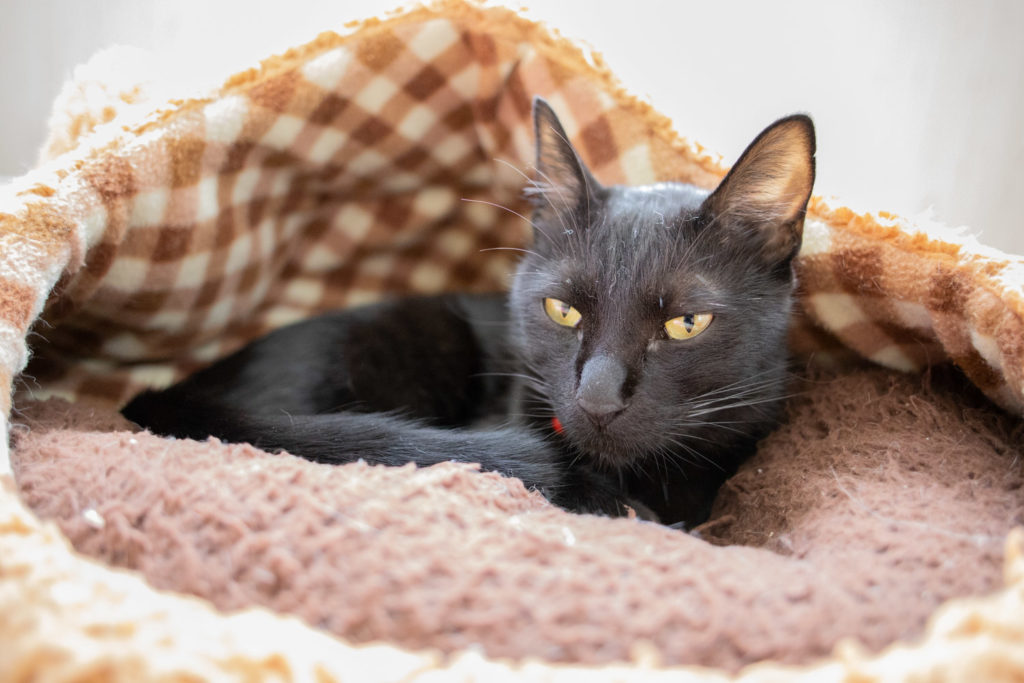 A black cat looks something awesome.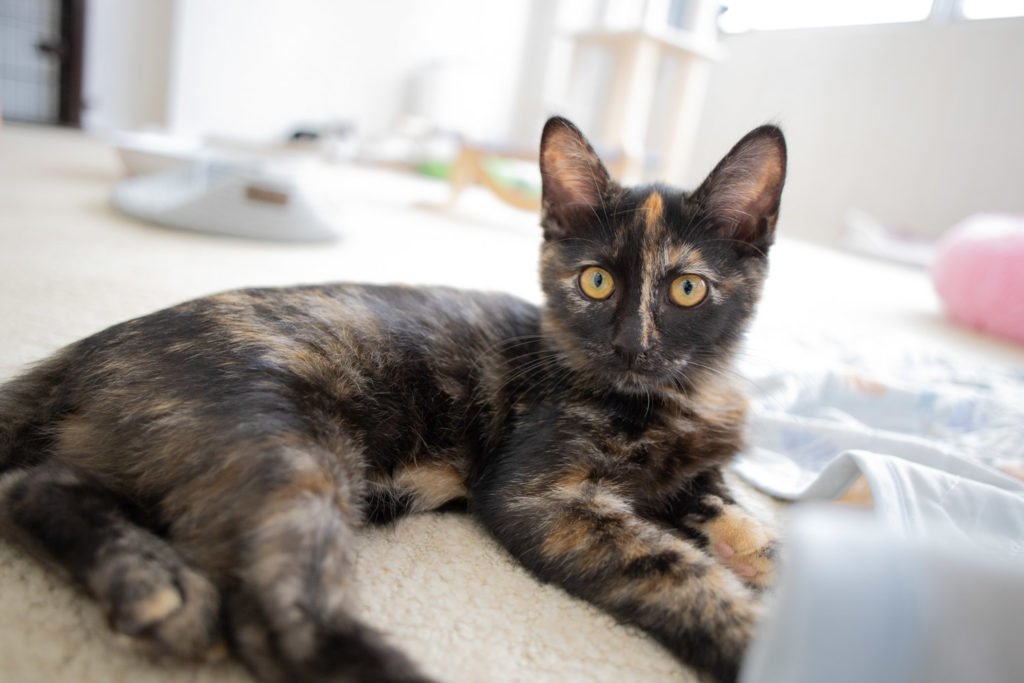 There was an interesting fur.
Charge・Option
| | |
| --- | --- |
| Time | Charge |
| 30 minutes (one-order system) | 600yen |
| Every extra 10 minutes | 200yen |
| 90 minutes set (with drink) | 1,680yen |
| 120 minutes set (with drink) | 1,980yen |
| 180 minutes set (with drink) | 2,480yen |
| Weekday free time (with drink) | 2,980yen |
| Free weekends (with drinks) | 3,980yen |
| | |
| --- | --- |
| Drink (free refill) | Price (S / M / L is the same for all) |
| coffee(hot or ice) | 300yen |
| Oolong tea (hot or ice) | 300yen |
| green tea | 300yen |
| coke | 300yen |
| Ginger ale | 300yen |
| Melon Soda | 300yen |
| Calpis | 300yen |
| Calpis soda | 300yen |
500yen(One cup only)
Cafe Mocha
Caramel macchiato
cappuccino
Tea(Earl Gray, Orange Peco, Assam, Apple Tea, etc.)
Matcha ole, matcha latte, matcha calpis
Milk cocoa
milk(hot or ice)
Chai tea
Yuzu tea, Yuzu soda
Passion & Calpis
Mango & Calpis etc.
Shop Information
1-46 Hanasakicho, Naka-ku, Yokohama (Sakuragicho Building 3F)
1.2 minute walk from Sakuragicho Station on JR Negishi Line
0 minute walk from Subway Sakuragicho Station (South 2B)
5 minutes on foot from Keikyu Hinodecho Station
8 minutes on foot from JR Kannai Station (North Exit)
Business hours: 11: 00-20: 00 No regular holiday phone number:045-315-5602 Age restriction: Must be accompanied by a guardian under elementary school age Official site:
Nyankuru
My cat cafe ranking
It is my own ranking that I went to various cat cafes and became a cat cafe meister (self-named). Please refer to it when you want to play with friends, date, or want to be alone, or when you want to play with a cat in your family.
→see the ranking