I went to the cat cafe of NeoNeo in Itabashi. There are a dog cafe at 1st floor and cat cafe at 2nd floor. I went to there in weekdays so there are no customers except me. I could spend quiet time.
[Tokyo japan Cat cafe] Itabashi NeoNeo reviews!

NeoNeo's location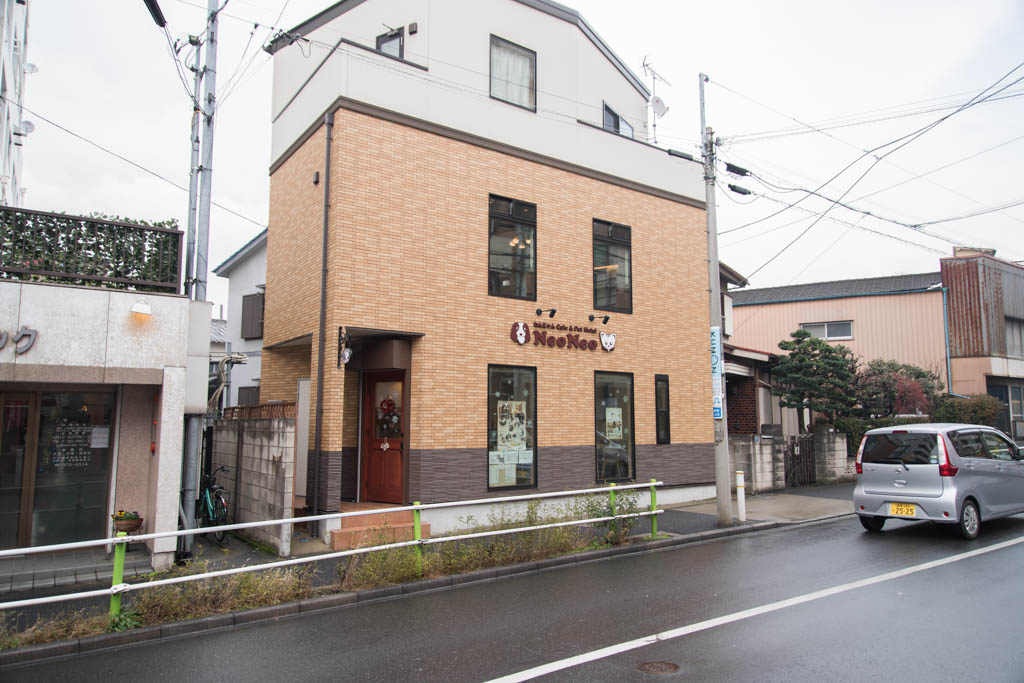 It's located in 10 minutes from Shiburasakaue station (Toeimita line) on foot. There are no place to hang out around there.
Let's get in NeoNeo!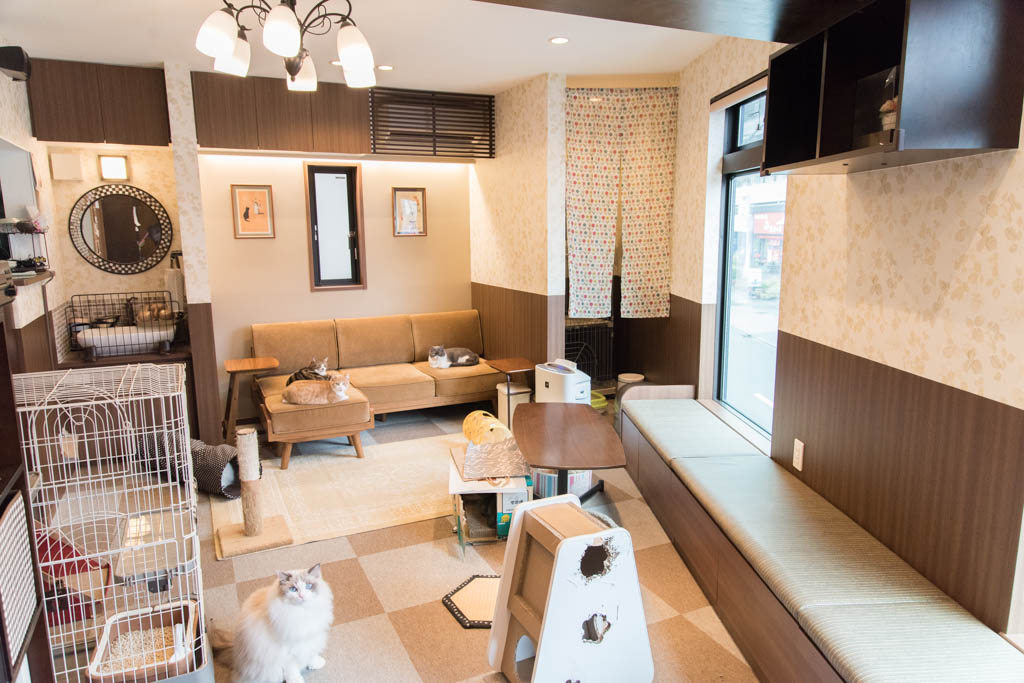 The cat cafe is at 2nd floor. There are so many cats!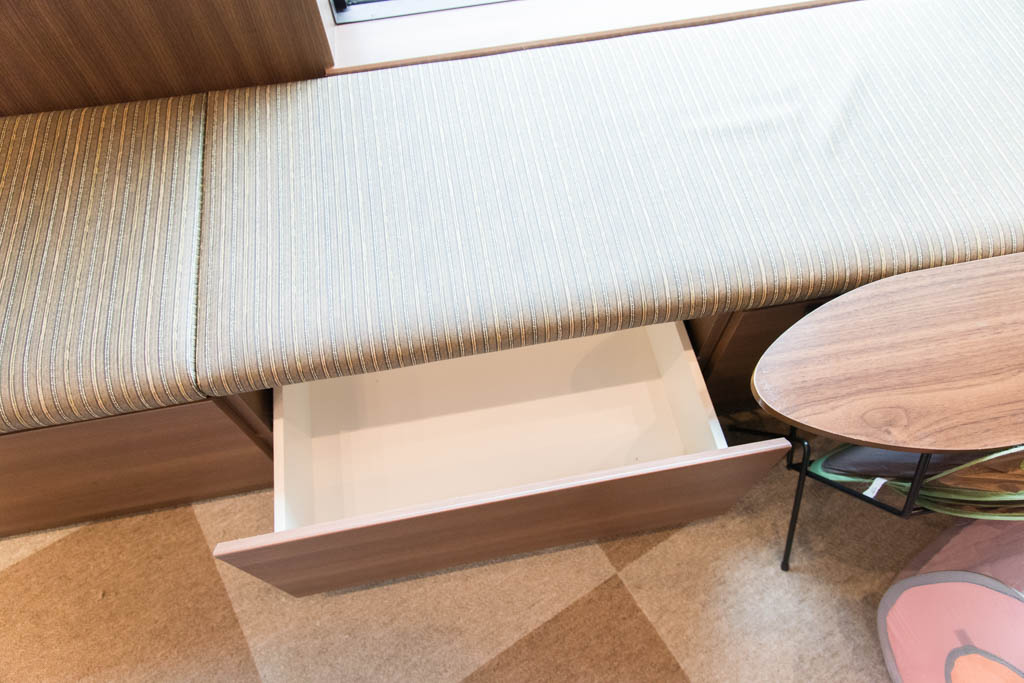 You can put your bags under the couch.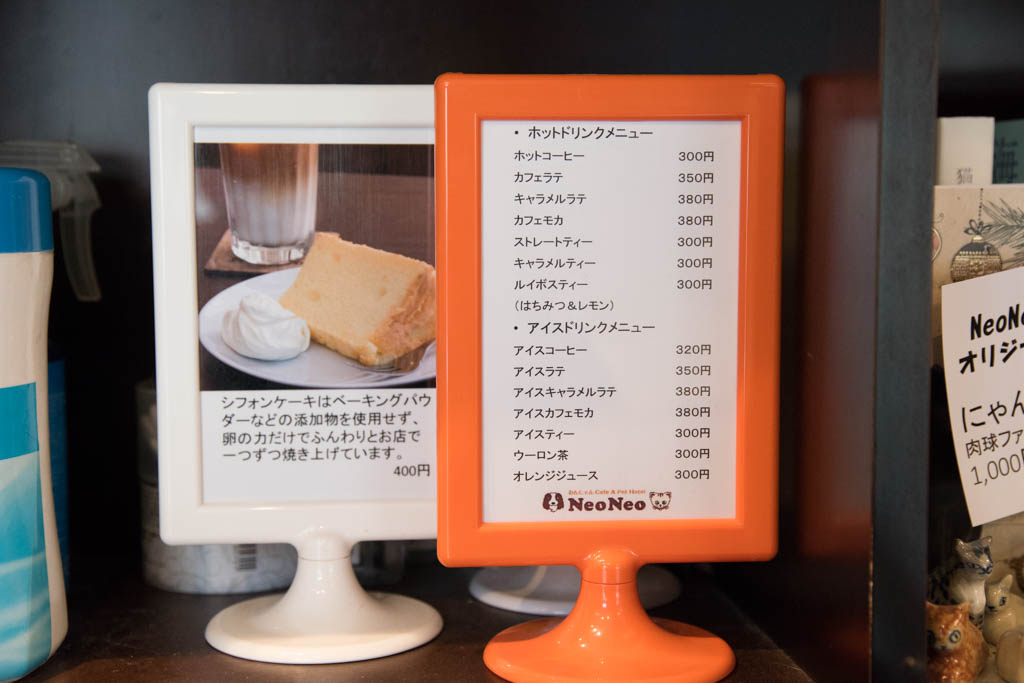 This is a menu. You have to order 1 drink at least. I ordered café au lait.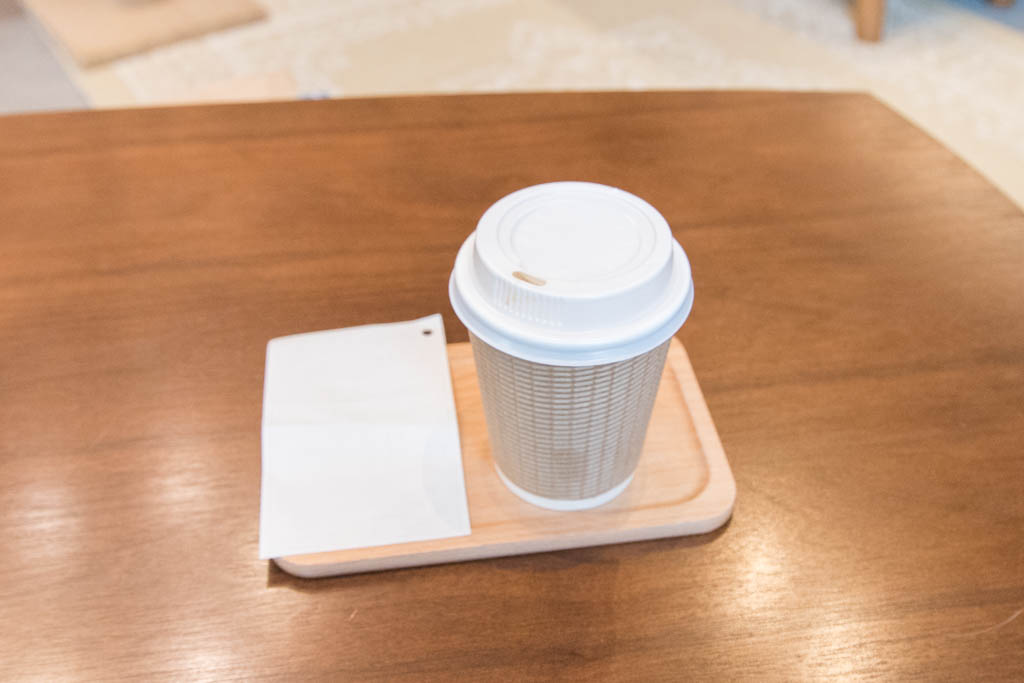 You don't have to worry about cats dink it. You have drink with a lid. It costs 500 yen for the first hour and then 200 yen every 30 minutes. It's reasonable.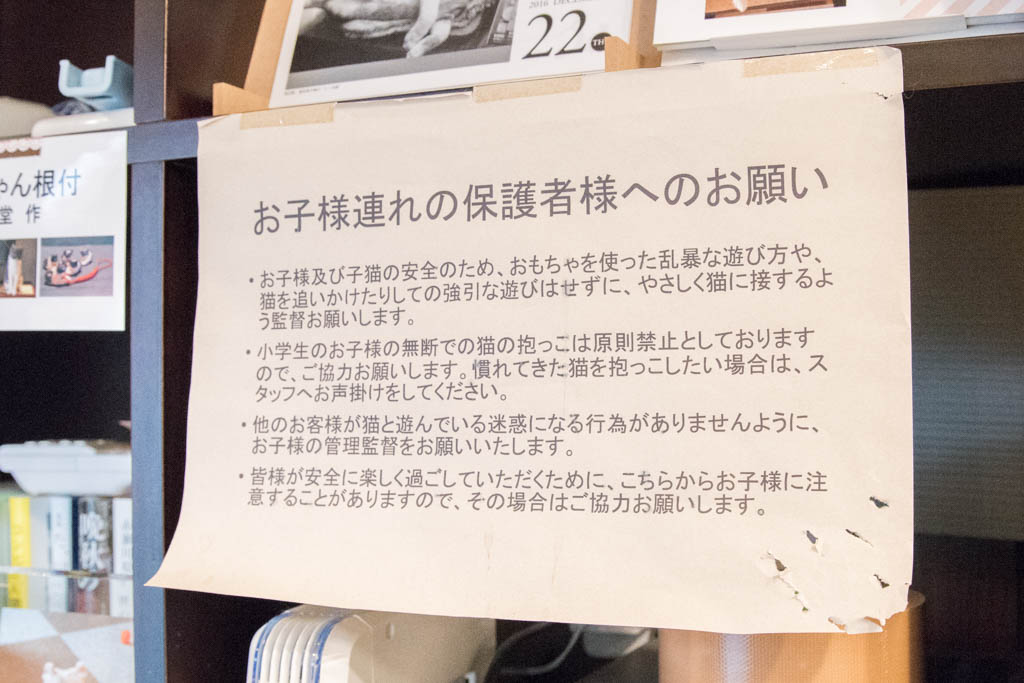 Children are allowed to enter the shop if their parents take care of them. It's a good cat cafe for family.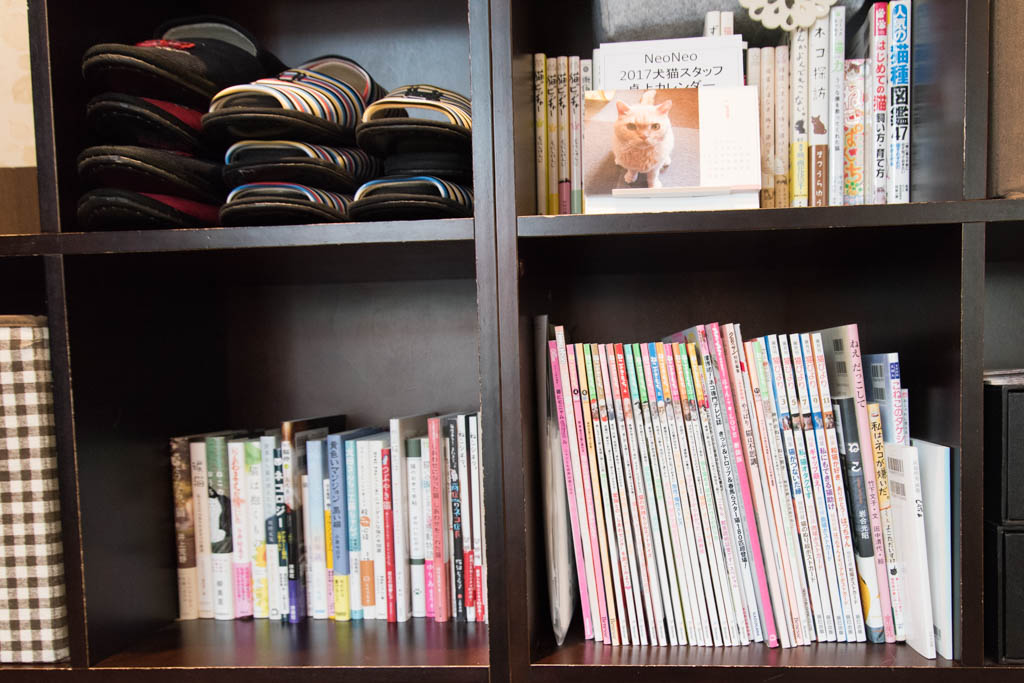 There are no comics. But there are some magazines about cats.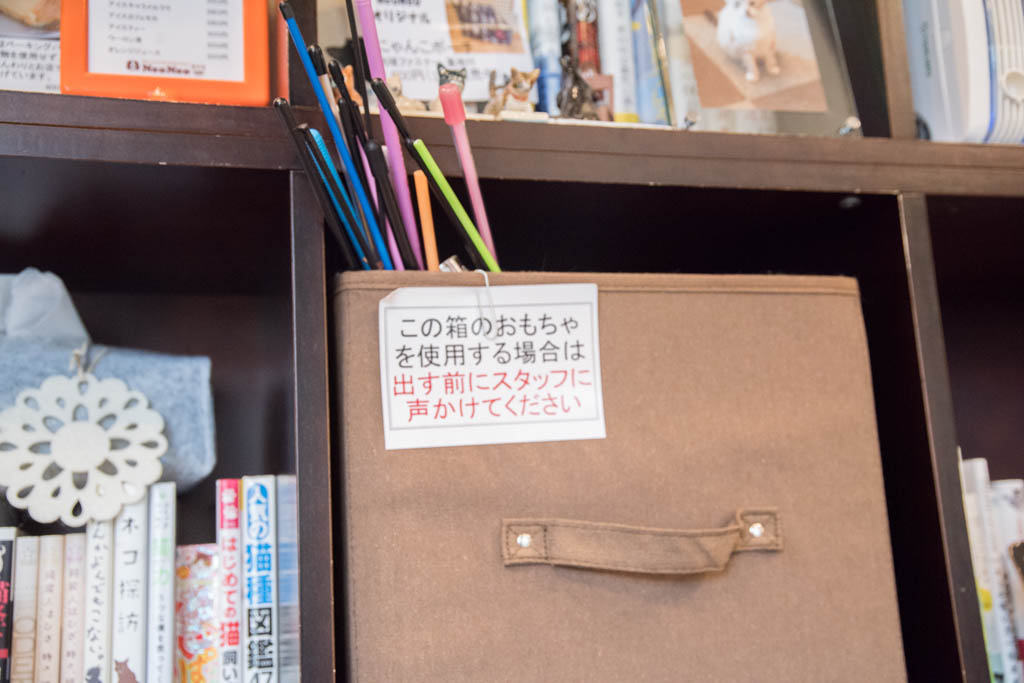 They have some toys but you have to ask the clerk if you want to use them.
Cats in NeoNeo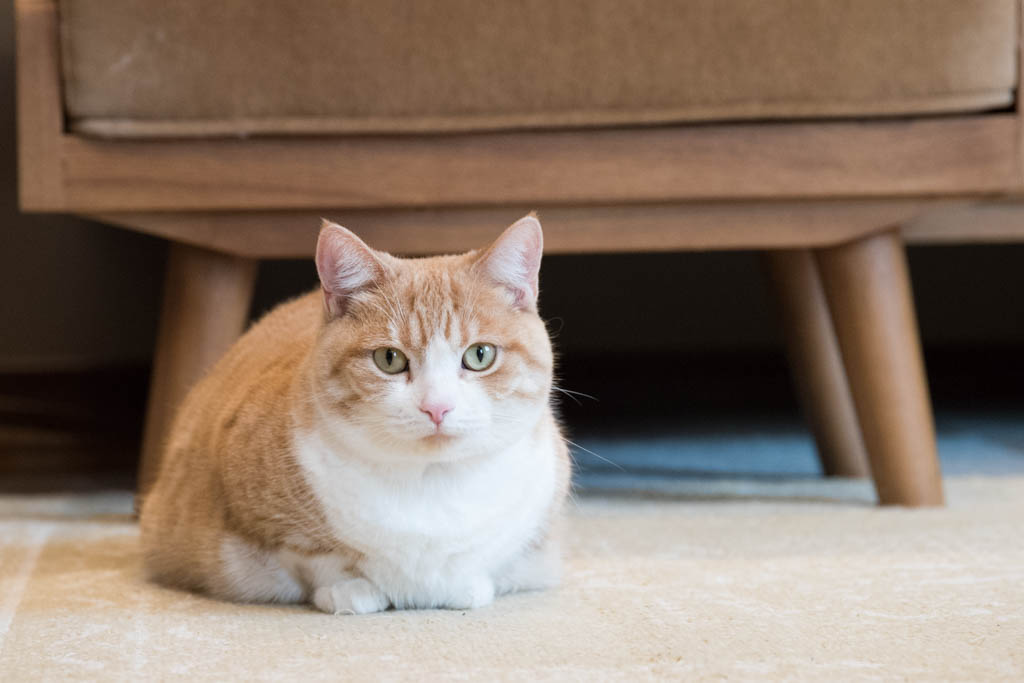 Almost cats in NeoNeo were might be cowardly. They run away when I got close to them.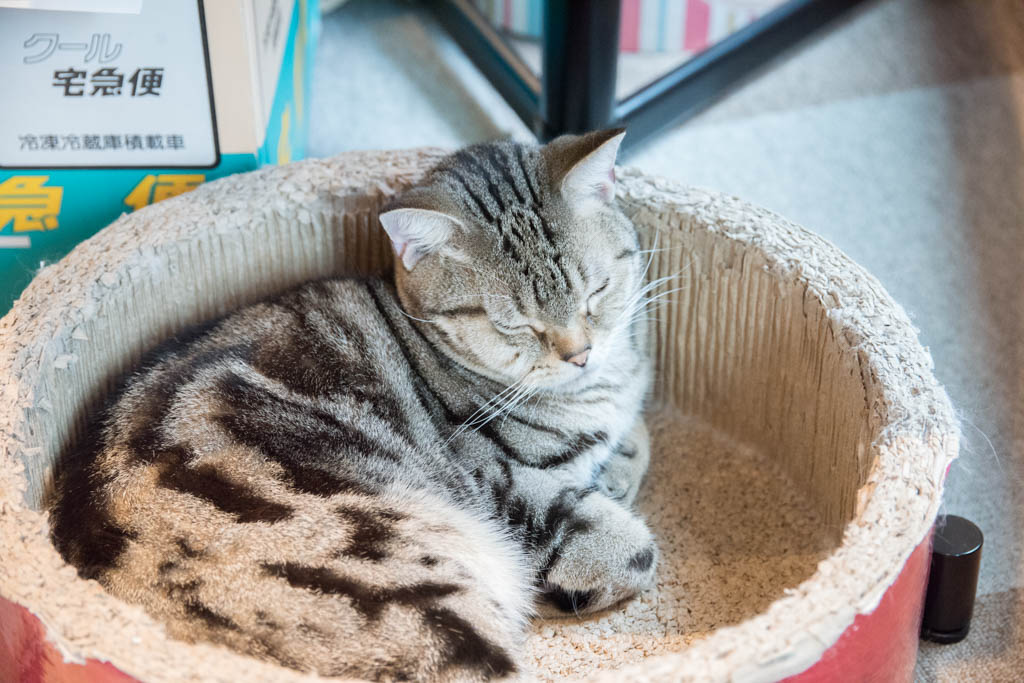 She was sleeping all the time.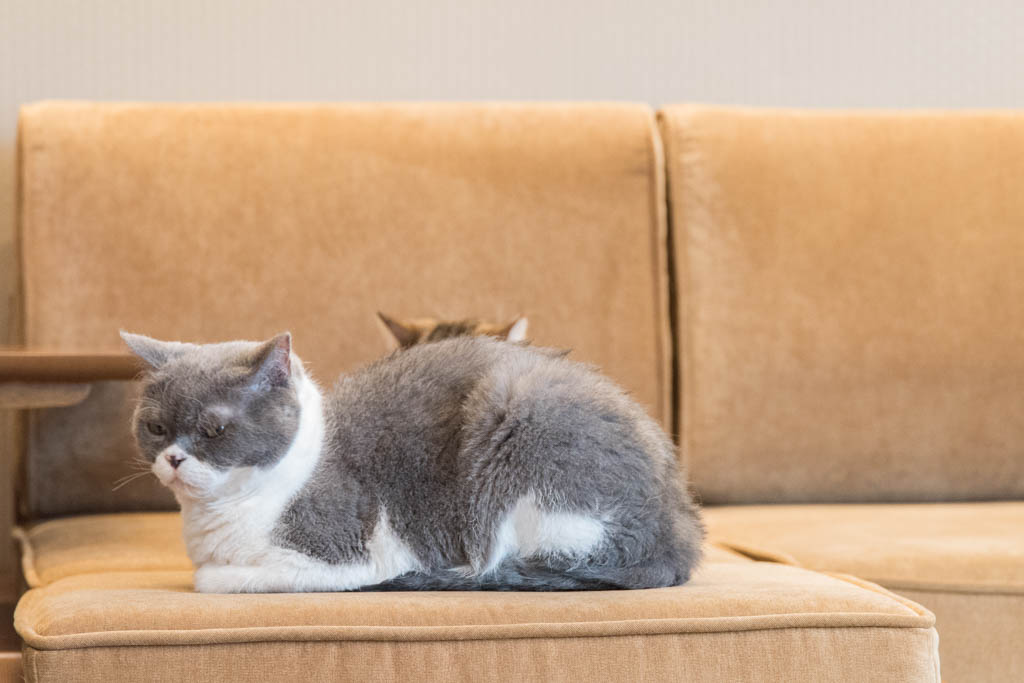 He was not afraid of me. But he didn't like to be touched by someone. So I didn't touch him.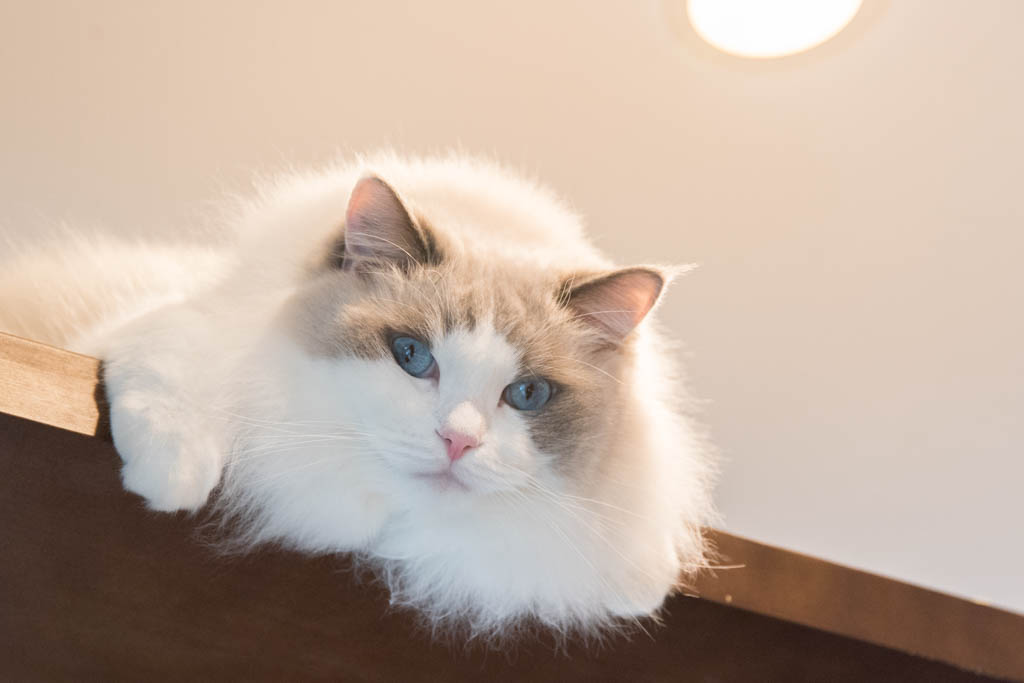 She watched me from the top of catwalk.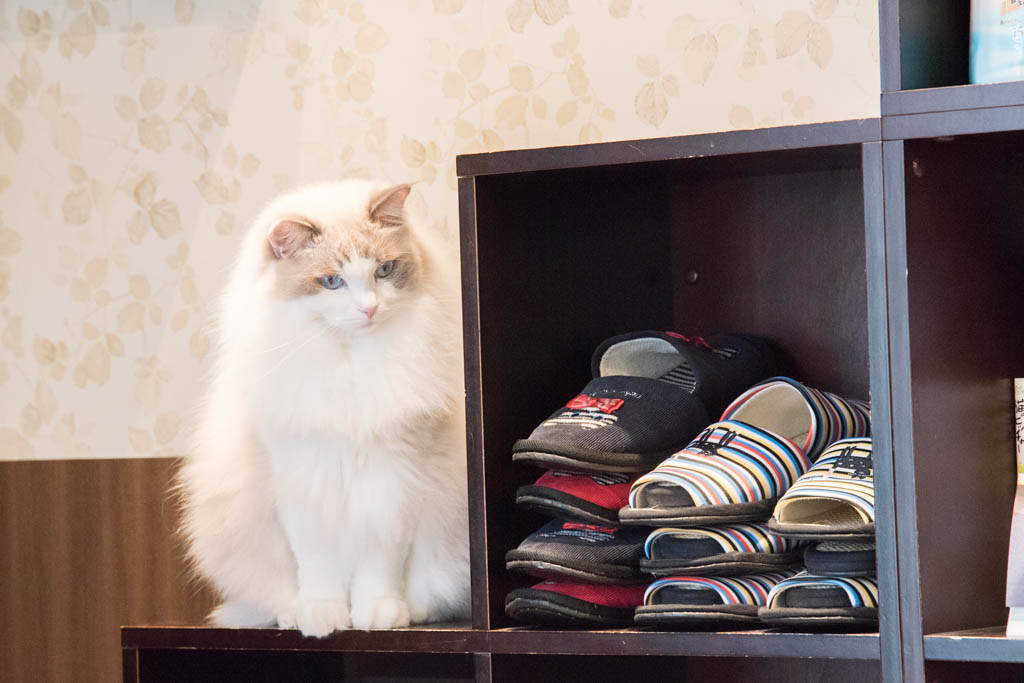 But she was cowardly also.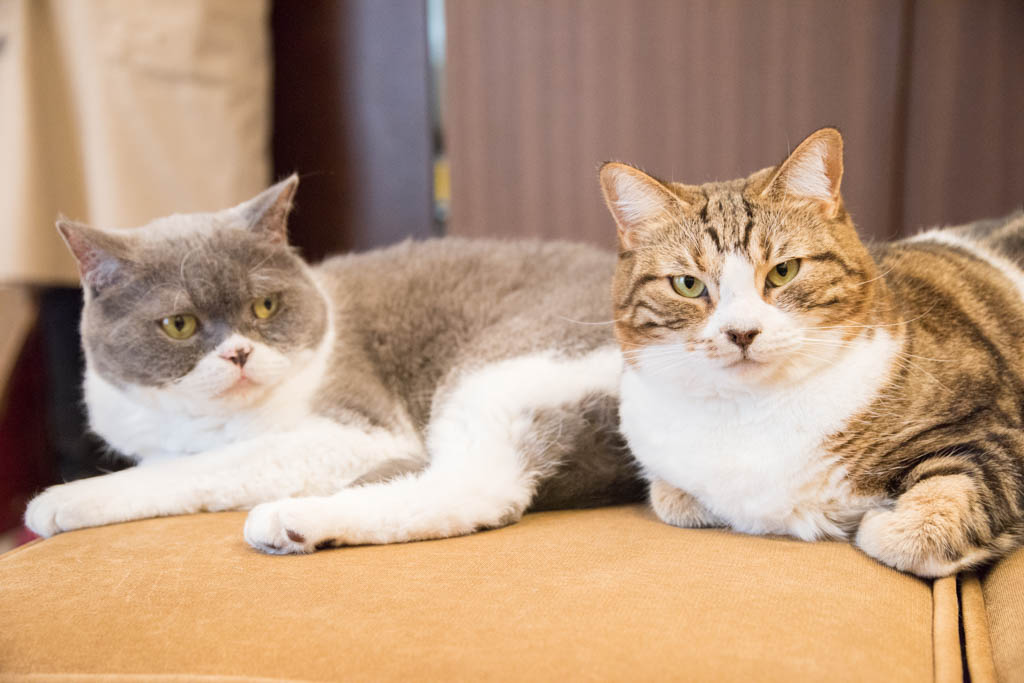 They looked at me like "Who are you!".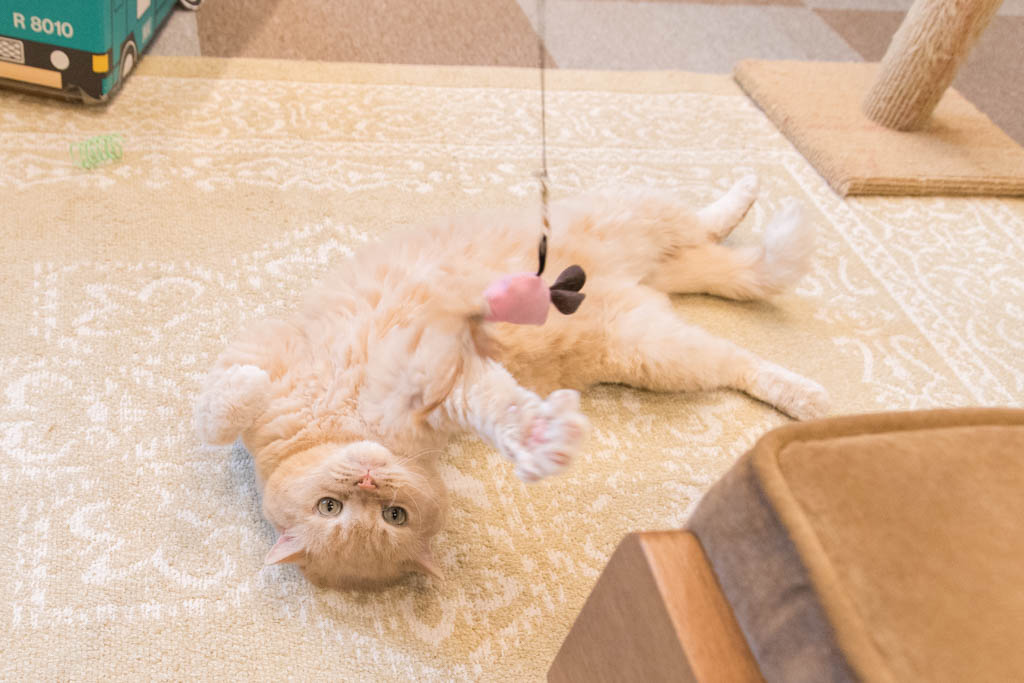 I could play with toy a little bit. They got bored soon because it was a nap time.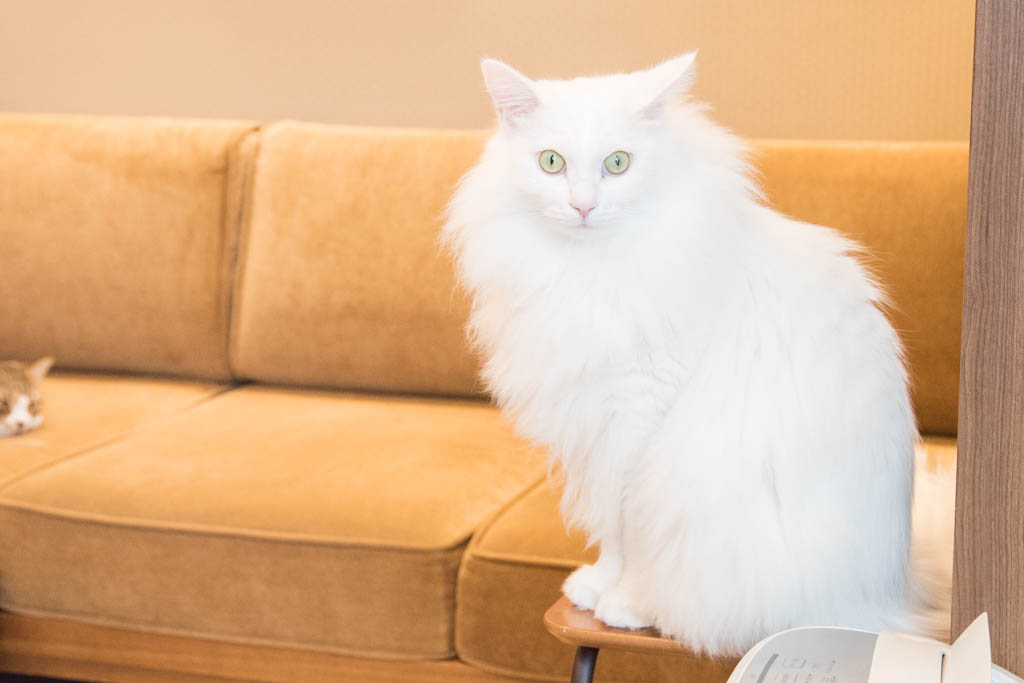 This cat looks so fluffy and beautiful. But I couldn't touch him.
Price and Option
You have to order 1 drink at least. There are some drink from 300 yen. The charge is 500 yen per hour, 200 yen for every 30 minutes of extension.
NeoNeo's point
It is not stinky.
There are no comics.
Almost cats aren't friendly.
It's reasonable.
Shop information
3-25-4 Maenocho Itabashi Tokyo Japan
It's located in 10 minutes from exit A2 of Shimurasakaue station (Toeimita line). Business hours: Weekdays from 11:00 to 19:00 Saturday and Sunday: 10:00 to 18:00 ※It's changeable depends on cats. Regular holiday: Tuesday, Wednesday
URL:NeoNeo
TEL:03-6789-1125
My cat cafe ranking
It's my personal ranking that went to various cat cafes and became a cat cafe meister (self-named). Please refer to it when you want to play with friends, date, or want to be alone, or play with a cat in your family.
→See the cat cafe ranking.
Neighboring cat cafe